Have a nice day! Today I decided to show you handmade toys. Some of them were crocheted, others were made of ordinary materials, but all were very funny and warm.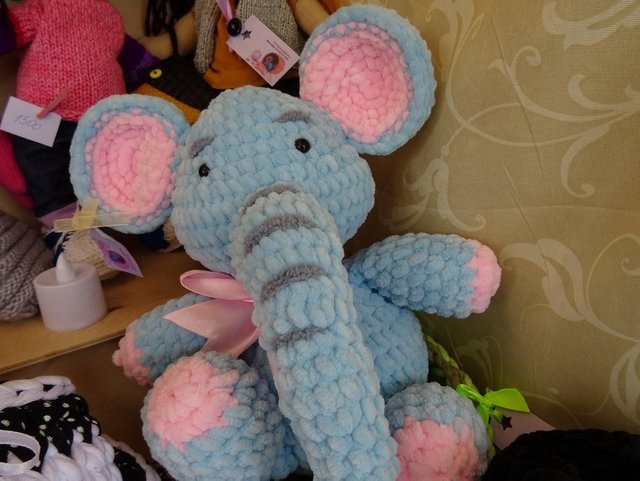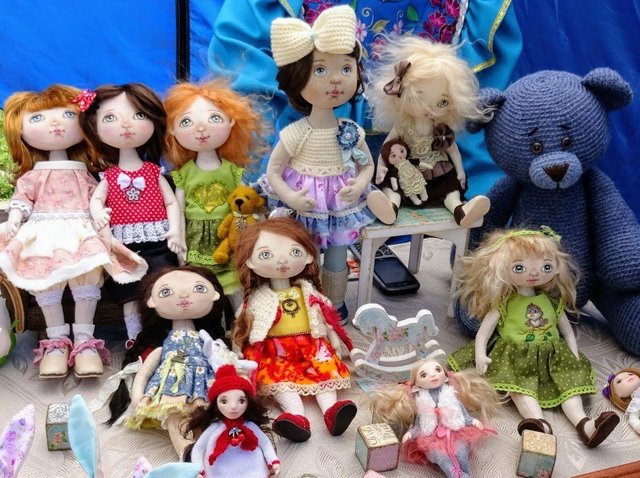 The dolls were very different. In bright clothes and fancy accessories :-)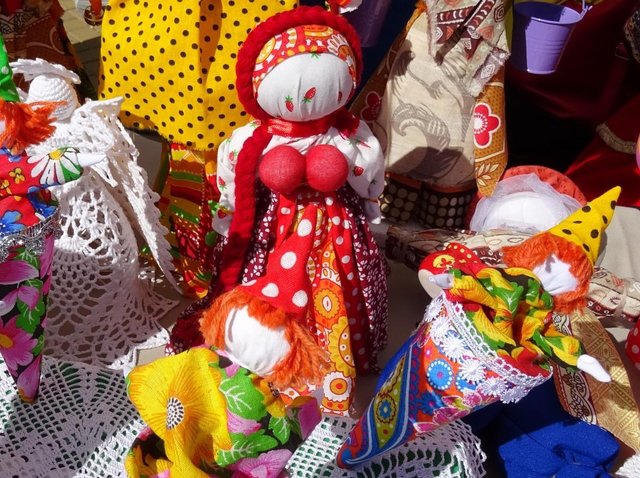 In the Kuban rag dolls used to be in every house.
After all, the doll always talks about the traditions of the people, nurtures kindness, love and compassion, teaches us to understand the other person's feelings, his inner world.
In our Kuban dolls coded vital information, and the key to this "code" are universal values: procreation, health, love, life. I have no doubt that the doll is an expression of human knowledge about the culture and life of a people and its place in this world.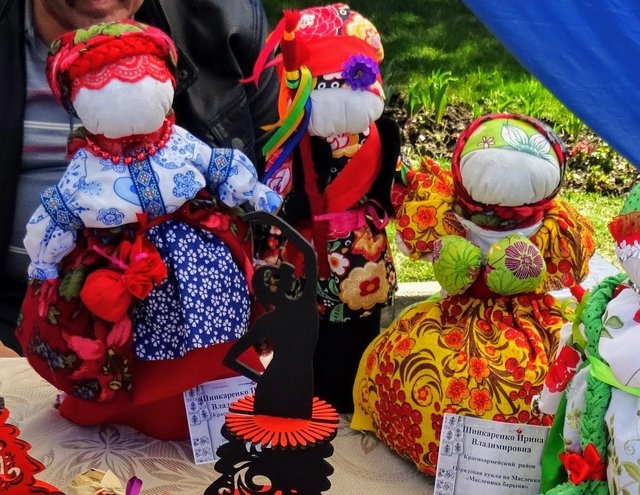 In the Kuban, such dolls were made for any reason: there were dolls for good luck, well-being, success and wealth. Some did on big Christian holidays such as Maslenitsa or Easter.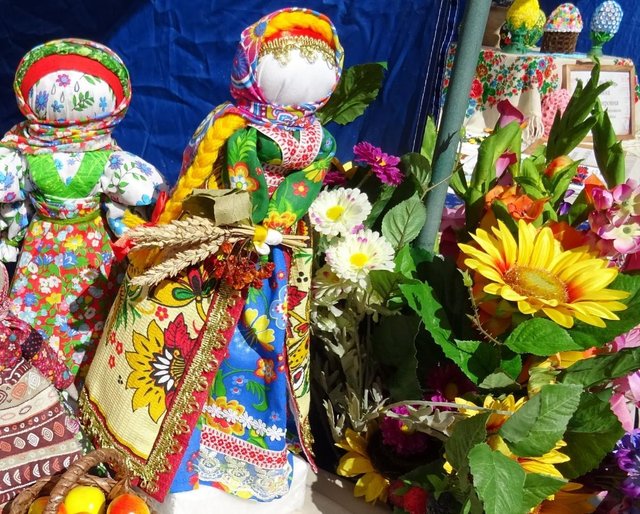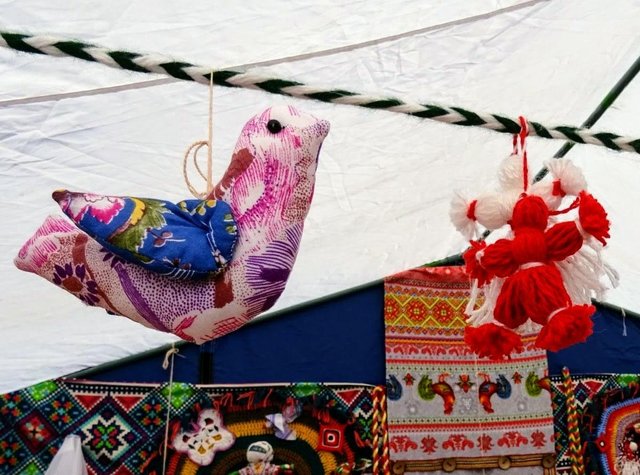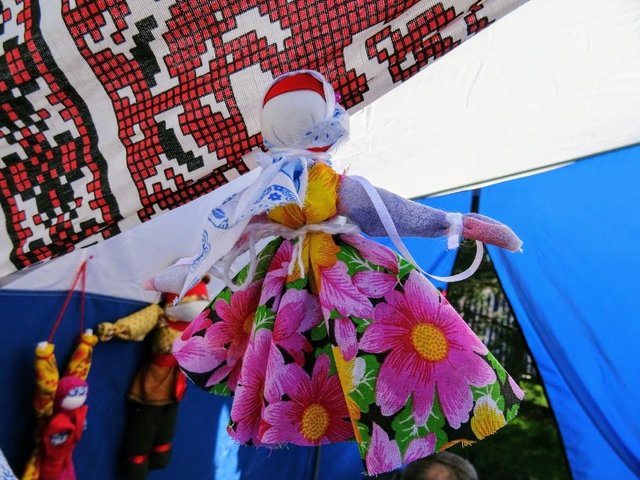 At such fairs you can see a lot of other interesting Souvenirs. Choose a good bag handmade.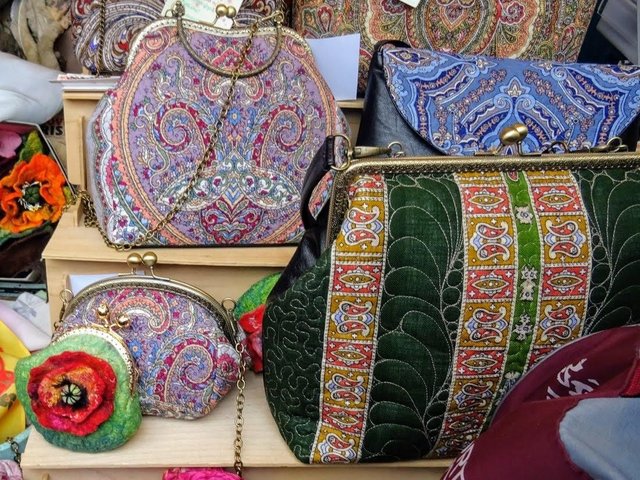 Pick up and such a beautiful and bright umbrella from the sun. In our area you will definitely need it :-)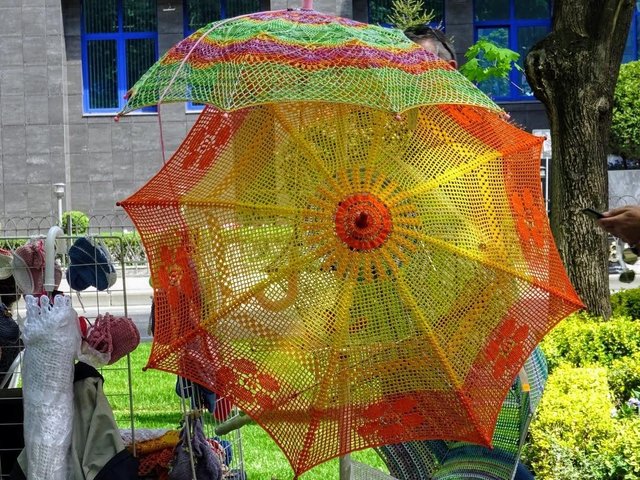 I love to view and decorate. What just does not happen here: beads, necklaces, earrings, bracelets for every taste.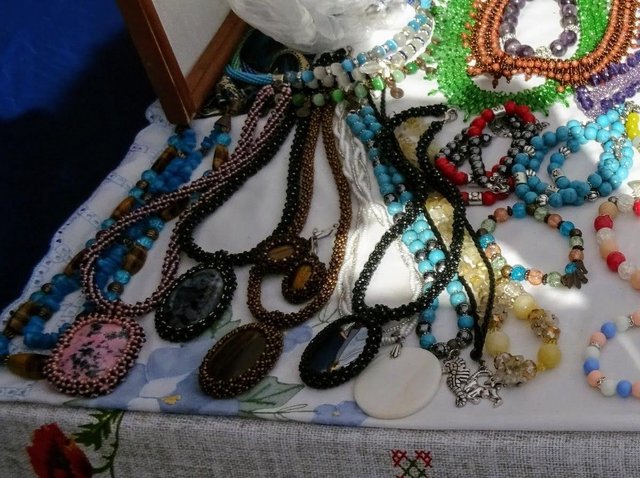 Have a wonderful Friday everyone and if you have some interesting market-related photos, go ahead and submit them in the #MarketFriday tag and link to your article in the Express post by @dswigle.
The atmosphere at these fairs is pretty fun. Animators and funny buffoons go everywhere. You can see a lot of interesting figures from the usual hay and straw. How do you like the hare with long ears and beautiful bangs :-)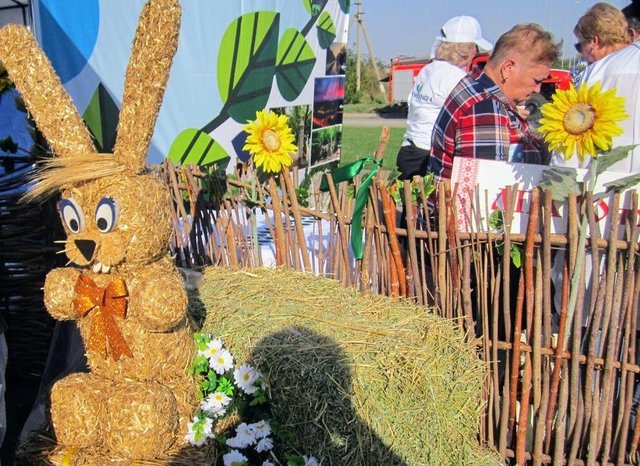 There are many beautiful photo zones.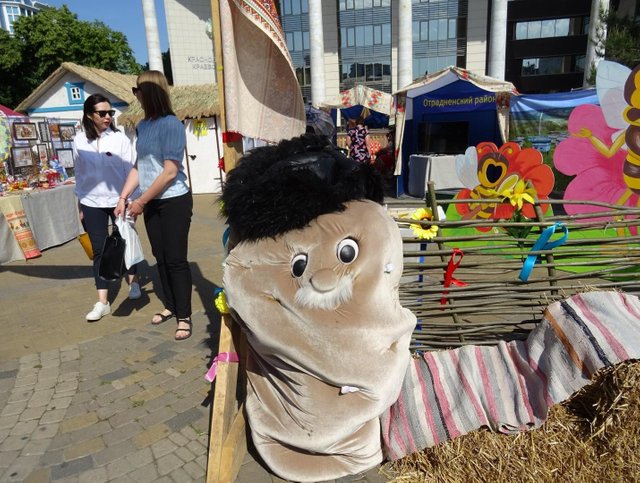 But now, as always the flowers. Flowers for us have become a decoration of any event!
These beautiful rhododendrons grow in the Krasnodar region.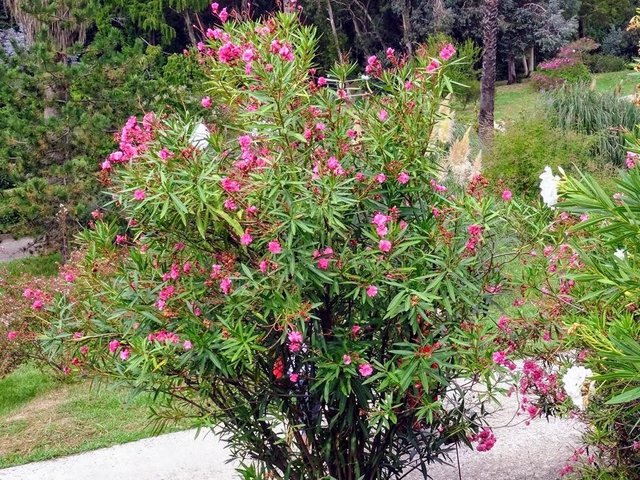 Yes and these superb flowers think many of you, too, will like :-)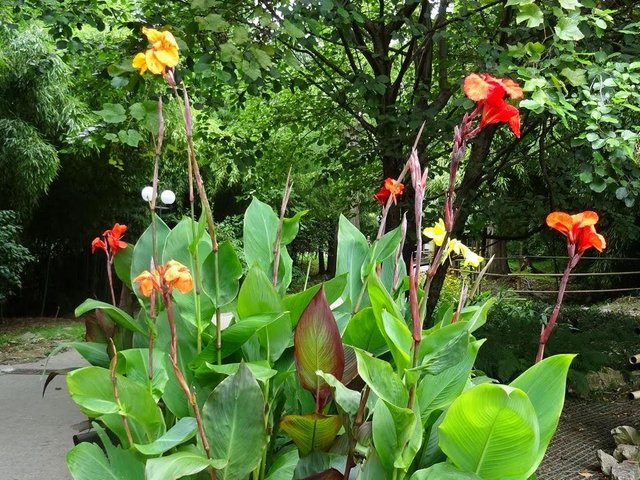 I hope you liked my photos. Come to Kuban, we are always happy to welcome guests!
---
Thank you for Your attention and visit. I appreciate Your feedback and comments. I wish you luck and have a nice day!
Best wishes,