Hello Lovely Friends
Dollar store is my favourite good to go when buying art materials. It's cheap and lots of options for designs. You can buy them in bulk in a fraction of price.
Please Come with me and see what's in the Dollar store.
The first thing caught my attention is this Basket box with soft toy. It looks so cute!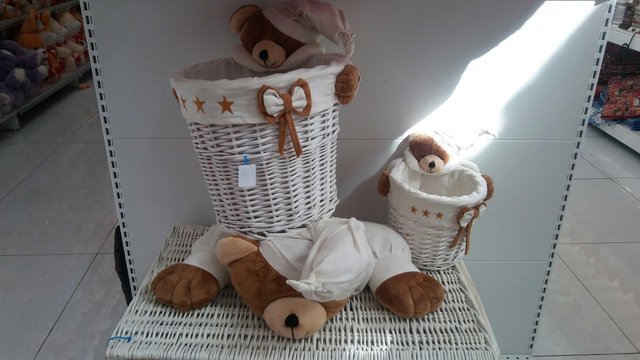 And some Heart cushions which i think was from last valentine's.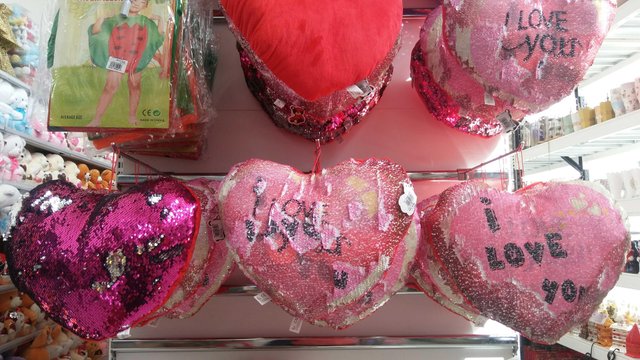 Beautiful figurines on display.......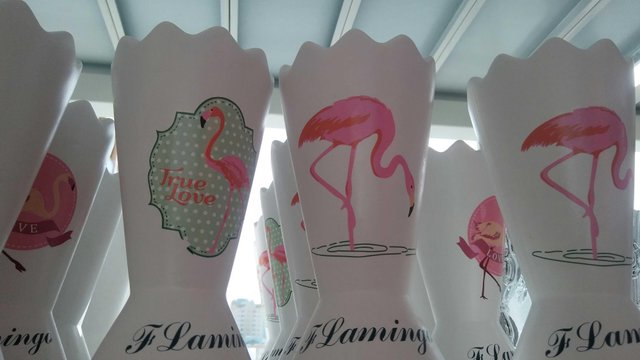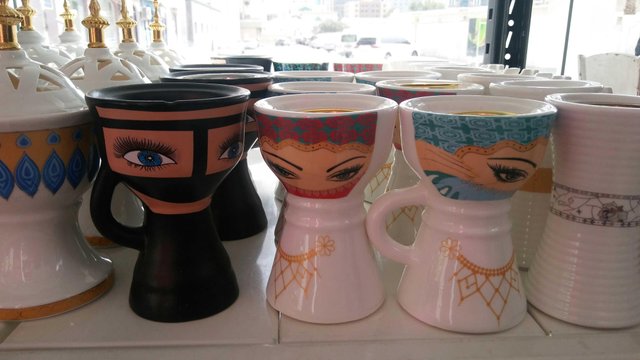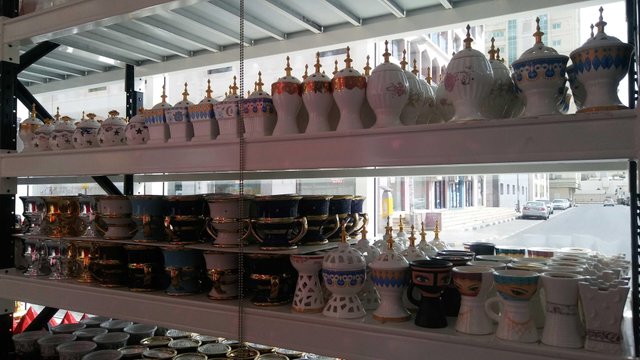 This figurine shows the traditional attire for Emarati ladies.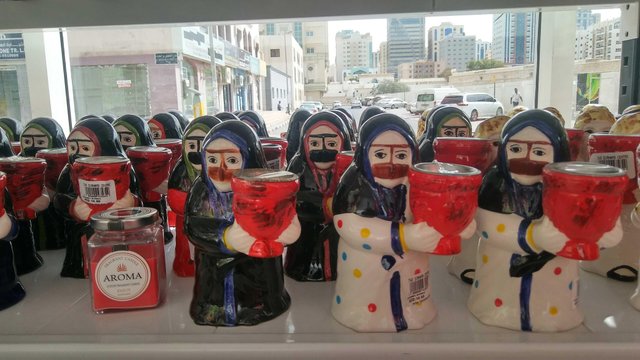 Tea lamps and candles…..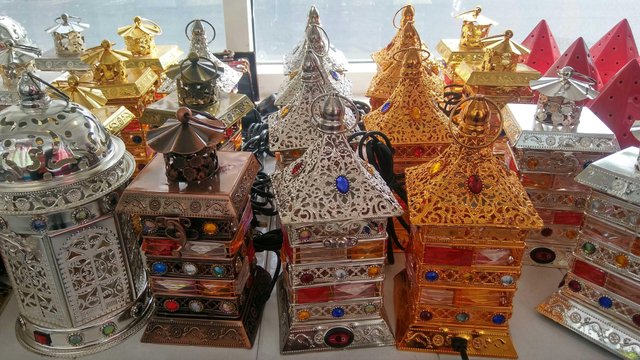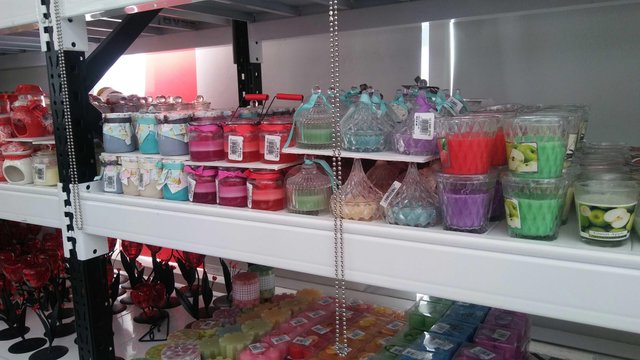 And more pictures........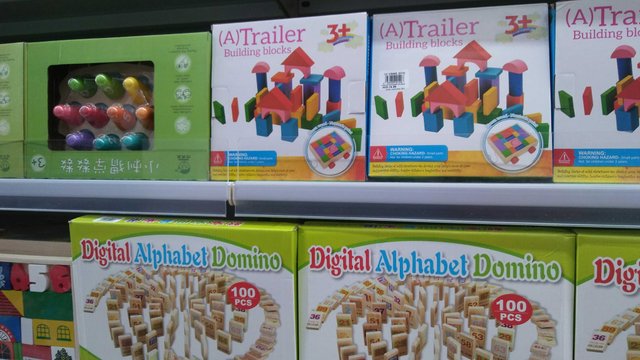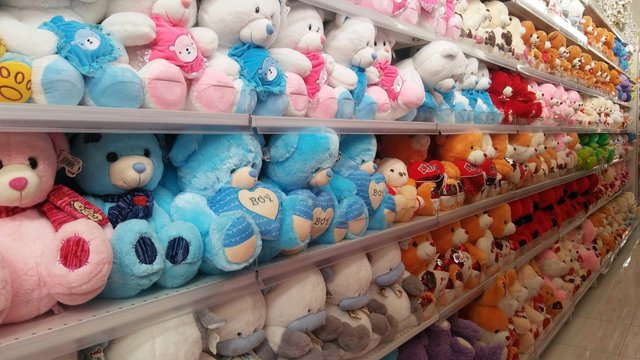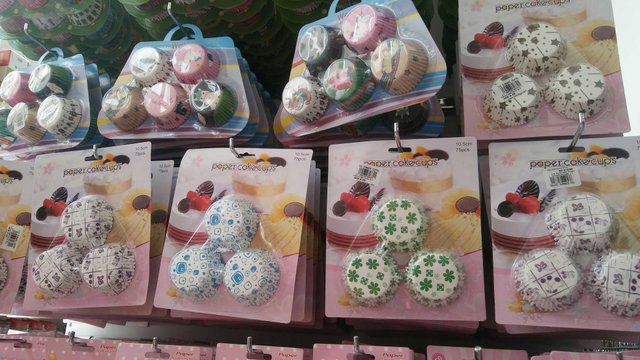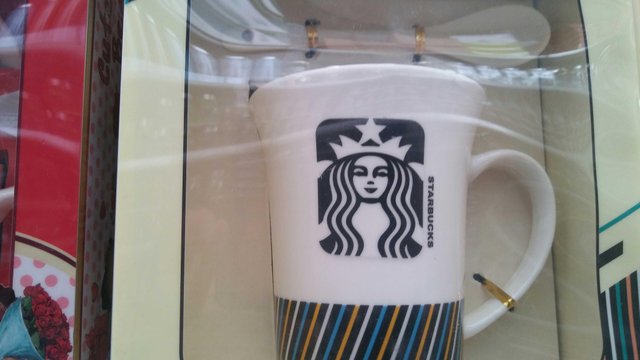 Oh, how i love this bowls with moroccan like design. Beautiful and elegant.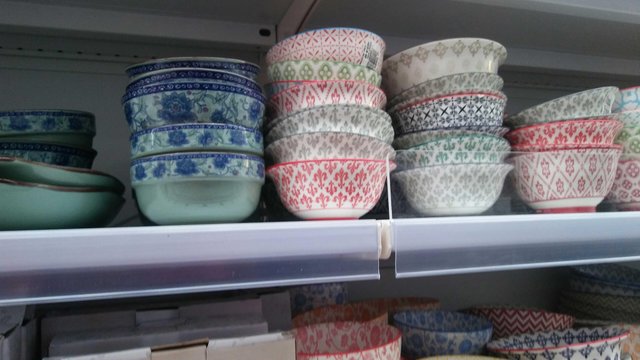 I found this beautiful bird house made from natural materials from twigs and dried leaves.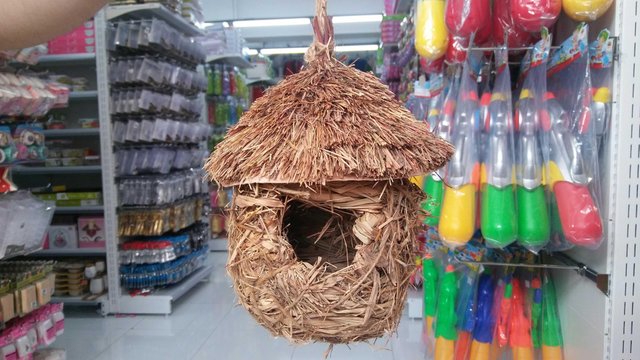 And lastly, This very cute unicorn and flower headband for little girls.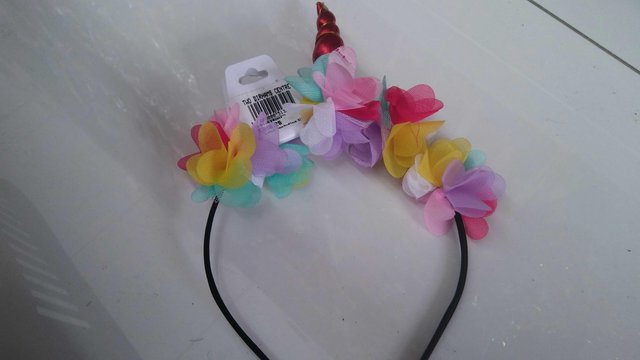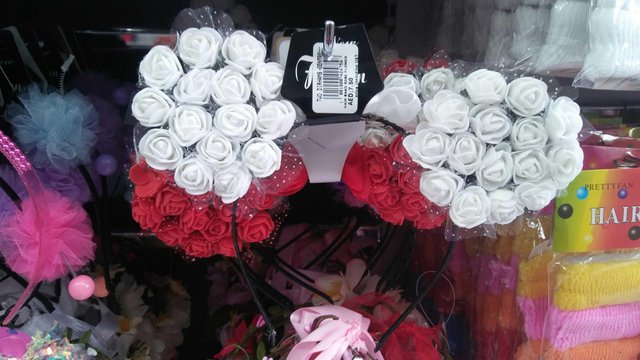 So this is my #marketfriday by @dswigle. I hope you enjoyed the photos.
Thank you for coming along with me.
Happy Friday! So long.
---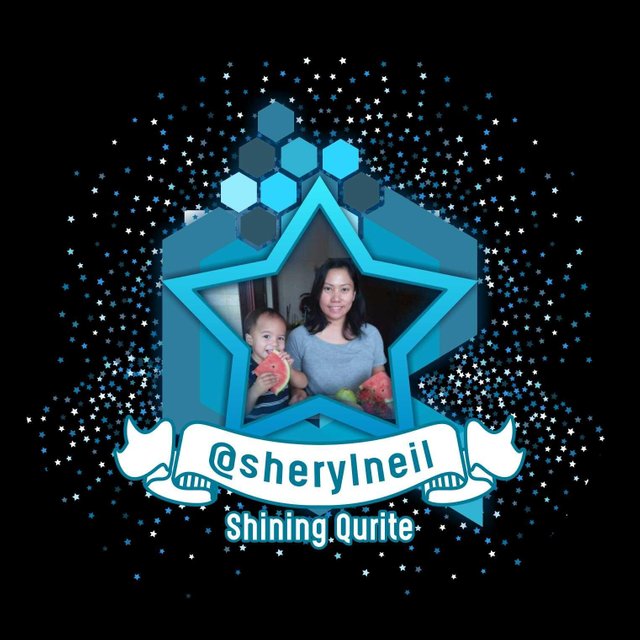 ---