Market Friday at Jamuna futer park and kids play ground.
Hello steemians
Here is my entry for the day of photography on #marketfriday which is sponsored by @dswigle and represents by @sheikh27.
Hey everyone, its friday thats mean a lots of market is available and can show here, last time i am visited there luckily captured few moments.
So, first make an impression on entry with a beautiful light of show there at sealing.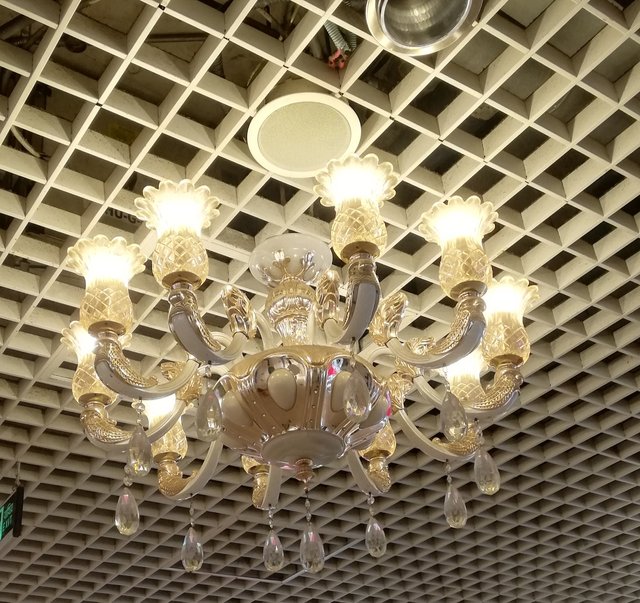 The light and show with a luxurious style.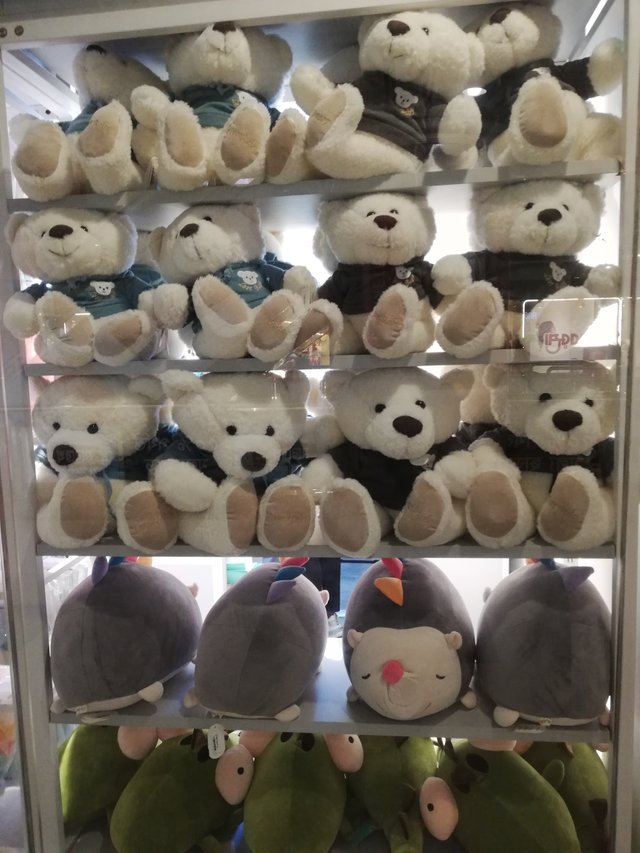 Many more teady bear, and you must love it. Few mice and others are available there whichever kids love and adults too.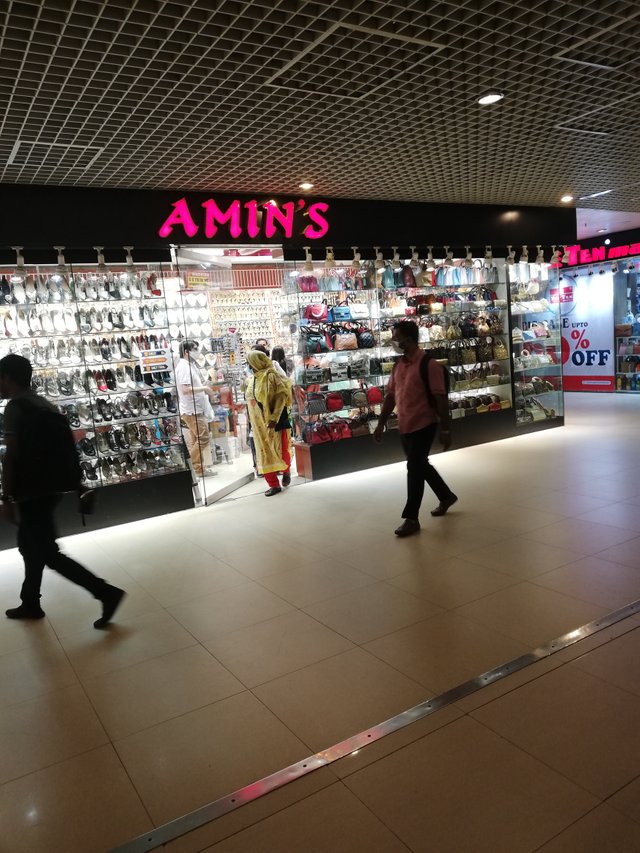 Lifestyle accessories with shoes and purce, bag.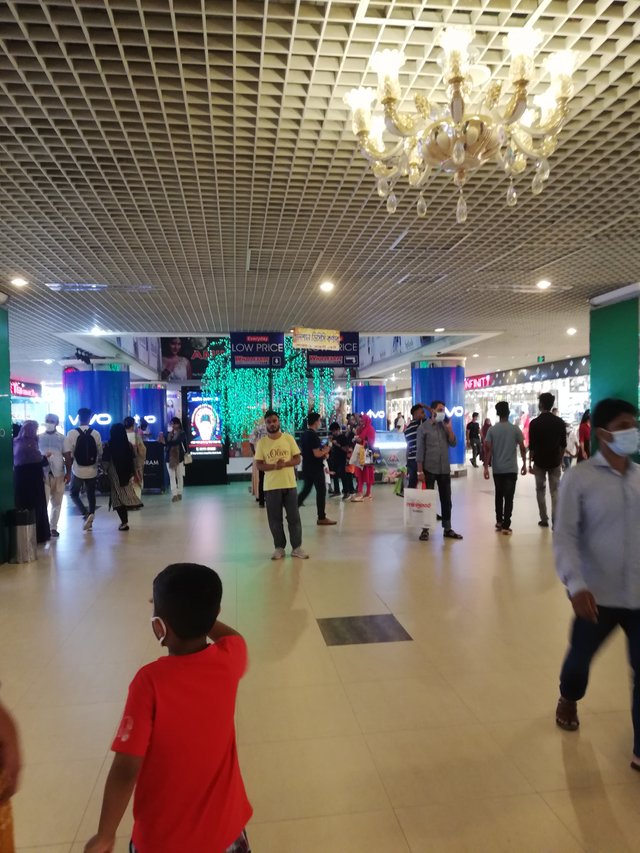 The entrance lobby of jamuna future park with digital tree and lots of area found there to get and met with peoples!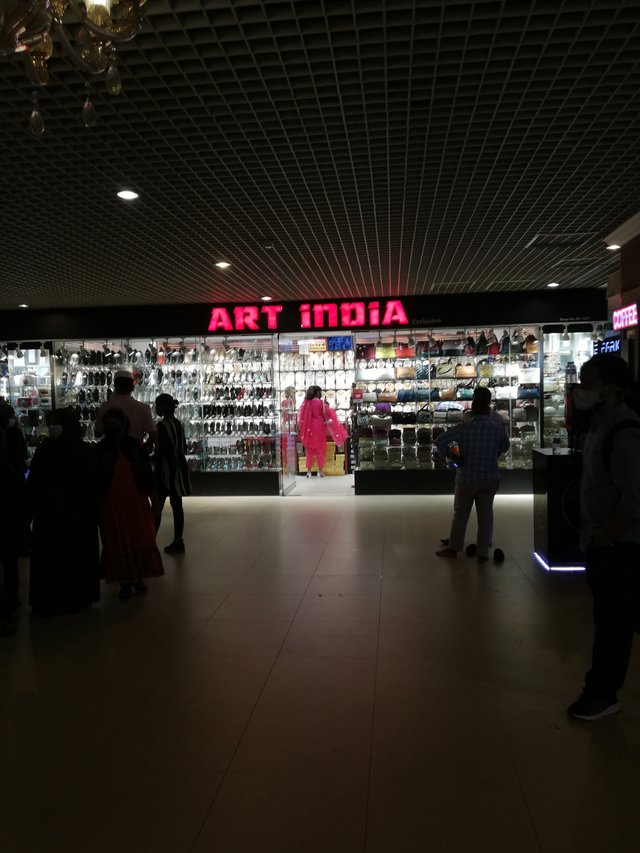 Another shop of life style, fashion and accessories.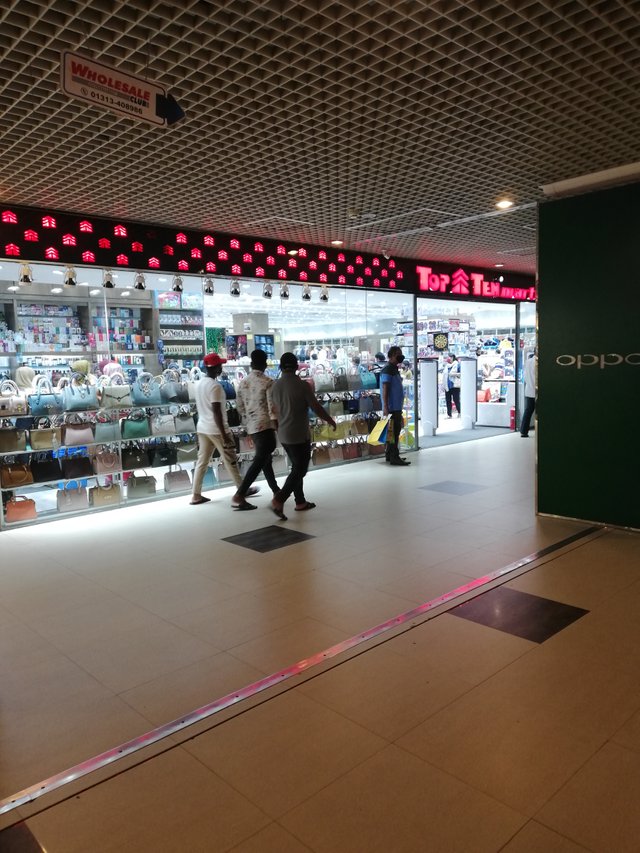 And you could be found lots of shops here with local and international brand shops.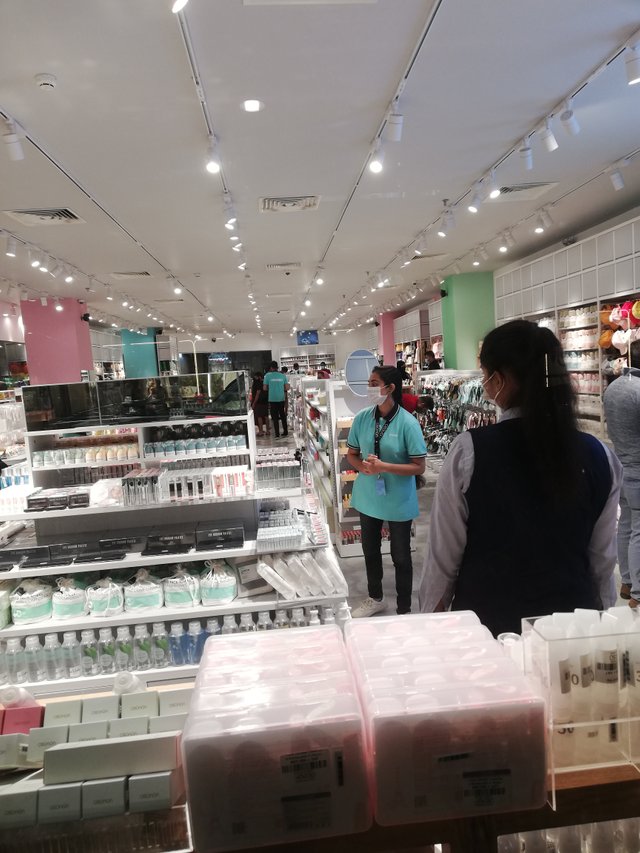 Sales girl are waiting for customer to entertain with their various product.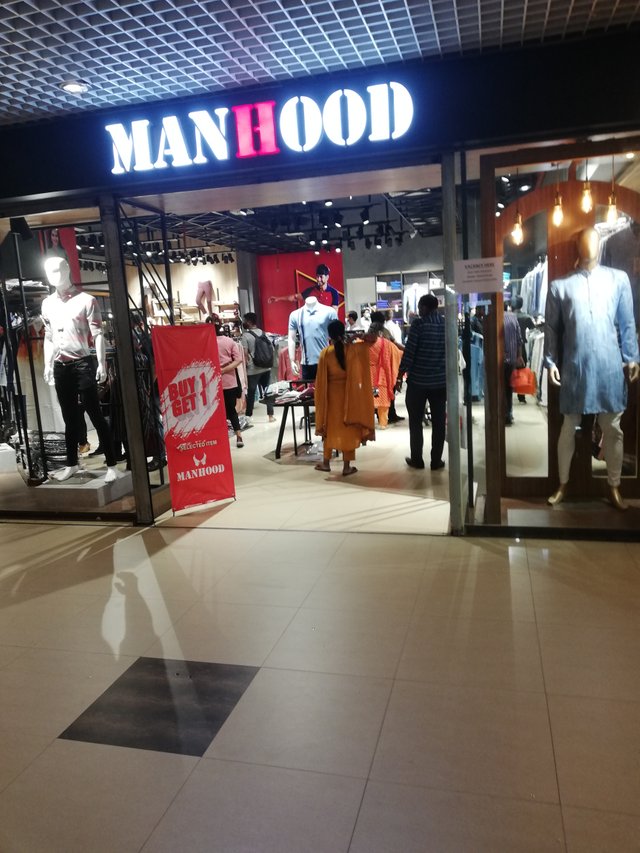 Some shop are specially for men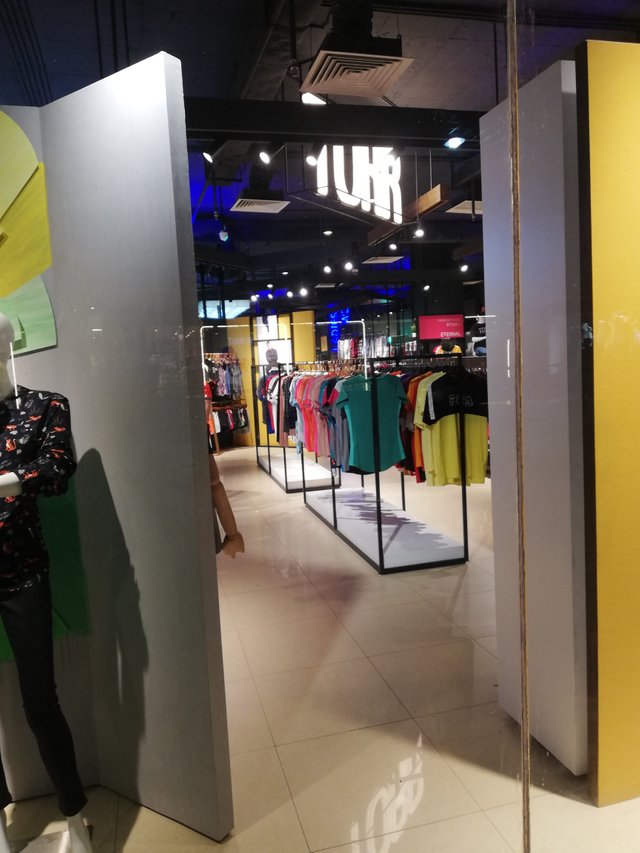 Just another kind of shop of t-shirt and polo shirt.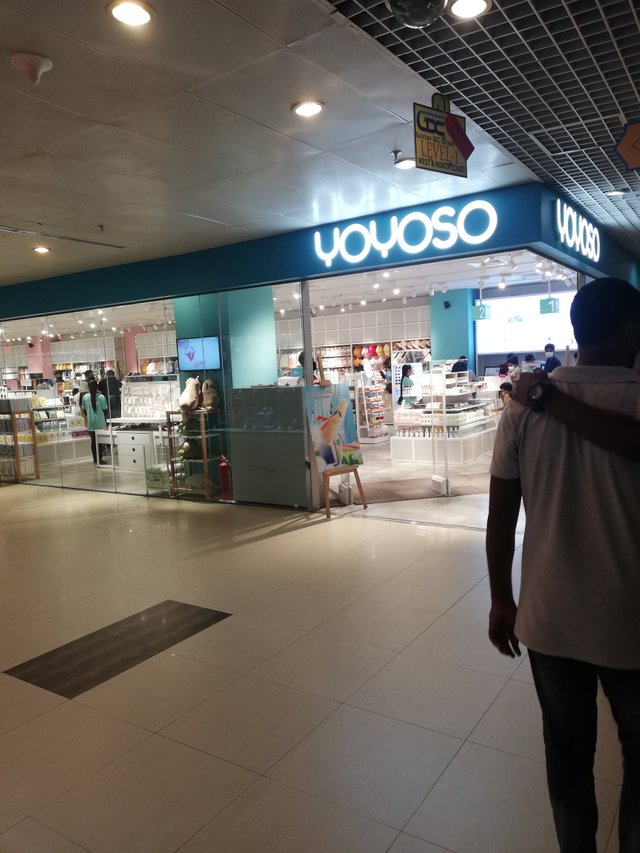 May be two friends are thinking closely each other and ask for favoring.
The main purpose to visit these place for kid entertainment with its play ground and finally we have reached there. The indoor park name is ocean joy park and found lots kids and parents is still there. The entry fee for kids with two parents is cost for ten dollars and we have easily collected.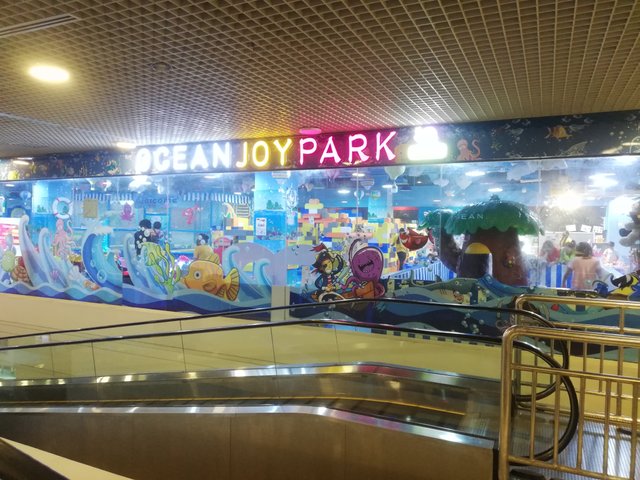 You can see the outside theme and banner at a glance.

May be it seems like some wings of phoenix birds but unfortunately no pictures could be set at there. But kids playing at down there with few more gear wheel.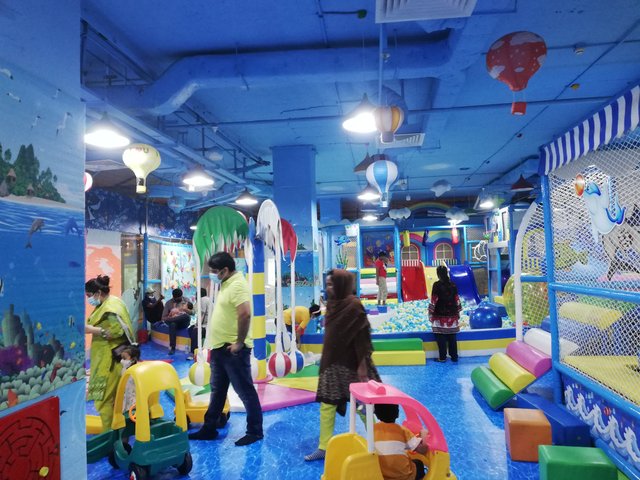 Some parents also look after their own kids beside the volunteers of the play zone.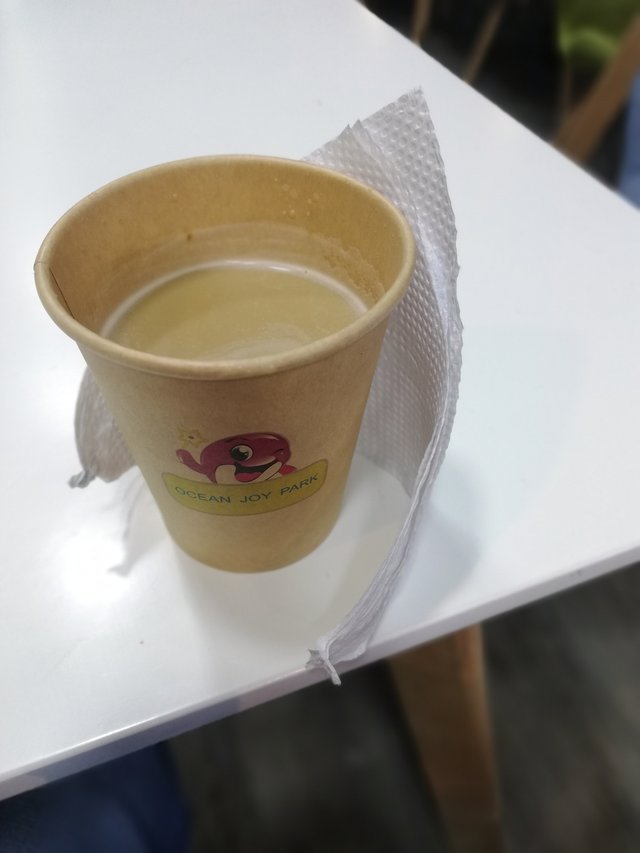 As the entrances there with a exhausted feel to cool place and suddenly body temperature is down, to improve and feel better a coffee is must.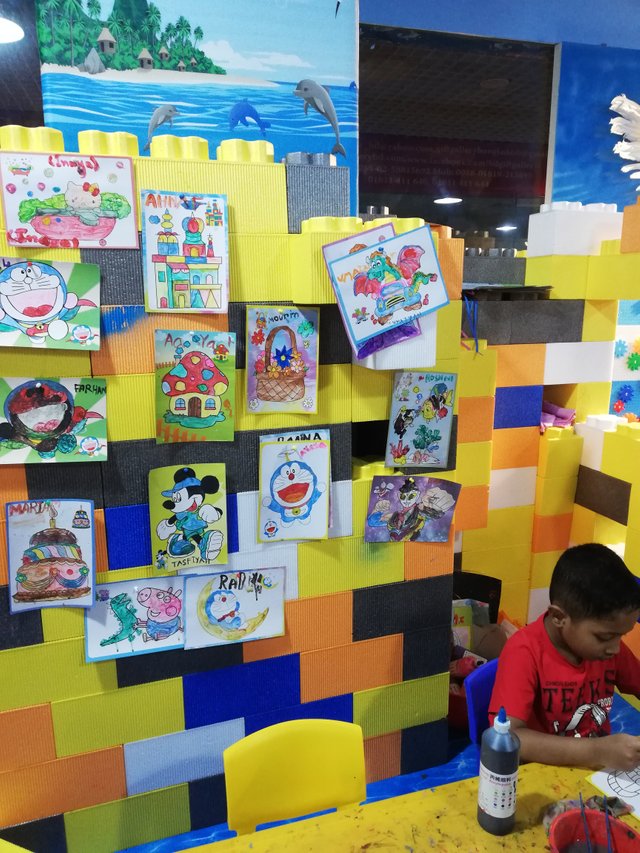 Kids art zone and lots of art work is pinned the display board.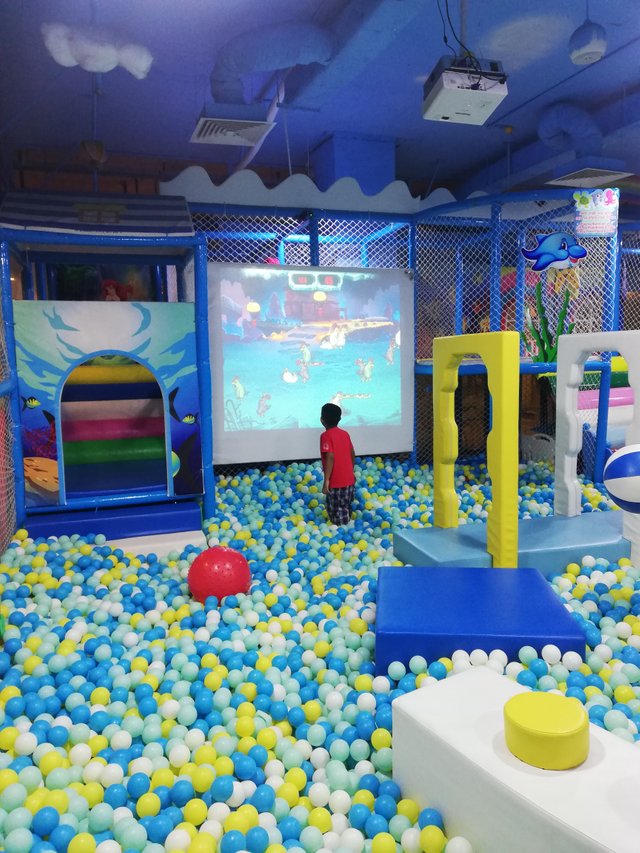 Ball with fun and video playing zone like fun game.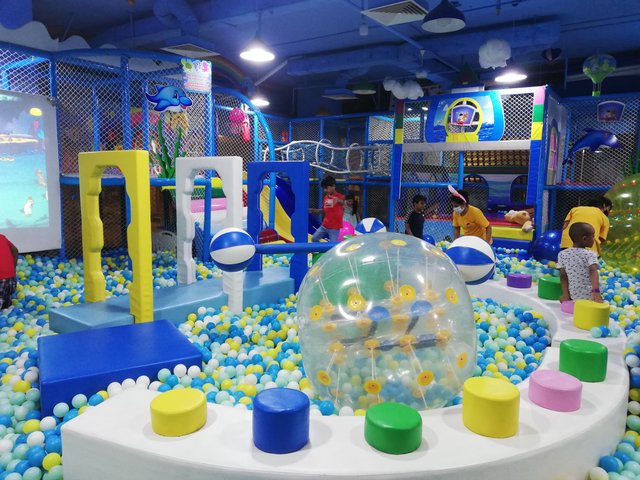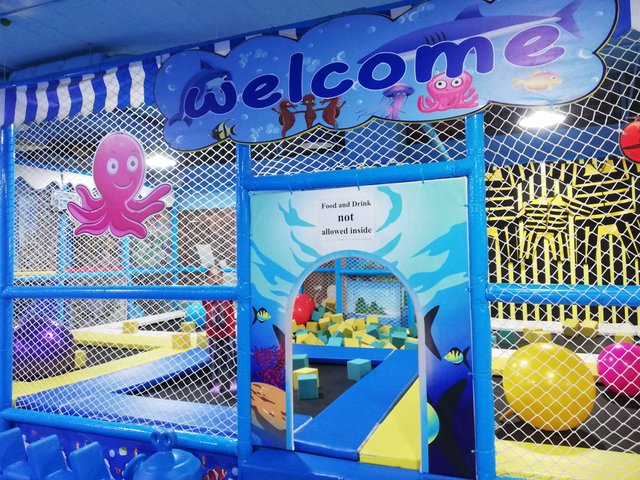 Kids jumping on trampling.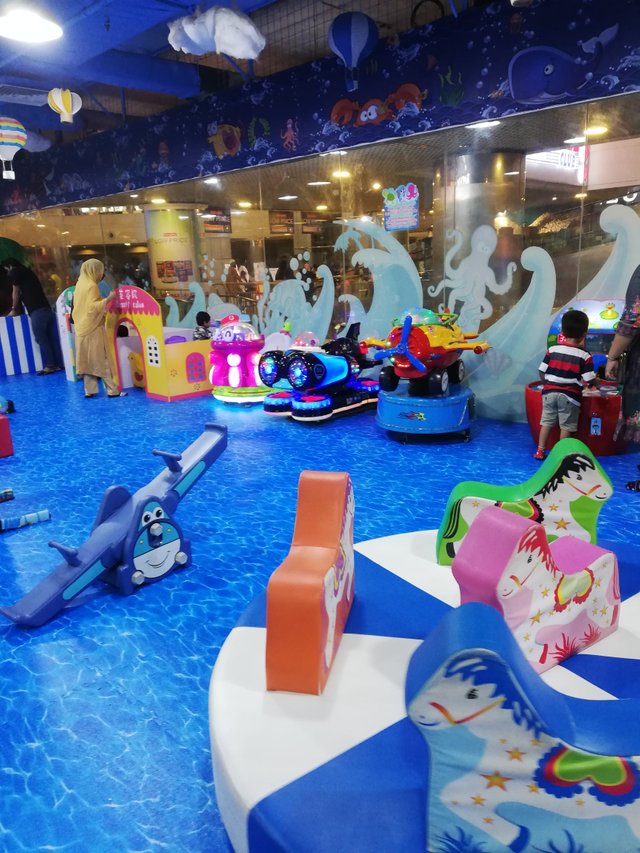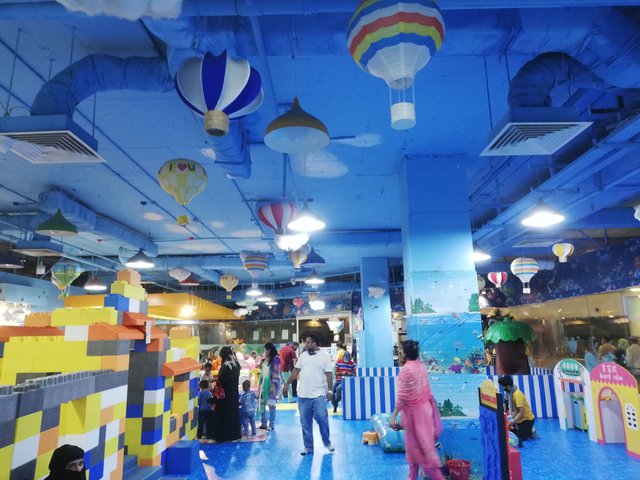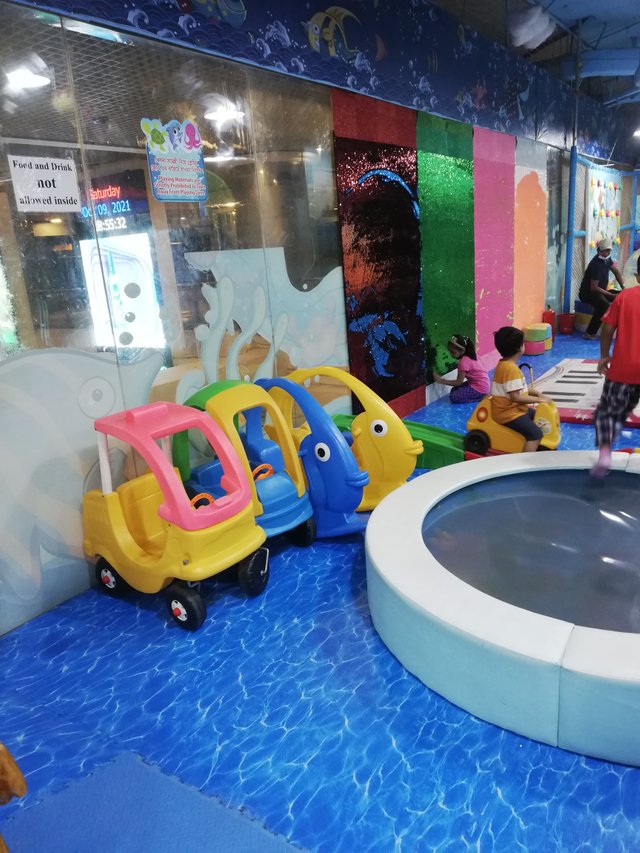 So lots of decorations and kids toys are available there with available free spaces for kids.
Before we left the place and almost spent with kids for two hours, think about few pictures of shopping malls at sitr of top from the bottom of middle at a crazy view. Below you find easily.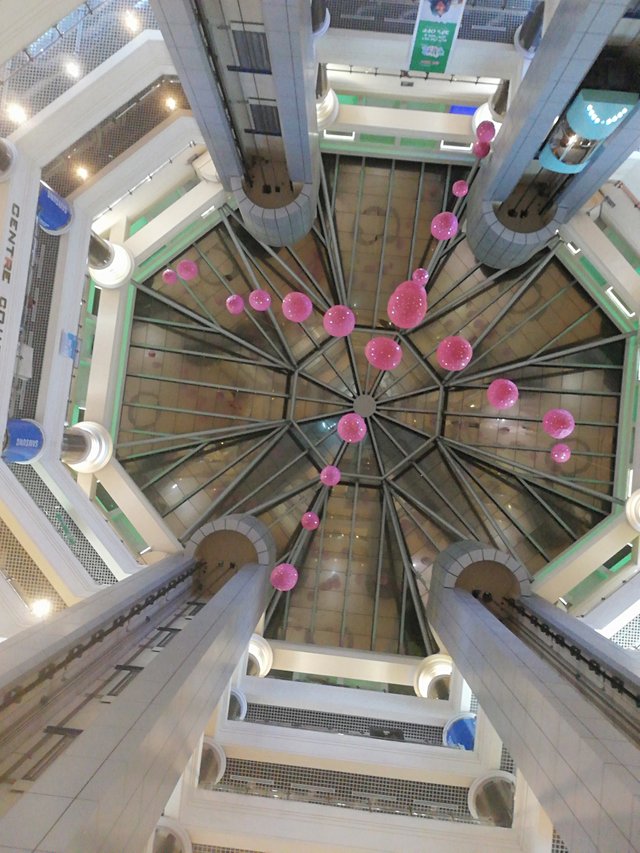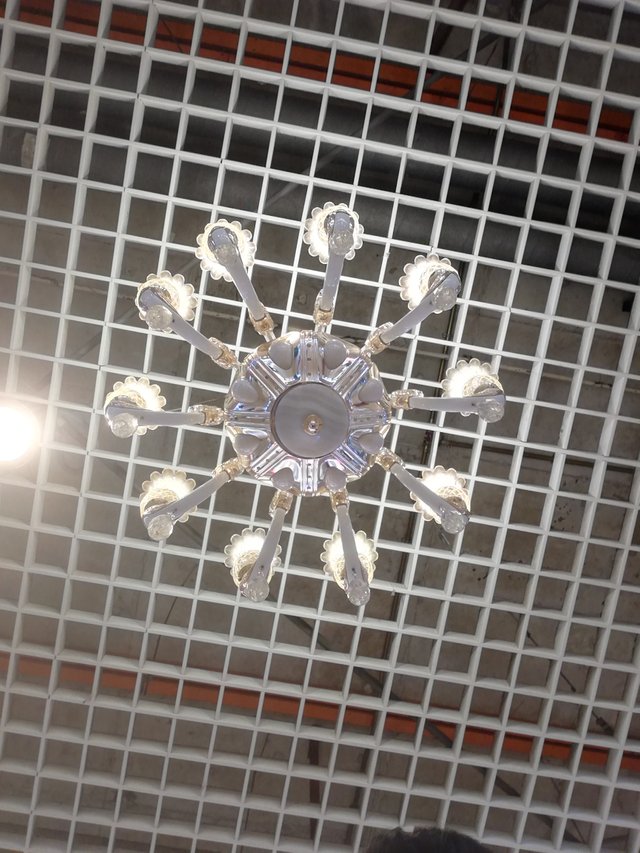 So, time to go for food!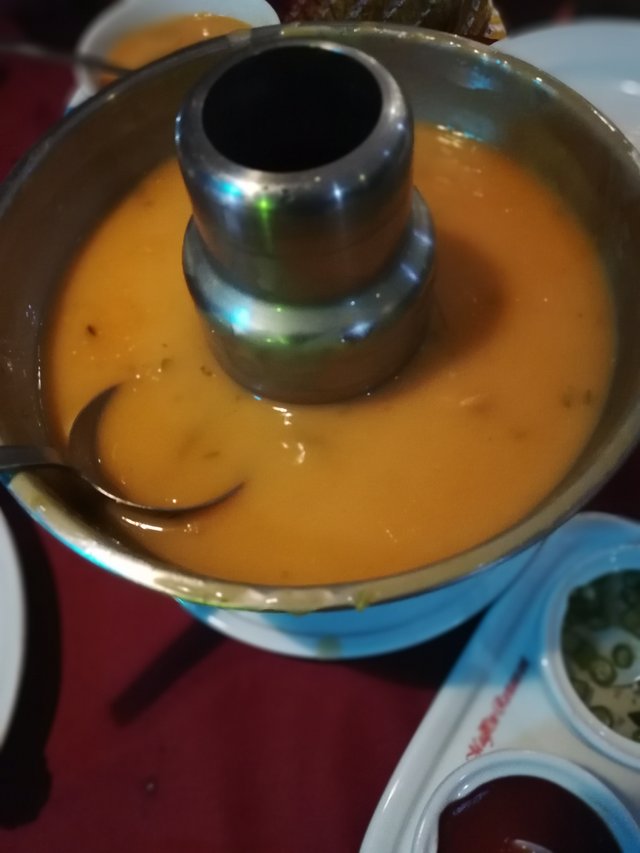 As spent there two hours we feel hungry a lots of and quickly find a restaurant to fill up stomack and starting with soup.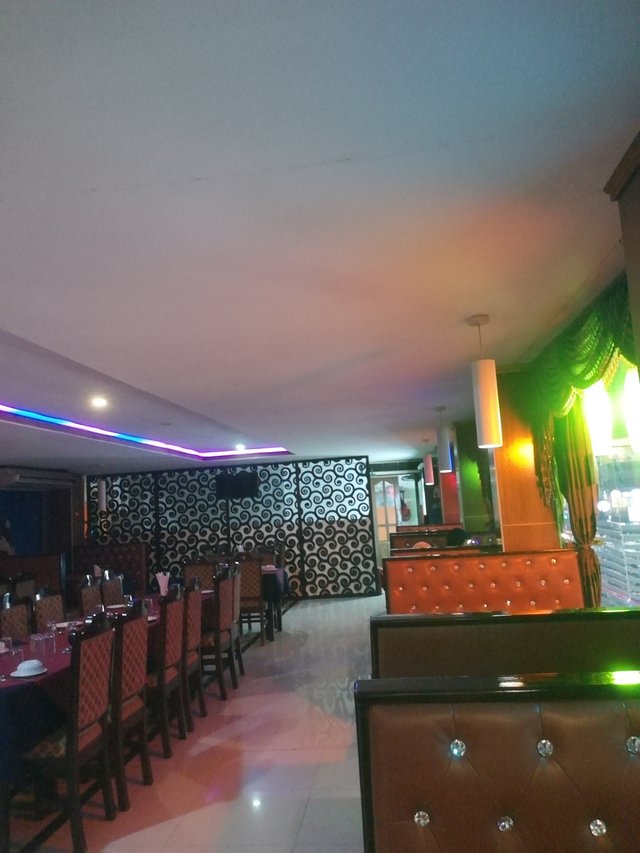 Restaurant inner decorated and arrangement.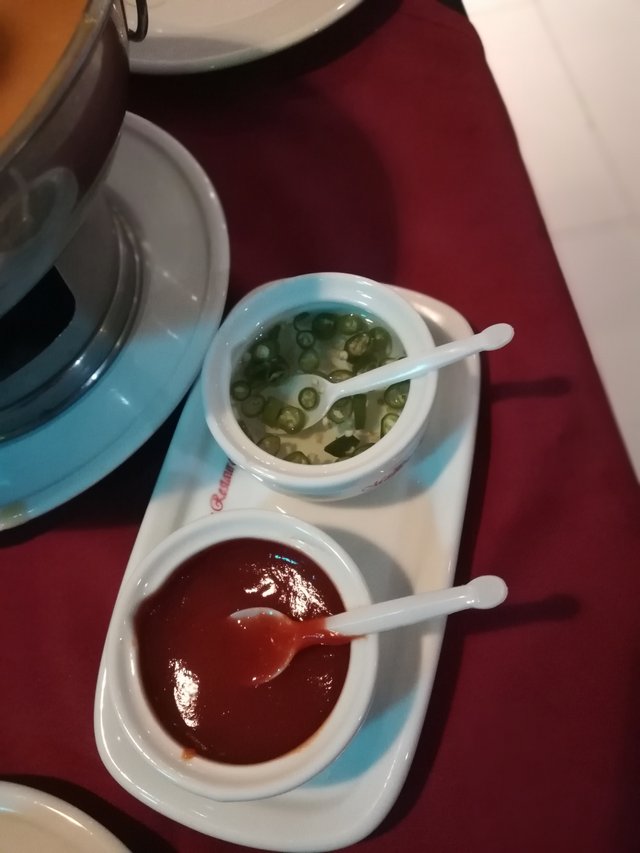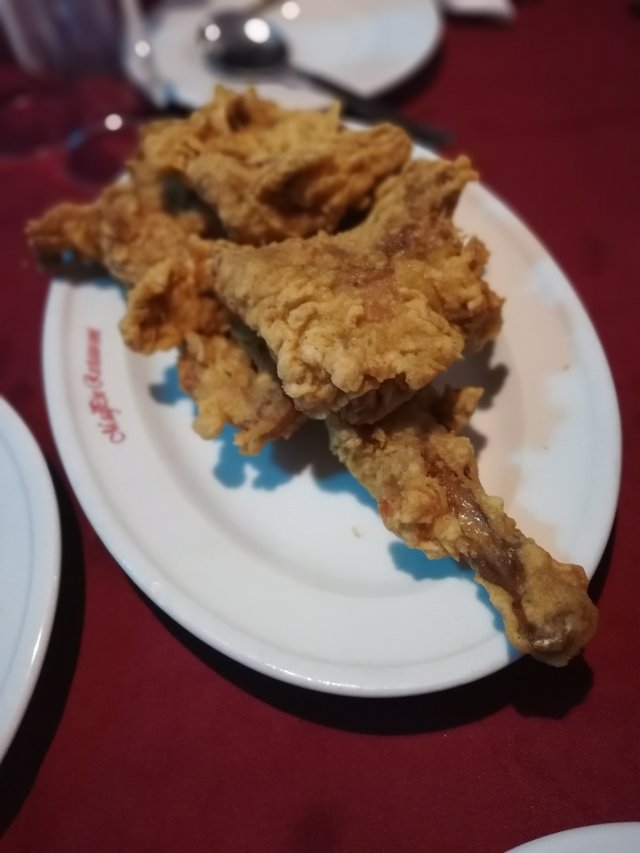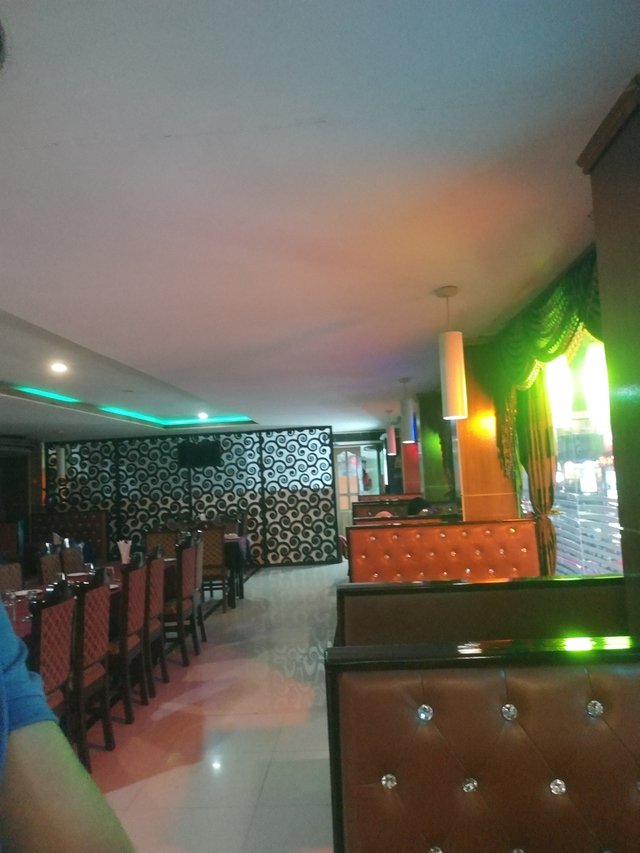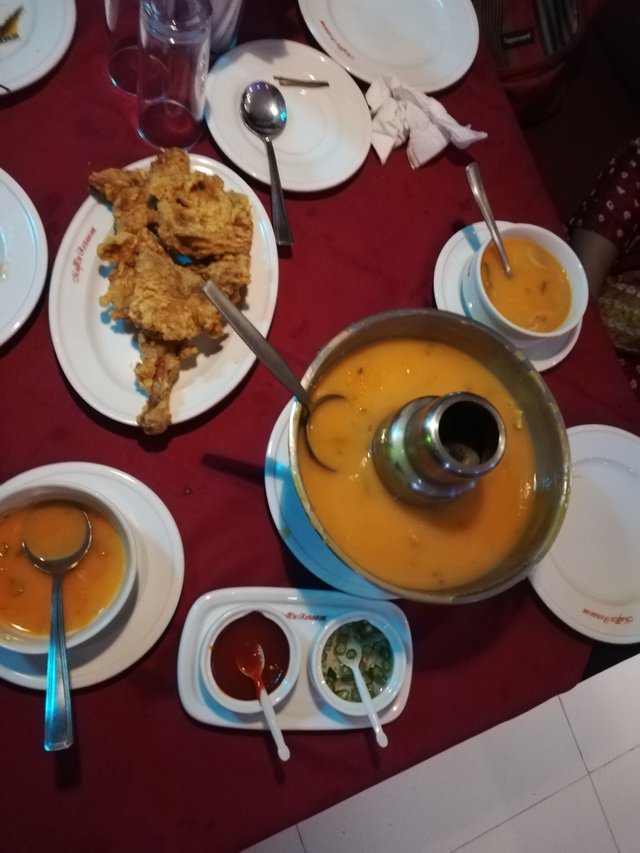 We also ordered beaf fried rice and soft drinks and finished with appropriate amount for our hungry. The restaurant is in dim light environment with soft music playing. Finally we have decided to go home and reach the end point of market Friday.
Hope you also have a good friday as well and have a wonderful day.