Off To The Flea Market Again!!
We went to the pinery antique again. I found the first tape I ever owned, Beastie Boys, License To Ill. It wasn't for sale though ahhhh11.. I was 7 years old when I first owned it, I used to walk around to steets with a boom box at my ears blaring this..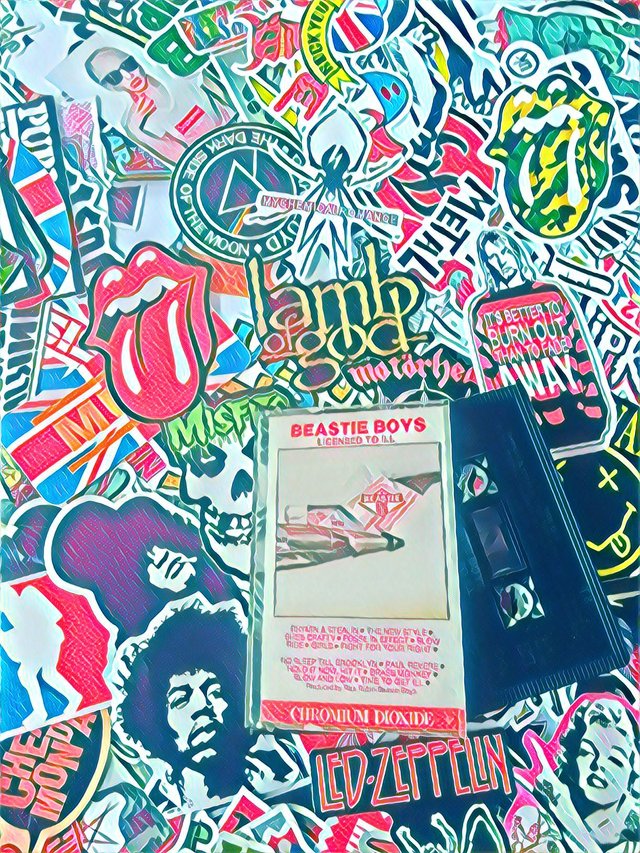 I also saw a old school nintendo with a bunch of games!!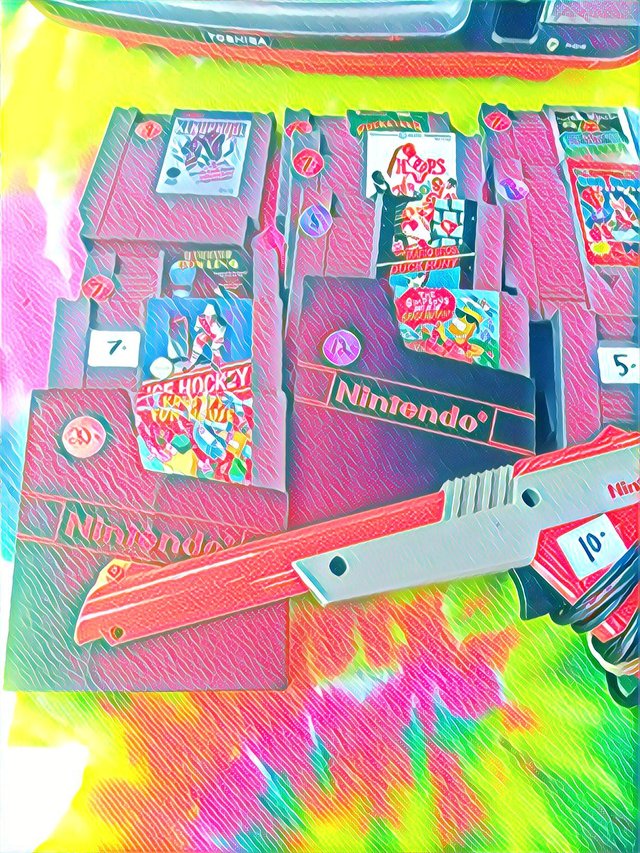 And I also saw this board game, I remember when I was a kid all the girls played this. Does anyone remember this one!!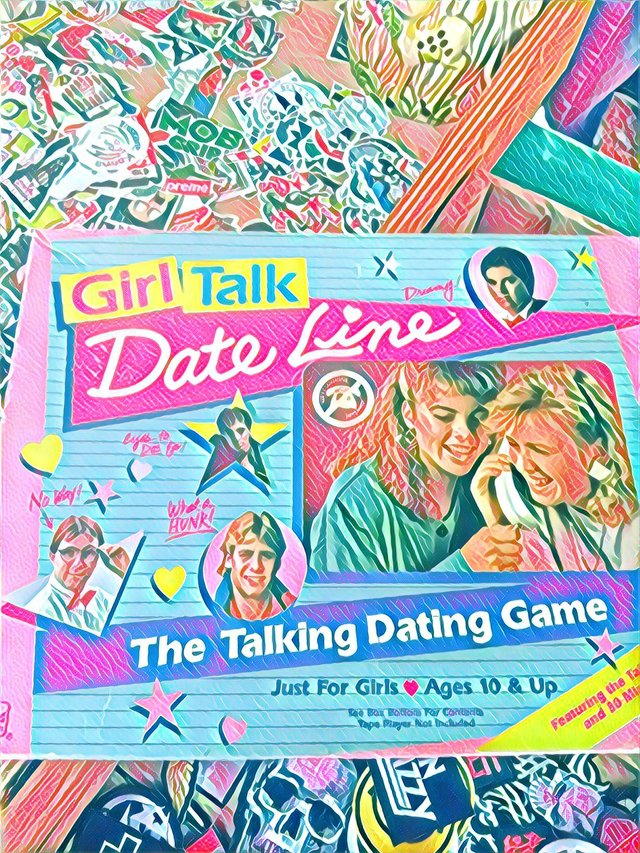 #marketfriday was initiated by @dswigle