An Arty Market Friday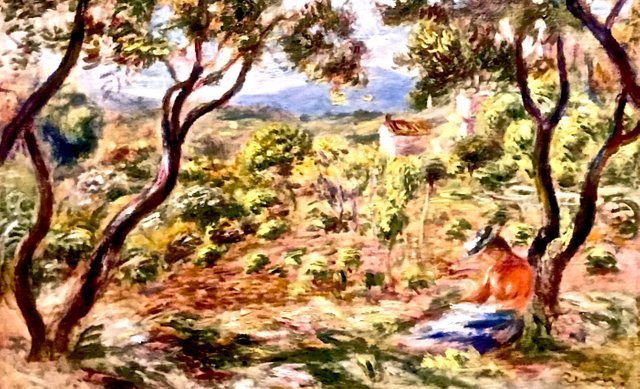 The Vancouver Art Gallery is hosting a French Modernist exhibit. The piece above was one of my two hands-down favorites. The Vineyards at Cagnes was painted by Pierre Auguste Renoir (1841-1919) and I think demonstrates the impressionist style at mastery level.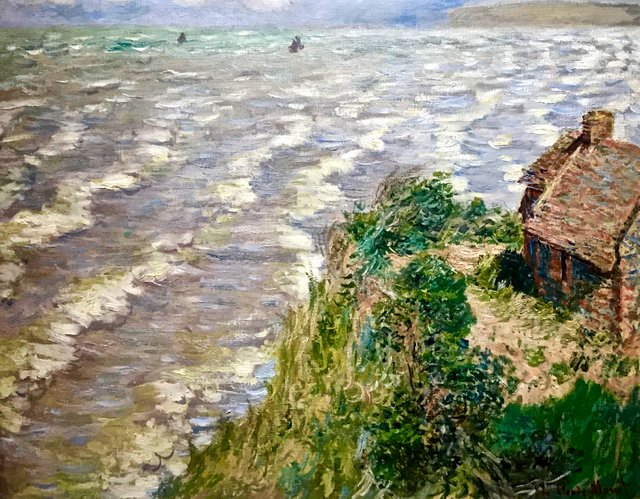 It could be argued the true master of impressionism was Claude Monet. The exhibit is titled from Monet to Matisse; my expectations were high. If you are expecting Water Lilies, don't. The Monet on display is far from his most interesting work. The Monet at the Musée de l'Orangerie literally brought me to tears. I could have easily passed by this work without noticing it if I hadn't been on its hunt.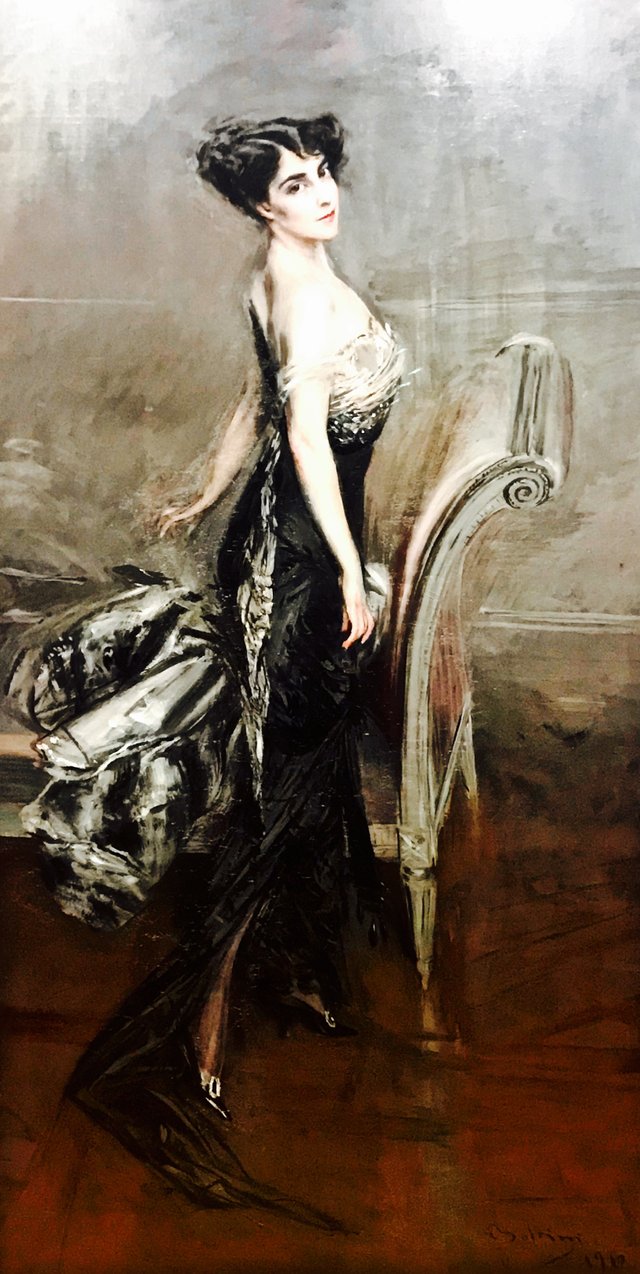 Monet lovers will be let down but there were still many, many fine examples of French Modernism. To my mind, the show stopper was Portrait of a Lady by Giovanni Boldini (1842-1931). A floor to ceiling canvas, it has the wow-factor missing from the more well-known artists' works currently at VAG.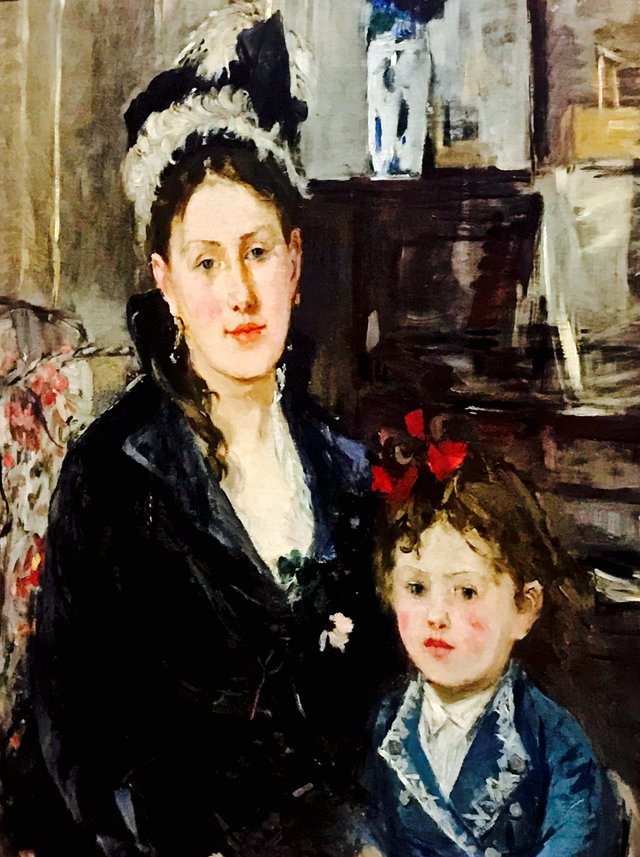 The placard piece of the exhibit is Madame Boursier and Her Daughter by Berthe Morisot. (1841-1895). Morisot was known for her portrayal of female life. I love her juxtaposition​ of earth and jewel tones. Her mastery of skin representation is also of note. Talk about rosy cheeks
Accompanying From Monet to Matisse is Affinities, Canadian Artists and France. Mostly a collection of skillful derivatives, it is still well-worth a looksy. The Emily Carr (1871-1945) offered were the stand-outs for me. Below is Emily and Lizzie.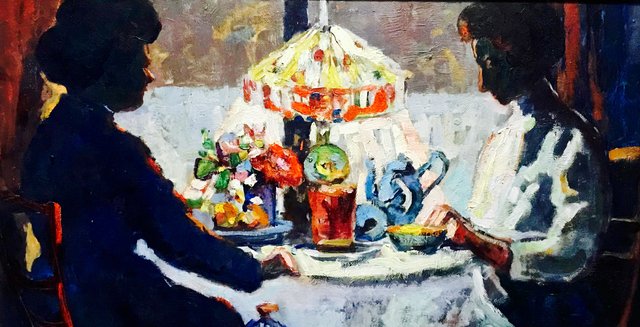 All photos of featured works are my own. A big thank you to @dswigle for hosting #marketfriday.