Market Friday - Paralia and Skiathos
Καλή μέρα (Kali mera), dear SteemPeeps!
I already had my siesta in my apartment room in Olympic beach, then i came to the internet cafe i already visited 2 days ago. Today is #MarketFriday and i love the colorful street markets with their bustle. Now i compare two places, Paralia and Skiathos.
Paralia is 3 km north from here, not more than a one-hour slow walk on the seaside promenade. The name Paralia means "seaside" in Greek language. It's bigger than Olympic Beach, because local people live there as well. And, that's why it's cheaper. In fact, it is a place for tourists with little money. The goods - for example clothing - are the same in many places, but not the prices. There can be big differences! I bought an Indian dress for 5 Euros in Paralia, and the same model can be found here for 7 or 8 Euros. And how much is it in Skiathos? Well, 15 Euros, or more!
Well, Skiathos is another cathegory, with much higher prices and standards. The environment and the city scene are much more authentic, because it is an island with its own speciality.
Paralia Street market: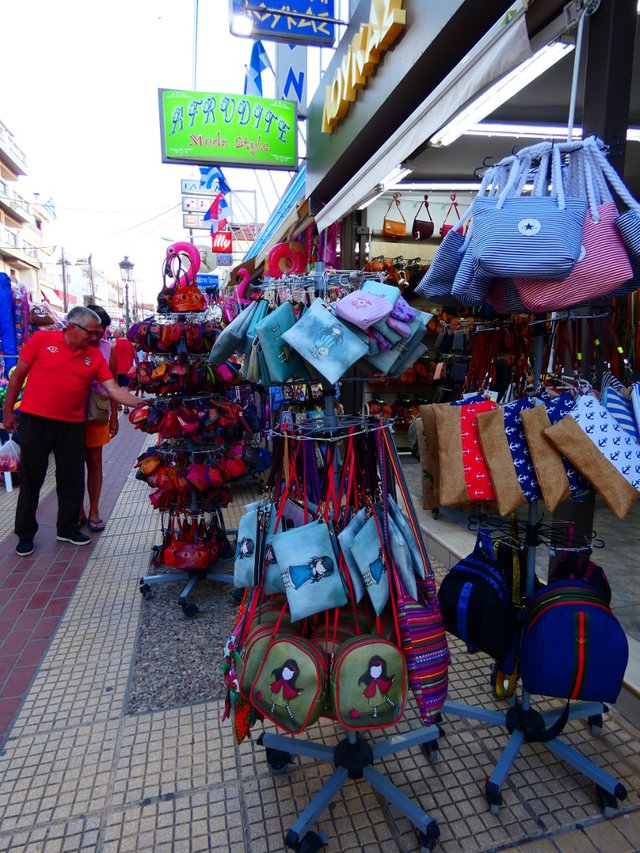 Bakery in Olympic beach (Bread is excellent, for only 0.90 Euro!)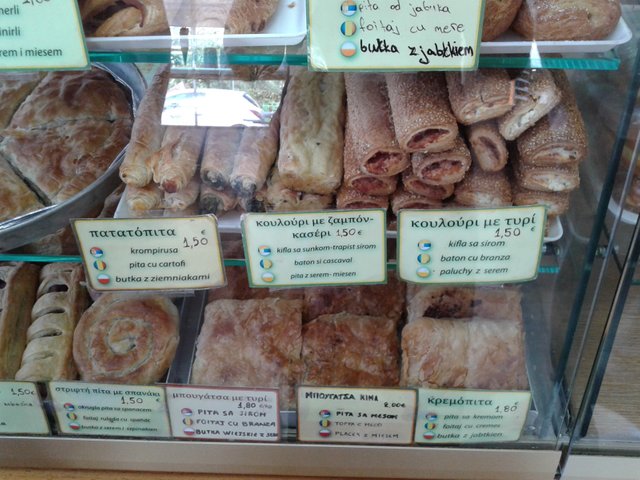 Street market in Skiathos: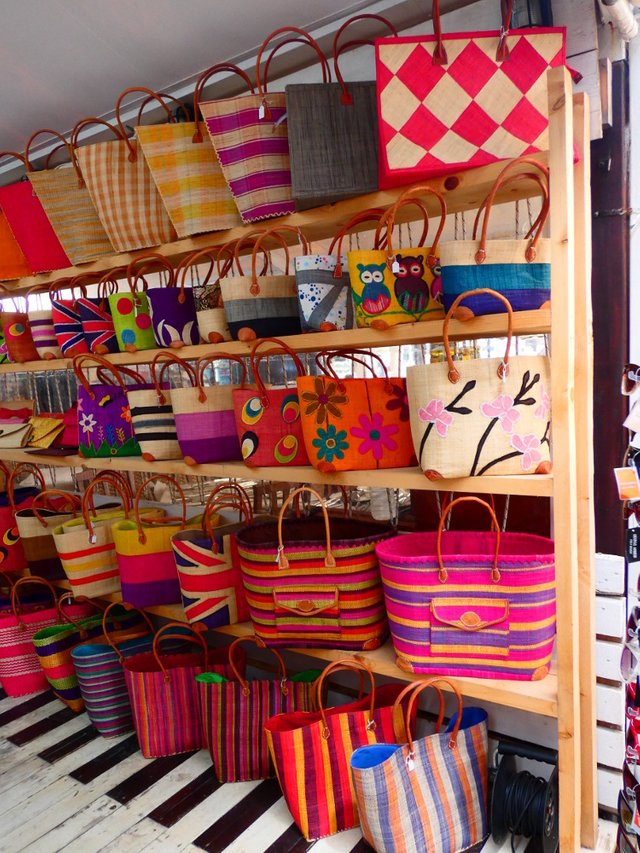 It's me, in stupid-looking sunglasses (i haven't bought it, just tried) in Skiathos: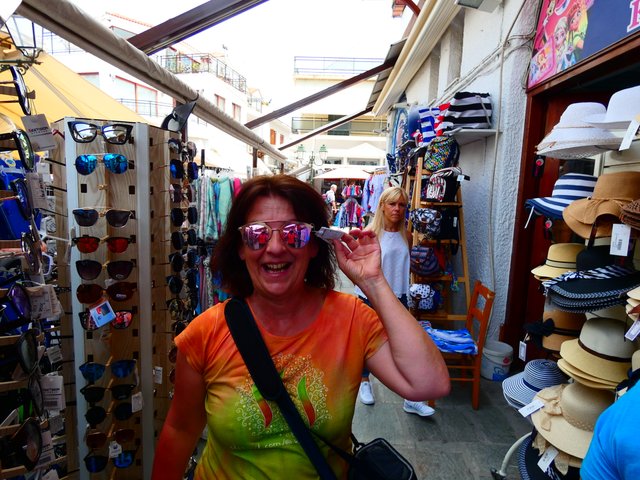 A souvenir shop in Skiathos: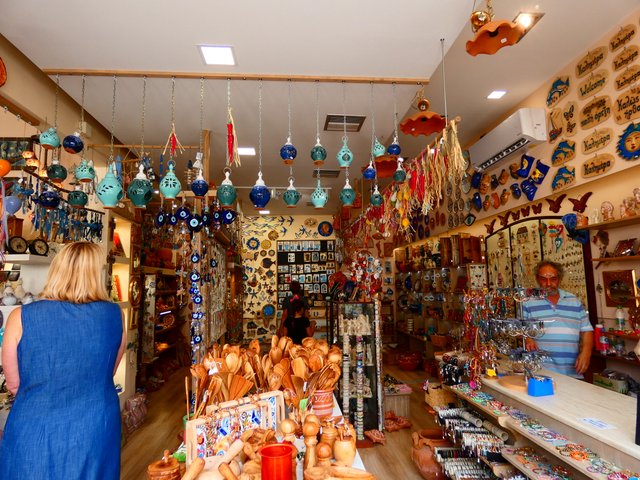 Wonderful blue jewelry (Skiathos):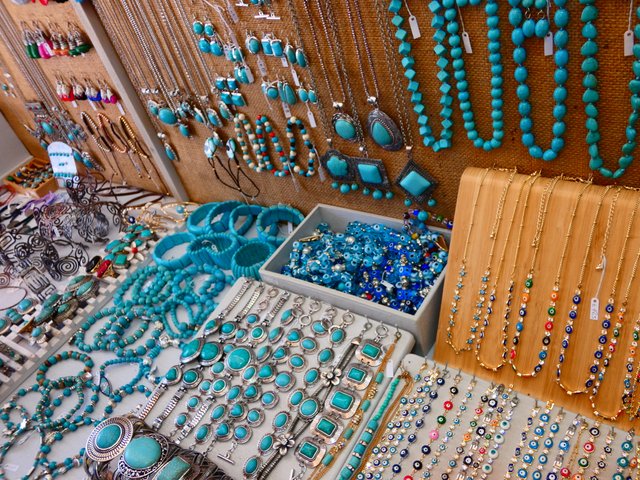 Greek organic food shop in Skiathos: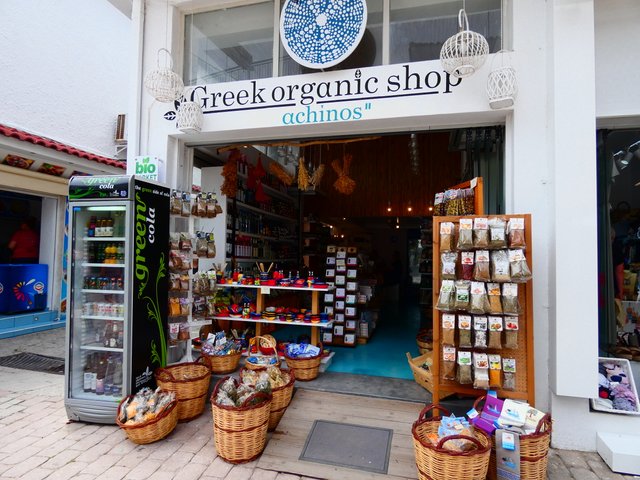 Greek spices, Skiathos: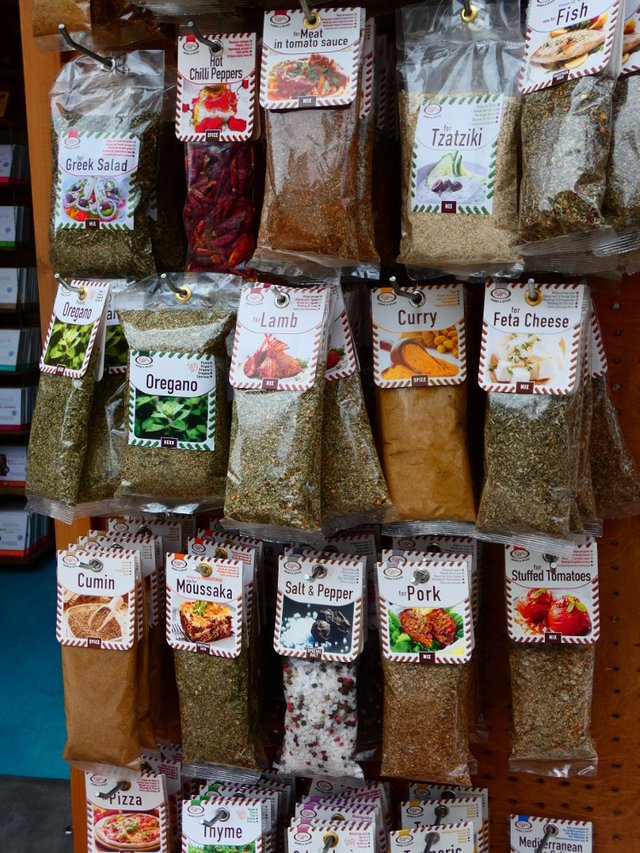 If you are tired, you can sit down with a drink at this charming place, in vintage style (Skiathos):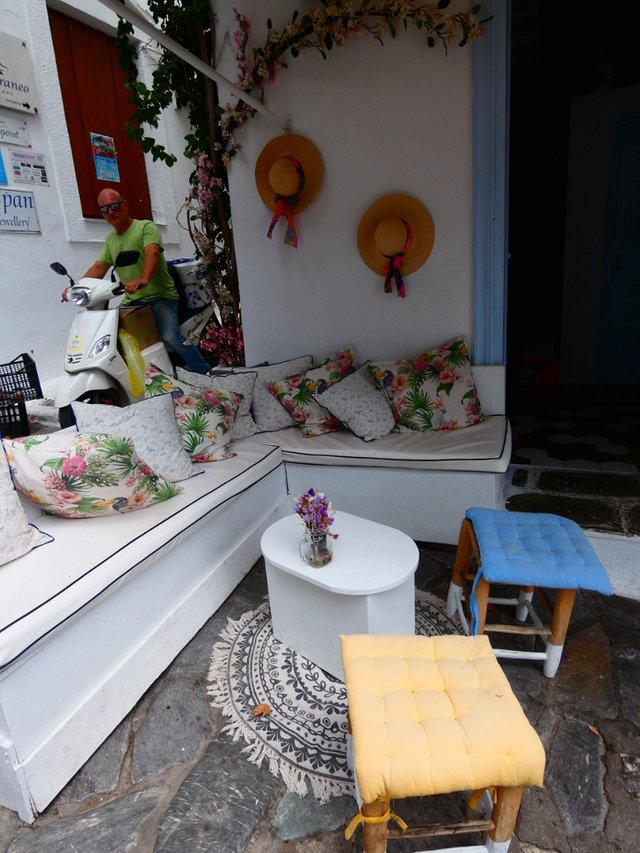 A moody shop with sleeping cat (Skiathos):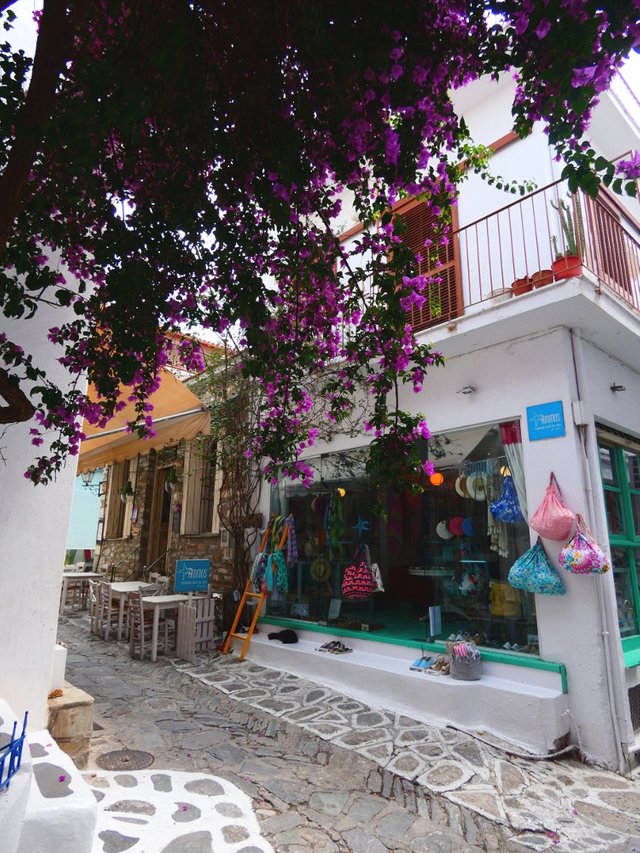 ---
All these photos are original and taken with Samsung Galaxy Grand Neo and Panasonic FZ82.
---
Welcome to DADA!

---
Click on the image to see my other DaDa drawings:



Mannabase is an online platform for the world's first Universal Basic Income cryptocurrency. You are also welcome! https://www.mannabase.com/?ref=27df2bc782


Áldás!♥♥♥Blessings!♥♥♥Namaste!♥♥♥Aloha!