The "magic street" - Market Friday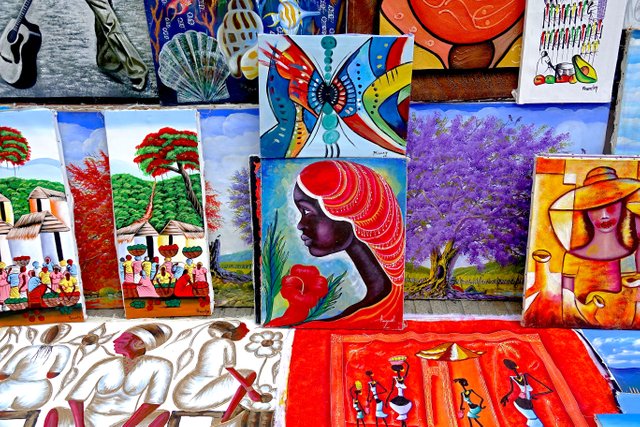 ---
The "magic street" of Dominican Republic, or rather Santo Domingo is a combination of high quality and uniqueness.
Each hand-painted painting is carried out by experienced painters for an individual customer's order. Thanks to the unique style of the artist's brush strokes, painted paintings acquire a unique character. Unique ornaments for the apartment or office, hand-painted canvas paintings are the perfect complement to the arrangement of any interior.
Come with me on the colorful streets of Dominican Republic and admire the magical streets full of inspiration.
---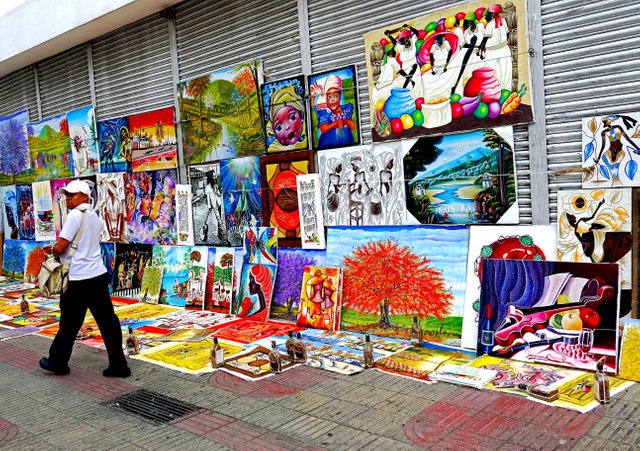 ---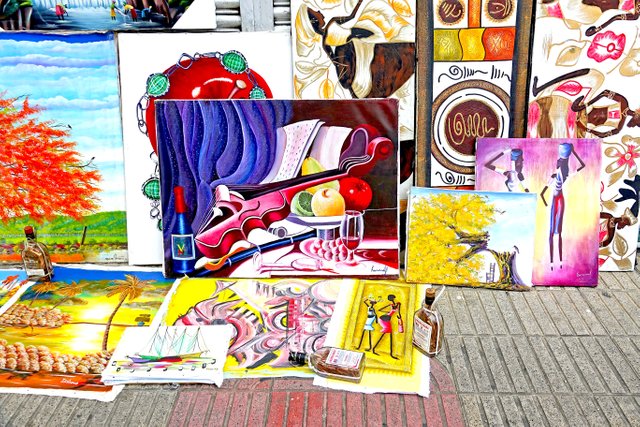 ---
Today is #MarketFriday initiated by @dswigle (Denise, of course!).
---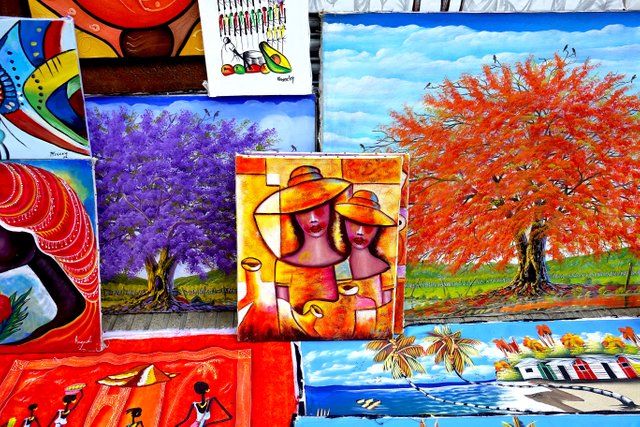 ---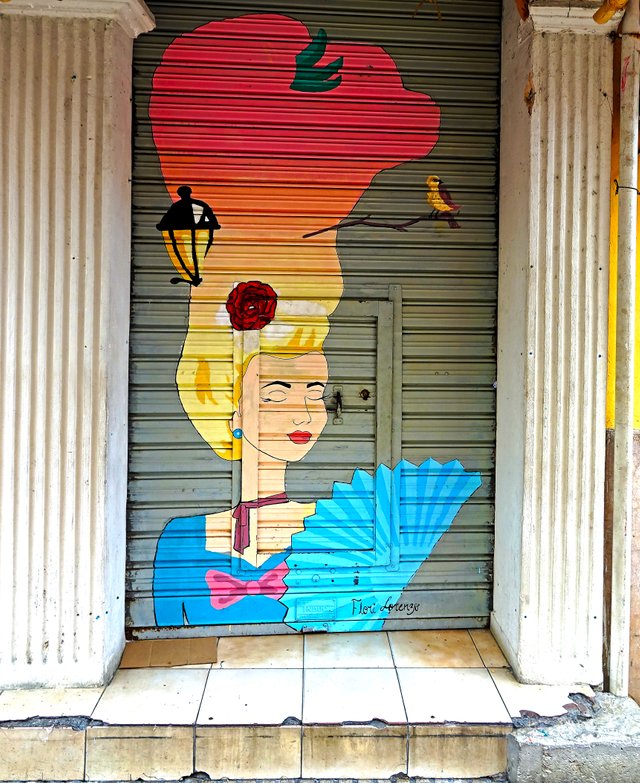 ---
---