With all my new resistance to challenges, (which, I think, will help me to look for my own themes for blogs) today I will post in #MarketFriday proposed and led by Denise, meaning @dswigle.
I have been a faithful participant in this challenge for more than a year and I must admit that this has helped me a lot to evolve here. I have benefited, like all other participants, from Denise's constant support, and for that I thank now. That's why I'm going to participate again today. I tried to find, within this theme, unusual and sometimes unexpected topics. I'm still trying ...
Today about my virtual market. I'll just buy from my phone. Not with my phone ... from my phone! From the market called Google Play!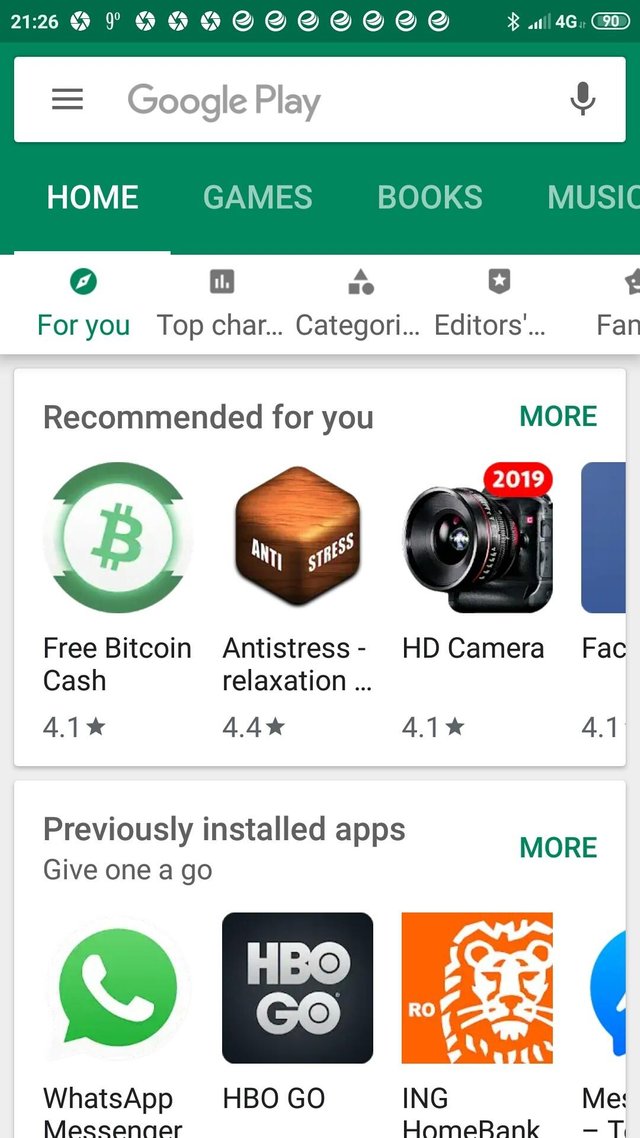 I'm talking about some of the apps I use from Google Play because my phone is Android. I ask IOS users to forgive me and I think they will find the same applications in IOS Apps.
I'm in love with my applications that I use daily. I am happy to live in these moments when I have access to it. I will present some of the most used.
I like the movie a lot and the next apps help me a lot in this hobby.
Netflix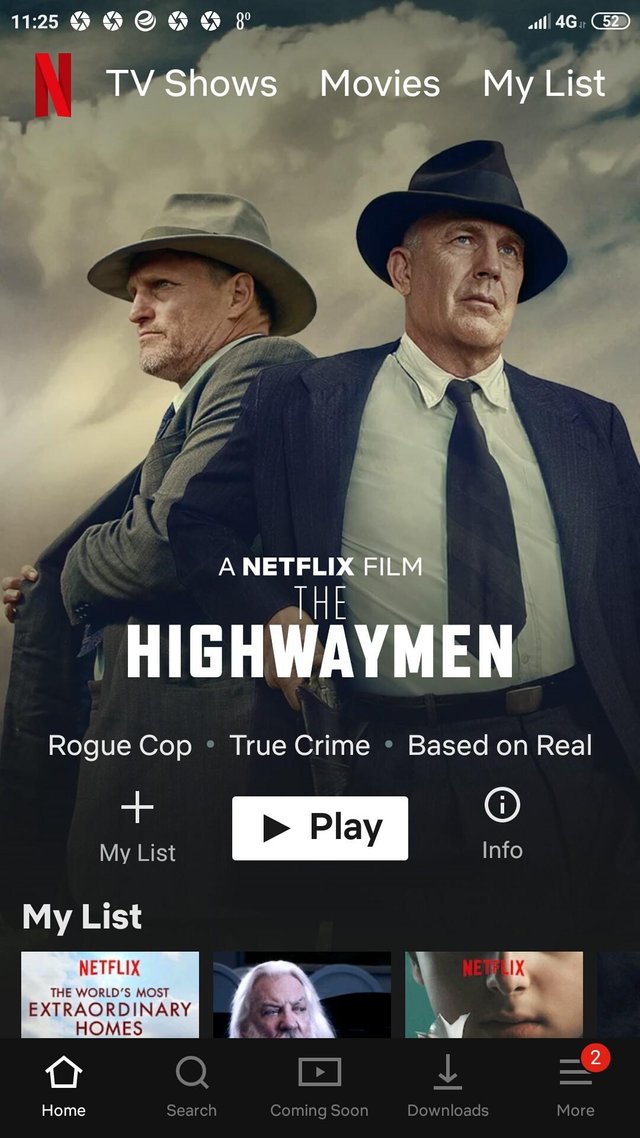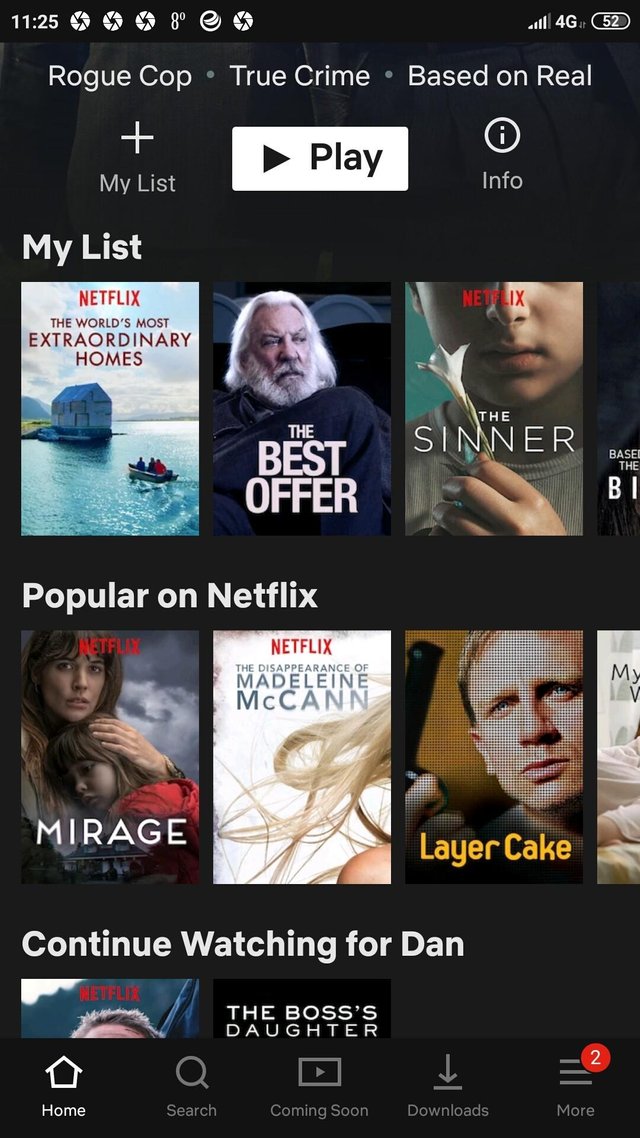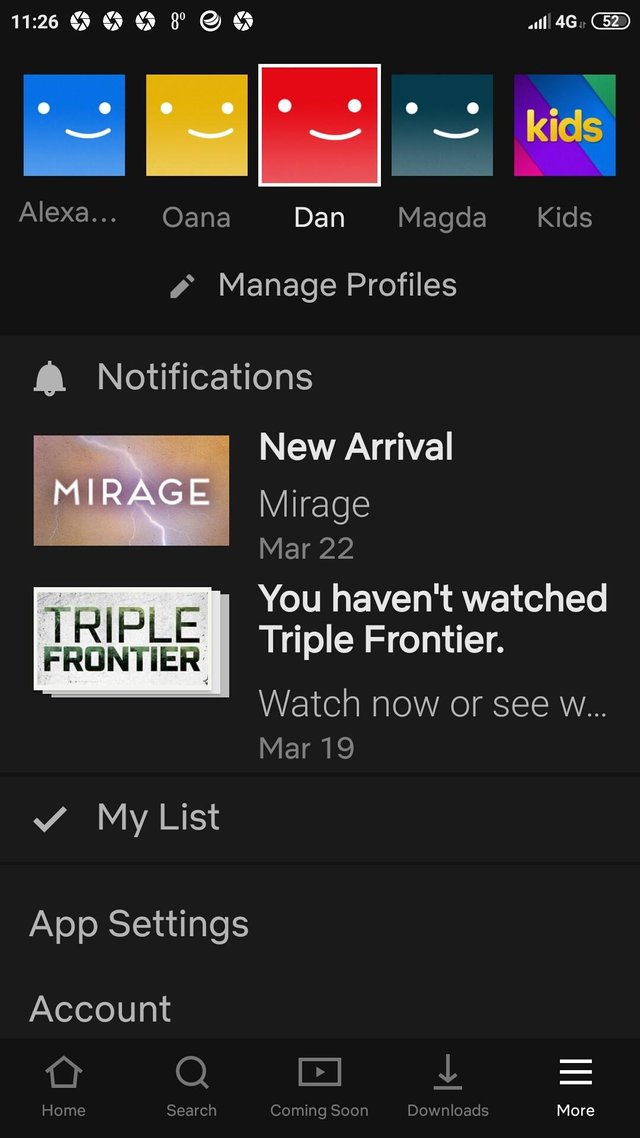 This application is not free but the cost per month is very low. In return for that small sum, I can watch hundreds of movies and series at any time of the day and night. Obviously I do not have time to see as much as I want.
HBO GO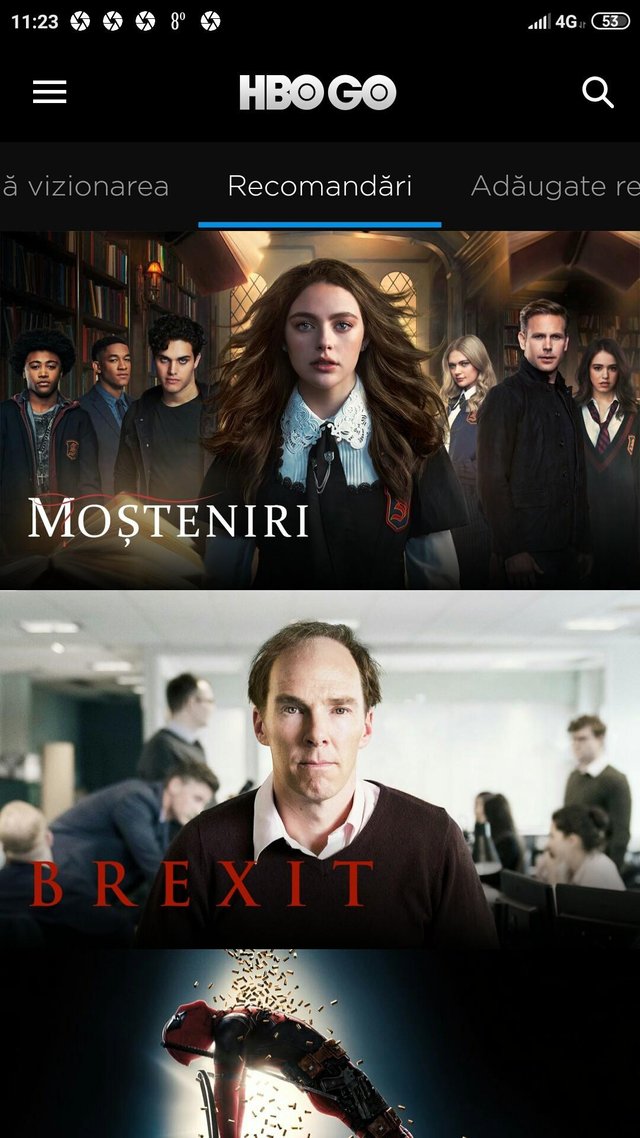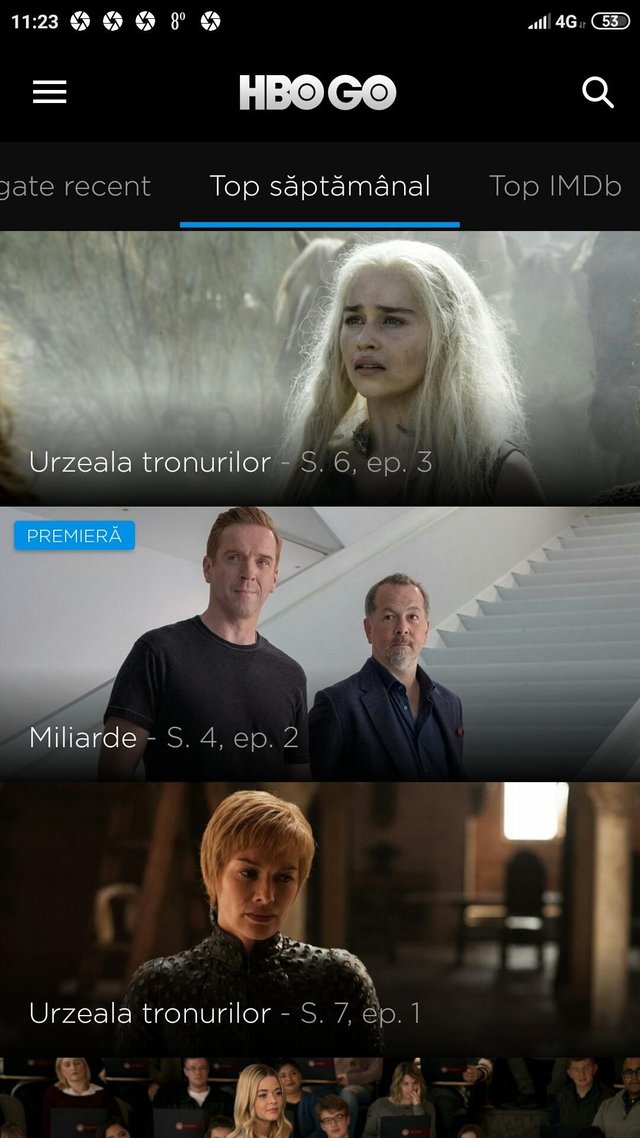 This is somewhat free for me because I'm subscribed to the cable company at HBO. Another extraordinary and enormous source of movies, series, documentaries and concerts. I'm following him alongside Netflix and so, I regret that I do not have enough time to watch more.
Now I'm going to my next passion, music. I am absolutely delighted with this application that brings to me, at all times, all the music of the world. Old and new music, all genres of music ... from classical to folkloric. I also pay a fee, not big, to get the maximum possible. It can also be installed free and is extremely useful. I warmly recommend everyone to try this app, the music lovers will be delighted.
Spotify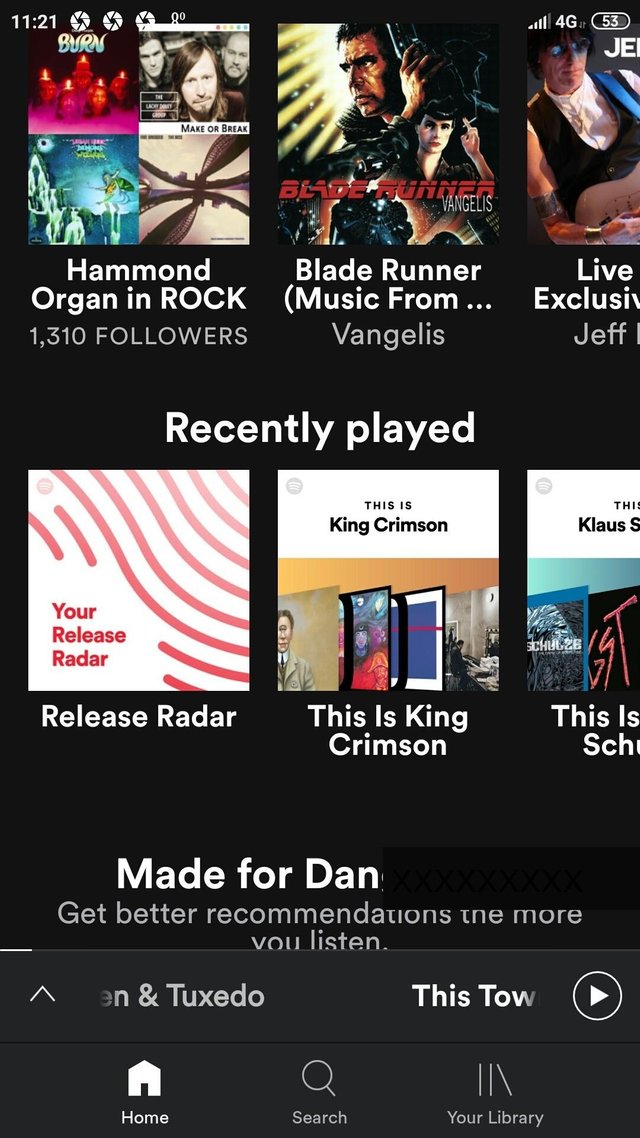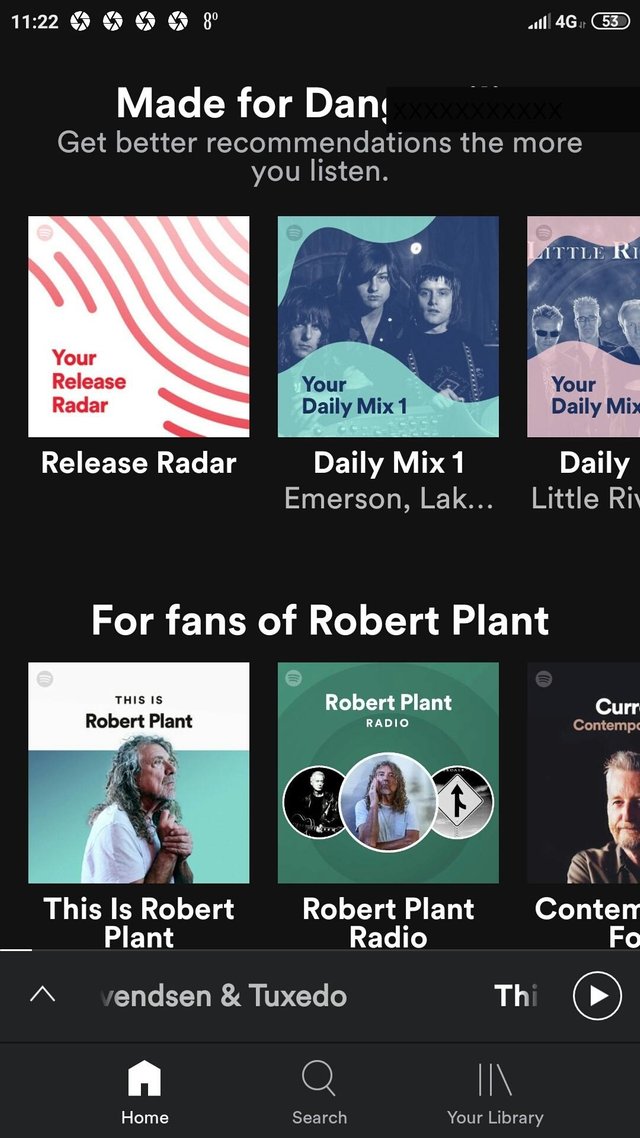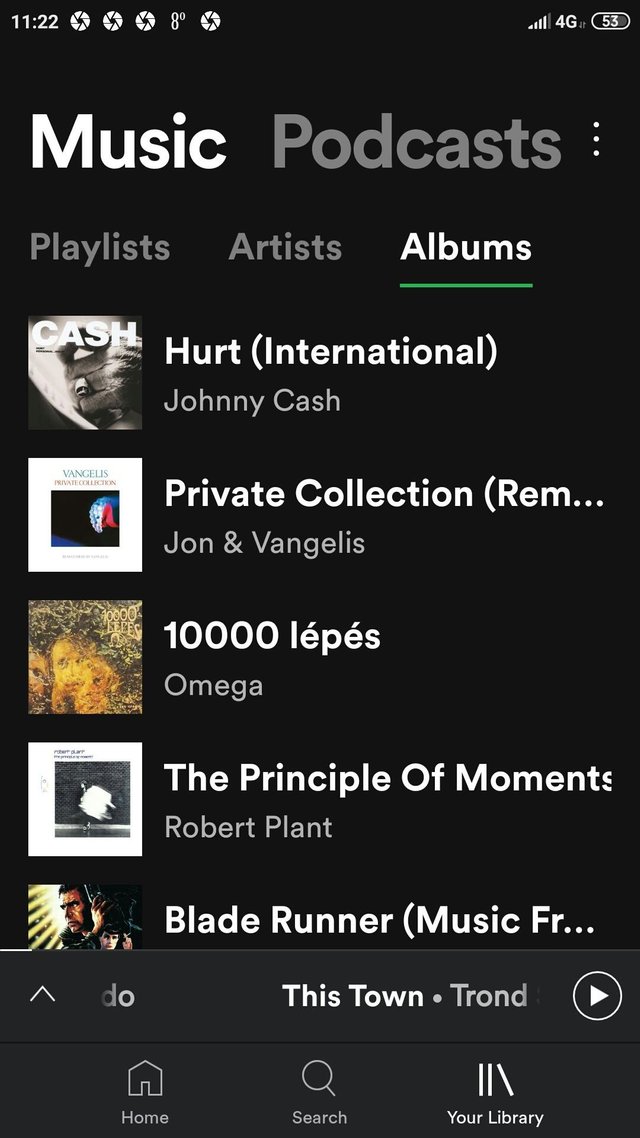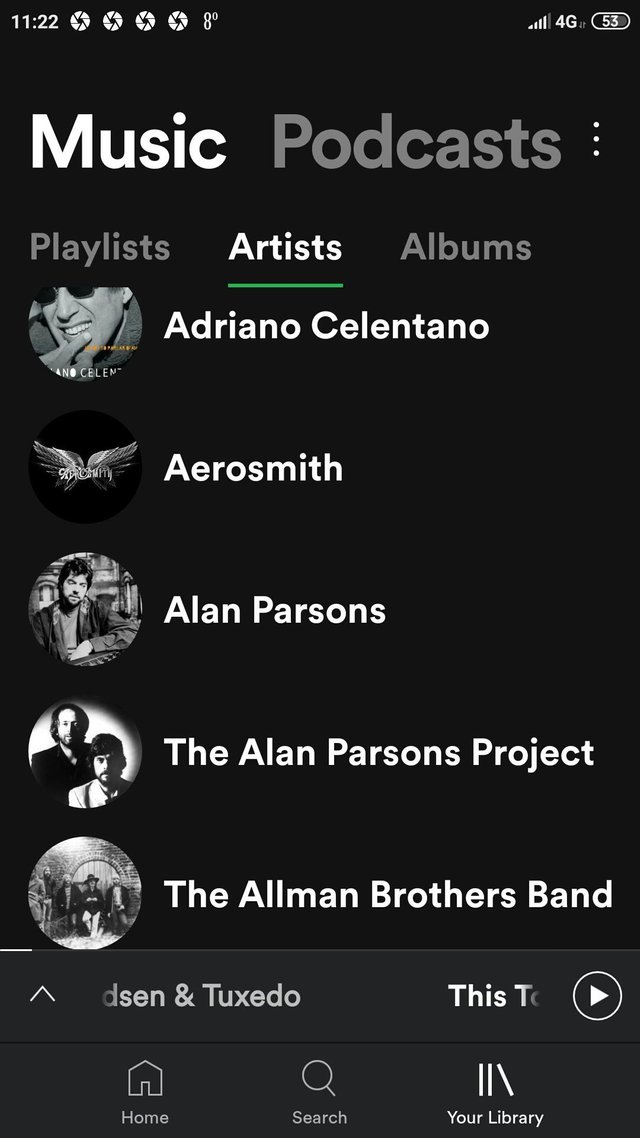 It's a great app, I use it every day.
Also in the audiovisual and art area is the next free application this time.
ARTE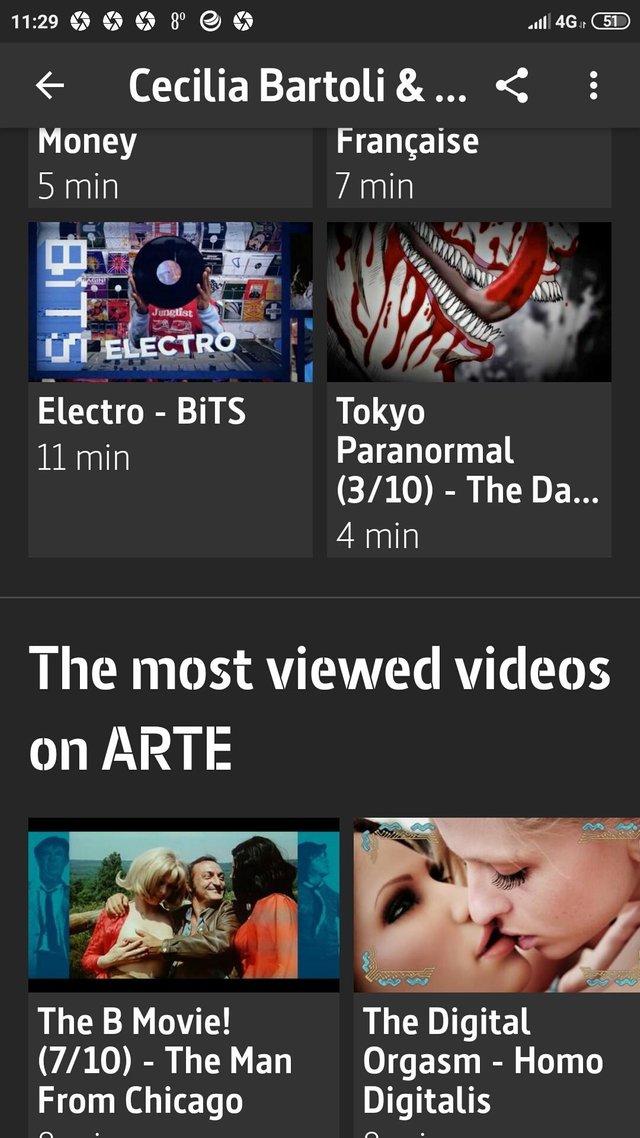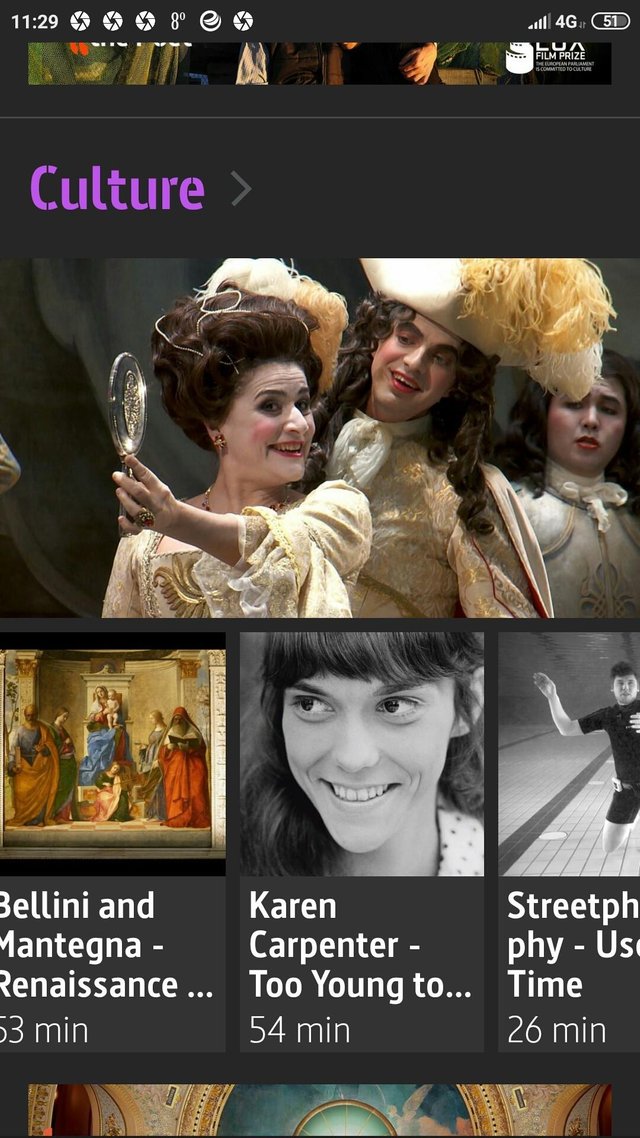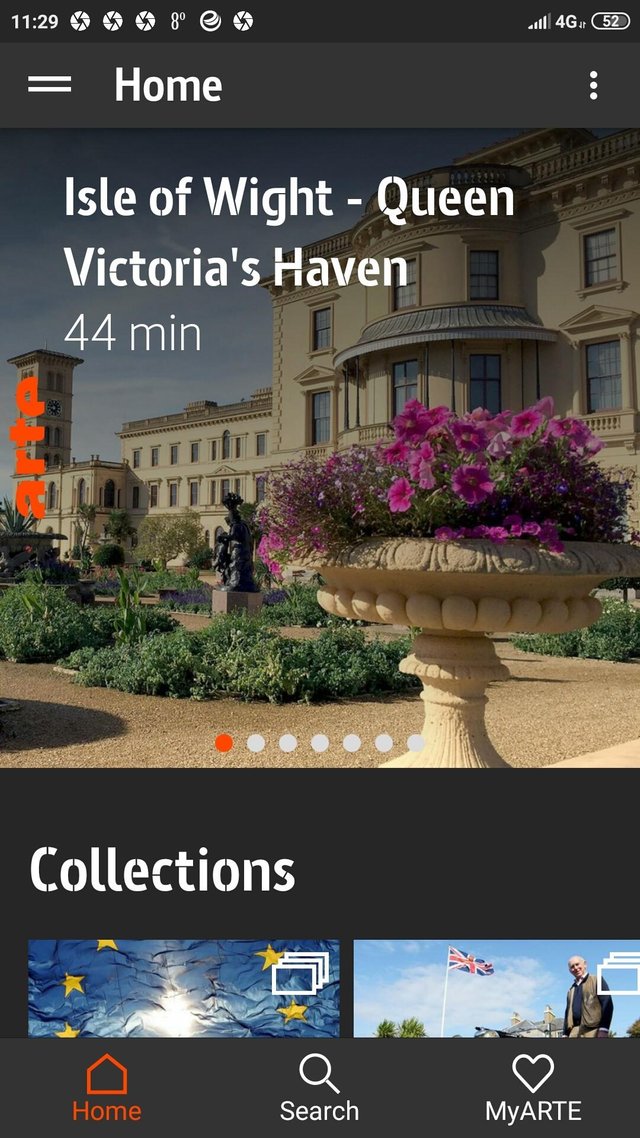 That is the application of the European culture channel Arte. Movies, documentaries, classical and modern music and many more. For art lovers is a must have.
Now I will leave the entertainment and pleasure area and introduce two other applications that I use very often ...
eSteem Mobile
I use this app every day. For a while I ignored it because it was difficult to use the smartphone instead of the laptop. As a mature man, almost old, I prefer to use my laptop in internet activities because it is bigger and it is more convenient to write or post photos. When I had a problem with my laptop I had to use the smartphone and this application to post and work on Steemit. Slowly, I was conquered by the greater possibilities and freedoms that this application can bring. Now I use it daily, of course.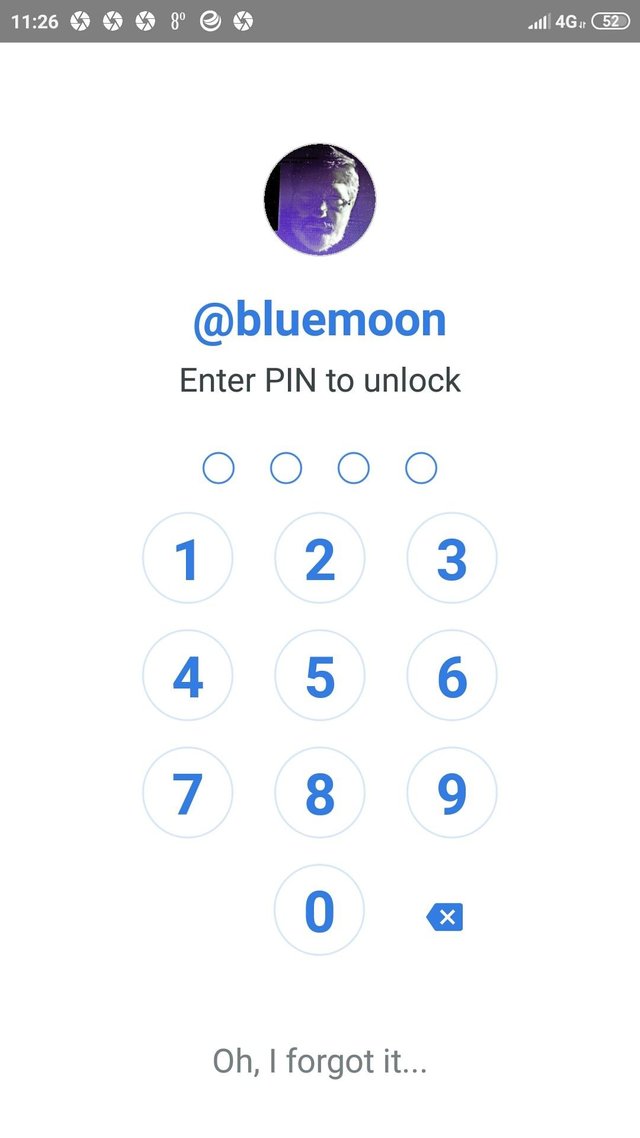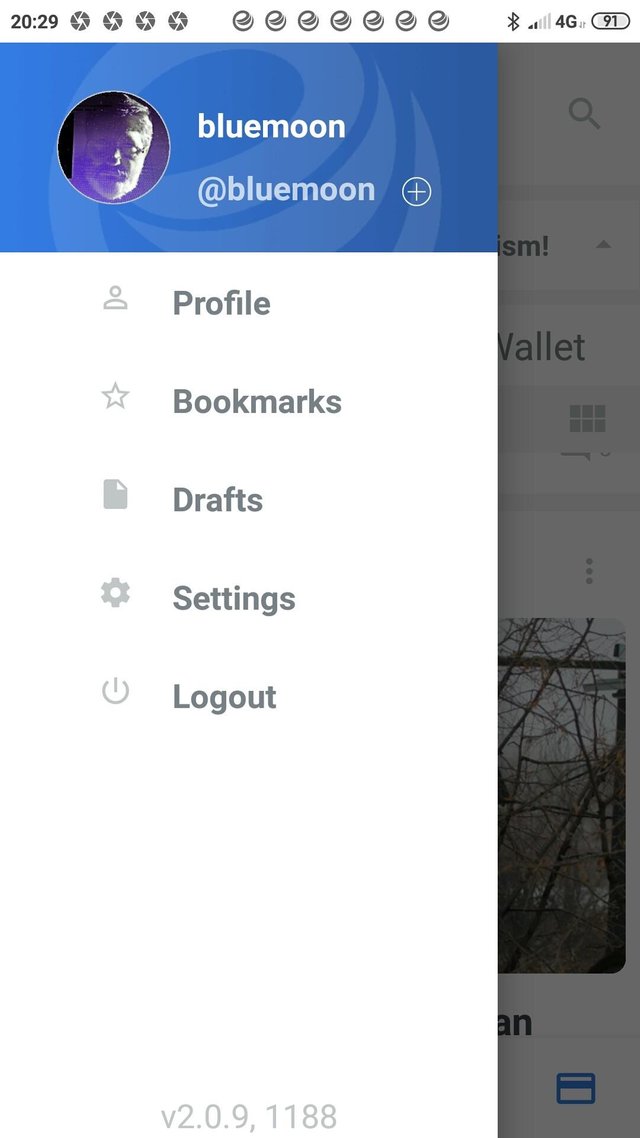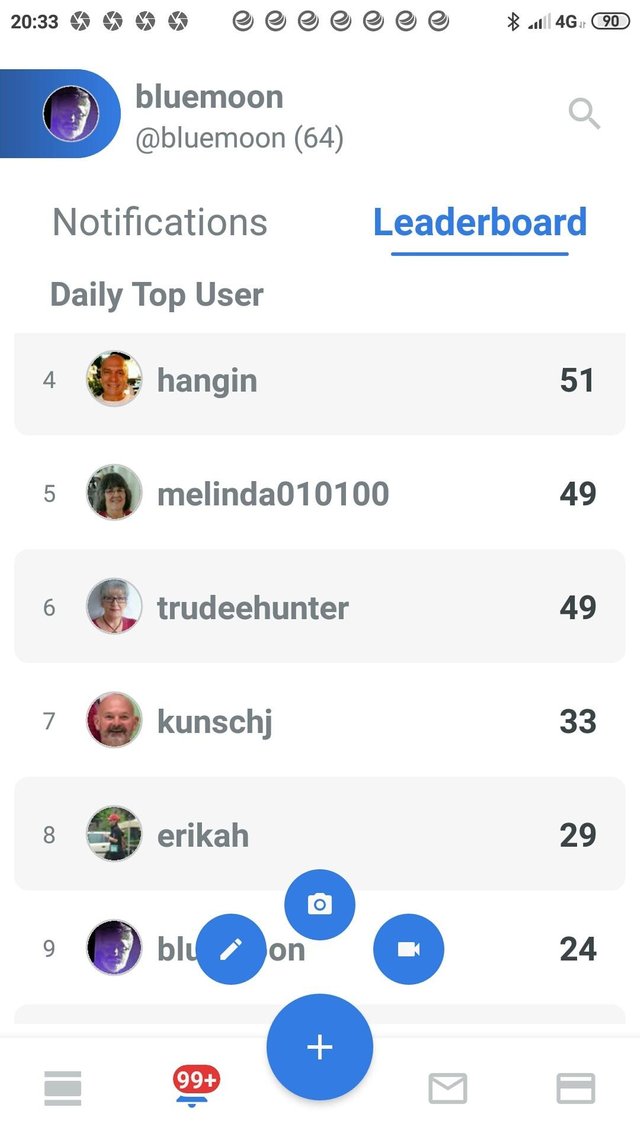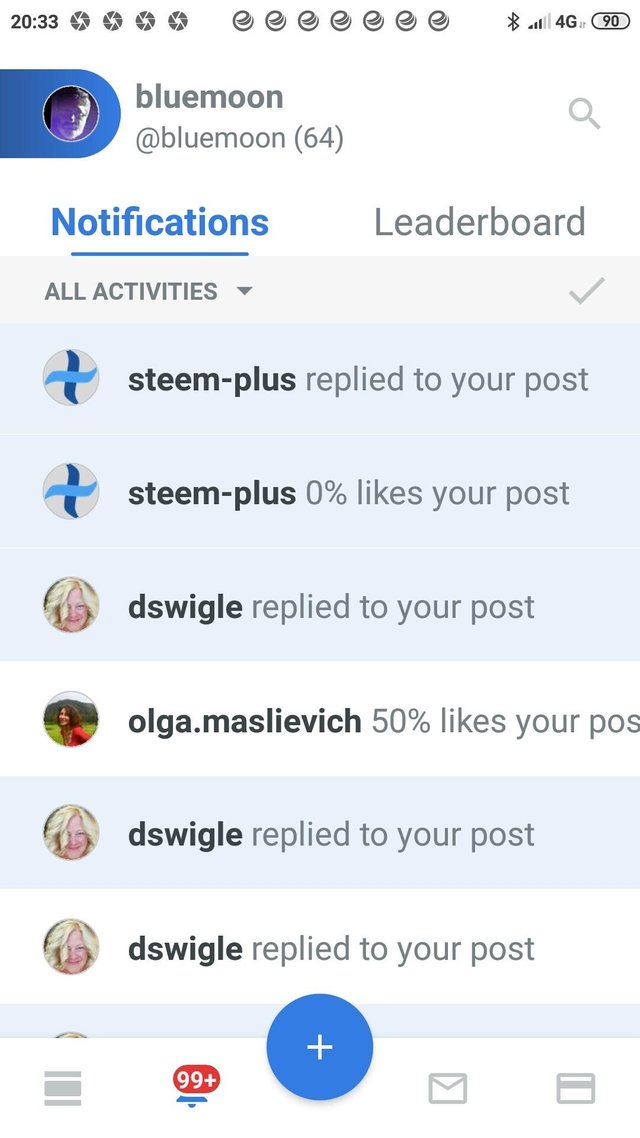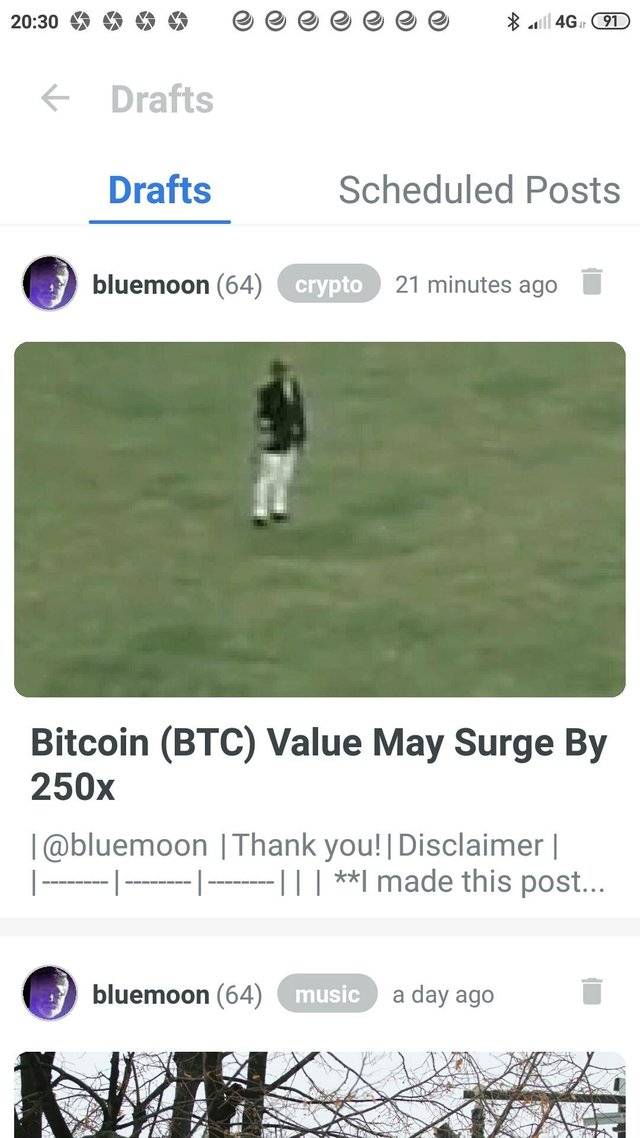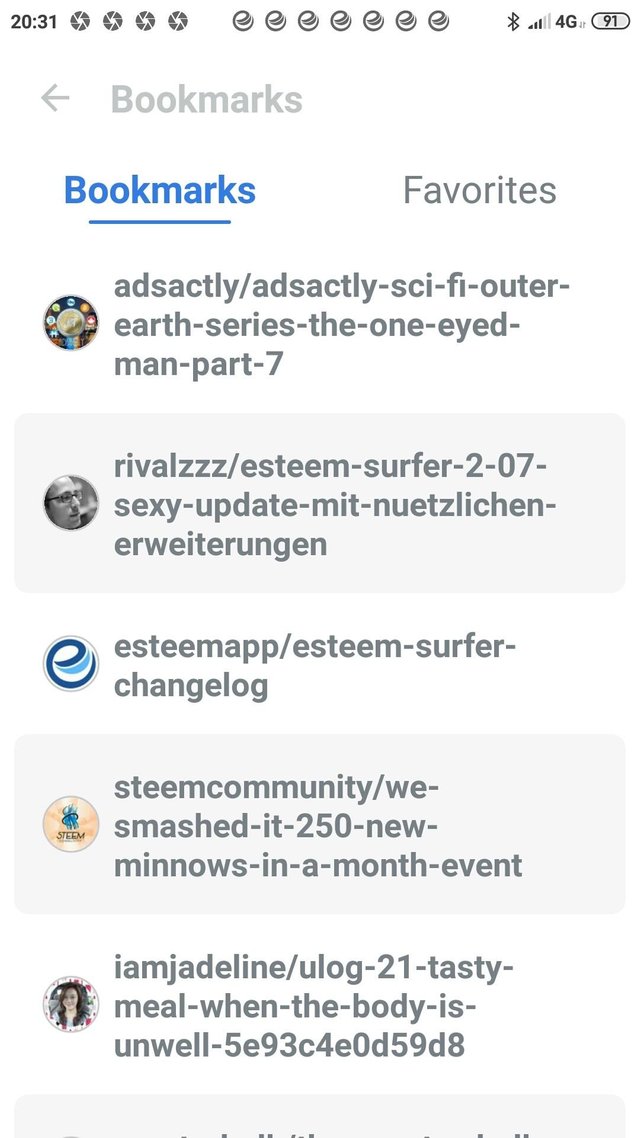 Of course I strongly recommend using this @good-karma new application through @eSteemApp. There are plenty of facilities that make life very enjoyable in Steemit thanks to eSteem Mobile! Check eSteem Mobile for iOS and Android with push notifications, bookmarks, favorites and other handy functions synced with desktop version.
At the end I want to remember another very useful application for me, especially after I had an accident and I was moving harder. Not available in all countries and cities, so I do not know if you can use it.
UBER
A different taxi. I have an account on the site and attached the credit card where my money is automatically withdrawn for my travels. I can call a taxi anywhere because my GPS position is detected. When I request the car I already know how much my race will cost and I can refuse if I do not like it. Everything is fast, clean and civilized. I am very pleased with this application.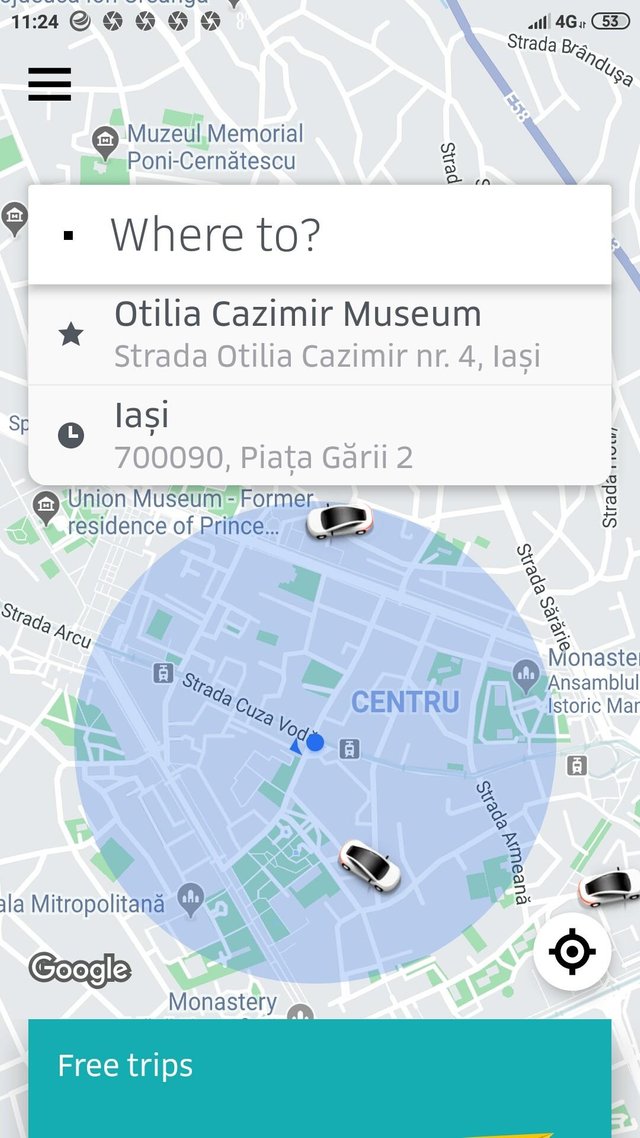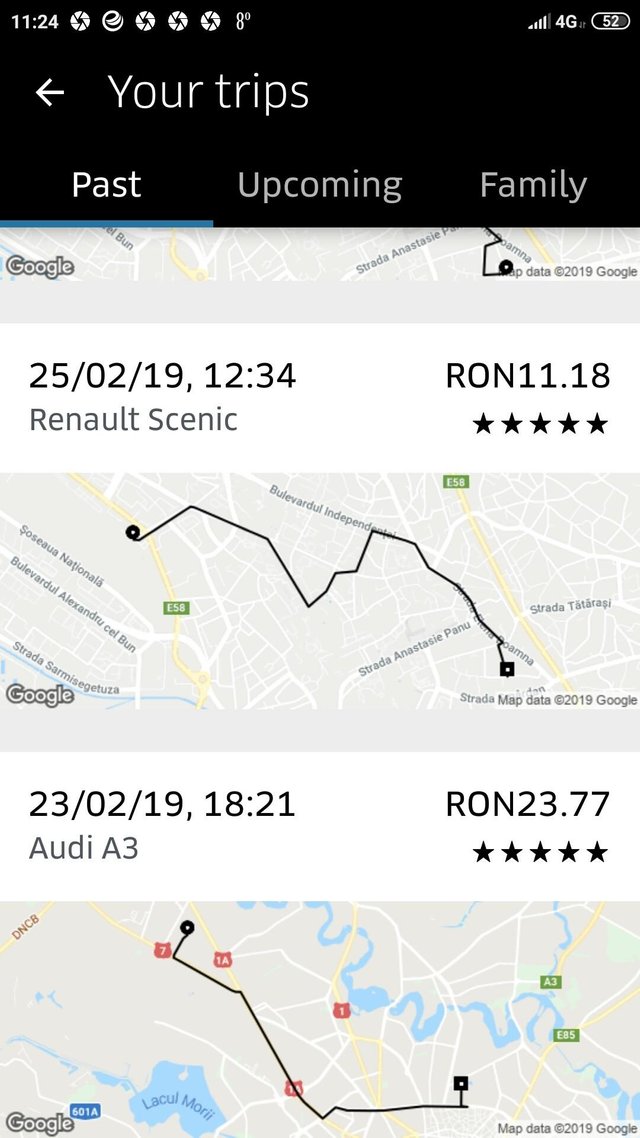 These are some of the applications in my virtual market. If you find something useful then you can download the application to try it out.

| @bluemoon | Thank you! | Disclaimer |
| --- | --- | --- |
| | I made this post with passion, effort and respect for you. I hope the result proves it. | Since English is not my first language, please forgive any grammatical errors. |