Given the fact that we were in self-isolation these days market days need to be short and sweet. I had a couple of jobs to be done, paper serviettes at Gone Bonkers, a lottery ticket at the newsagents for the $80 million draw, the food essentials - milk, bread, fish and bananas the supermarket and post away a package for a friend in a little country town.
Not surprisingly the little shopping centre was quiet so it was easy to follow the 'social distance rule.' My intention was to be quick, definitely not the usual leisurely #marketFriday stroll. There was definitely no drop into a coffee shop, they are all closed.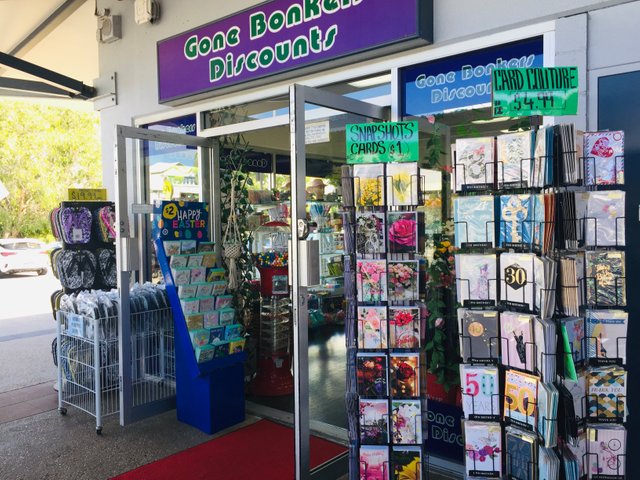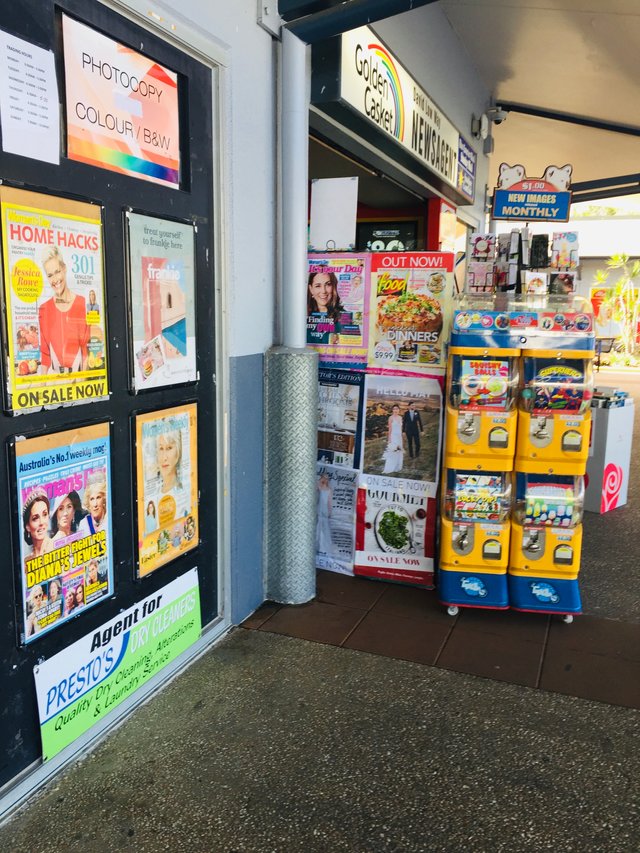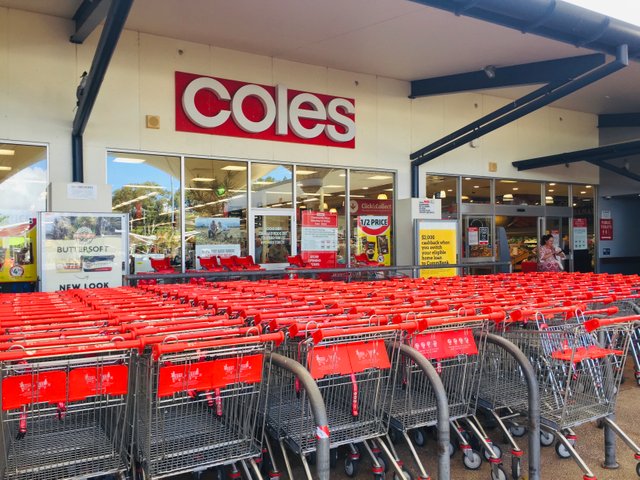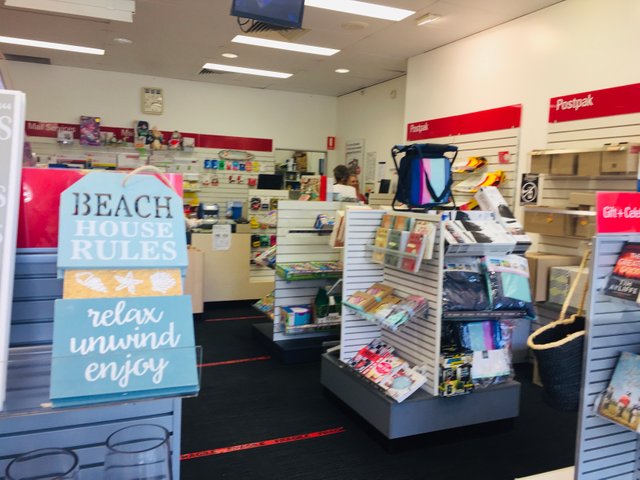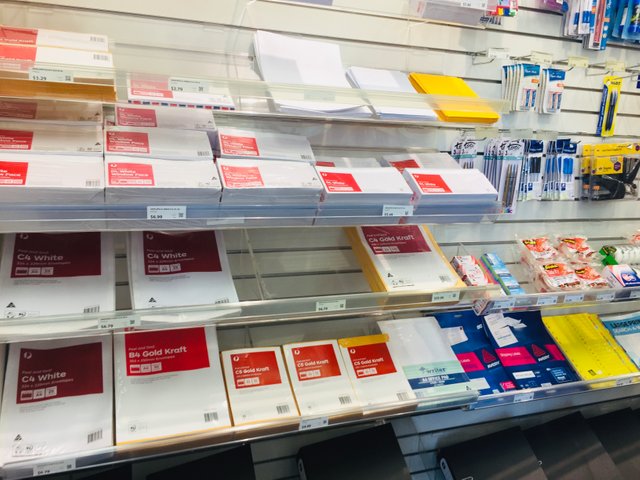 It is a meagre #marketFriday post @dswigle but I wanted to keep the flag flying.

Cheers and Blessings

..................................................................