EOS Rises to the Top of the Crypto Leader Board.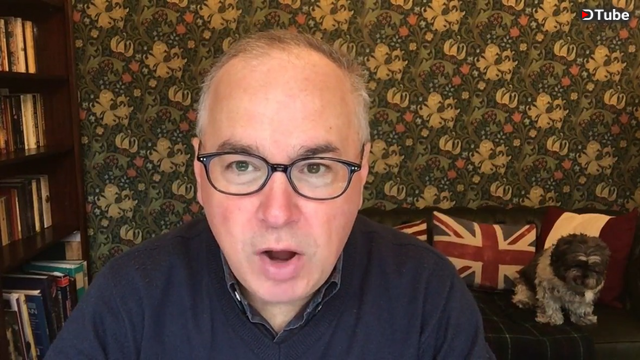 ---
In this report I cover the early market action from London on Thursday, April 12th, 2018. I look at precious metals, the stock market, the dollar and the foreign exchange markets.
This report also spotlights EOS.IO and the big move it has made in the last 24 hours fro $6 per token to a high of $9. I note that EOS is at the top of the World Coin Index website in terms of volume with just under $2 billion in transactions.
I also look at Dan Larimer's recent announcement of EOSIO Dawn 3.0 and how much progress the project is making and what it could mean to the blockchain space and crypto currencies in general.
Dawn 3.0: https://medium.com/eosio/eosio-dawn-3-0-now-available-49a3b99242d7
The Awakenment, Review of EOS.IO Dawn 3.0