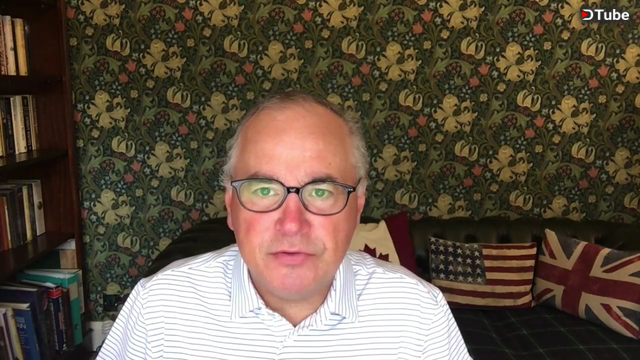 ---
In this report I cover the early market action from London on Tuesday, June 5th, 2018. I note that the markets are fairly quiet this morning and that the precious metals, stocks and the dollar are pretty much unchanged.
I also look at the U.S. economy and the fact that President Trump has been bragging about how well the economy is doing and the the emplyoment or jobs situation is the best ever. I look underneath the surface and point out that the laboe force situation is actually not good and that almost 96 million Americans are not in the labor force and that the unemployment rate published by the BLS does not take into account these 96 million Americans.
I encourage the viewers to have a look at John Williams' www.shadowstats.com blog in which he points out that if the BLS used the same methodology to count the unemployment rate that they did prior to 1994 that the rate would be above 20%
My conclusion is that President Trump, for now, is acting just like his predecessors as a quarterback and cheerleader for the central banking cabal by distracting the American people away from the massive economic problems of insurmountable debt and fiat money that they face. I point out that unless the U.S. goes back to constitutional money, silver and gold, and abolidh the Federal Reserve System little will change.
---
▶️ DTube
▶️ IPFS