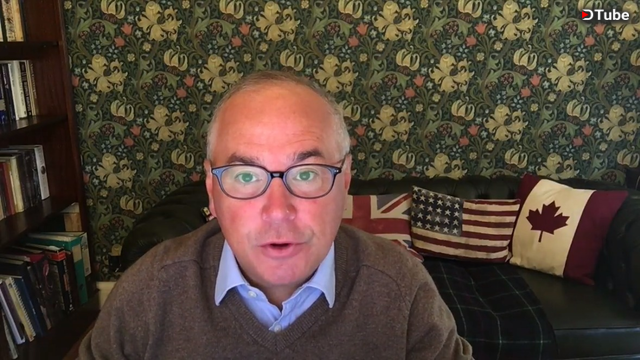 ---
In this report, I cover the early market action from London on Tuesday, November 13th, 2018. I look briefly at the precious metals, the stock market, the dollar, the bond market, and the oil price.
Today I look closely at the brewing corruption scandal involving Wall Street giant Goldman Sachs and 1MDB, the Malaysian Development Bank. In my analysis, I look at how the BIS blocked the U.S. Department of Justice from criminally prosecuting HSBC and how they could again block U.S. justice from being done in the case of Goldman's dealing with 1MDB.
My conclusion is that if the U.S. administration blocks the BIS or the Bank for International Settlements in Basel, Switzerland from interfering, in this case, Goldman Sachs could actually be in big trouble and could even be a candidate for the Black Swan Event that damages the financial system irreparably.
Use promo code maneco64 to get 0.5% discount at https://www.goldinvestments.co.uk/
Support the channel:
maneco64 store: https://teespring.com/en-GB/stores/maneco64
https://www.paypal.me/maneco64
https://www.patreon.com/user?u=3730528
BITCOIN: 1AkNoKzbZXJ75BbeGkD2ekUDJQNWDrBgMA
BITCOIN CASH: qzfcsu05c9ephzv8qzl7ysvn4lfclzneescfhre4r5
ETHEREUM: 0xfffd54e22263f13447032e3941729884e03f4d58 LITECOIN: LY6a8csmuQZyCsBZbLDTQMRuyLdsW9g2na
DASH: XgCTCWbz3yMYZKwNH9o8eaE
"All the Plenary's Men":