The Brexit Non Crisis.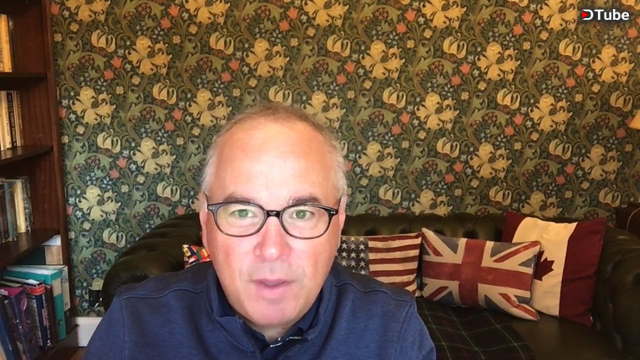 ---
In this report, I cover the early market action from London on Friday, November 30th, 2018. I look briefly at the precious metals, the stock market, the dollar, the bond market, and the oil price.
Today I revisit the topic of Brexit and how I have been saying ever since before the EU referendum in 2016 that the possibility of a vote to leave or Brexit would be used as a scapegoat or an excuse for the deplorable economic state of the U.K. economy for the past decade as a result of the Crisis of 2008.
My view has not changed and I have also come to the conclusion, that like the Oil Embargo Crisis of the 1970s, the Brexit saga or ongoing crisis is an engineered crisis by the elites or establishment in order to take away the spotlight from their shortcomings.
Use promo code maneco64 to get 0.5% discount at https://www.goldinvestments.co.uk/
Support the channel:
maneco64 store: https://teespring.com/en-GB/stores/maneco64
https://www.paypal.me/maneco64
https://www.patreon.com/user?u=3730528
EOS: gmytknjugyge
BITCOIN: 1AkNoKzbZXJ75BbeGkD2ekUDJQNWDrBgMA
BITCOIN CASH: qzfcsu05c9ephzv8qzl7ysvn4lfclzneescfhre4r5
ETHEREUM: 0xfffd54e22263f13447032e3941729884e03f4d58 LITECOIN: LY6a8csmuQZyCsBZbLDTQMRuyLdsW9g2na
DASH: XgCTCWbz3y
Will Brexit Be Used as Scapegoat for Global Financial Reset?:
Britain's Road to Ruin is Paved with Insurmountable Debts.: