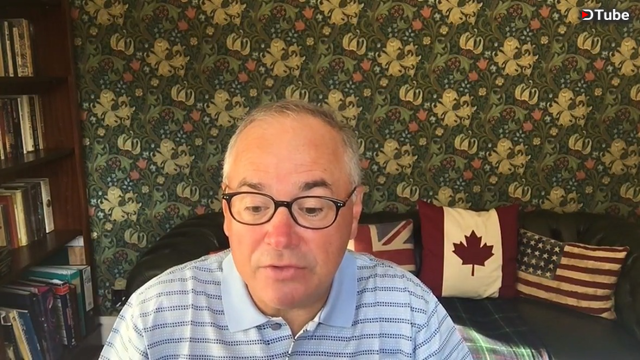 ---
In this report I cover the early market action from London on Tuesday, September 11th, 2018. I look briefly at the precious metals, the stock market, the dollar, the bond market and the oil price.
Today I talk a bout how a return to barter could be a possible consequence of the meltdown of our current fiat money system and explain that vis the Austrian school of economics regression theory analysis of money.
I also look at an article by Keith Wiener on Silverdoctors where he exposes the parasitical nature of how the Federal Reserve and its fiat money system operates.
My conclusion is that a reversion to barter is probability but not a dead certainty.
Keith Weiner article: https://www.silverdoctors.com/gold/gold-news/keith-weiner-the-financial-system-will-collapse-and-the-only-way-out-is-with-gold/
HSBC video documentary: