Recycling Shipping Containers And Turning Them Into Livable Spaces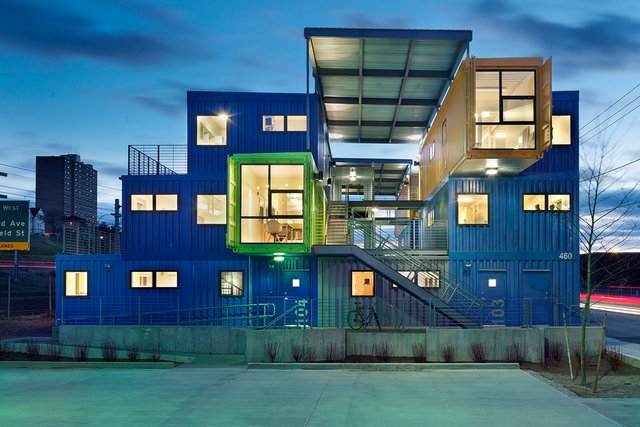 There is a real-estate crisis going on in many cities around the world, where average families are feeling priced out of the market and are finding it difficult to try and find a suitable property for them and their loved ones at a reasonable price. This has given rise to the trend of tiny houses/tiny homes, minimalist living, and other creative ways that people are going about trying to get the most for their money and get the most out of their space.
One of those creative trends is turning old shipping containers into reusable living spaces.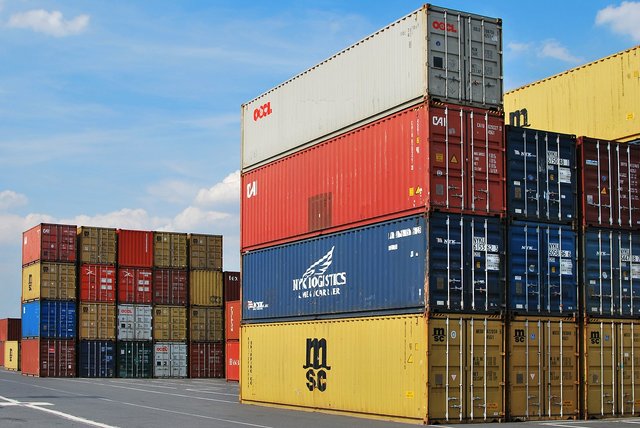 By re-designing and recycling the shipping container space, it is able to add value to an old item. The shipping containers are durable, transportable, and can be customized in a number of ways. They've been turned into on-site offices, bedrooms, small houses, office buildings; the customization possibilities seem endless.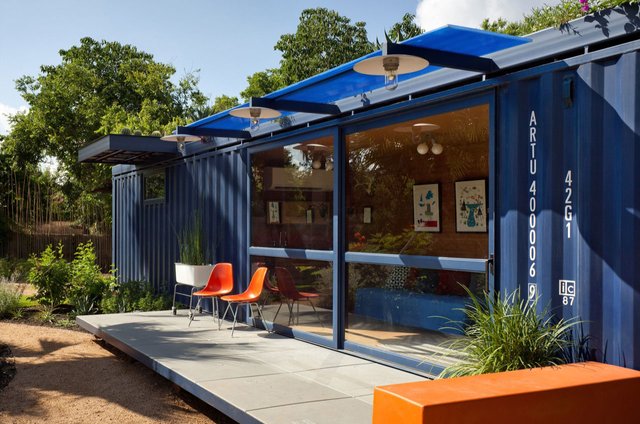 You can find shipping container homes all over the world. Because they can be customized in a number of ways, you will find a great deal of variety in what these homes look like. Some opt to go for more of an industrial futuristic look, while others opt for cabin-themed looks, or a country cottage design. There is a lot to choose from and prices vary as well, anywhere from a few thousand to over $100,000. But even at the higher-end, the $100,000+ cost it is still far cheaper than the average detached home will cost you in many major cities around the world.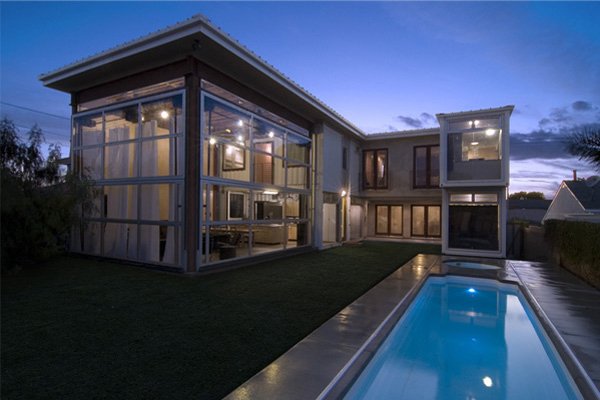 There are options of being able to purchase just the basic shipping container structure and customizing the space from the ground-up in order to build whatever dream home might be wanted. And another option is to look for already designed/prefabricated shipping container homes that are ready to be shipped.
Ordering the shipping container home also takes a lot of stress out of the stressful situation of going about buying a new home. Not only that, but it's most likely going to be a far cheaper option as well, compared to going with a traditional detached home or some other property option (apartment/condo etc). The options in this market continue to look better and it's clear that there are a lot of people who are interested in living in this sort of space, despite the fact that it's a recycled shipping container.
Pics:
Shipping Container Homes
Pixabay
Organics
sources:
http://www.businessinsider.com/housing-markets-with-the-biggest-bubble-risk-according-to-ubs-2016-9
http://newatlas.com/intellectual-tiny-home-shipping-container/47207/
http://www.digitaltrends.com/home/fifteen-amazing-shipping-container-homes/#/8
http://money.cnn.com/gallery/real_estate/2014/09/05/shipping-container-homes/
http://www.prefabcontainerhomes.org/