Mark is a metaphysical researcher who was once a member of Anton LaVey's Church of Satan. He left when he began to understand what was really going on with the world and how the knowledge he'd gained was being used against humanity. This is where he found his calling to speak out and What on Earth is Happening was born.
This sneak-peak video interview of Mark's personal daily life brings attention to the scope of his work and how he is physically sending his community the content he's produced as well as a collection of content he educated himself with.
He calls this collective masterpiece 'The ARK' (Amazing Repository of Knowledge). This was designed to better inform researchers who have set out on the same spiritual journey.
The @StateofAnarchy headquarters happens to be just three short blocks away from the What on Earth is Happening headquarters where @MarkPassio can be found diligently working on one of his computers. Chances are pretty good you'll be seeing more of him.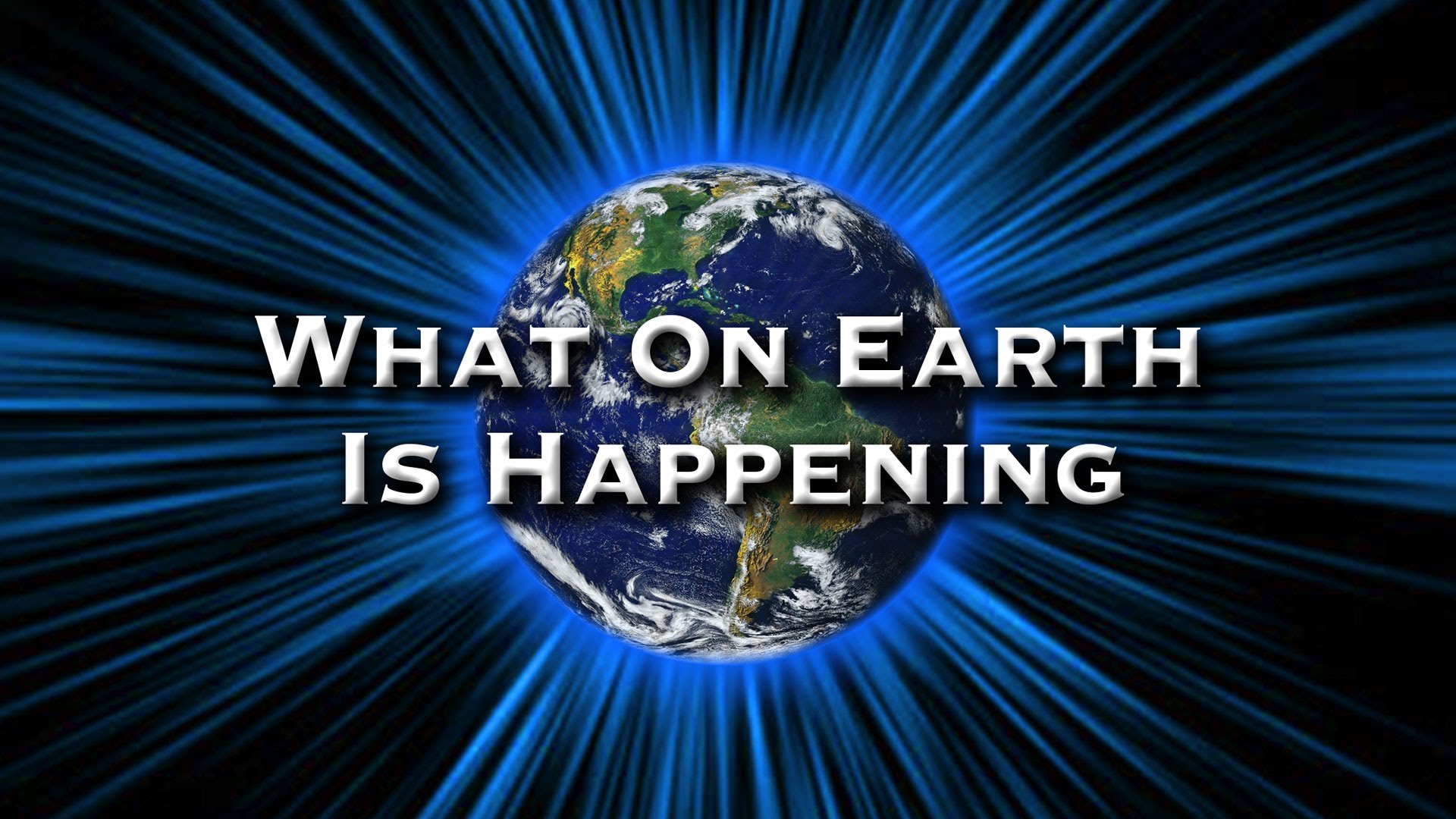 http://www.whatonearthishappening.com/
This globe does looks a bit computer generated ;)




Mark's plea to all interested listeners is straight forward.
"Stop being a spectator, get up off your ass and get involved on the Battlefield.... Because we need you!


This is @PatrickALeach of The State of Anarchy signing off...
---


YouTube: http://bit.ly/TheStateofAnarchy

---
Bitcoin: 17w77NVmtTxj78d1Dnx3vh5FjwHvzpkts8
Bitcoin Cash: qzvxljvm82hywnrsdv6vqd9m2zjj207y65fc04f2w5
Binance: 0x49e06218d5D05923F0e442265cD2A419D4d17C4D
Dash: XqVzxHF6wi1F9uA8vc8hhWZFyqLgjZCbH7
Ethereum : 0x49e06218d5D05923F0e442265cD2A419D4d17C4D
Lisk: 13974177123382109591L
Ark: ALVqR9qiEwRbHBcZ7kuw5Xwqqzd4nXSMDc
Monero: 458xXh879UPVHNjDmShgPXPtHbYdCVBSE5L5kZ1CnJYuMGLNqZiGPqB9XDSms5RqVBjHNfgxMfo6d6oNjFYKEG1iA7UmRp3