The Netherlands- Marijuana varieties and prices
In The Netherlands are many varieties of Hashish and marijuana that are grown from a few main types .
The various types of (cannabis strains ) are created by crossing a male weed plant and a female plant of a different kind of weed .
There are three types of cannabis , namely : Cannabis sativa, Cannabis indica and Cannabis ruderalis .
Cannabis sativa is greater than the Indica and has thinner leaves. Cannabis sativa usually contains more THC. Cannabis indica is growing faster consequence, more harvest . Cannabis ruderalis contains hardly any THC.
Of the active substances in hashish and marijuana THC and CBD are most important .
Cannabis Sativa
Cannabis Sativa contains mainly THC ( wiki:
http://tinyurl.com/cmtl3bl
) .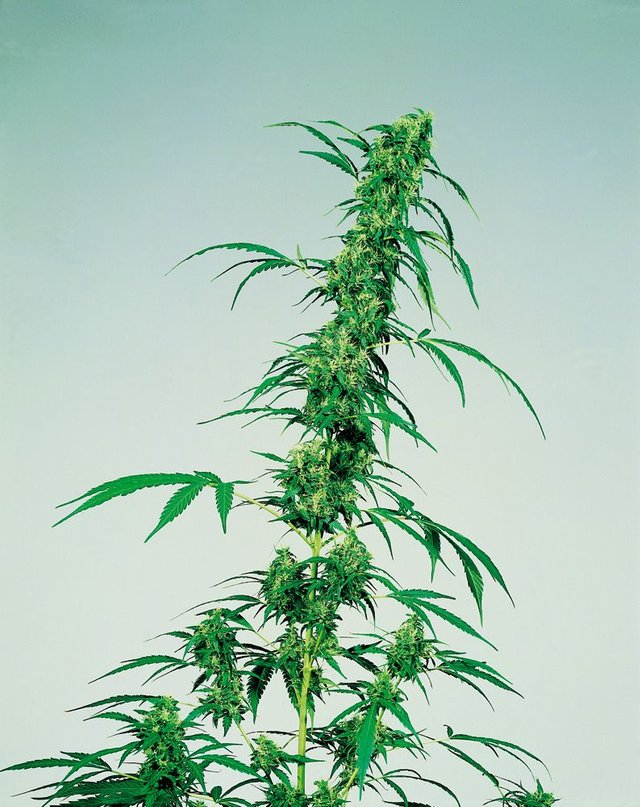 Cannabis Indica
The Indica besides THC contains more CBD ( wiki:
http://tinyurl.com/cj3hcss
) .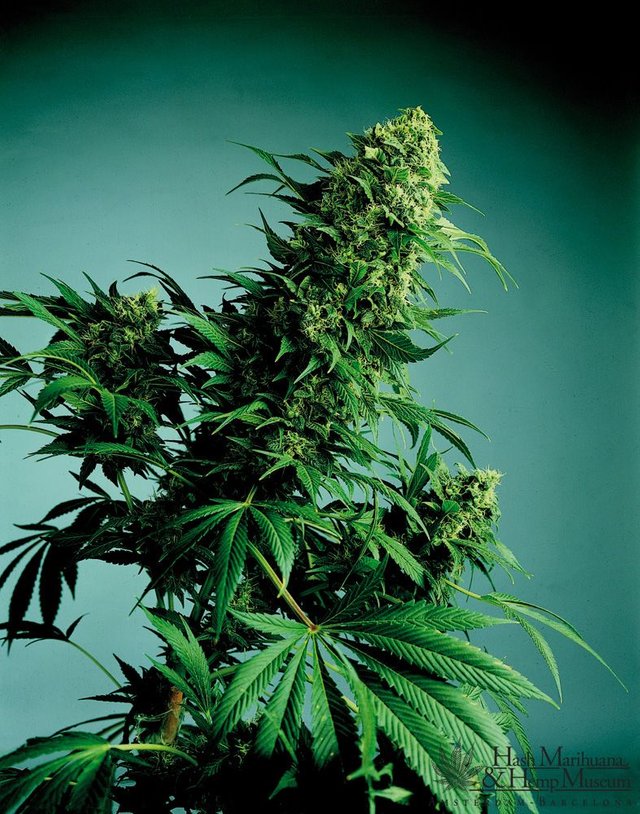 Cannabis Ruderalis
Cannabis Ruderalis varieties are almost always low-THC and a relatively high CBD content .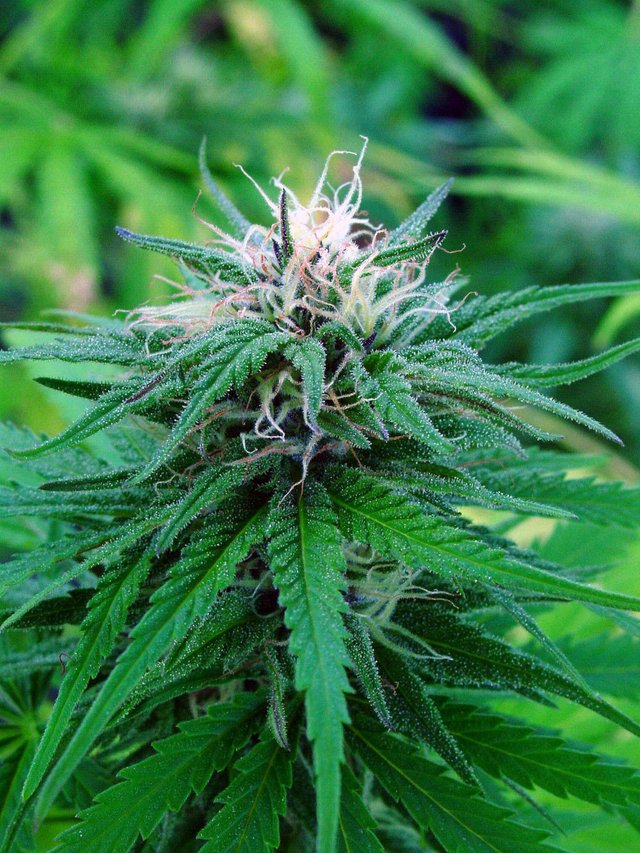 Marijuana in Dutch coffeeshops
In a coffeeshop, you come across a large number of types of Dutch weed. "Dutch cannabis" (Nederwiet) is one of the best-known weed species. Not only in the Netherlands but throughout the world . Nederwiet is slightly less powerful than other types of weed. Other well-known weed species : White Widow , Northern Lights, Haze, Power Plant, Jack Herrer , Orange Bud , Amnesia Haze and Bubble Gum.
Dutch marijuana is known for his high THC content ,mostly more than foreign weed . The CBD content is in Dutch weed but slightly lower than in foreign weed.
Dutch Weed average THC : 15.3%
Imported Weed: 4.8%
(source: http://tinyurl.com/zx93zu5)
Nederwiet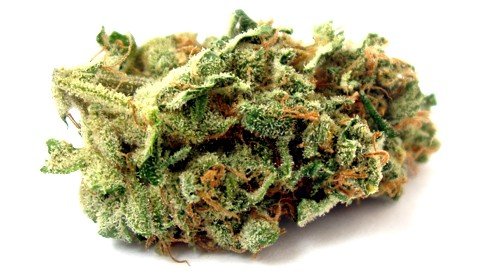 Marijuana prices
The average price for a gram of marijuana is around € 10 , - and for a foreign gram hashish around € 9 , - . In general , the more THC contains the weed the more expensive it is . The price of marijuana is increasing almost every year.
My experience is when you buy the weed in Amsterdam is often more expensive than in other cities , especially if you 're in the city center .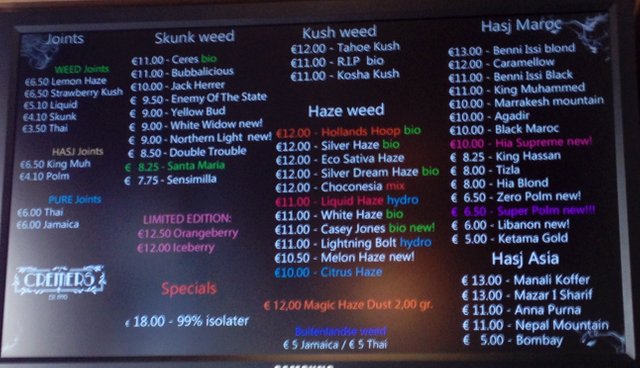 If you enjoyed this post, here is another item about the weed policy in The Netherlands: http://tinyurl.com/hoyuc6p