They are growing bigger everyday and getting buds EVERYWHERE....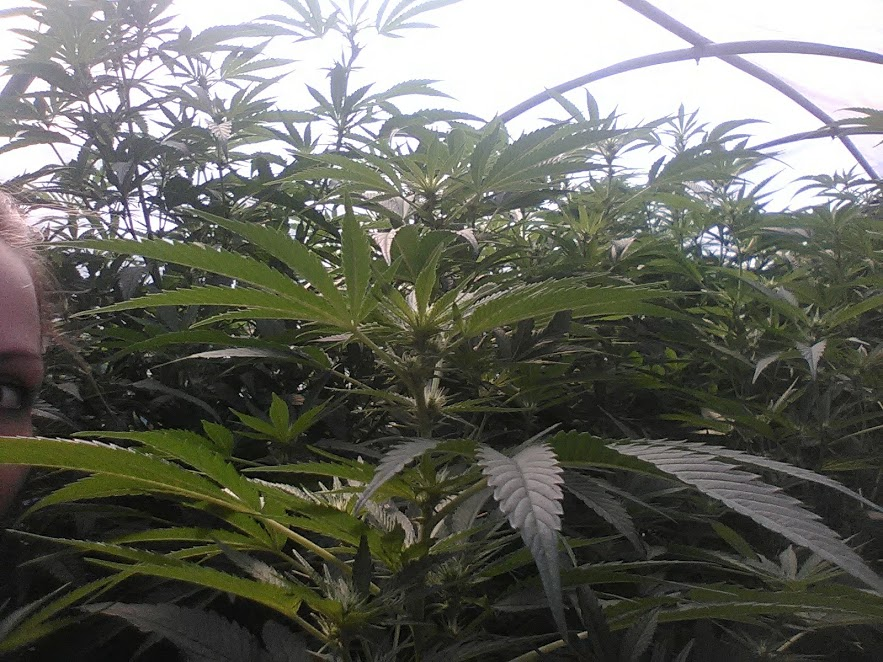 These plants are soooo healthy it is impressive. They started as lanky overgrown clones that could barely hold up their own arms but the amazing sunshine has given them a whole new outlook on life....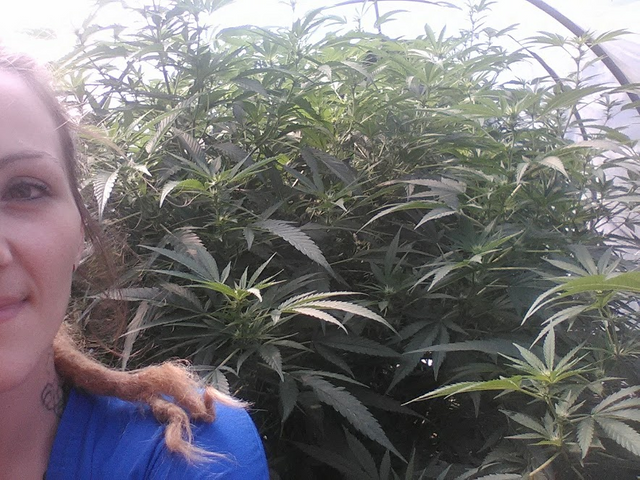 I can't wait to try them....but I will have to wait as long as it takes...