Chillin and Having a Puff
All this talk of forks and changes and I'm just sitting on my bed chillin. Today is exactly the same as yesterday for me.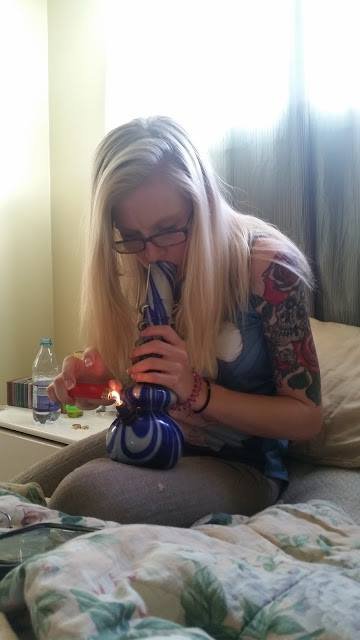 It sounds like good news, but I'm not sure if I would be a good judge of that. Should be interesting to see how rewards go now though.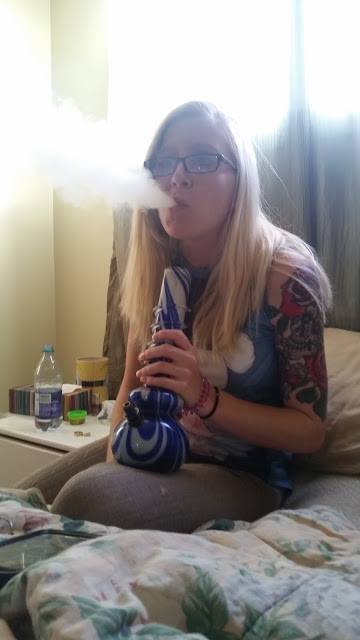 That one hit the spot! Steem on