After trying CBD oil twice last night I can confirm...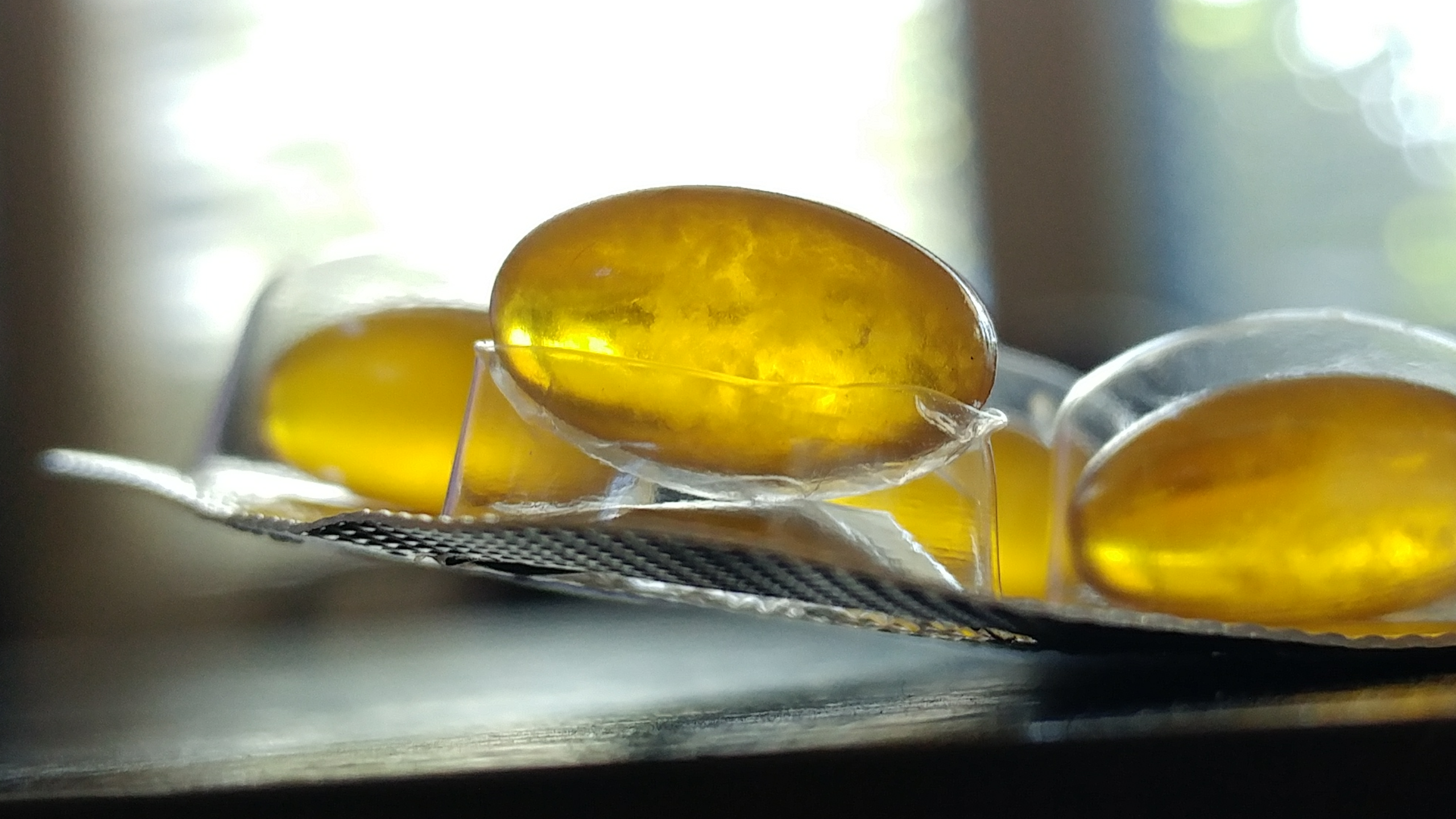 ...that within less than an hour of taking each dose the symptoms I was aiming to alleviate were noticeably improved, if not gone altogether.
---
I took the first dose of 15mg around 5pm and by 6pm the soreness I was feeling from my chiropractic adjustment, and from being out of whack leading up to the adjustment, was mostly gone. My headache was less severe and took longer to dissipate than the joint and muscle pain.
The effects lasted for around 5 hours when the pain returned.
At this point the pain had returned for around an hour when I decided I could easily test the placebo effect and take a second dose to see if it would take care of the pain again, so I did exactly that. Second dose taken around 11pm.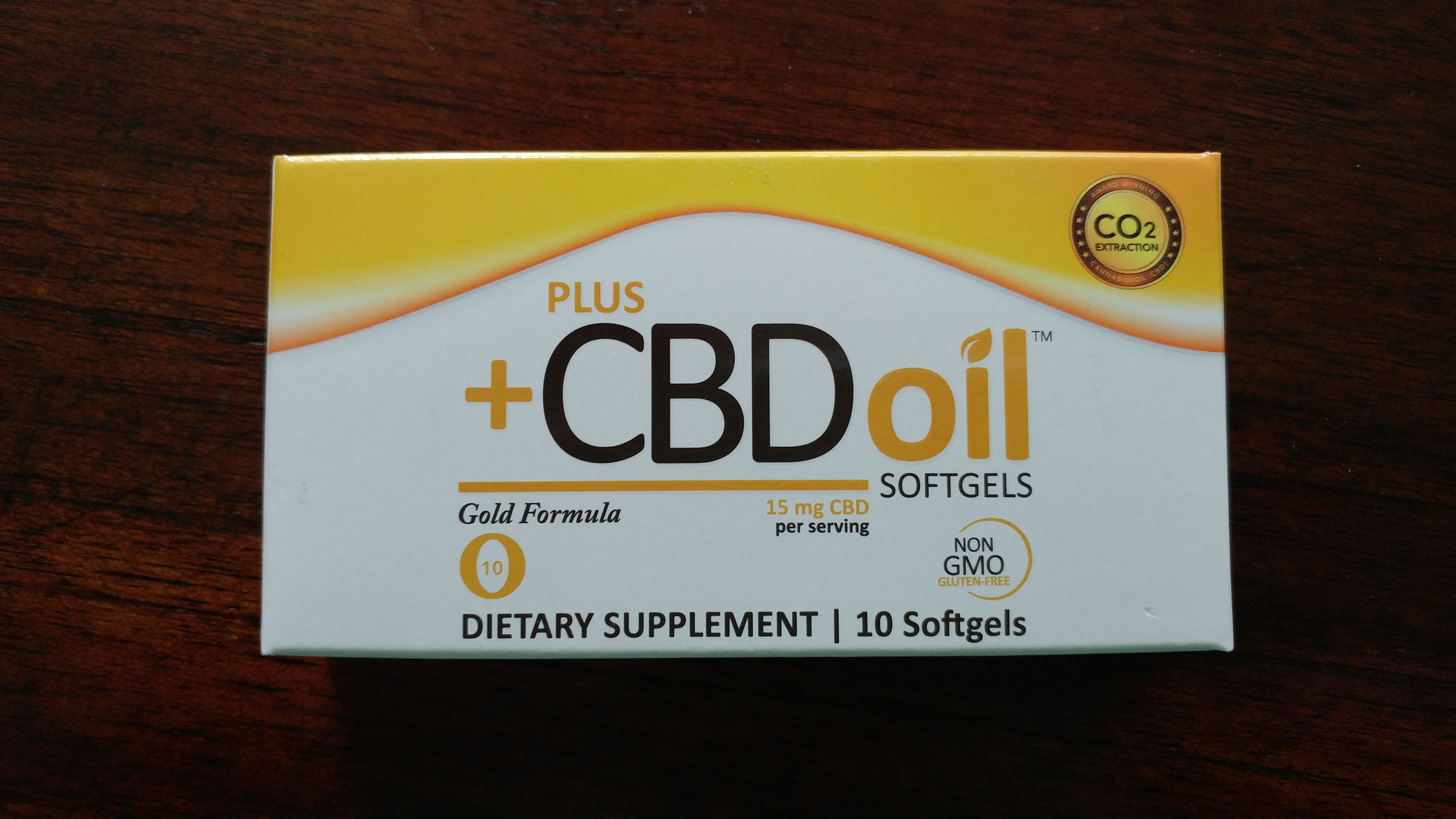 In around 45 minutes my pain was gone, again!
I was only awake for the next 2 hours or so after taking the second dose. I slept through the night and woke up feeling normal, with less pain than the day before. This is normal after being adjusted so I am not implying the oils did anything for me at this point.
The only side effects that I noticed were the taste in my mouth after the first dose on an empty stomach and possibly some grogginess. I did not get a solid night of sleep the night before so the oil may not have been the cause. The following day I had a mild headache but I am not sure whether or not this was caused by the oil. I will test and review again in the future to see how it works out and affects me again in the near future.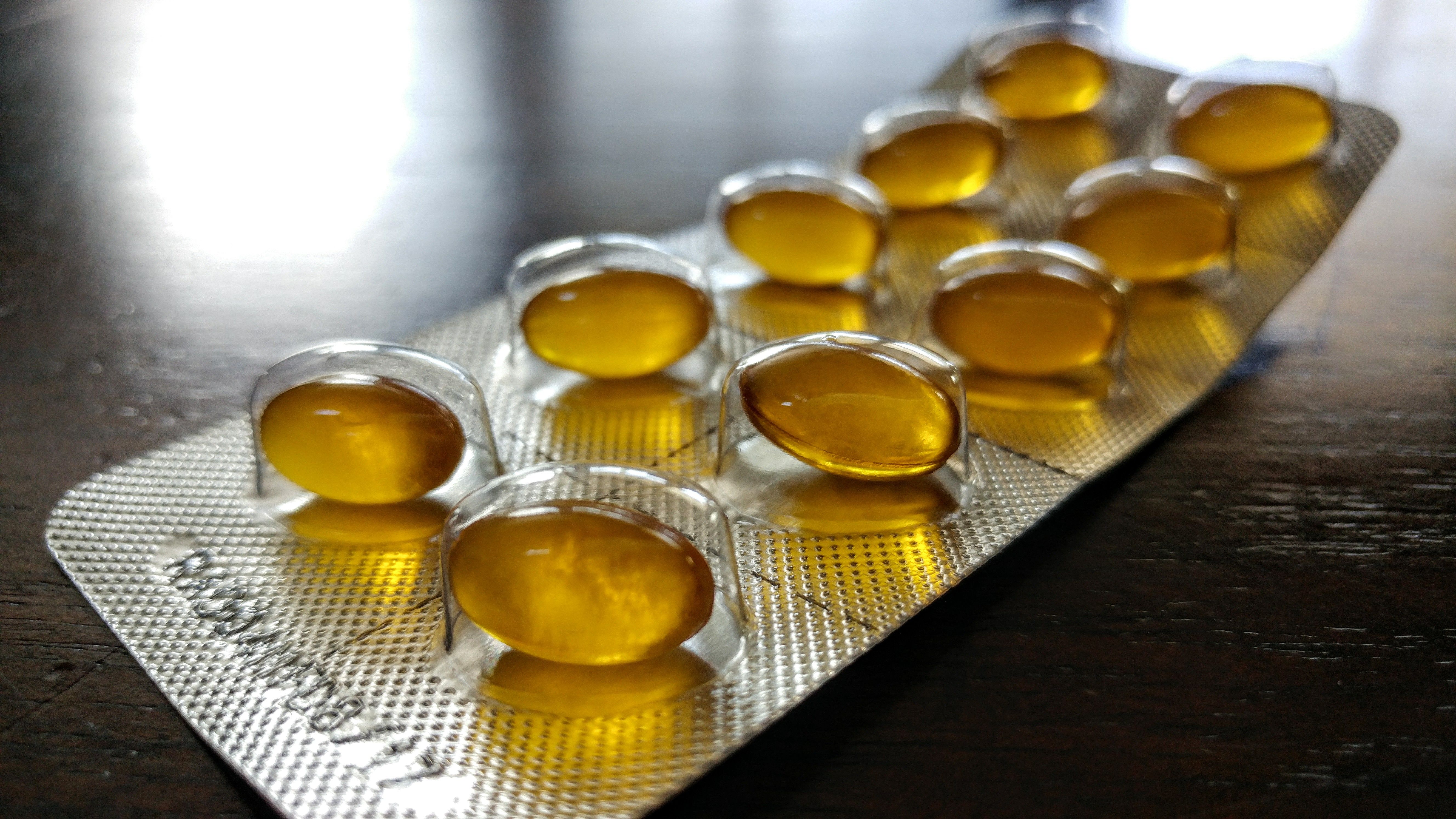 The Plus+CBD Oil is derived from agricultural hemp using CO2 extraction for a chemical/GMO/Gluten free product that is legal in all 50 states.
---
Thanks again for stoppin' by

Cheers!