Today while out running errands I made a stop by The People's Pharmacy where I go for any supplements and/or related specially items. The only item I take on a daily basis is a product called Alpha Brain, produced by Onnit Labs right here in Austin Texas, which I like to purchase at this location to support them as a local business.
Two birds, one stone!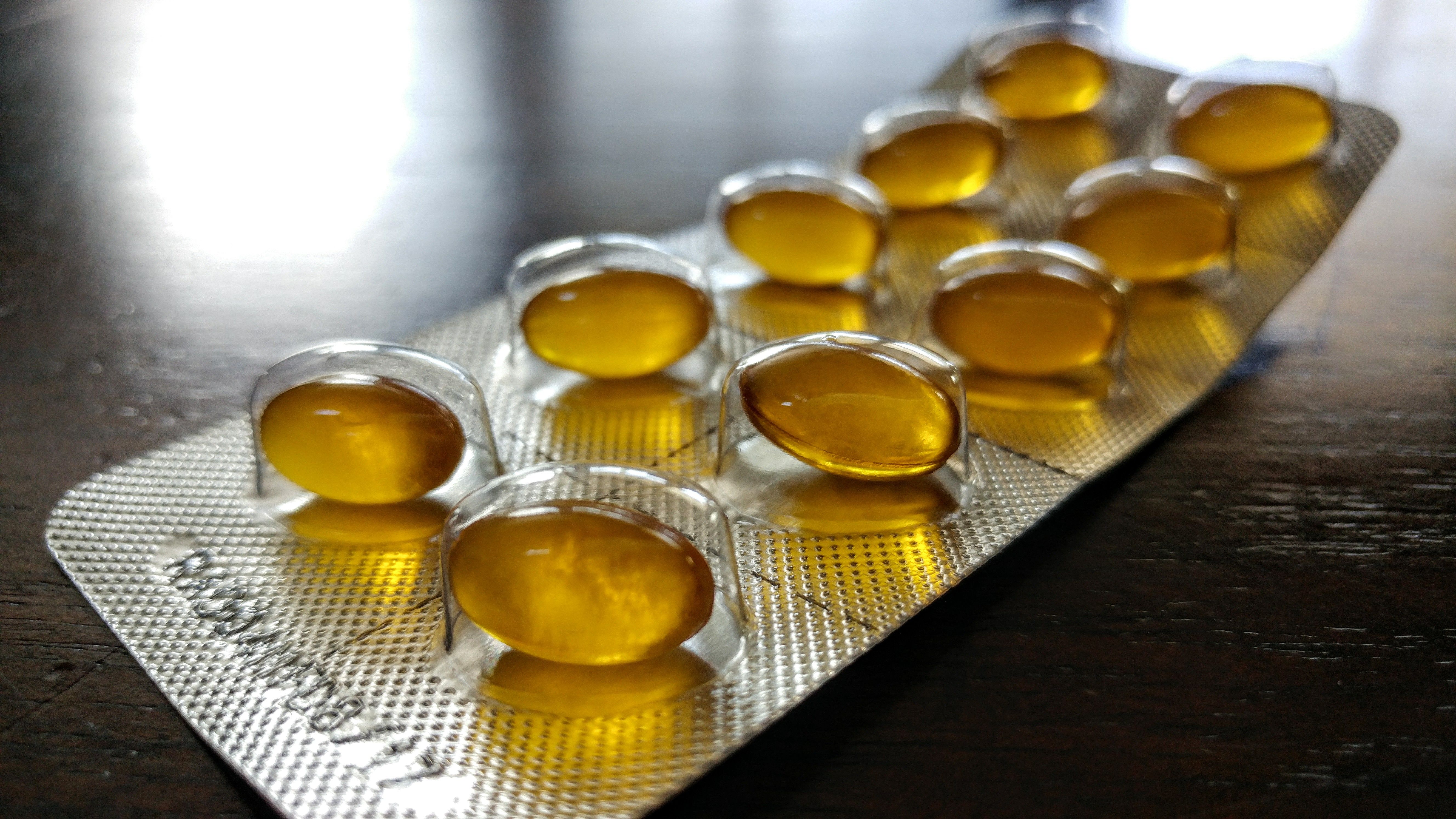 While browsing I came across a section containing some of their CBD offerings. I'd researched their oils previously for my uncle who suffers from nerve damage after a motorcycle accident and I've been curious to try them for myself. We discussed their various offerings and I decided to grab one of the less inexpensive boxes to try out for myself.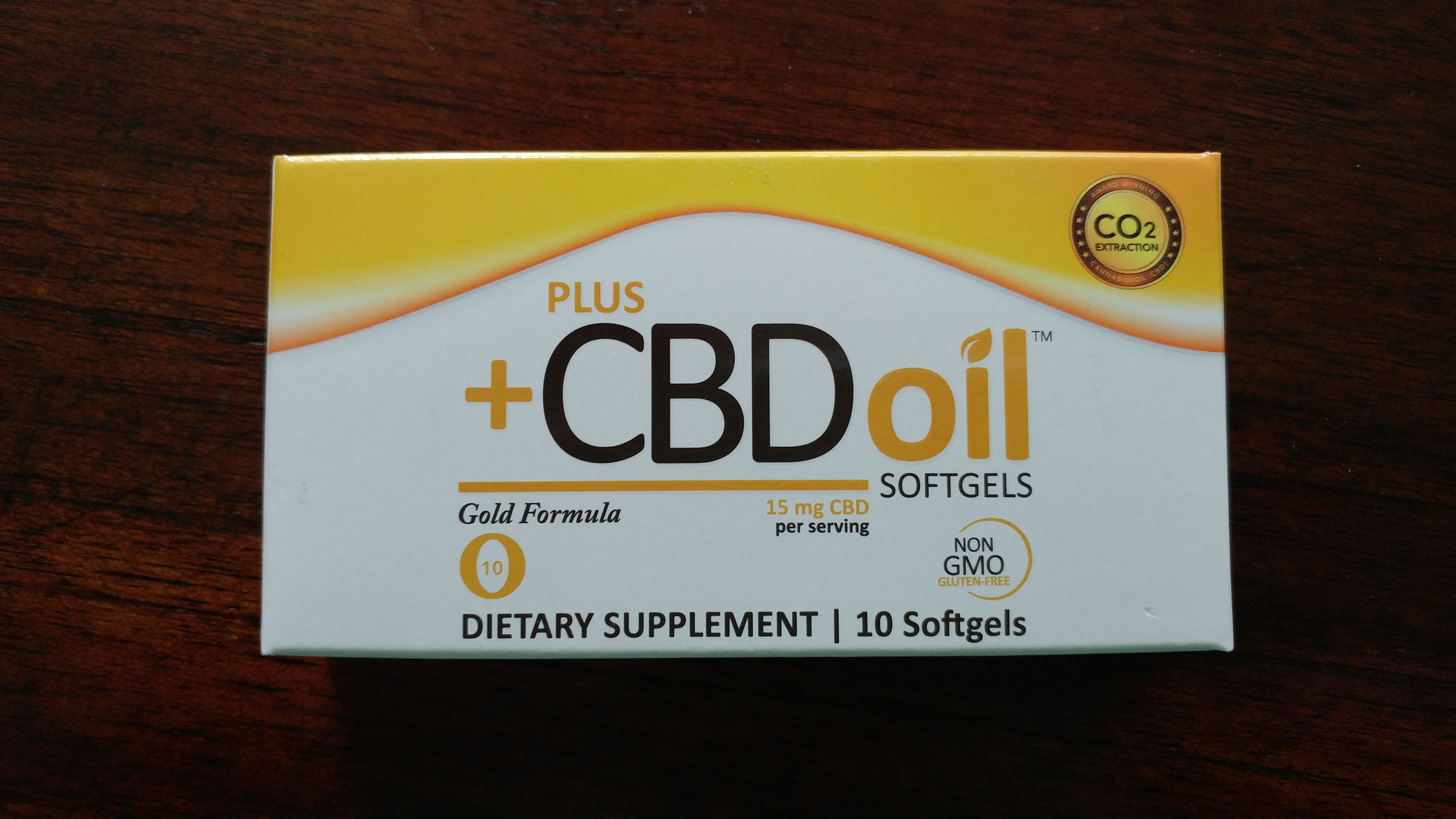 I woke up all bent out of shape from sleeping on my side due to the temperature dropping in the middle of the night causing me to sleep on my side. Between this and the adjustment I was feeling pretty beat up, so I figured this was the perfect time to try it for myself.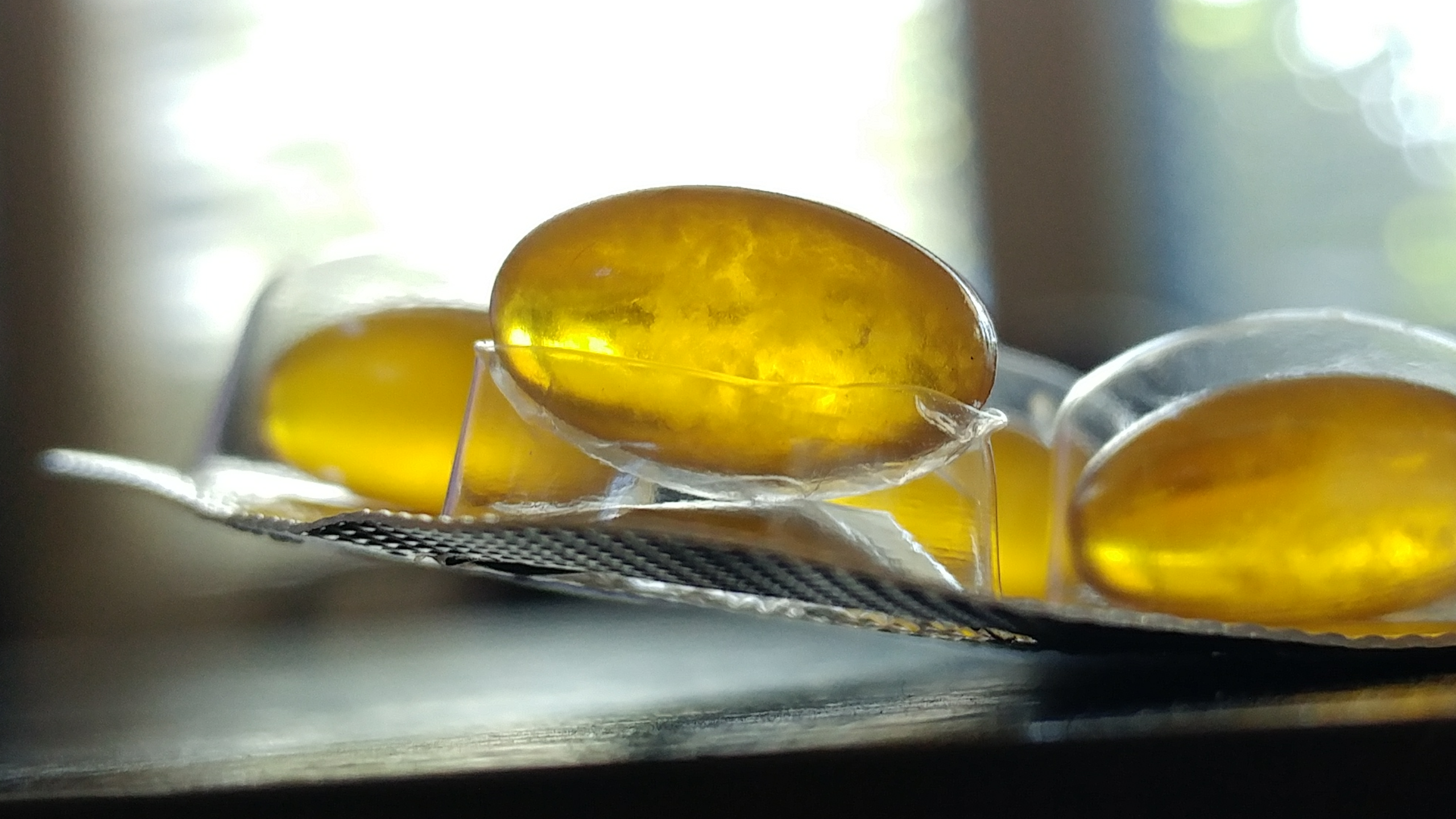 Here is the run down:
Headache, neck and shoulder pain/tension from sleeping on my side all night. Got 9 hours of sleep so I'm not completely exhausted, mostly just out of whack. Sleep was interrupted frequently by the thunder storms.
Went to the chiropractor: back and neck were extremely compressed, very crunchy.
Adjustment helped: immediately felt better in general, yet very beat up and sore from it all.
Got home an hour afterwards feeling the same.
Took one soft-gel on an empty stomach at 4:45pm.
Effects:
5:15pm - Very mild taste in my mouth.
5:23 - Seem to be loosening up, still feel the soreness but it isn't as intense. Both arms are all tingly.
5:30-6pm - Tingling is gone mostly. Don't feel amazing, but feel normal, which feels amazing! Pain is not gone, but it is very tolerable :)
Results: seemed to work well for about 5 hours. Assuming it's not the placebo affect, well worth the money.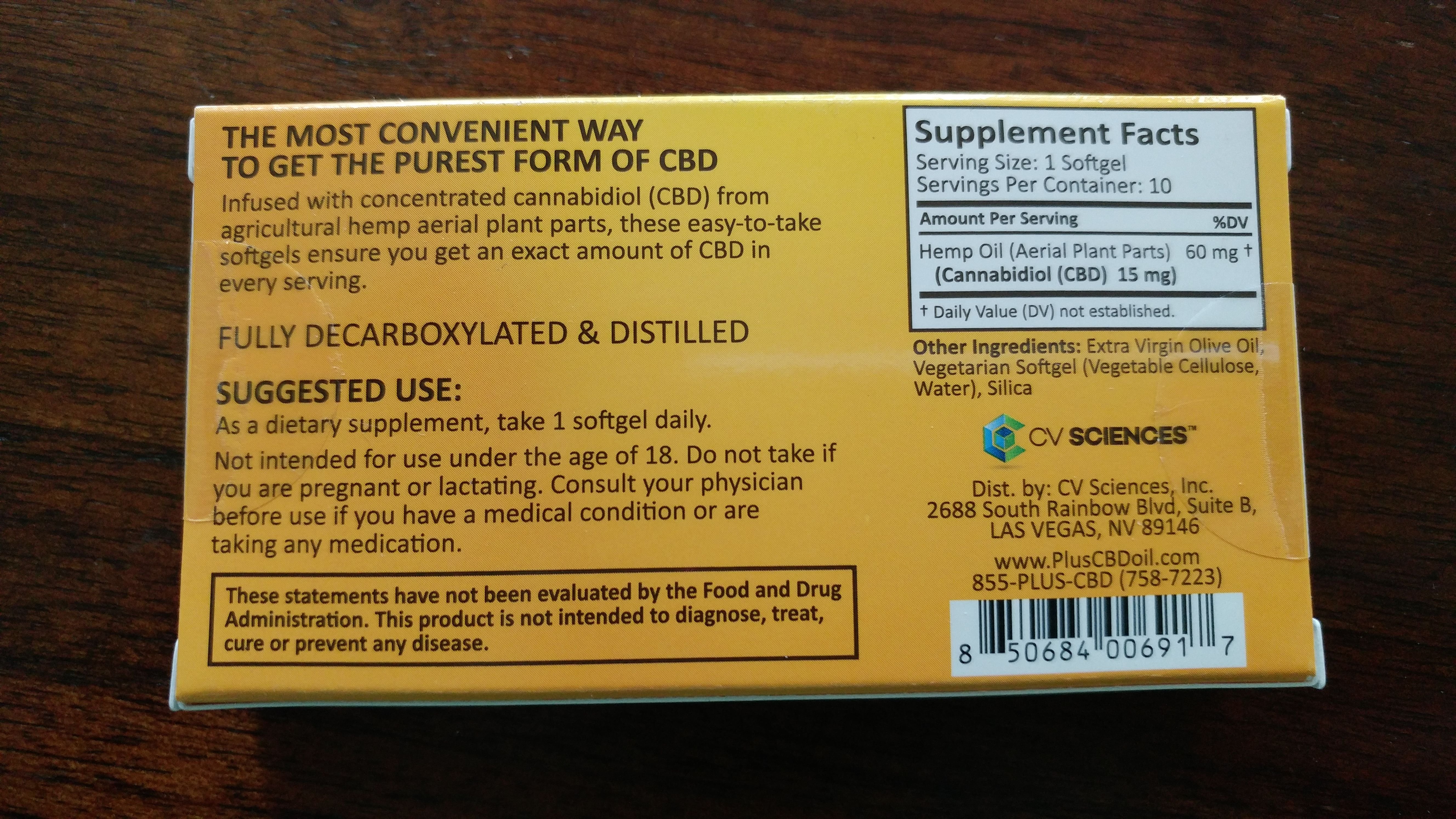 Took another one around 11pm, will report back with the results.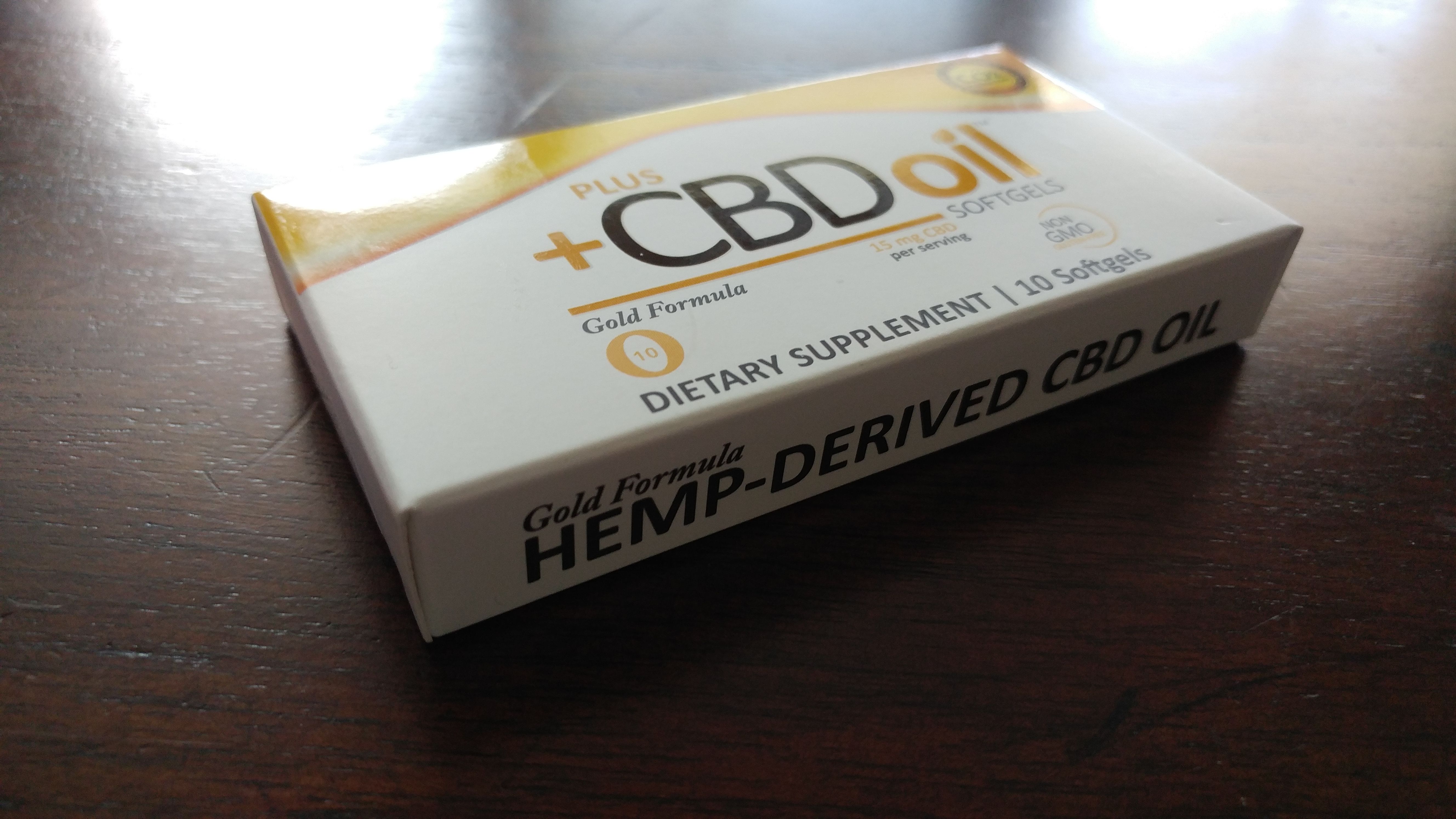 ---
Thanks again for stoppin' by

Cheers!