BC Bud review ( nuken )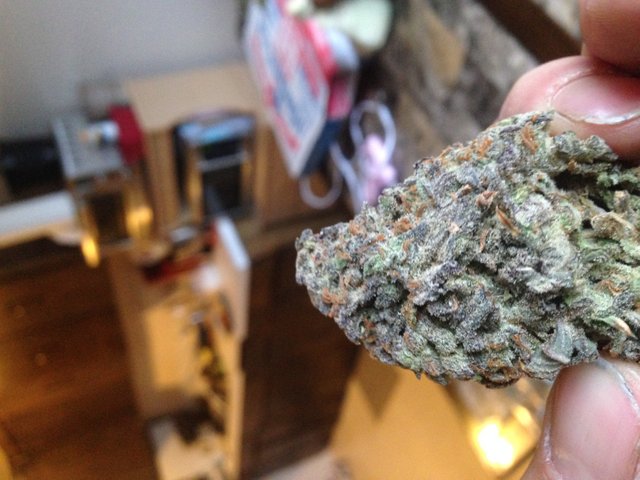 strain : Nuken
Nuken is a Canadian west coast bud grown in Vancouver island.
parents : Shiskaberry, (Kish) X God Bud.
"I find this bud closely resembles gods gift, or a NYC Diesle ."
Flavors pungent,earthy,fruity .
"This smoke has a unique taste, everyHaul you get a pungent kushy mango taste"
Rating : 9.5 / 10
" i'm giving this bud 9.5 out of 10. For the reasons it is a unique flower, that every time you open the jar it's like Christmas,
Giving you that euphoric feeling every time you cut it up. "
Effects : euphoric happy high, sleepy, relaxed.
Medical : insomnia, headaches, appetite, pain .
" warning this Bud can cause major dry mouth & couchLock .
Nuken wax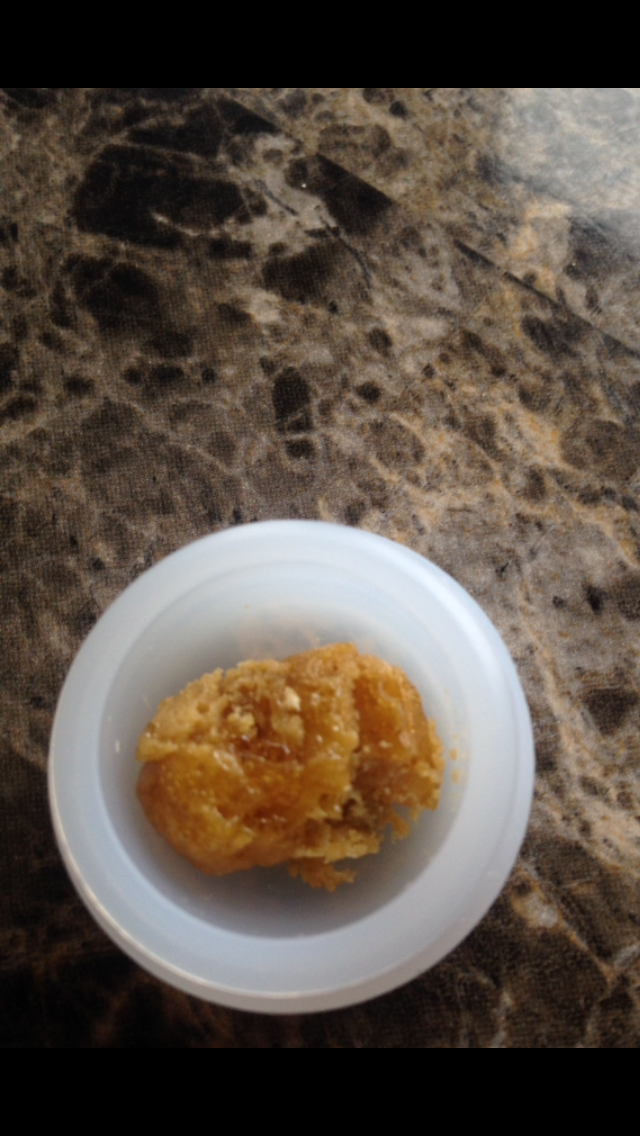 This wax (concentrate) really brings out the fruity flavors every exhale taste like you ate a mango, making me think smoking this can give you vitamin C .