Atomic Love potion - BC BUD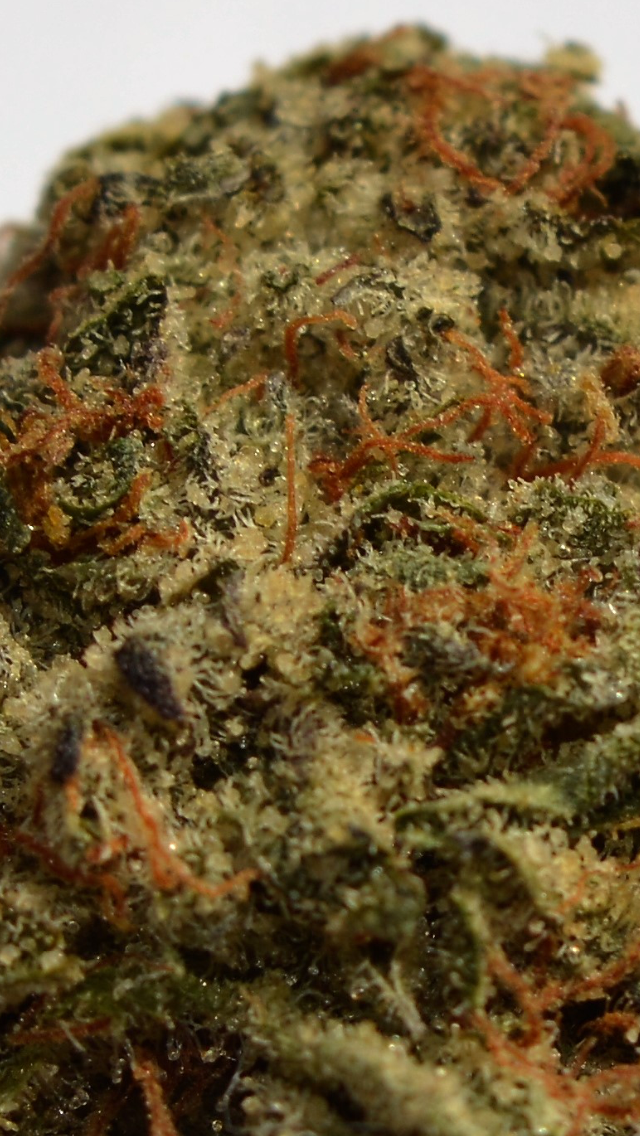 strain : Atomic love potion
Atomic love potion is a 70% #sativa believed to originate from DR. Atomic's
Northern lights. It has a nice light green to it, and has a skunky lemon smell to it with Nice tight nugs and a flowering time of around 9-10 weeks.
Parents : G13 X Santa Marta Colombian Gold
To get this hybrid it's skunky lemon flavoure, G13 was crossed with Santa Marta Colombian Gold and crossed again with the columbian gold.
Flavors : Earthy, Skunky,Lemon
this bud has a nice relaxing smooth flavor to it.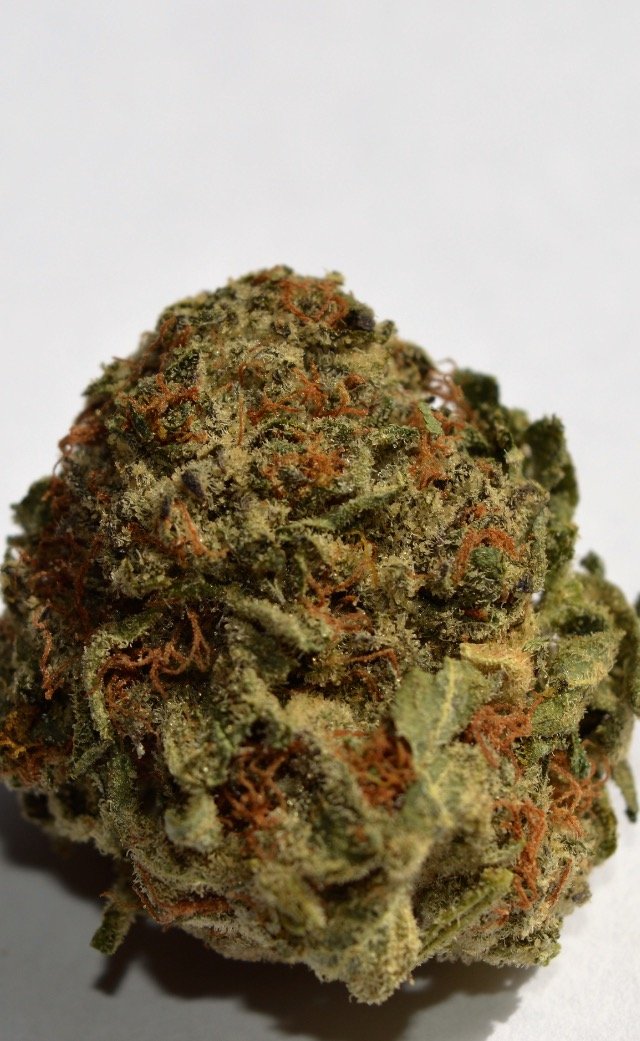 Rating : 8 / 10
I find this bud a little on the light side of the THC, although a good smoke for getting stuff done.
Medical : energy, depression, appetite.
Effects : energetic,euphoria, happy
Uplifting.
this is a great strain for the day time, if you have stuff to do or going out hiking. I smoked a joint of this and was out doing gardening and yard work all day. Doesn't cause you to burn out and become lethargic, although I found it did make me really anxious and gave me bad case of cotton mouth besides that it's great for having a nice buzz and getting stuff done.