New Bill Looks To Keep Cryptocurrency Out Of Cannabis Shops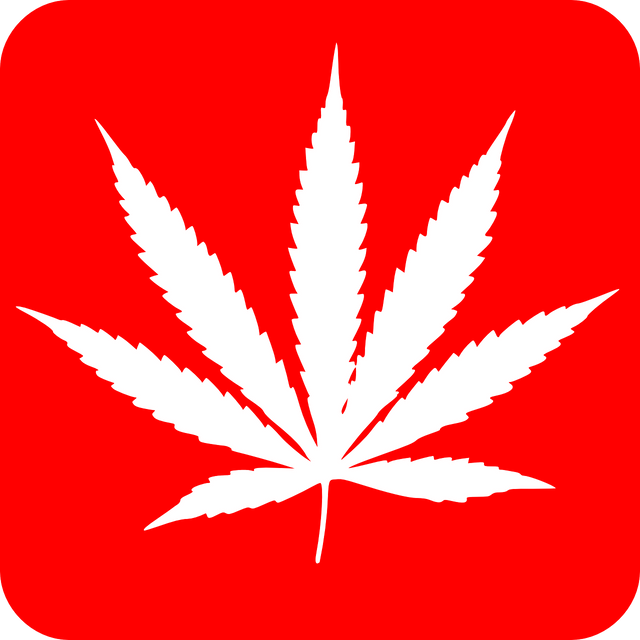 Political representatives in Washington State Senate have recently introduced SB 5264, a new bill which is looking to amend currently existing rules surrounding the sale and exchange of cannabis in the market.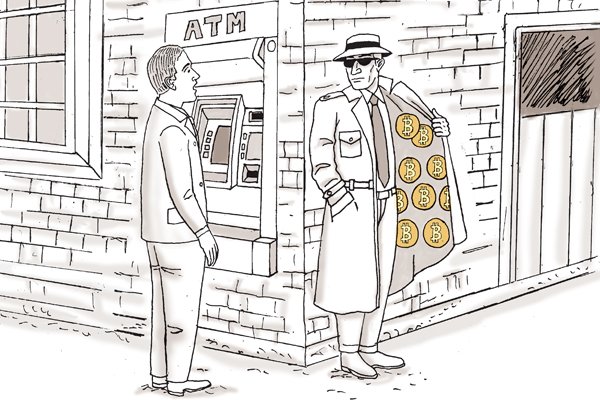 The new rules propose that no cannabis shops in the area be allowed to purchase goods by using any digital currency, nor would they be able to accept cryptocurrency payments of any kind. The bill also details a definition of virtual currency and details the worry surrounding the lack of governing there is surrounding the cryptocurrency transfers.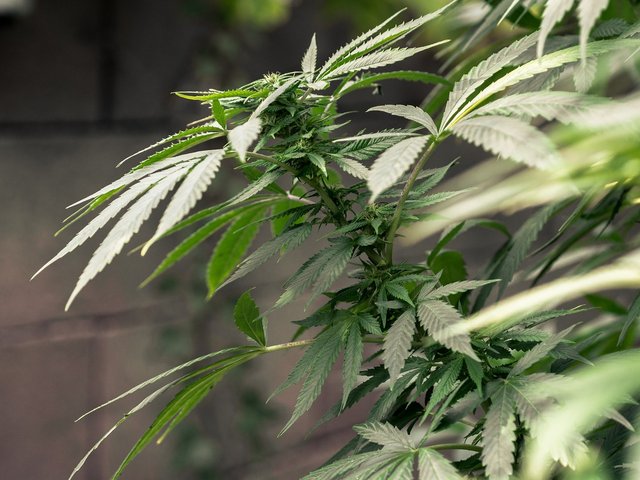 Under the new proposal, any cannabis producer, processor, or retail outlet, would be prohibited from accepting cryptocurrency for any cannabis purchase.
There are some in the Washington area who have already embraced currencies like bitcoin in order to pay for goods and run their business etc, and if this new bill passes then they'll be forced to make adjustments. Because cannabis is still federally prohibited, though embraced to a certain extent in some states, the stigma prevents banks and other businesses from getting involved professionally.
Most financial providers are still not going to take the risk of getting involved and so that is why many dispensaries currently run in a cash-only setting. But keeping those cannabis dispensaries cash only is going to make them an easy target. That is why the industry really would benefit from cryptocurrency in affording people a way to go about making their exchanges in a peaceful way with one another.
Next Up For SB 5264: public hearing that's scheduled in the Senate Committee on Commerce for Jan 25th.
Pics:
Pixabay
Sources:
http://www.coindesk.com/washington-lawmakers-are-trying-to-keep-bitcoin-out-of-pot-shops/
https://www.cryptocoinsnews.com/legal-marijuana-industry-needs-bitcoin-badly/
https://www.paymentssource.com/news/how-the-payments-industry-came-to-accept-legal-marijuana