Vietnamese marijuana plantation worth 1 million zl (260 000 €) in Torun, Poland.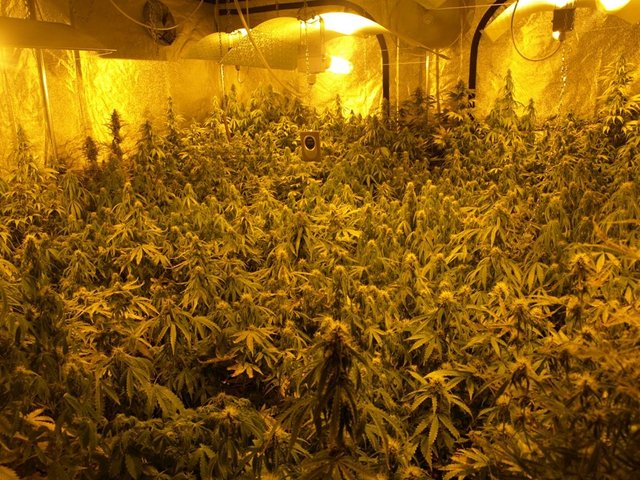 The police CBŚP from Wloclawek tracked down and liquidated marijuana plantation located in an old furniture factory in Torun. Police estimated that 800 bushes that were in place, it was possible to produce 25 kg of marijuana worth a million zlotych ( 260 000 €).
Two Vietnamese were arrested and the charges against him of illegal practice of cannabis, for which they came to three months in jail, they face up to 8 years in prison.