A story of certain startup. Mapala travellers community blog launch
@lehard writing. I am writing this 10 000 meters above ground. A bit more than 100 years ago a few people would believed in the possibility of such thing. 10 000 meters, over the mountains and clouds!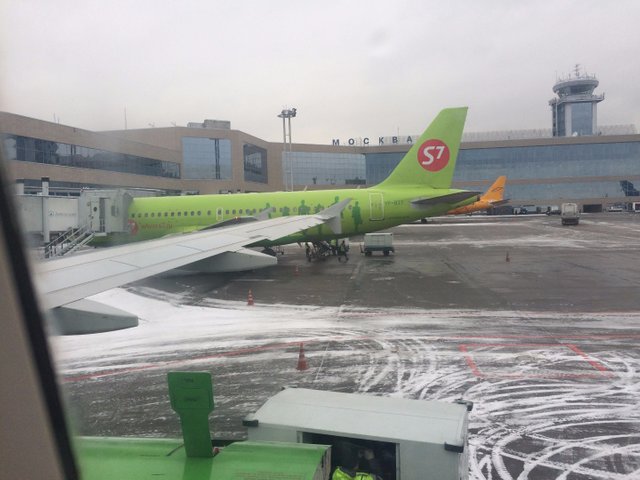 But a couple of eccentrics — Wright brothers were able to progress from a far room in a workshop to the manned flying vehicle in just a few years. They did not have a cadre of scientists, they didn't have special technical education, they didn't have backing by large magnates with unlimited financing, but they were able to achieve their goal. Control methods they developed are still used as the basis for all types of contemporary airplanes.
I was always inspired by stories like this. Breadth and audacity of ideas, continuing to push forward despite the skepsis and sneering of others and a sought after prize — changin of reality. Everything that surrounds us was at some point just someone's dream. Just imagine the power of those people, who are able to change the reality on such a global scale, expand the limits of possible, making something that just recently was deemed completely impossible.
Yesterday, I was going from St. Petersburg to Moscow using Blablacar. It is also an incredible contemporary project, that is changing the familiar rules of the game. It allows people to find travelling companions for carpooling, and allows for drivers to get their gas expenses compensated, and for passengers to travel cheaply. I was riding with a great driver Dmitry, who told me a lot of interesting stories along the way.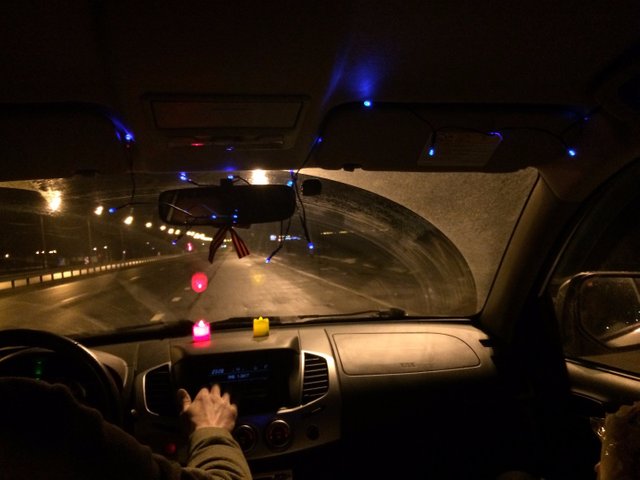 I was inspired by the story about the industrialists from a small machine works in Russia created a blog and are telling stories about setting up production. Surprisingly it was a hit with a wider audience, and they've gathered more than 50 thousand subscribers by talking about buying new machinery, publishing about renovations of the shop floors, etc. I realized that we just had to create a blog of our own, and I was impatient to start...
We have a lot to share, since we started working on our travelling startup in distant May 2015, and just in a few months ago reached an important decision, to move the development on Steem blockchain. It is possible that our story might be interesting, and even useful to someone, would inspire an endeavor of their own, inspire to continue an existing project, or perhaps to avoid some mistakes. We'll be telling stories about most interesting events that are already happening, and also share things that we've already been through.
We'll start with publishing a few such posts a week, and will try to work our way up to a daily schedule.
In the upcoming posts we'll tell you about:
How the project started;
How to waste a ton of money on developers and realize that all of that effort was wrong…
...and to preserve despite that;
How we were able without spending a cent to find 100 people that worked on the project in their cities;
How we went to Jakarta to present the project to the leaders of the original Mapala community in Indonesia.