You want to change your life and fill it with bright colors?
Or maybe you are a frequent traveler and looking for someone to share your impressions with?

I have some great news for you!
Take advantage of the unique opportunity to become part of the most promising and fast-growing Internet community of travelers – MAPALA!

Mapala.net
🌎 Global database of travel content
🌍 Friendly community of travel bloggers
🌏 Future of the travel industry
So, if you...
Dream of being Fyodor Konyukhov or at least Indiana Jones
Like to make friends with interesting people
Want to see masterpieces of world architecture
Adore wildlife and extreme kinds of recreation
Crave for plunging yourself into exotic flora and fauna
Have an interest in ethnic cultural traditions and rituals
Have a bunch of pictures and videos from vacations in social media, but they bring you nothing, but "likes"
Think about quitting from a "real job" and explore unknown places
Have a lot of useful tips and lifehacks for traveling to different countries
Want to plan trips by yourself to save on flights and accommodation
Want to share exciting stories about your adventures –
Join our friendly family MAPALA!
It's your time to become a citizen of Earth!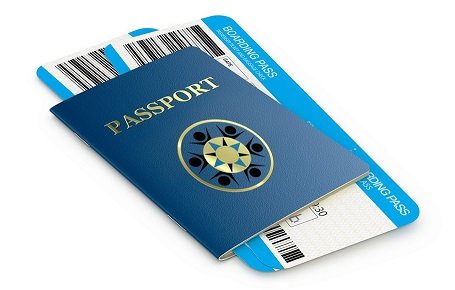 Sign up for mapala.net and get paid for stories about your travels!
P.S. The authors of the first 1000 articles will get 200 bonus tokens!
364 people have already received welcome-bounty. Do you want to be the next one...?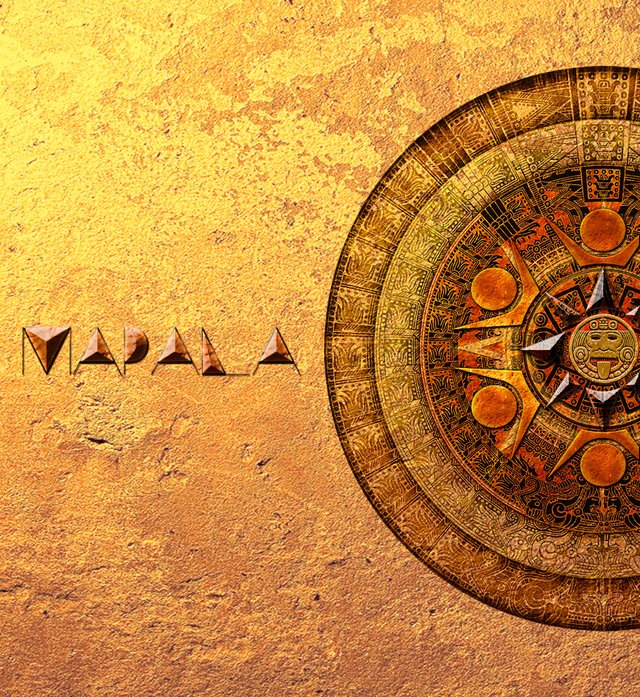 ---
Special thanks to @konti and @acidsun for the drawings.
---