OUR TEAM IS GROWING!
We are excited to announce the addition of three highly talented and experienced professionals to the Manna project.
Kacy Qua - Advisor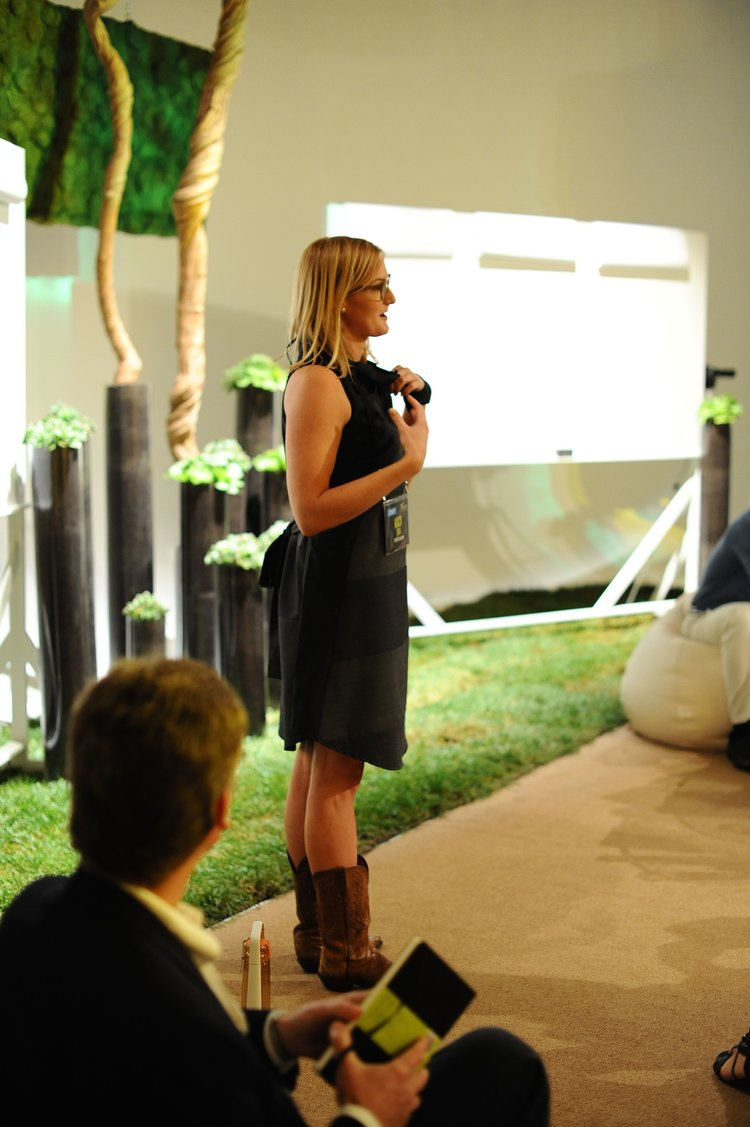 Kacy's incredible resume is difficult to capture in a few sentences. She has worked or consulted for industry leading companies including Lockheed Martin Space Systems, Cisco Systems, Deloitte Consulting, and Participant Media. She led a prize development team to design a $15 Million Global Learning X Prize, founded a youth apprenticeship company, is the author of the upcoming book Burn the Ladder, and much more.
Kacy will be helping our non-profit strategize fundraising and networking with high-level partners.
Laura George - Board Member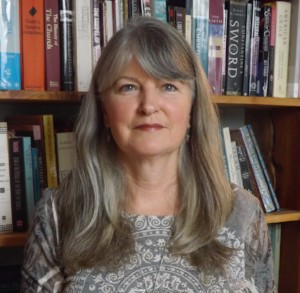 Laura George is a Virginia-based author, community organizer, nonprofit executive, spiritual seeker and teacher. In 2004, she founded The Oracle Institute, a 501(c)(3) educational charity, which serves as an advocate for peace and conscious evolution. She spent over twenty years as a professional attorney and has written two award-winning books.
Laura is a consummate professional and passionate visionary. She will be applying her years of experience to ensure that our non-profit, the People's Currency Foundation, follows best practices in every aspect of the organization.
Paul Johnson - Advisor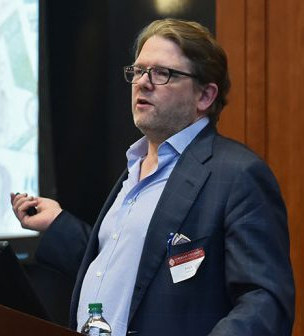 Paul applies his 30 years of experience as an investment professional and 25 years as a business school professor to address critical strategic issues. Paul is an adjunct professor of finance at Columbia and of business at Fordham University. He has taught courses on blockchain and cryptocurrency and even created The Jesuit Token, which has been used within Fordham as an incentive and organizational tool for student volunteering.
Paul will use his extensive background to help us develop business adoption programs, form creative partnerships, and increase the utility of Manna.
Need a Recap?
Catch up on what happened in the Manna project in August in our monthly recap video below: