Fun Time with @Gee1:#Mancrushmonday
Hello Steemians. It's another beautiful Monday and fun with Steemit Evangelist @gee1. Though I have missed the fun due to my tight schedule. Today am not gonna miss it. Yeah, #mancrushmonday gives us the opportunity to appreciate the amazing, special and unique men that add value to us.
My #mancrushmonday goes to someone that is so special to me, that I can't trade for anything in this world. He is my TWIN BROTHER. He is no other person than @kavs-fitness. I'm blushing as I am typing.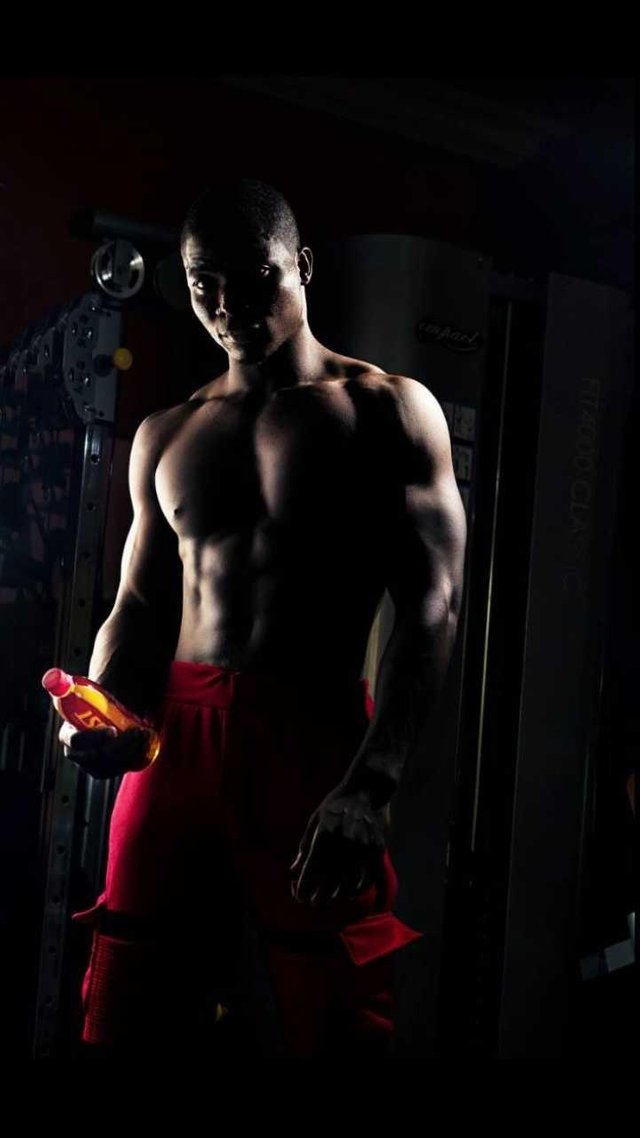 @kavs-fitness is an Actor, Model, Movie Director, and Fitness Instructor. He is the very hardworking guy that teaches and ready to learn. I have learned a lot from Him. He revealed a deep secret about Life to me, He made me understand something about Life that keeps building my strength. Victor is a motivator. He is Lover of Children. Twin Brother thank you for who you.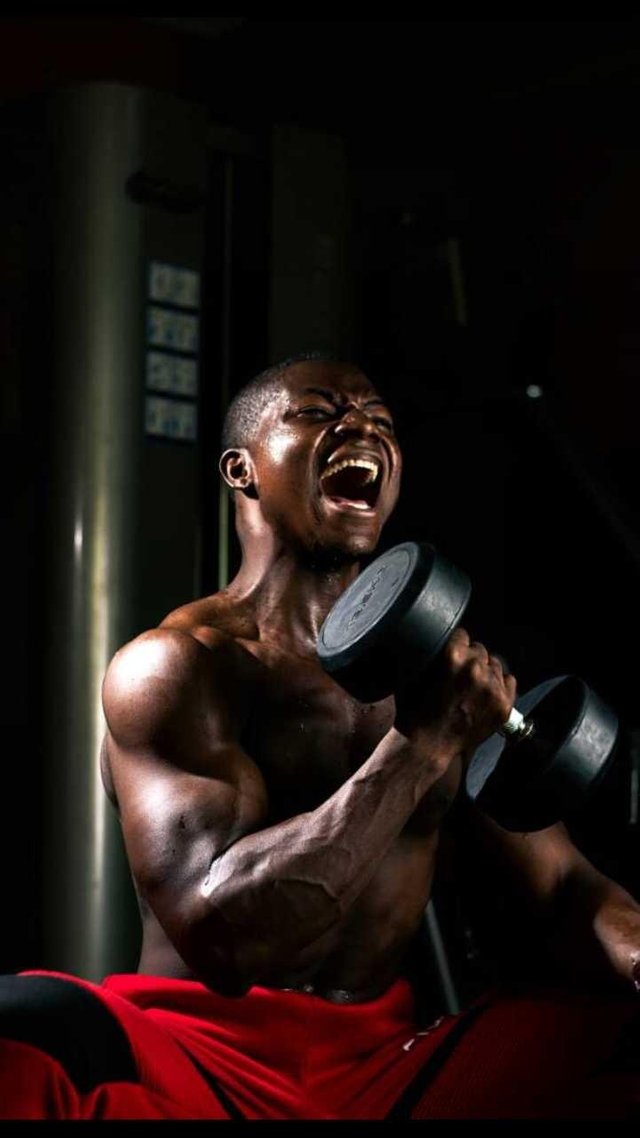 @kavs-fitness is strong, he's smart, he is very caring, He is handsome with a beautiful soul. I am always proud of You, Brother.
Open Letter To My Crush.
Thank you for being the best twin brother. Thanks for giving your time and attention to me when I needed to open mind about something and you made yourself much available for me when I need to speak out my mind about Life. "You understand." Please Continue to be the nice guy I know, you are very supportive. Don't stop being you. I LOVE YOU TWINNIE
HAPPY BIRTHDAY TO US IN ADVANCE.
You can also join the Fun train with @gee1.#mancrushmonday.
Have a nice day.
I am @midesignature