Fun time with @gee1: Mancrushmonday/happy fathers' day...
Today, being Monday... I choose to crush on all the responsible men and fathers out there considering the fact that yesterday was fathers' day..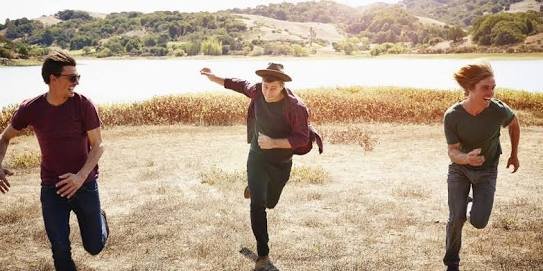 Image source
Although I do not have a father anymore to celebrate personally... I would still celebrate all the men around me and especially here on the steemit platform...
You all are the real MVPs...
So yes, these men I know have my MCM....
To mention but a few and in no particular order.... @surpassinggoogle @humanearl @surfyogi @papa-pepper @ackza @tarazkp @pouchon @olawalium @fatherfaith @anjiba @tyrex @nairadaddy @tojukaka @samstickx
I say happy fathers ' day.. From me to you...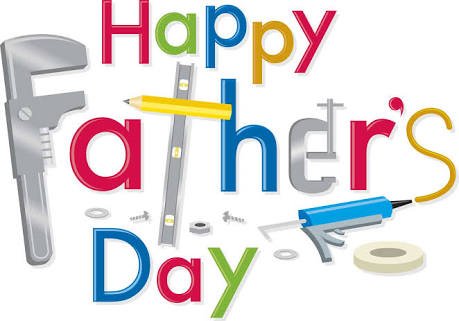 Image source
You all have been amazing and have touched my life in one way or the other I cannot write exhaustively on that...
But I crush on you all not just because it's Monday or fathers' day.... But because you all are people I admire so much and I hope to achieve as much as you all have on this platform...
You all have hit certain landmarks and are still going higher teaching your followers consistency, patience and showing live in any way you can...
What more can I say?...
Keep glowing, keep growing, keep rising, keep steeming....
I love you and celebrate you all...
So you wanna join in this fun? Check out @gee1 here: https://steemit.com/mancrushmonday/@gee1/3j8uky-fun-time-with-gee1-meet-my-mancrushmonday
She is the steemit evangelist and brain behind mancrushmonday...
Keep steeming FAM...