Ivan Rakitic's future may be far from Barcelona. According to the Calciomercato website, the midfielder is interested in Manchester United and Milan, who are emerging as favorites in the fight for their signing in the next transfer window in January.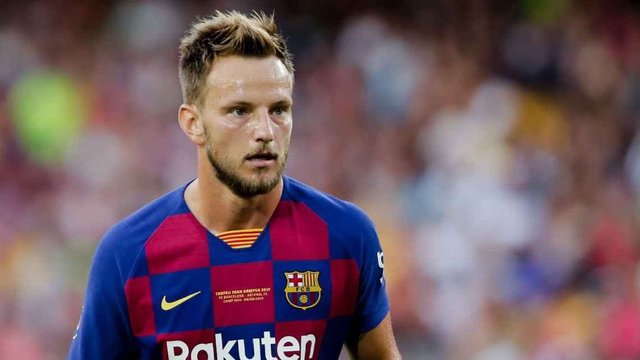 The interest of both clubs in the player has been around for some time, but the latest news that the Catalans would be willing to negotiate has made the mobilization for his signing increase.
According to the Catalan newspaper Sport, Rakitic is dissatisfied with the treatment he has received this season and will evaluate offers coming to him in the winter window. The player would have noticed that with the arrival of some reinforcements, coach Ernesto Valverde no longer has him as a priority in the starting lineup.
Last week, the Tuttosport newspaper reported that Inter Milan were still interested in the Blaugran midfielder and contacted the athlete's representatives for an approach. The player is one of Antonio Conte's main goals for the next windows.
Formed by Basel, the 31-year-old Croatian joined the Camp Nou club in 2014 after excelling at Sevilla. With the Balugrana shirt, he won a Champions League and four Spanish Championships. His contract runs until June 2021.