Yesterday after English breakfast at the hotel I went for a long walk in Valletta. Went along embankment, saw beautiful ships, harbor and sea. Later next to St John's Co-Cathedral found a man playing mandolin and singing in 60 languages, Lithuanian too...
Then came back to the hotel, made a comic about Betsy's Beach vacation and layd down to close my eyes for a while. Then I met cathedral organist for a cup of cappuccino who took me to see a few churches and let me into the cathedral. There came his friend composer who wanted my advise on his new piece for the organ.
I then had an organ practice after which thr organist and I went to have something to eat. I came back to the hotel and ended my day by reading my spy thriller before sleep.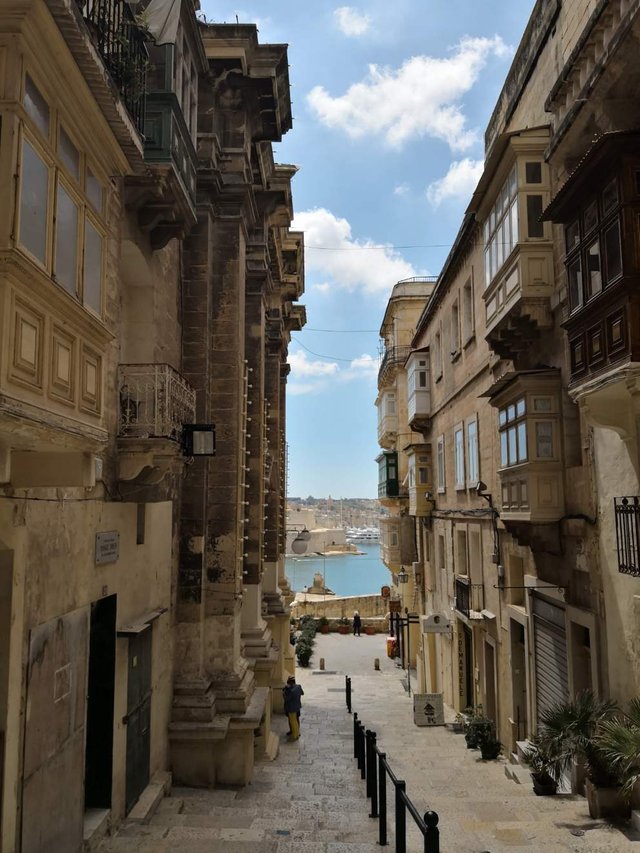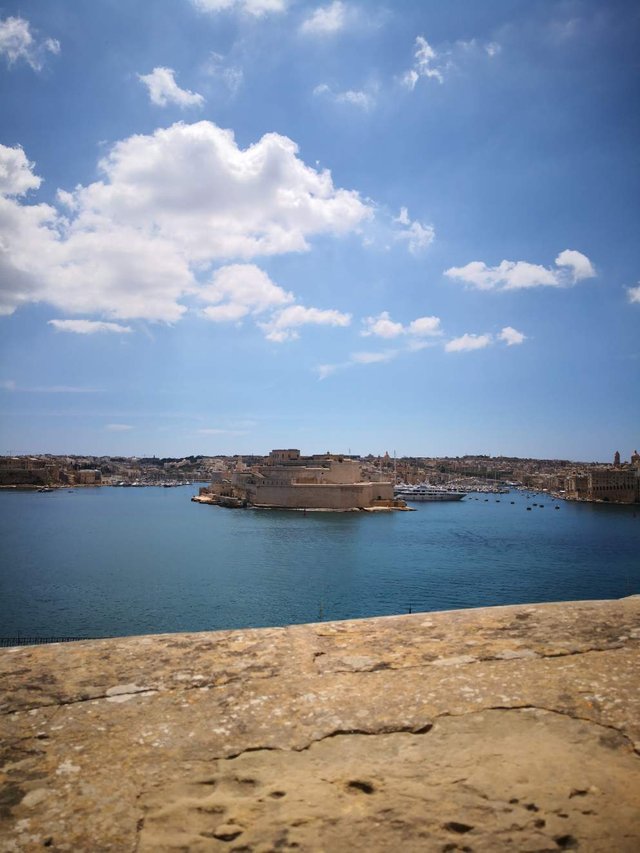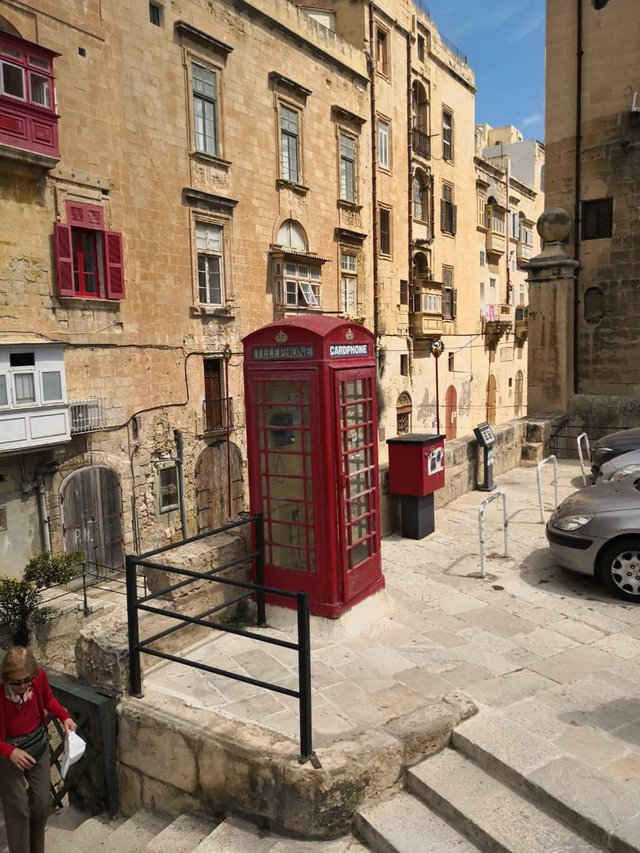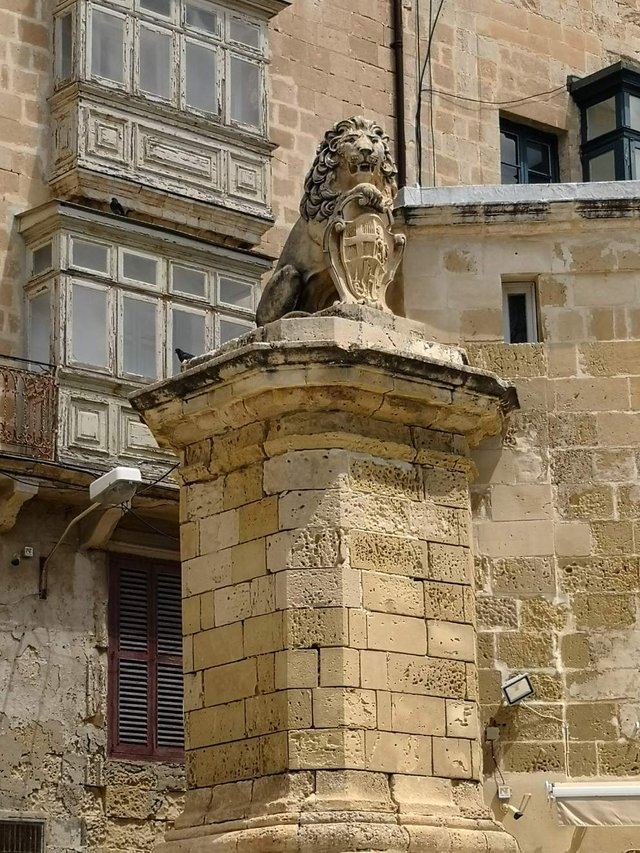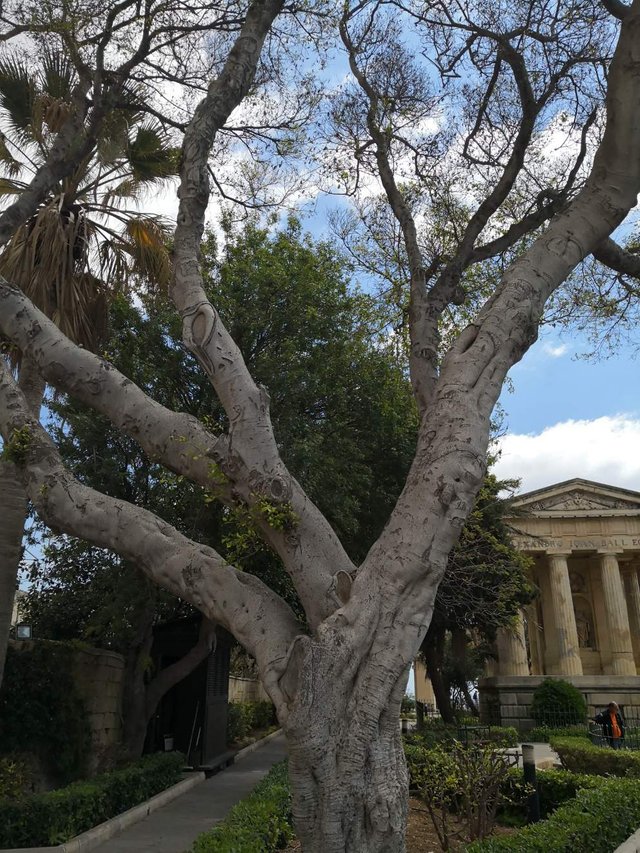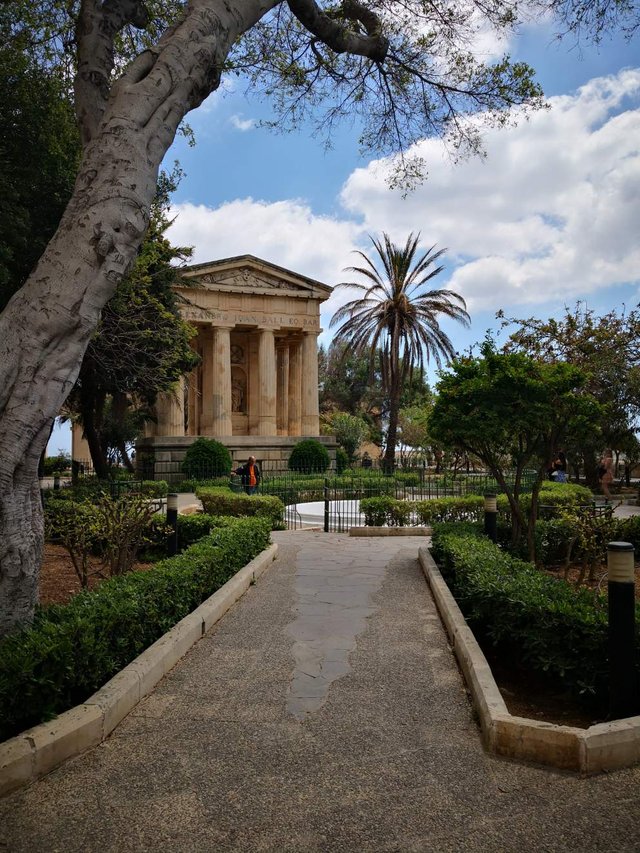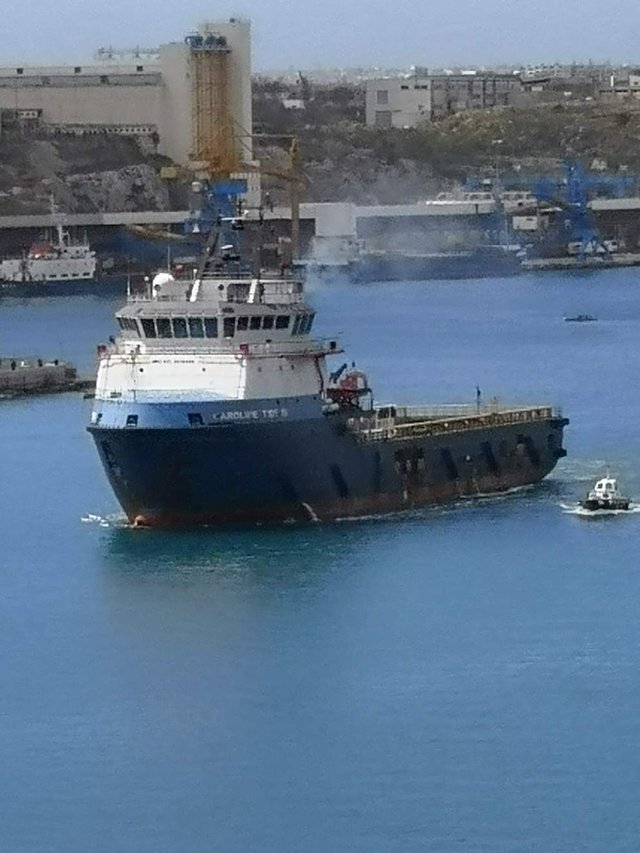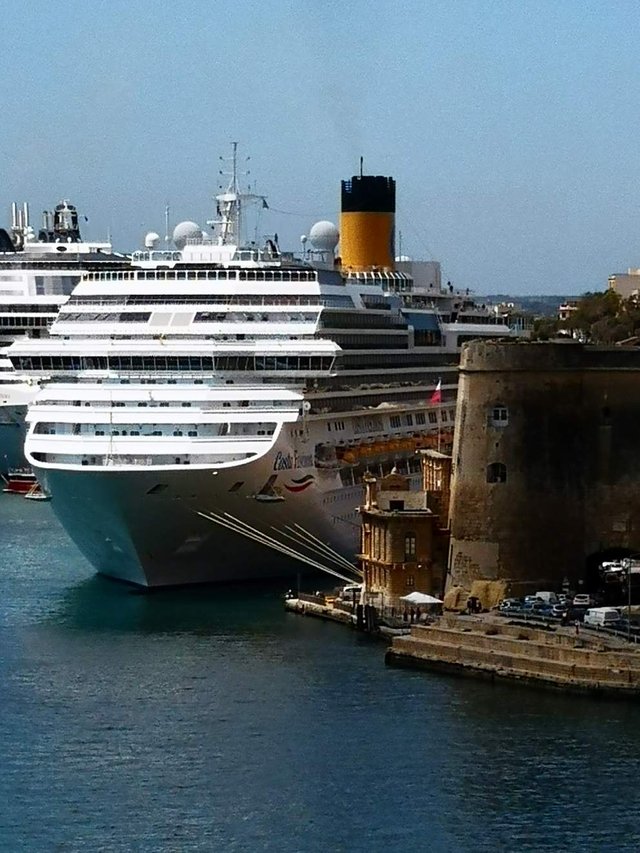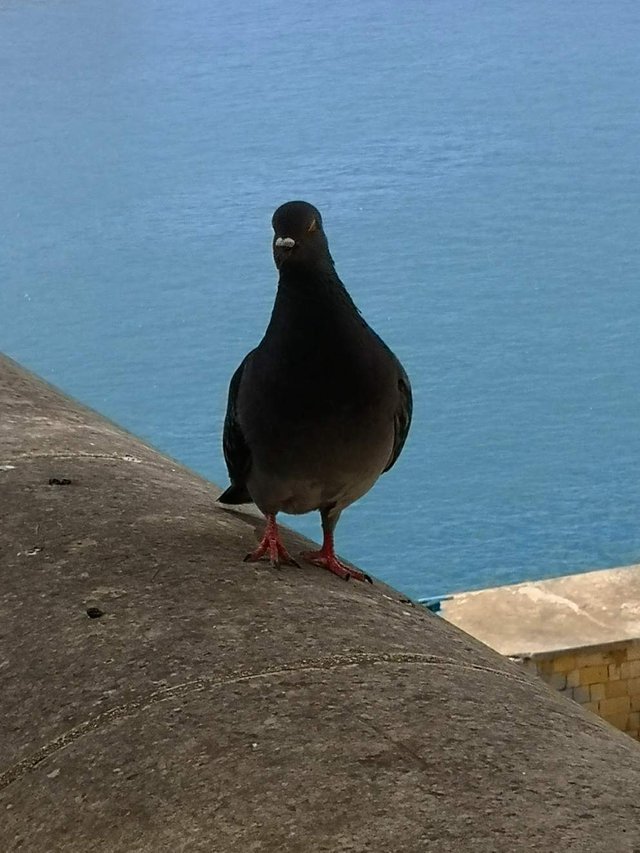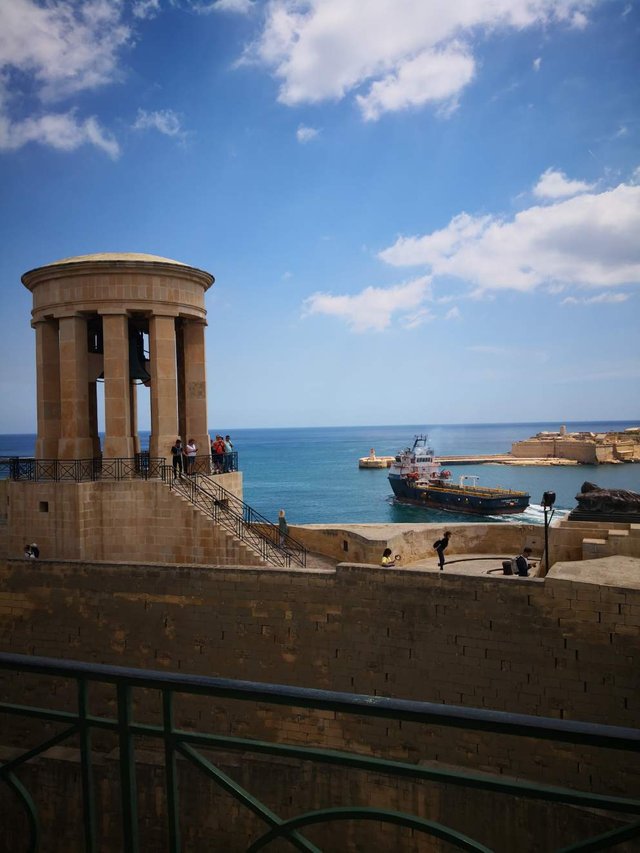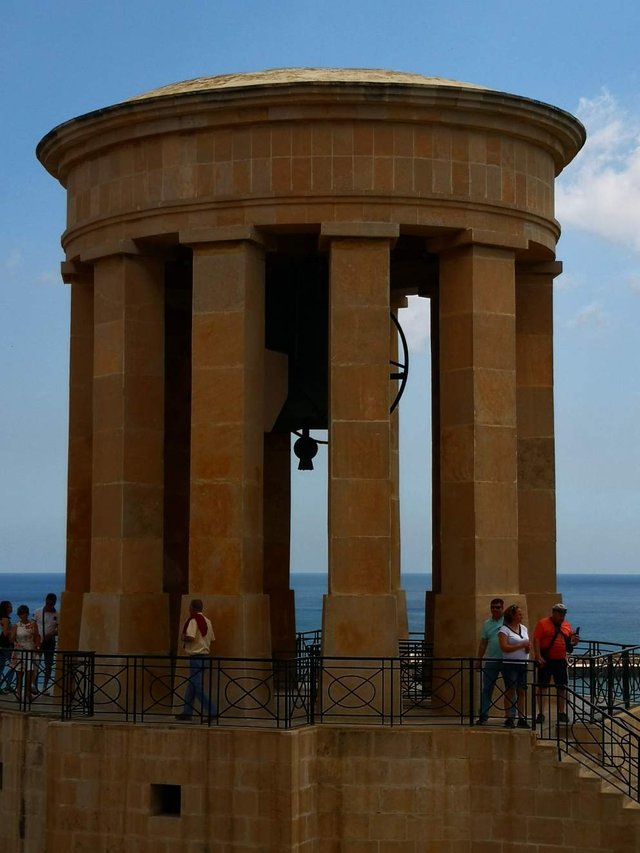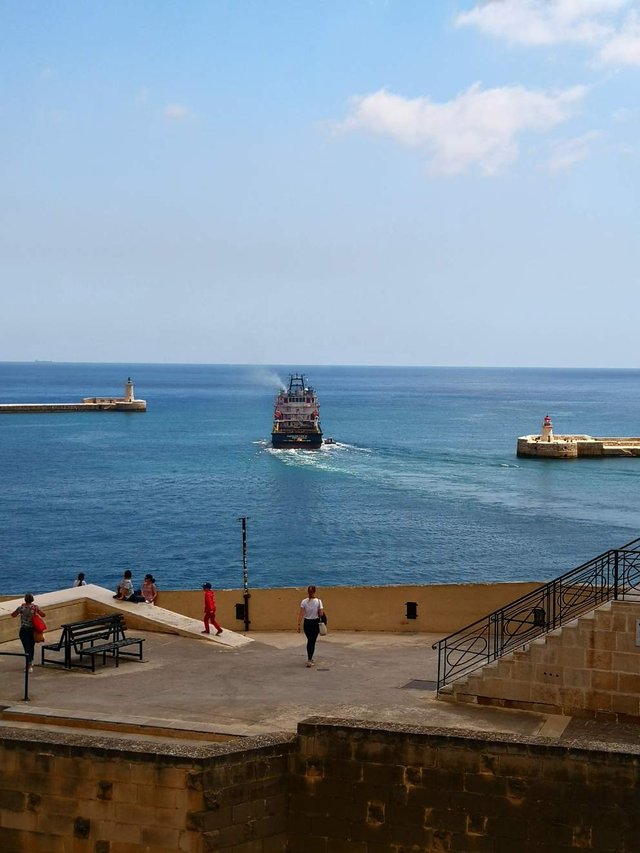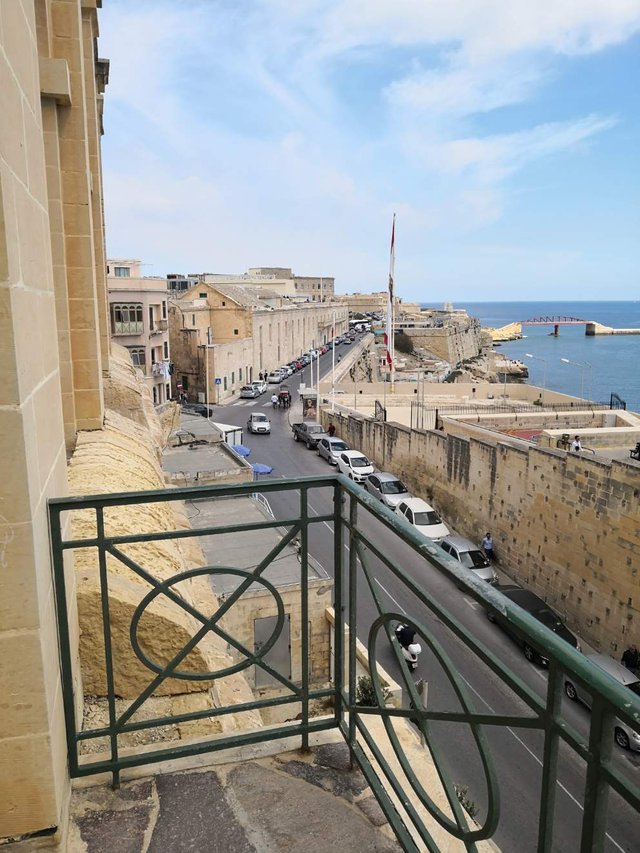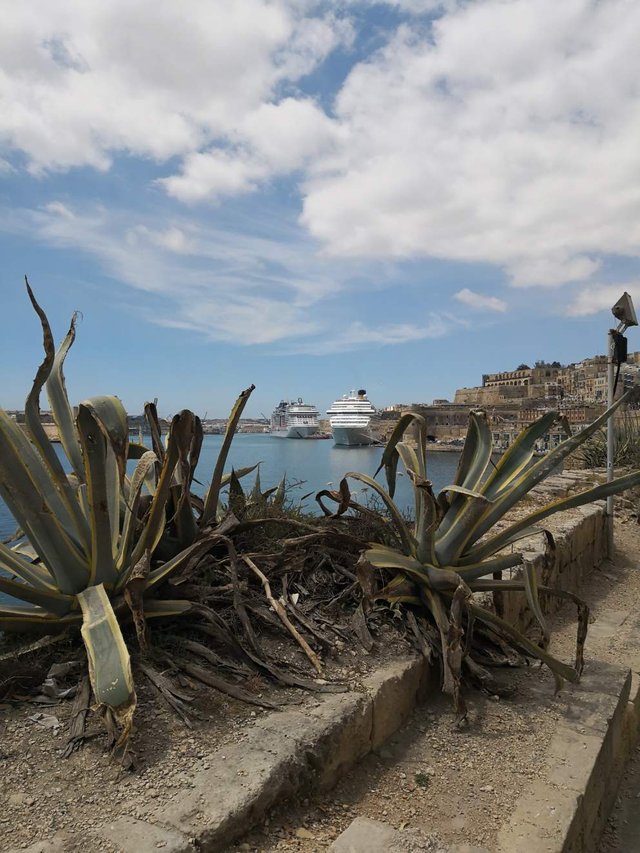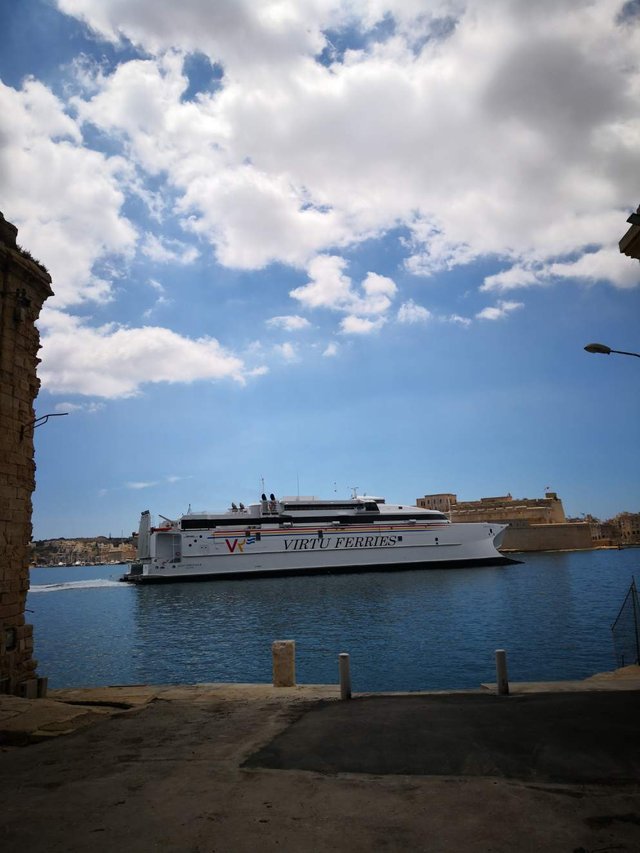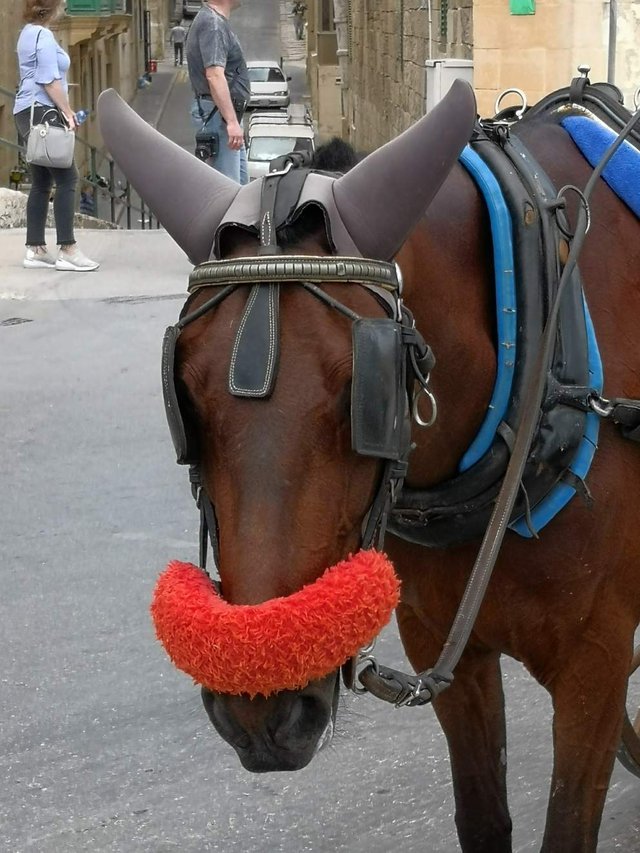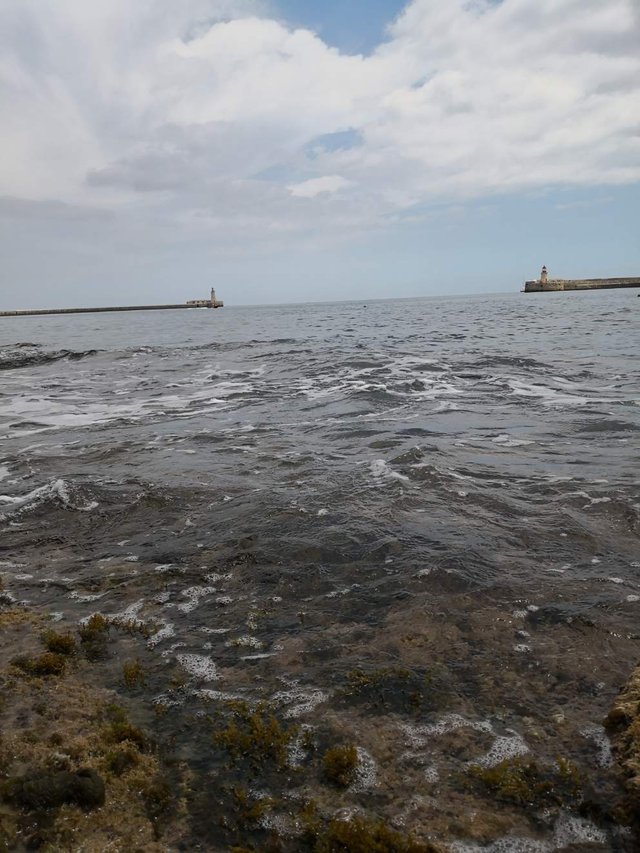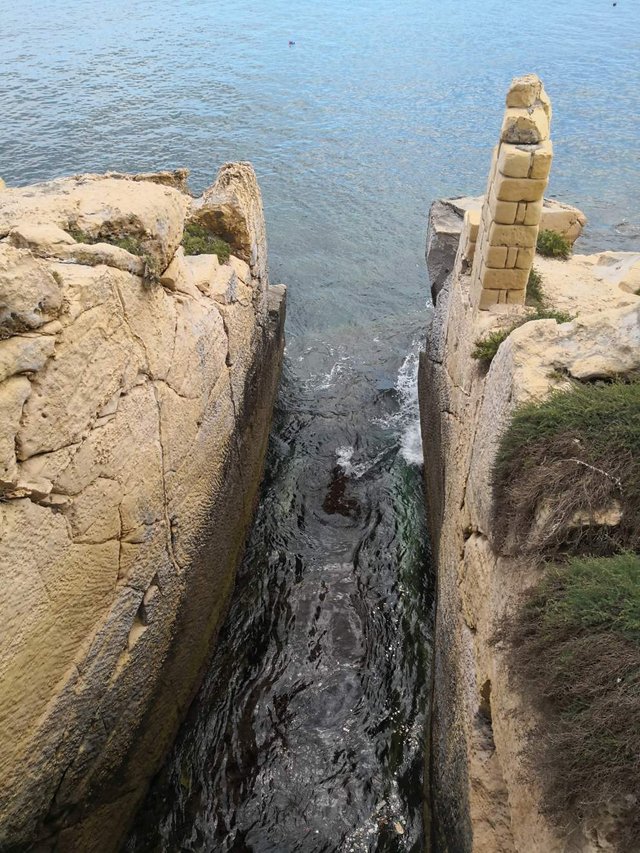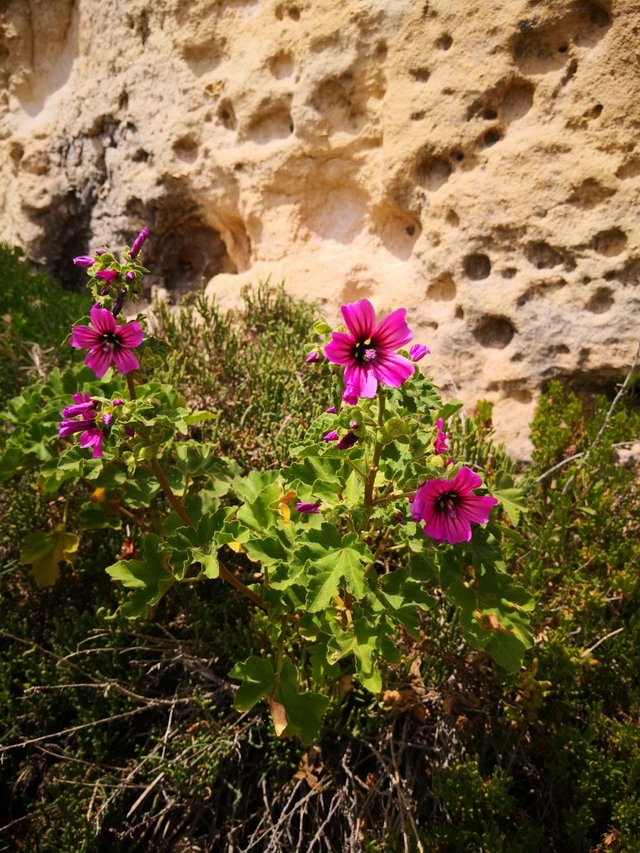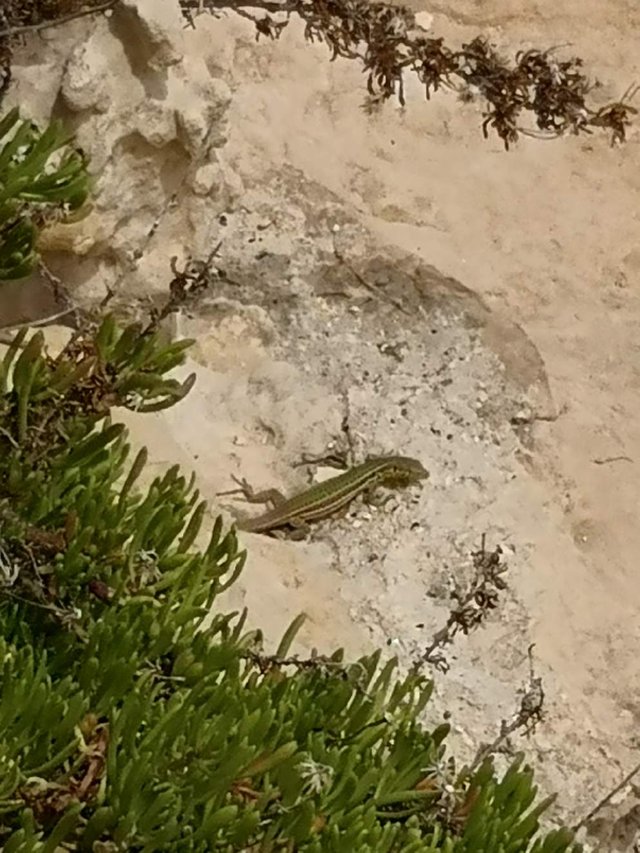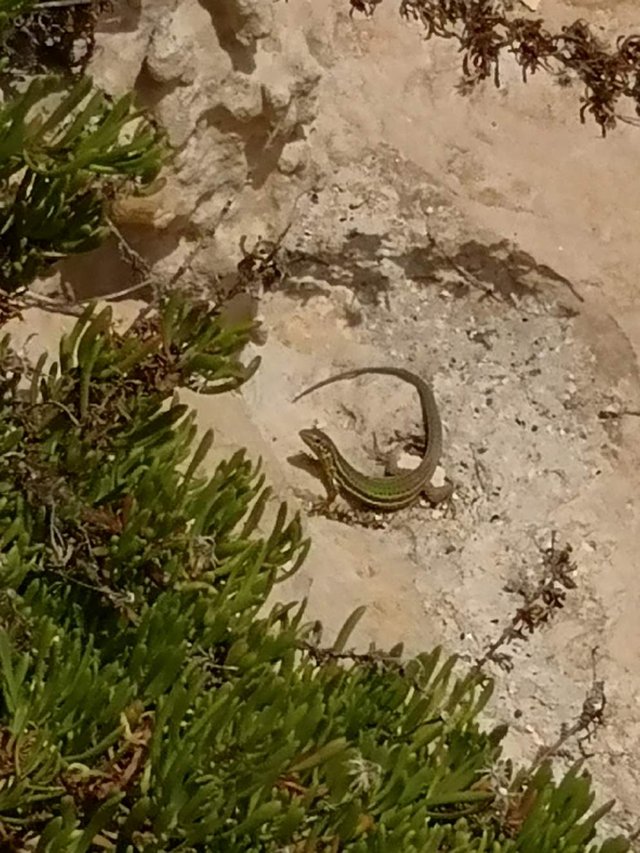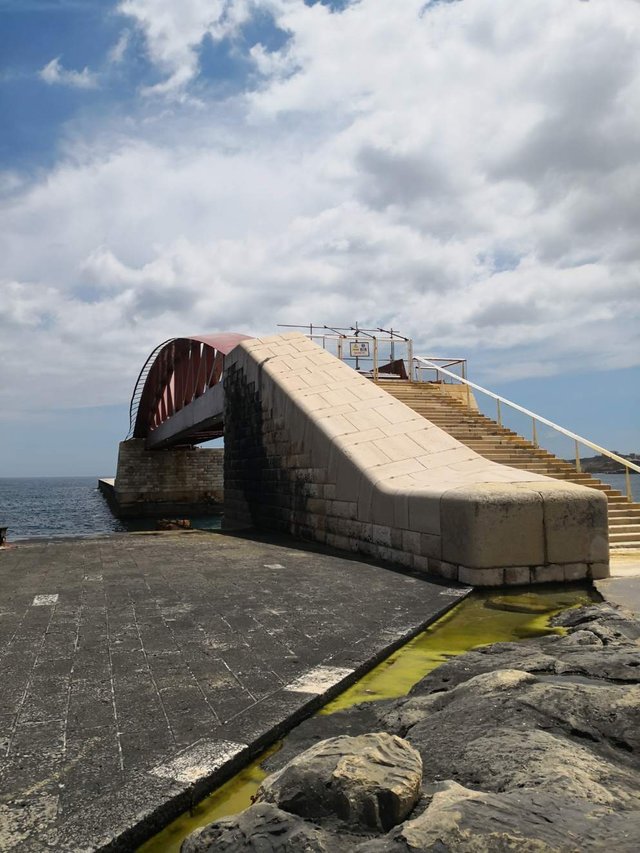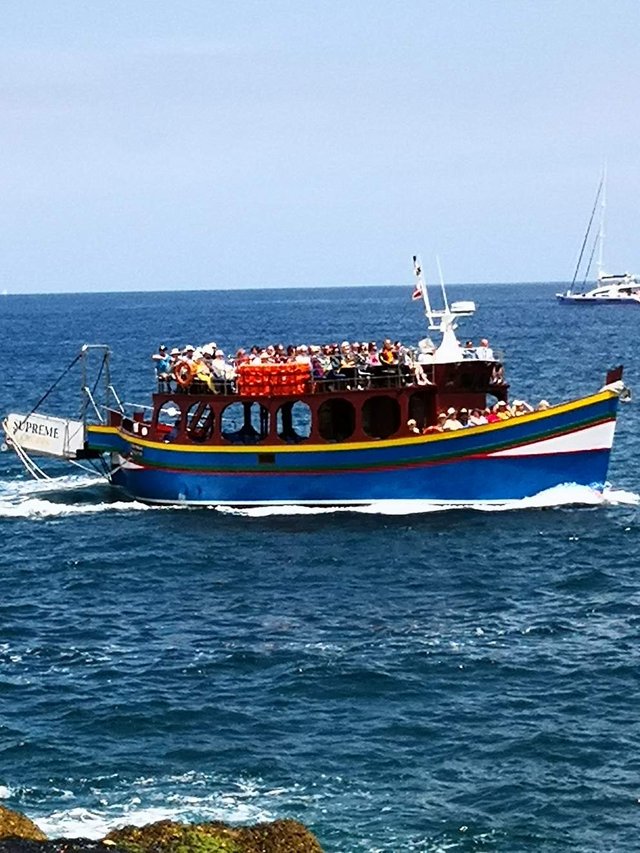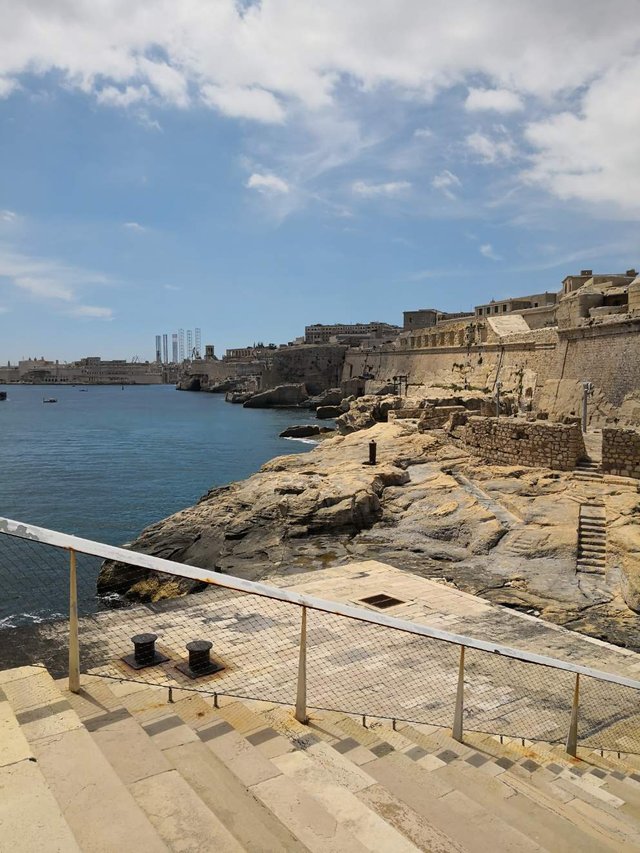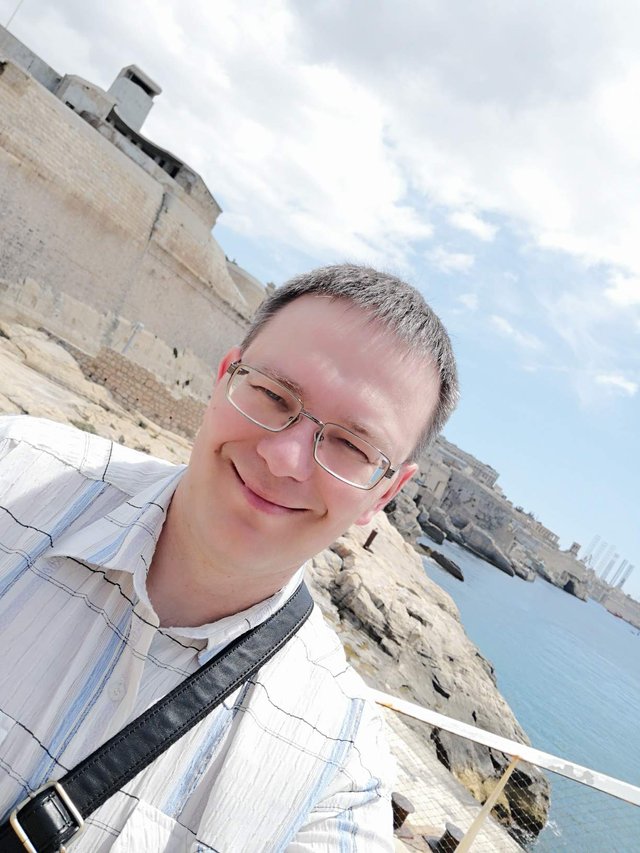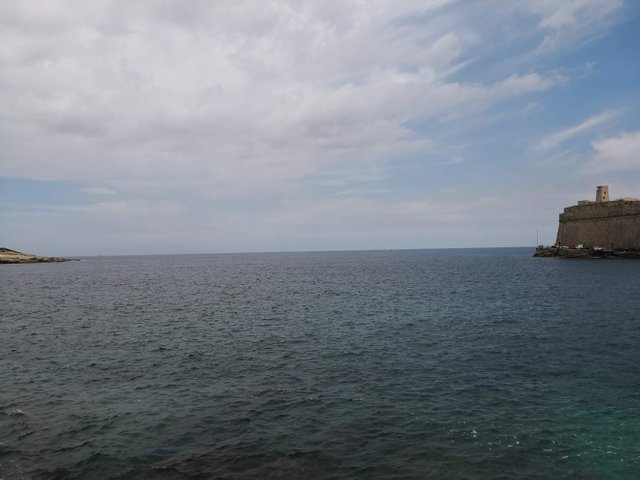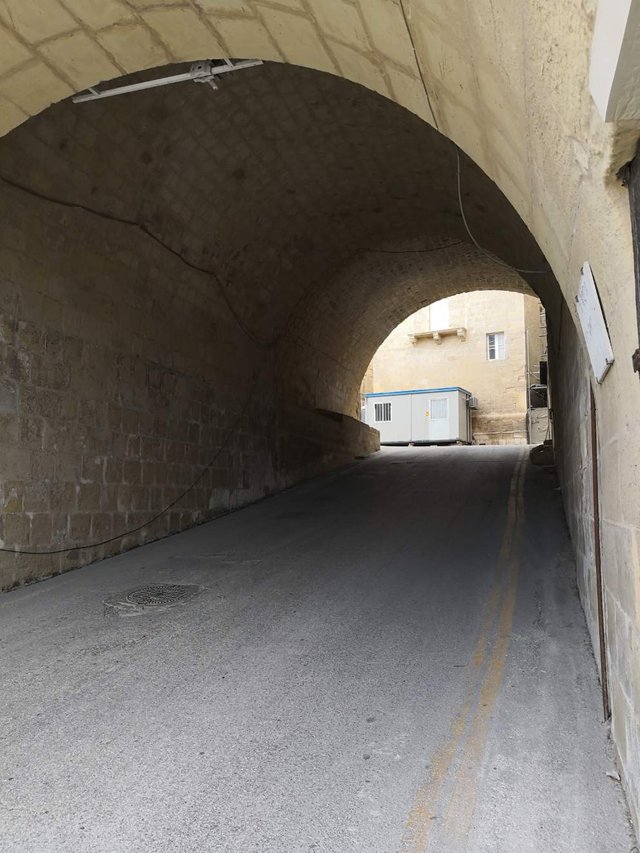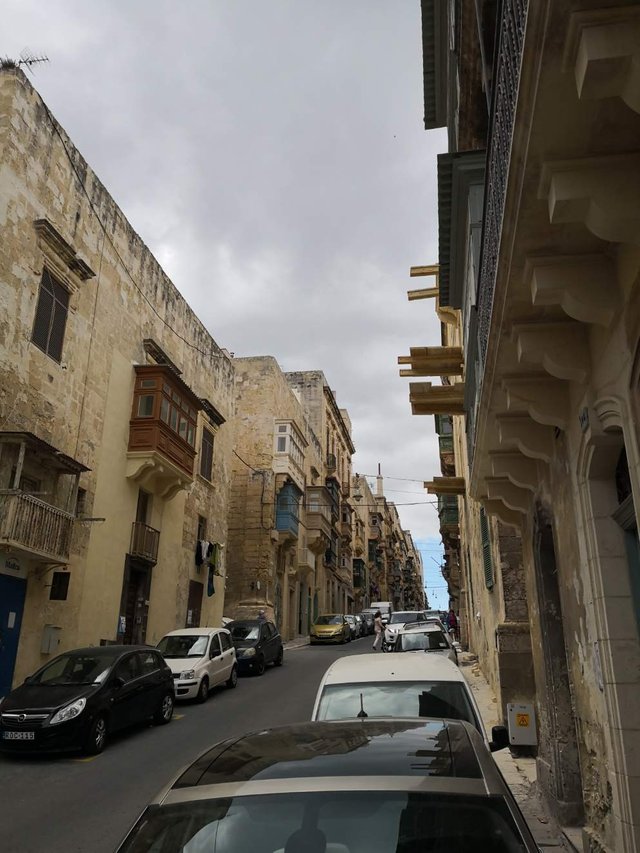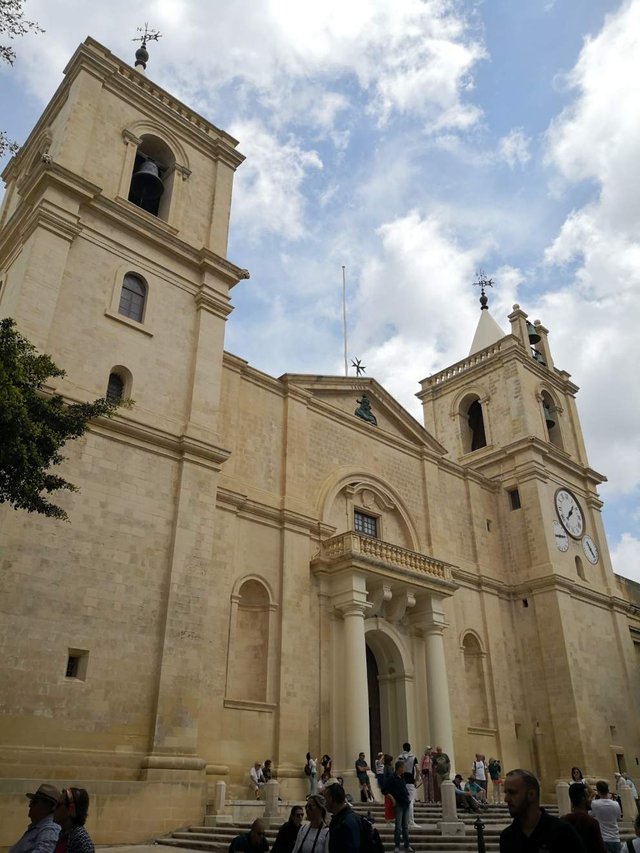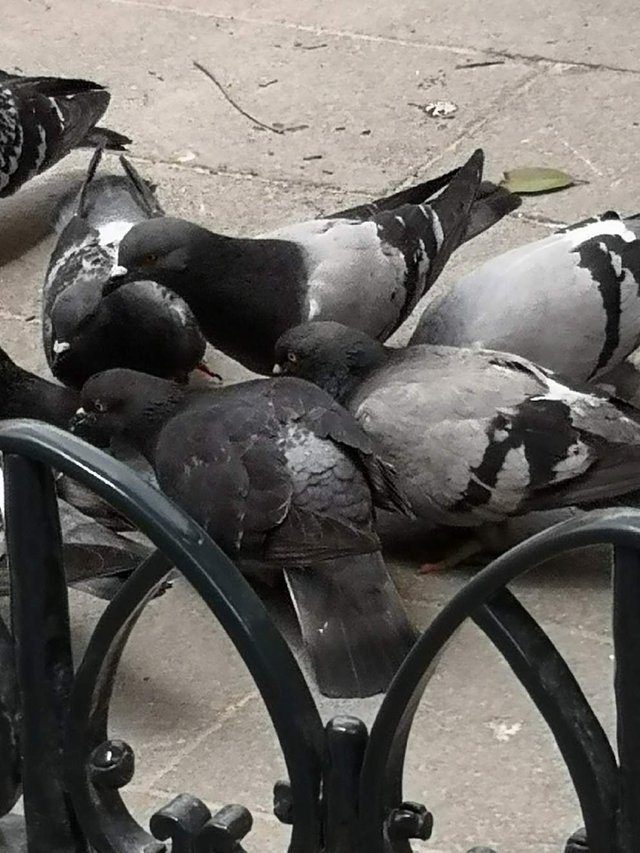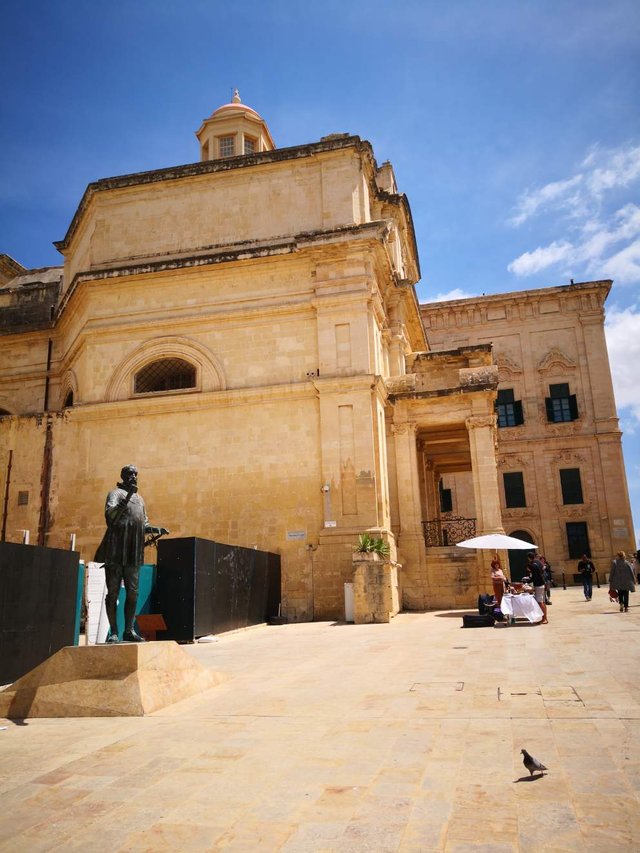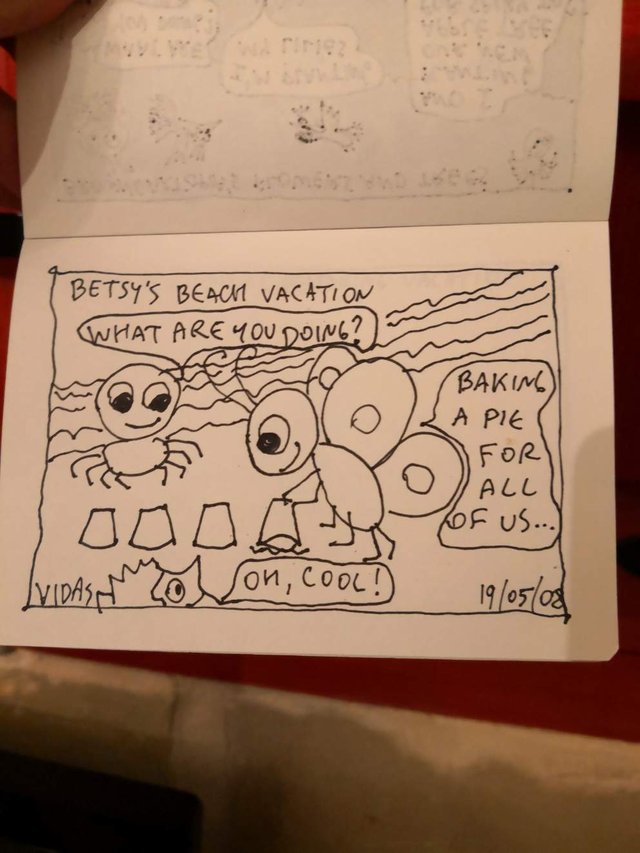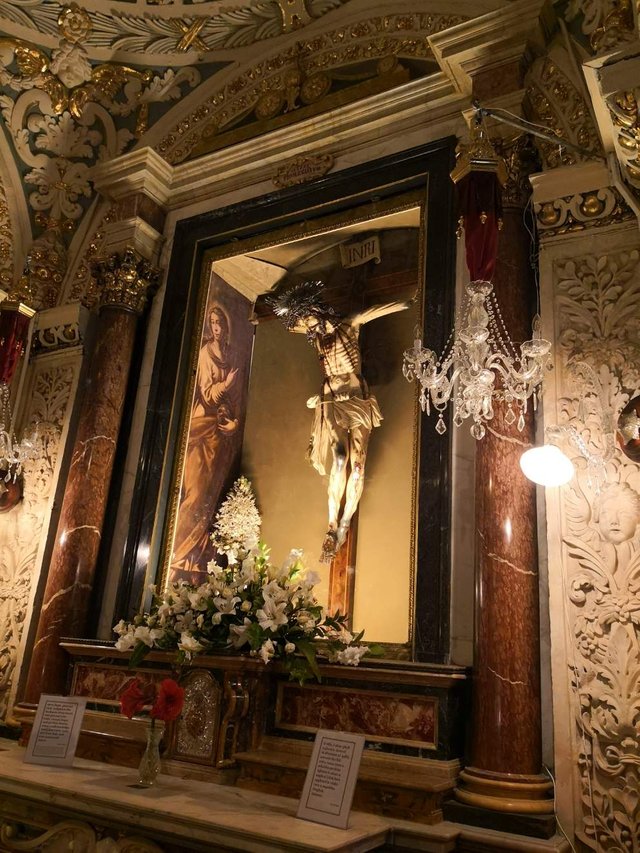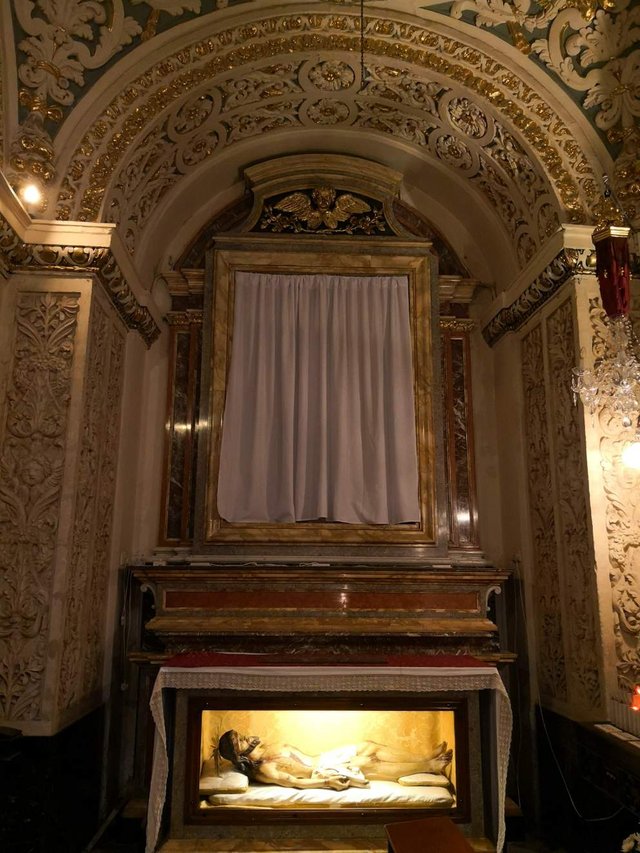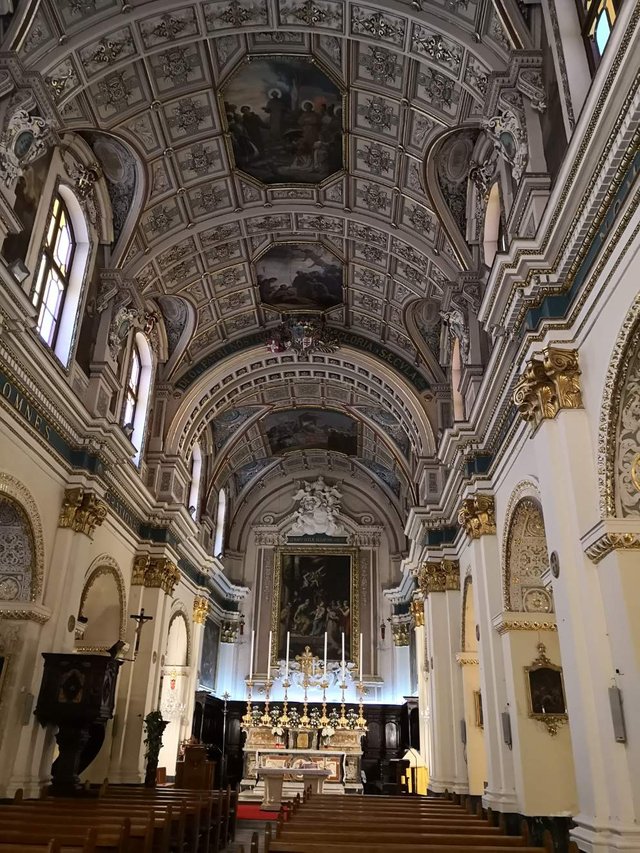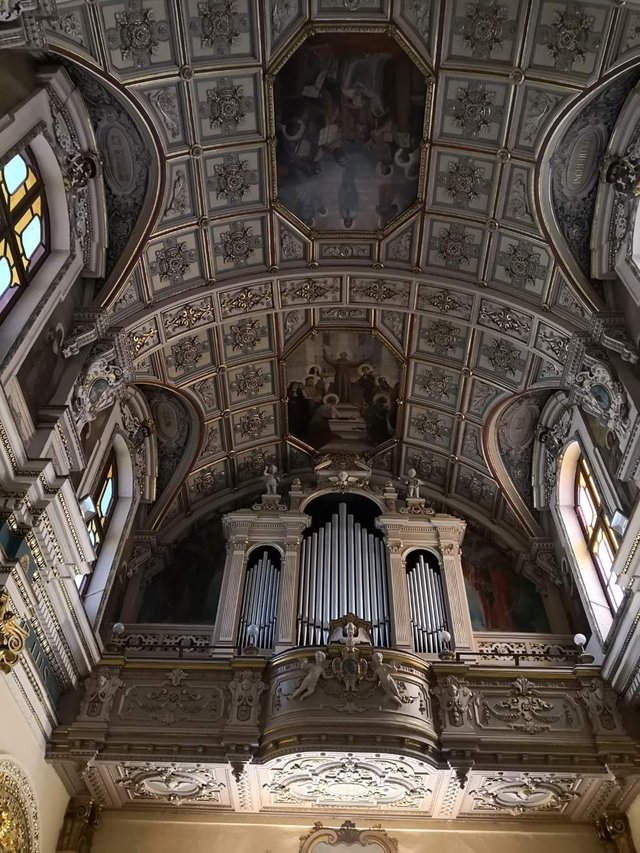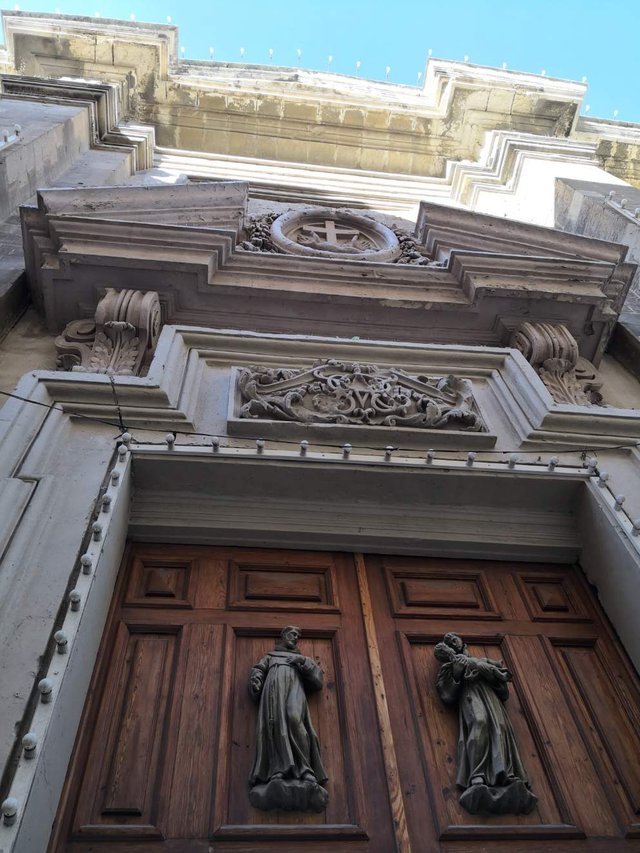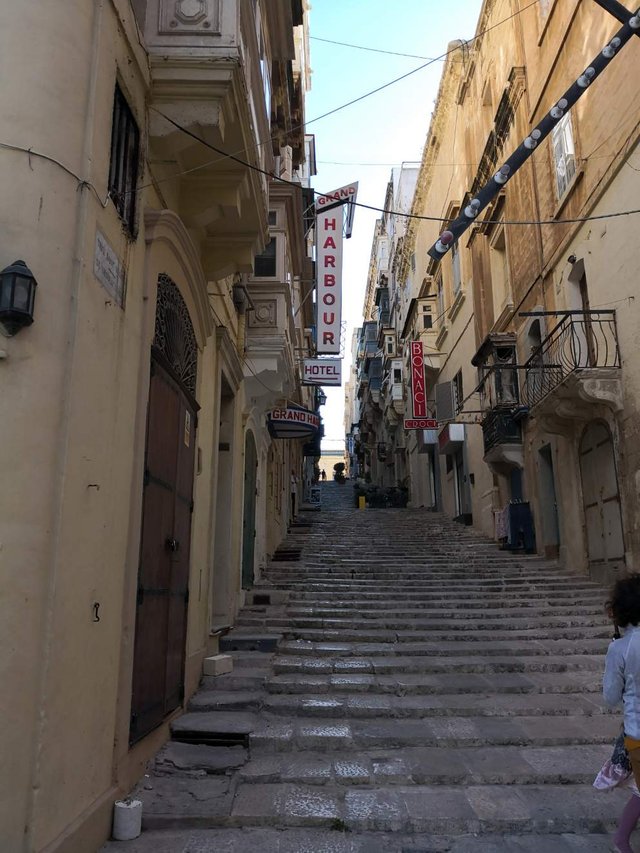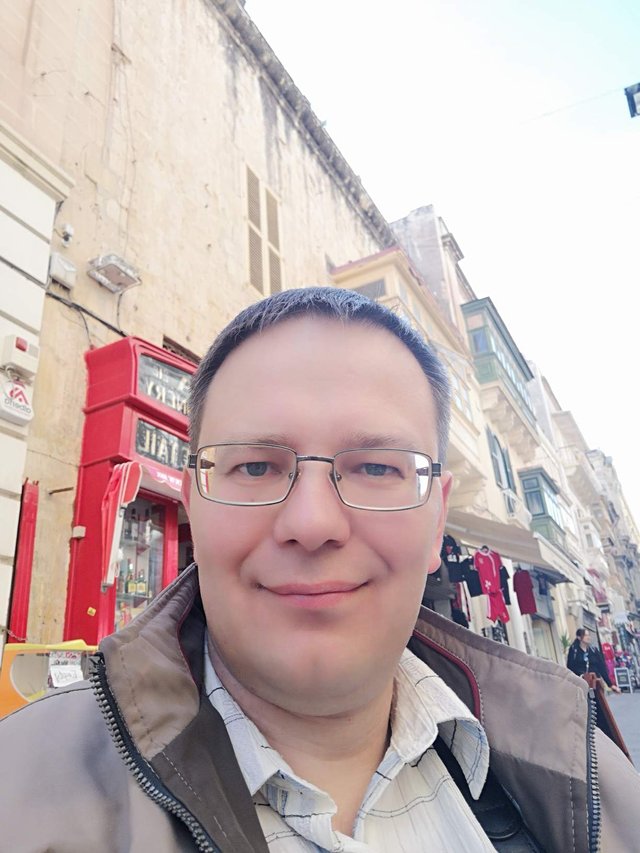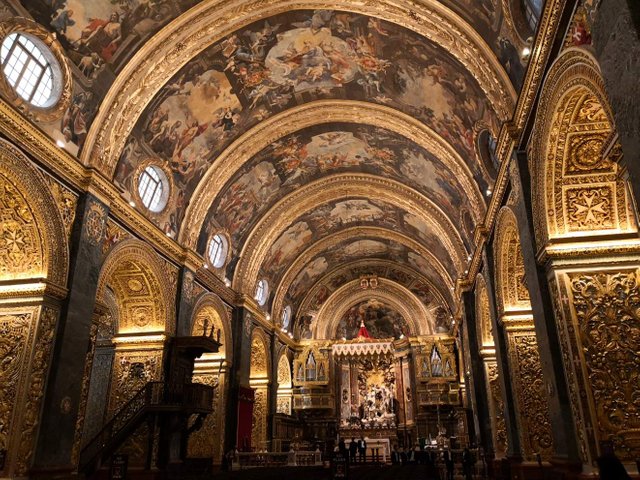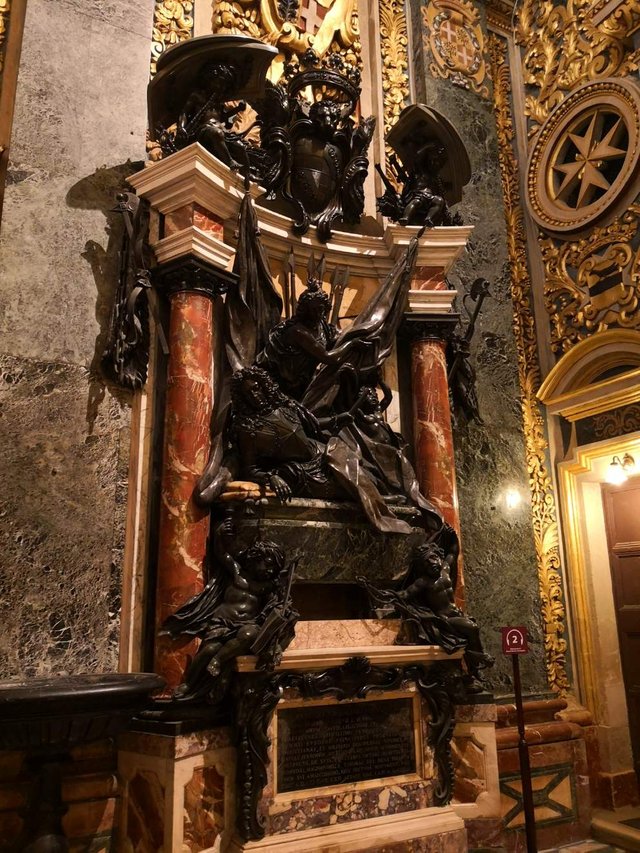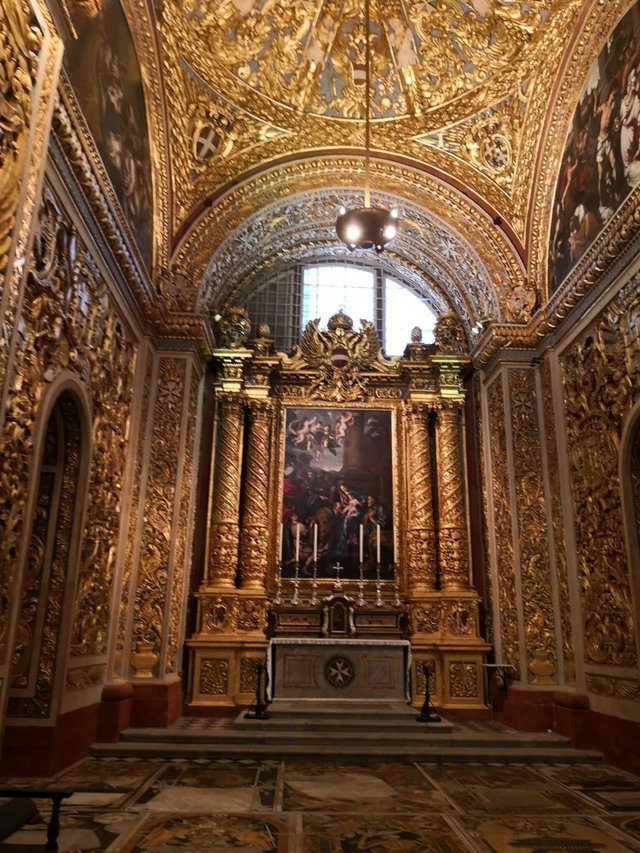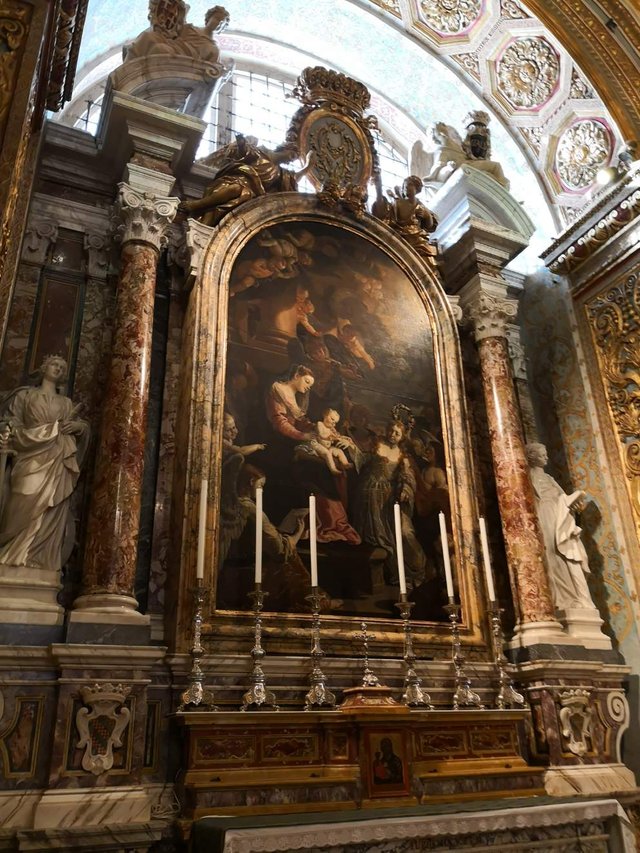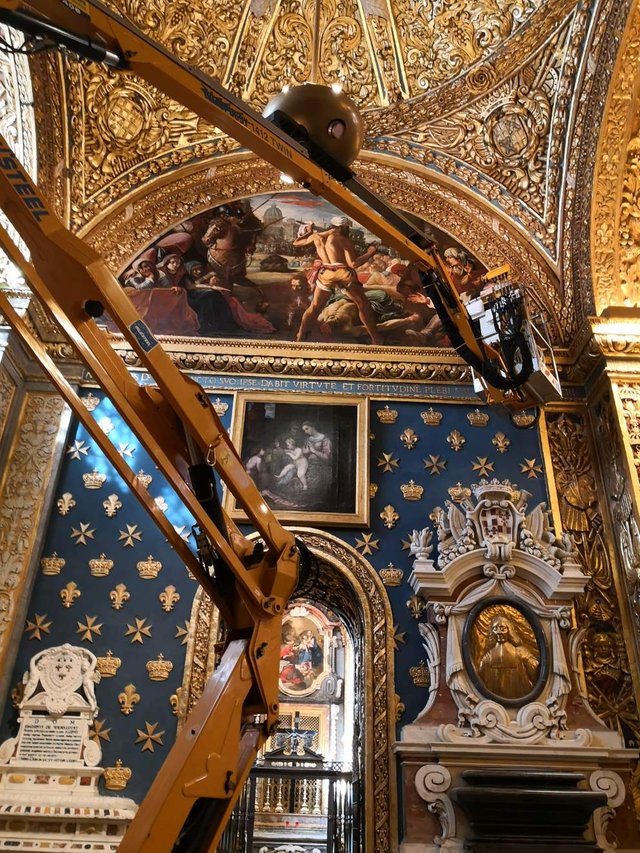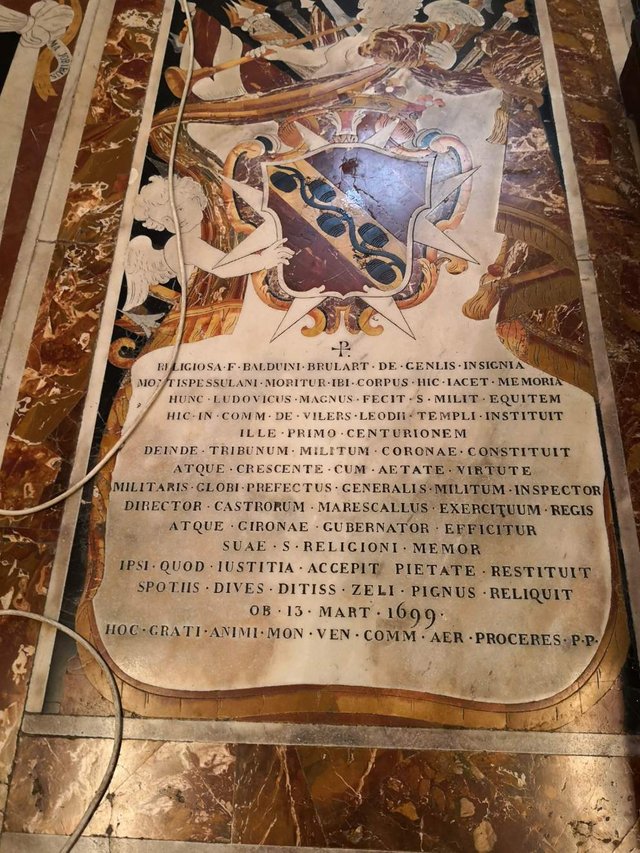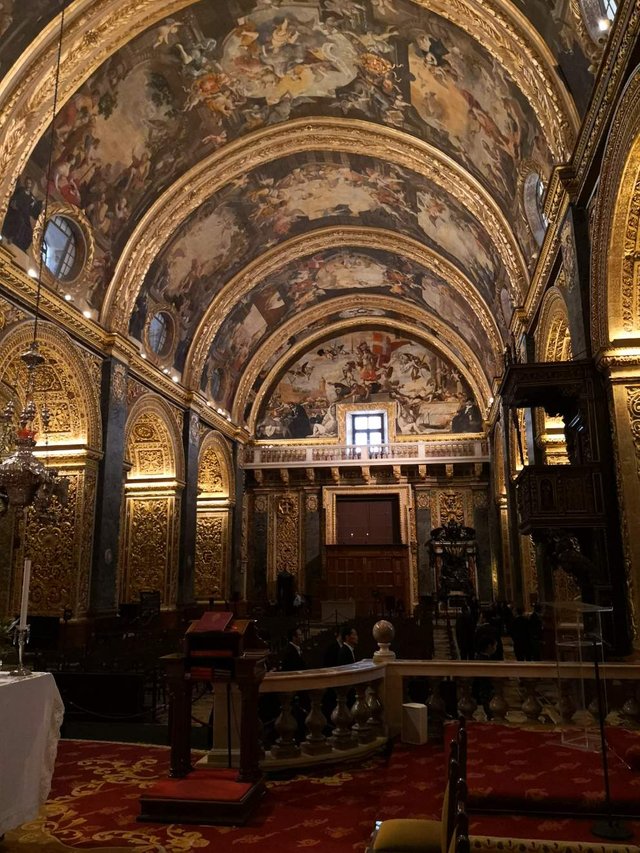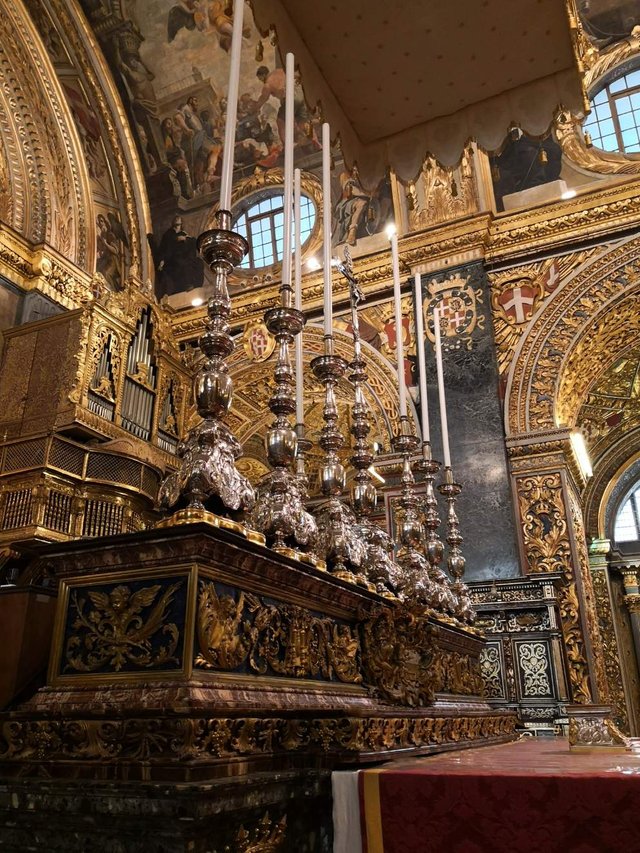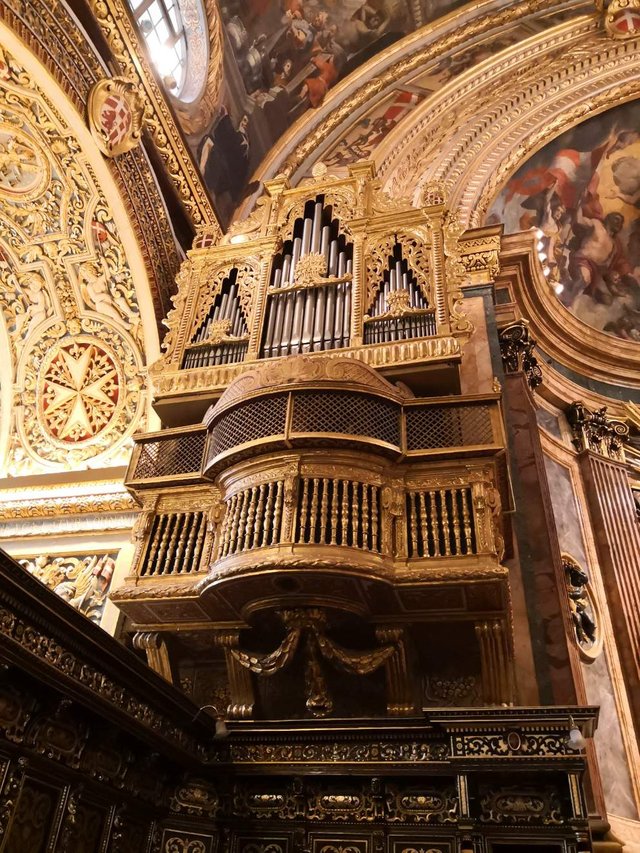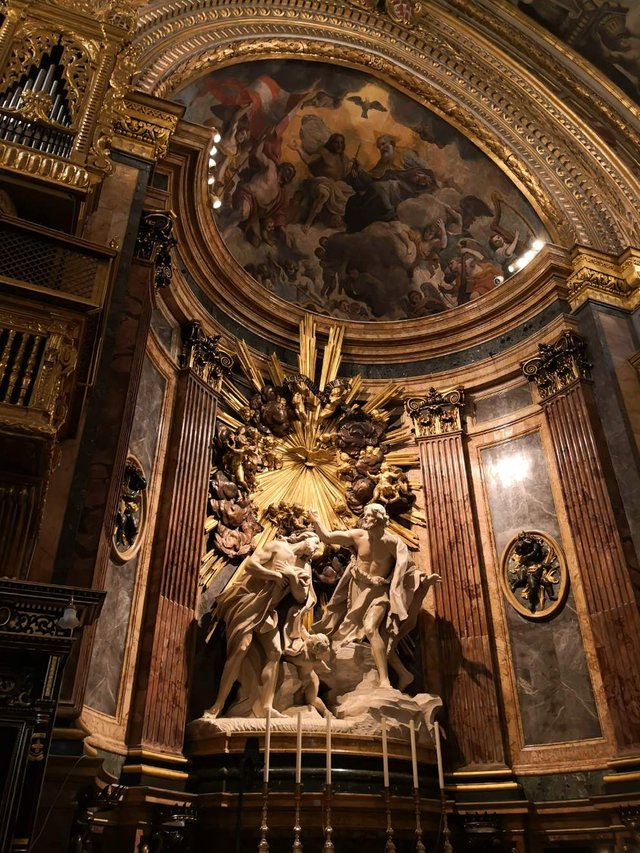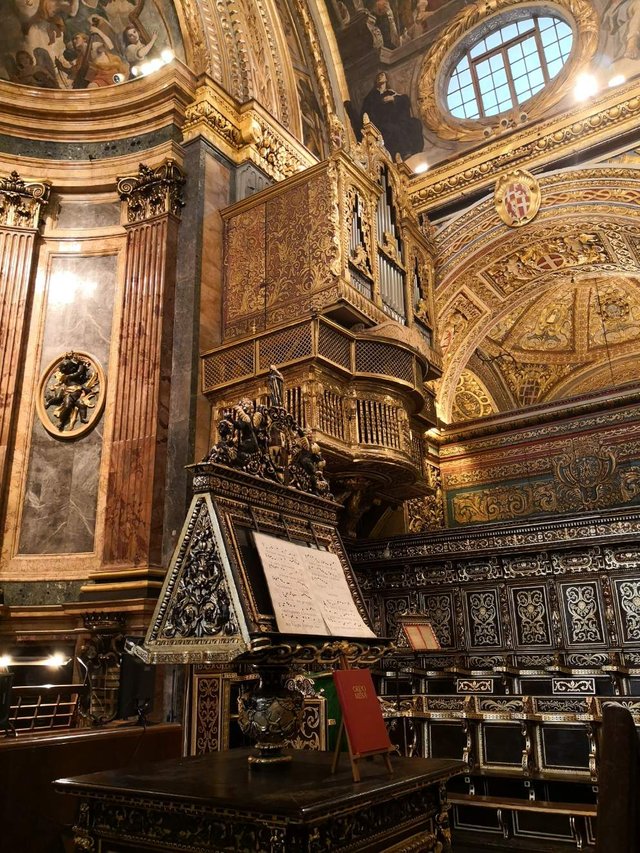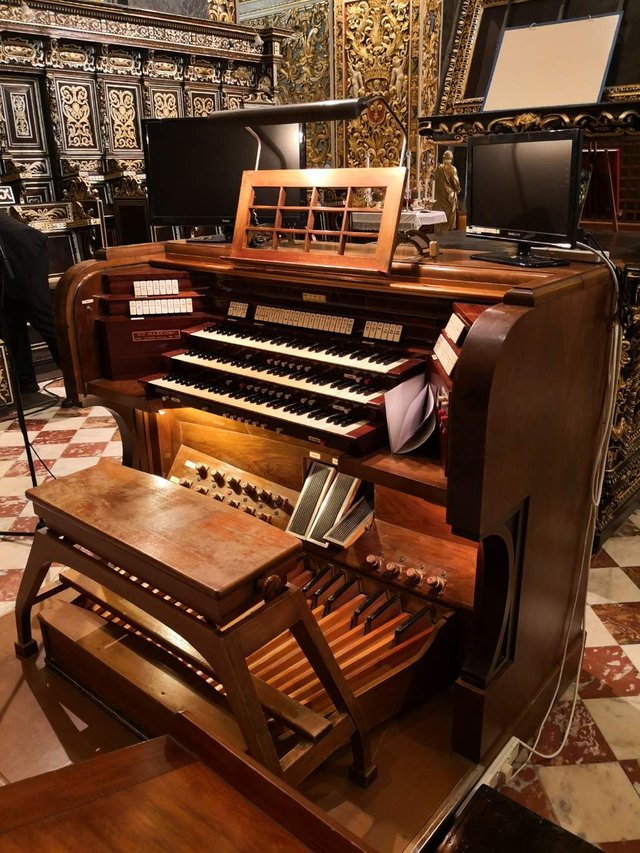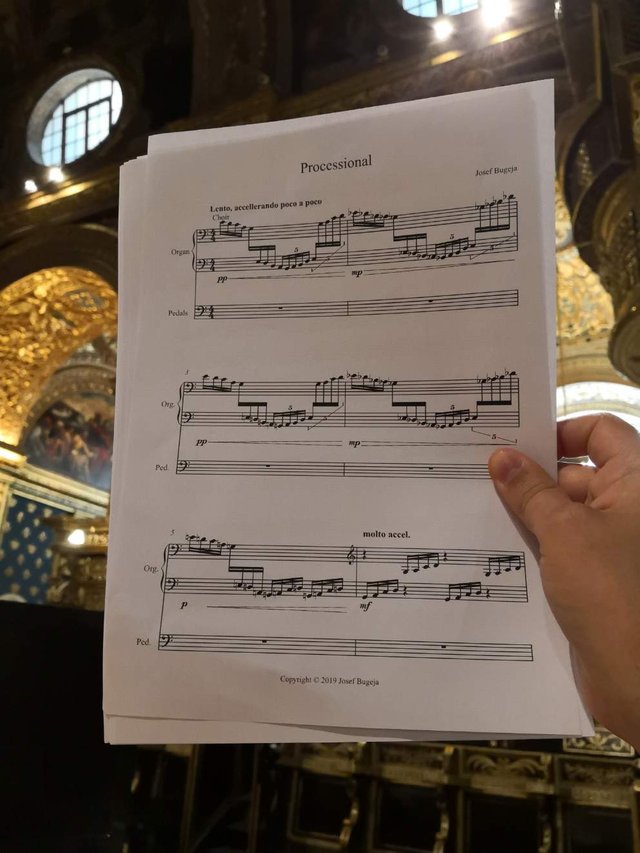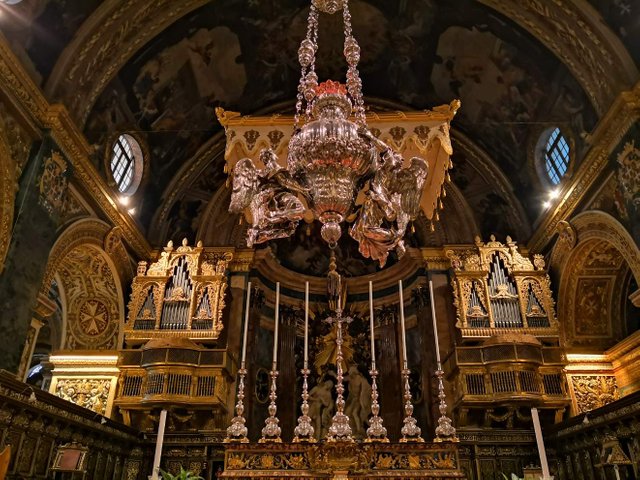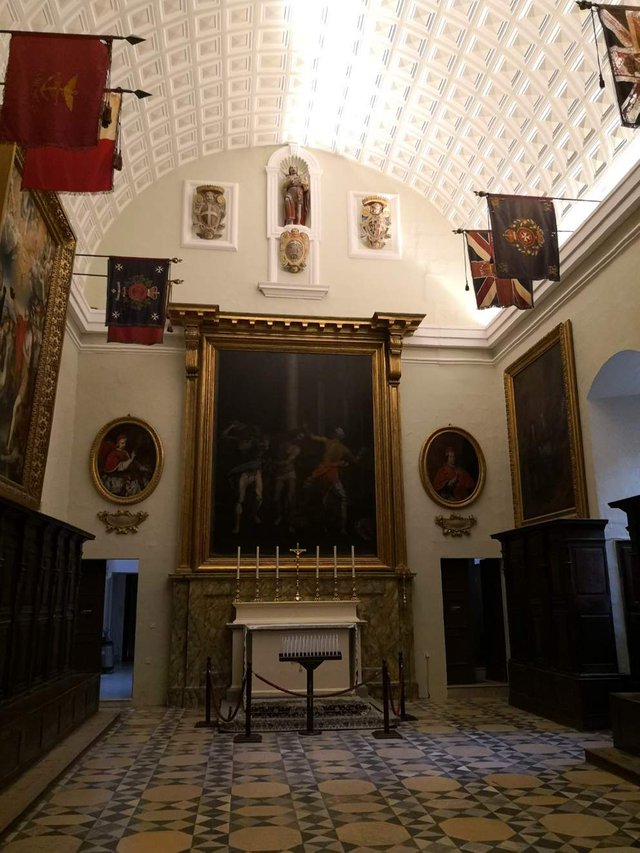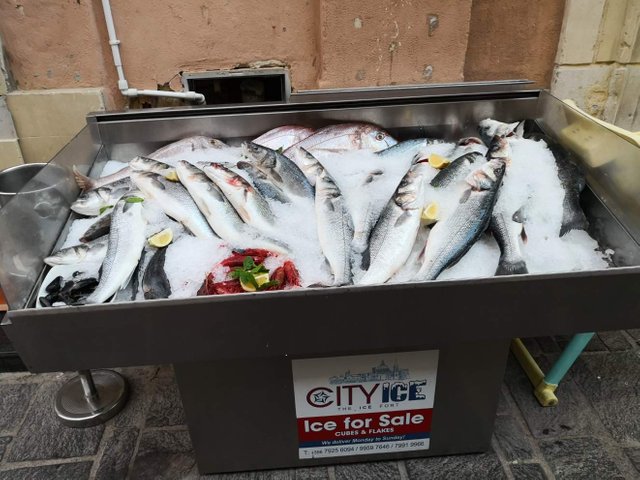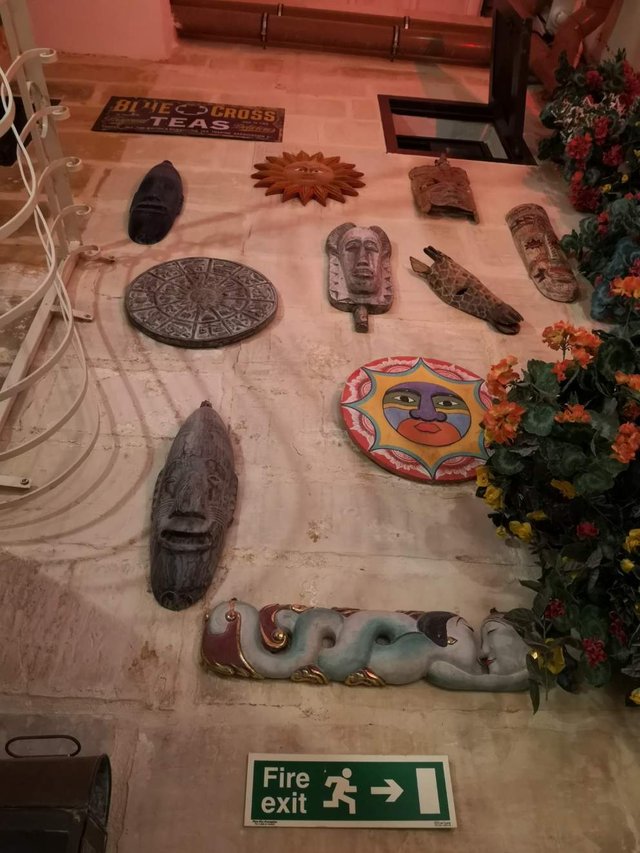 Posted using Partiko Android