I arrived to Malta yesterday through Istanbul on Turkish Airlines. Both flights were quite nice - good food and entertainment although I read my spy thriller the entire time.
I was greeted at Malta Airport by my friend organist who helped me organize this trip (I'll be playing an organ recital in his Cathedral on Thursday).
He took me to my hotel in Valletta where I unpacked and he drove me to Mdina, a medieval city with a mighty fortress and cathedral. There we had a nice dinner and a long chat.
He is my Total Organist student and we talked about both his organ activities and mine. He then drove me back to the hotel where I again read my spy thriller for a while until I fell asleep.
I'm now looking forward to some breakfast and having a nice walk in Valletta before my organ practice in the evening.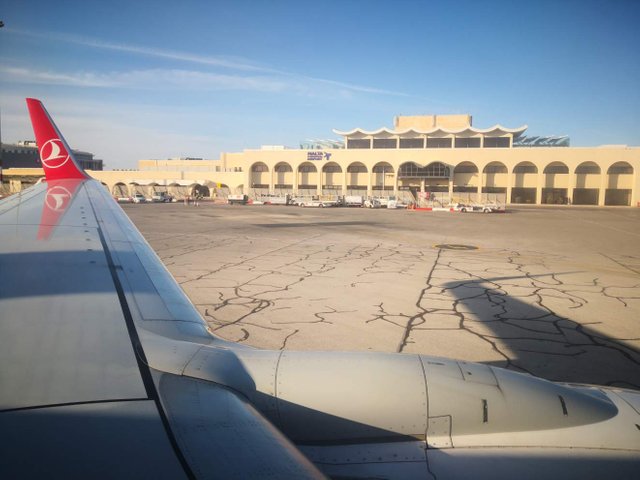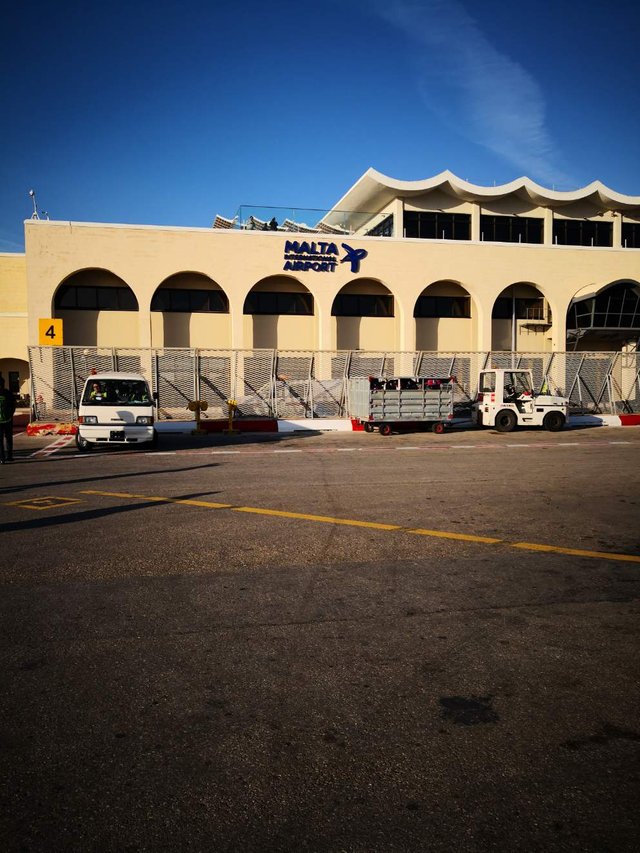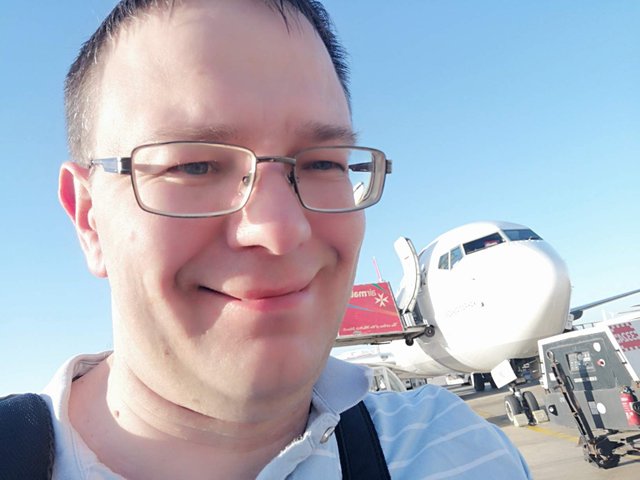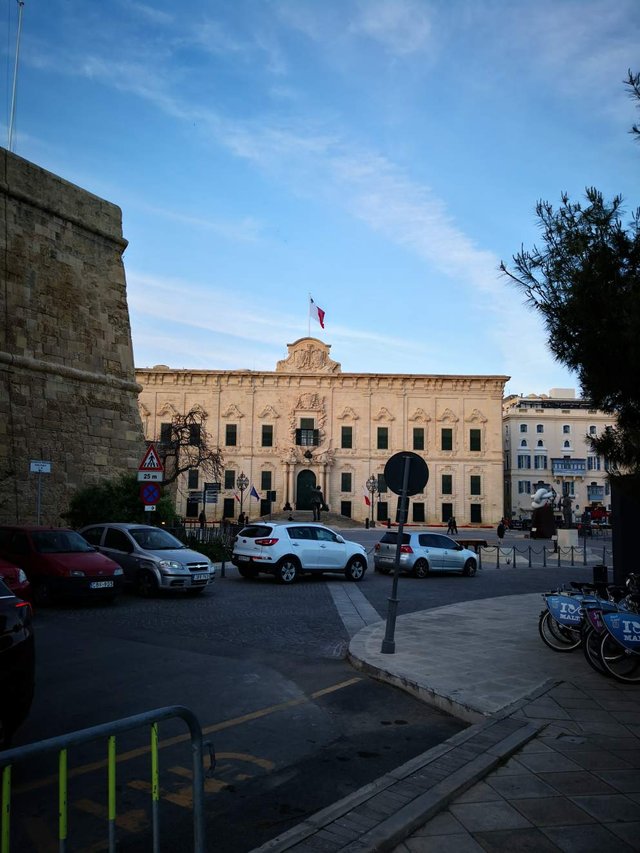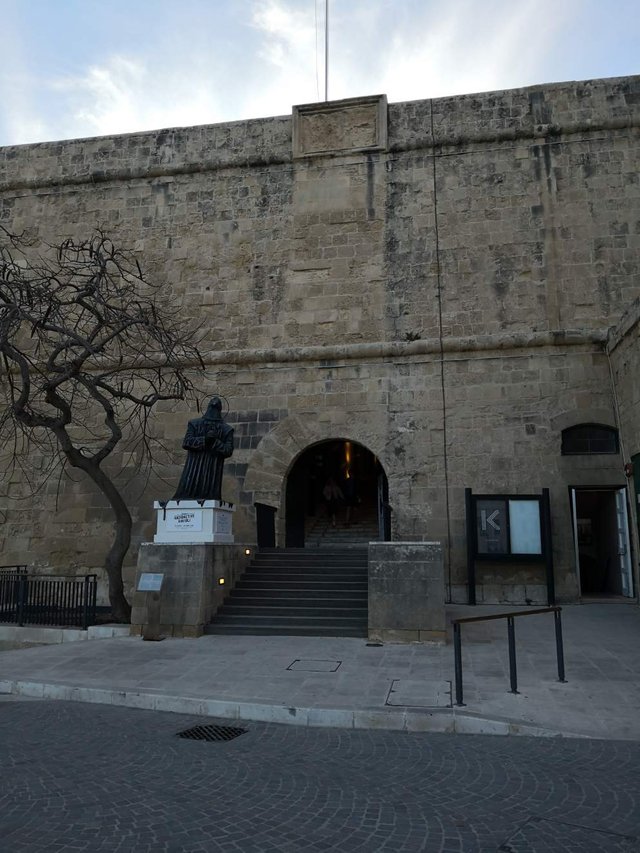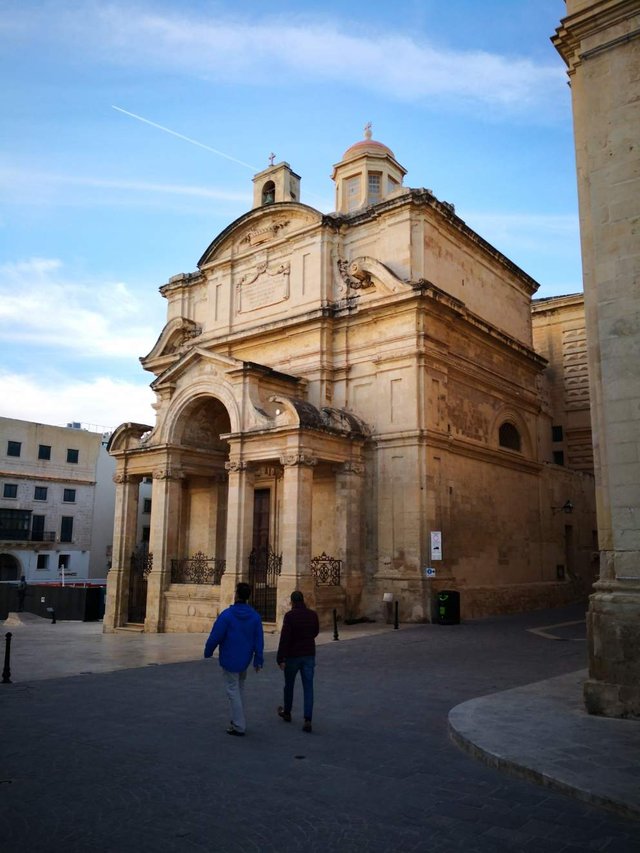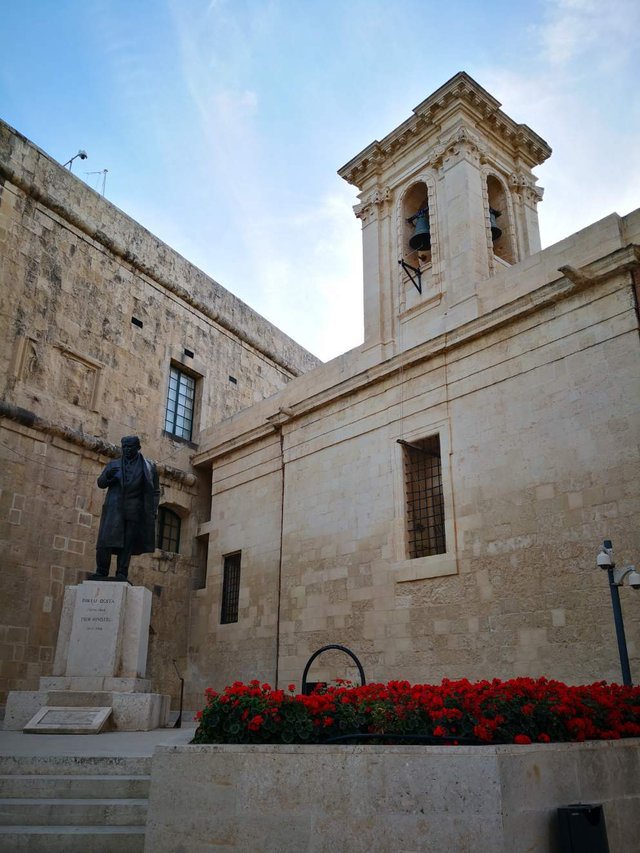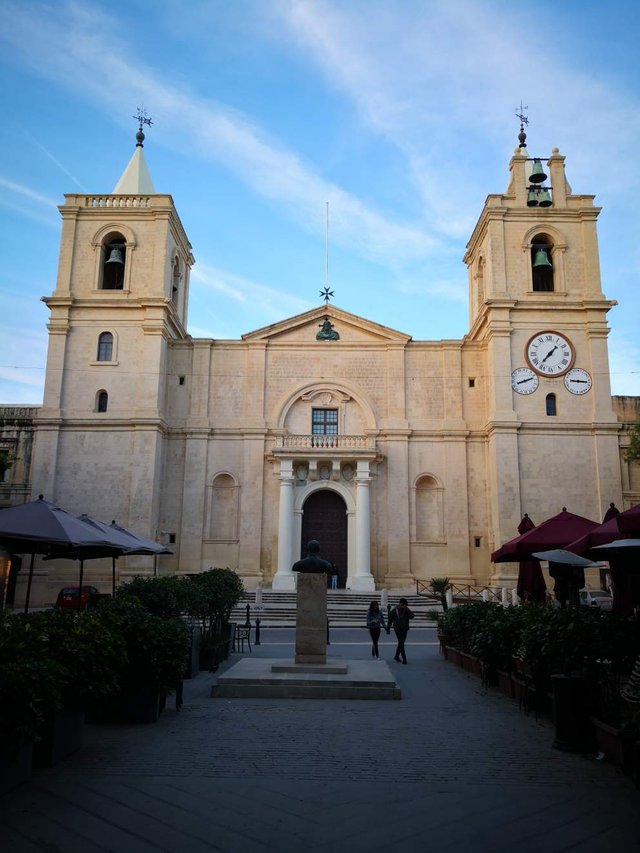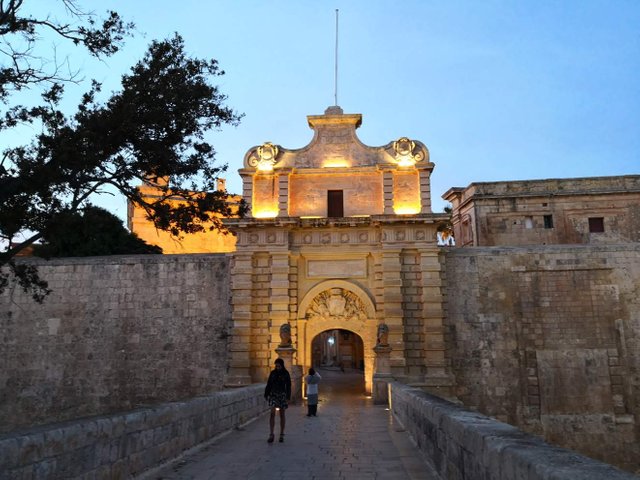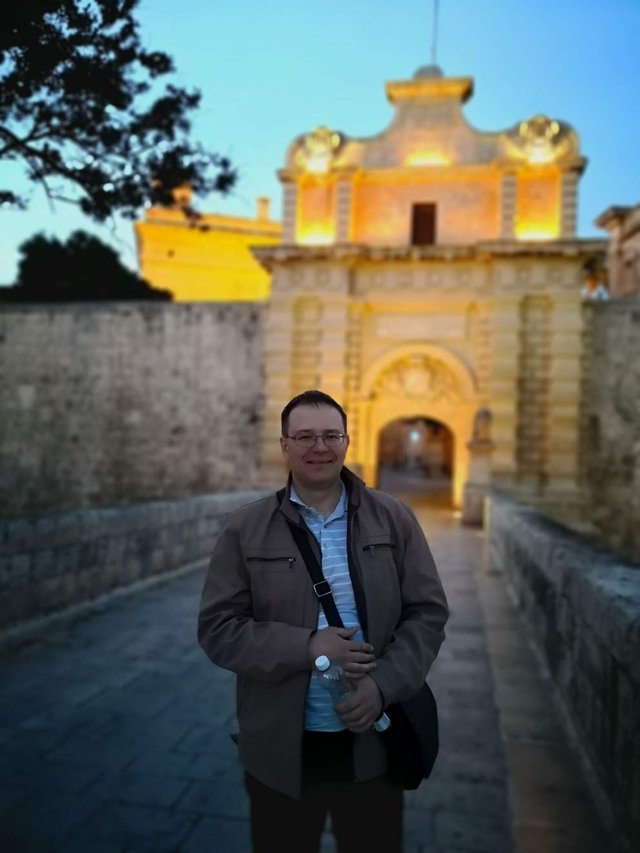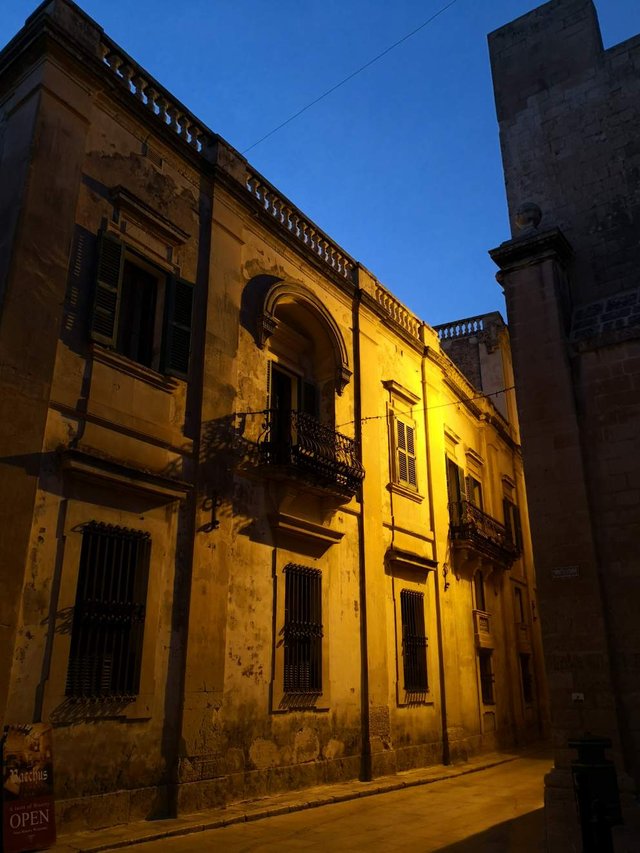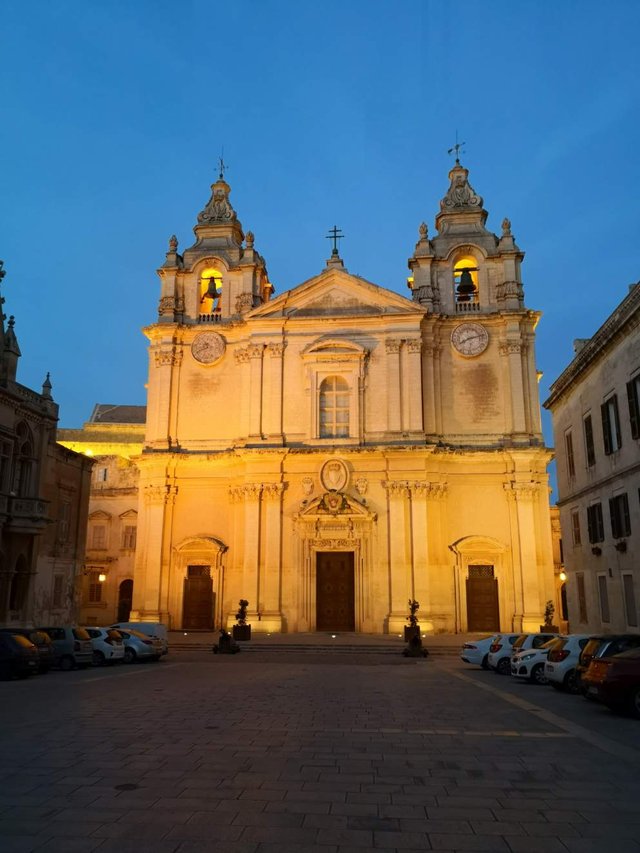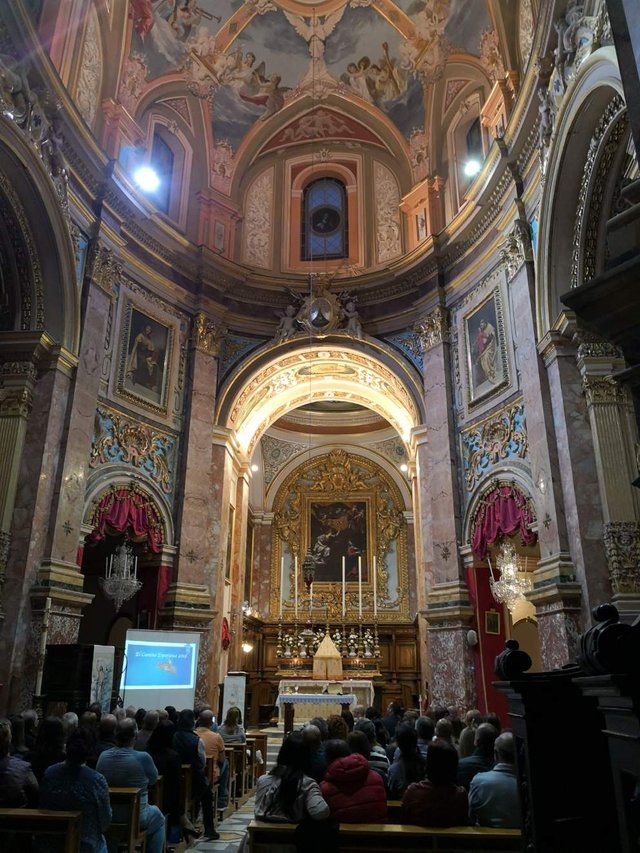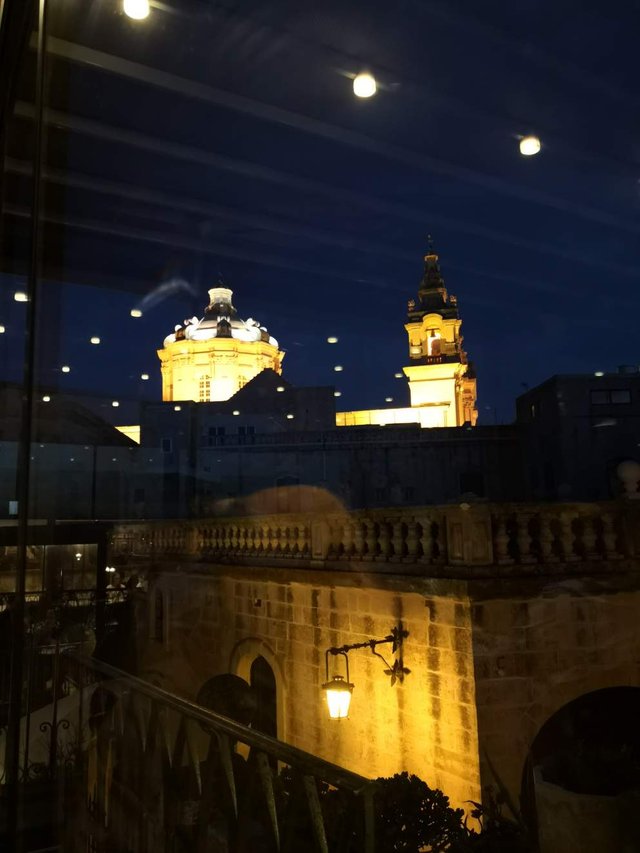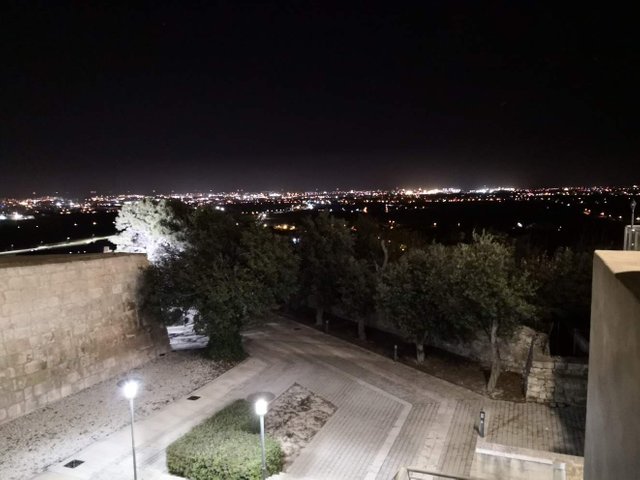 Posted using Partiko Android