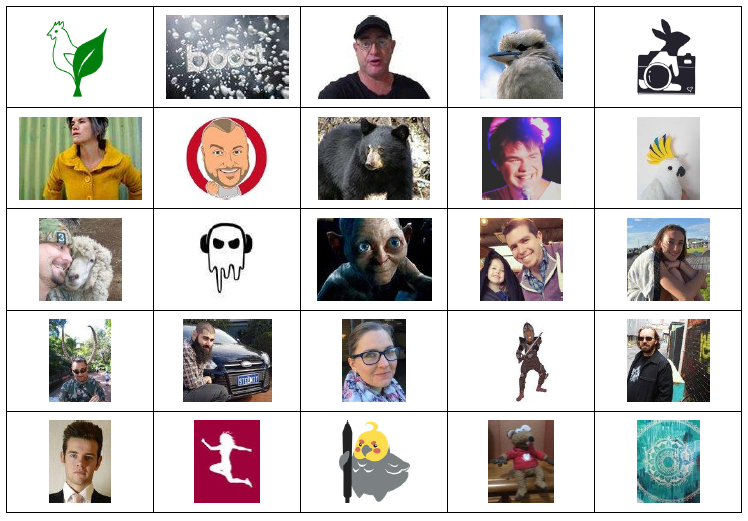 Hi Everyone,
Yes that's right you heard correct :)
Coming to the #mallsballers meetup tonight Thursday 28th June 2018 from 6 pm onwards!
As part of my commitment to Steemit and building Adelaide each month, I donate a 1 ounce silver bullion coin worth $30 AUD to someone that attends on the night.
I normally randomly draw the winner from a hat, but proposed the idea to @mattclarke that we could play Bingo to decide the new home for the coin on offer!
It's something I'm really passionate about, as an addition to the free weekly silver contest I offer on my page!
Donating and giving back to the community, really gets the fire going in my belly :)
Bingo is a game in which players mark off numbers on cards as they are drawn randomly by a caller, the winner being the first person to mark off all their numbers.
You're thinking boring right?
Well #mallsballers Bingo comes with a twist, as it features all 25 people that have attended meetups @ the Jade!
The coin donated tonight features Darth Vader in a 1 oz .999 silver coin!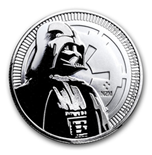 If you're wondering how I made the cards check out the below:
Step 1. Needing pictures we found a place on the blockchain that stores this: https://steemitimages.com/u/usernameofsteemian/avatar
Step 2. We then went to a free website called: https://eslactivities.com/
This will allow you to add different pictures into the card and make it personalized for the purpose!
Step 3. (Set the preferred number of squares for the card)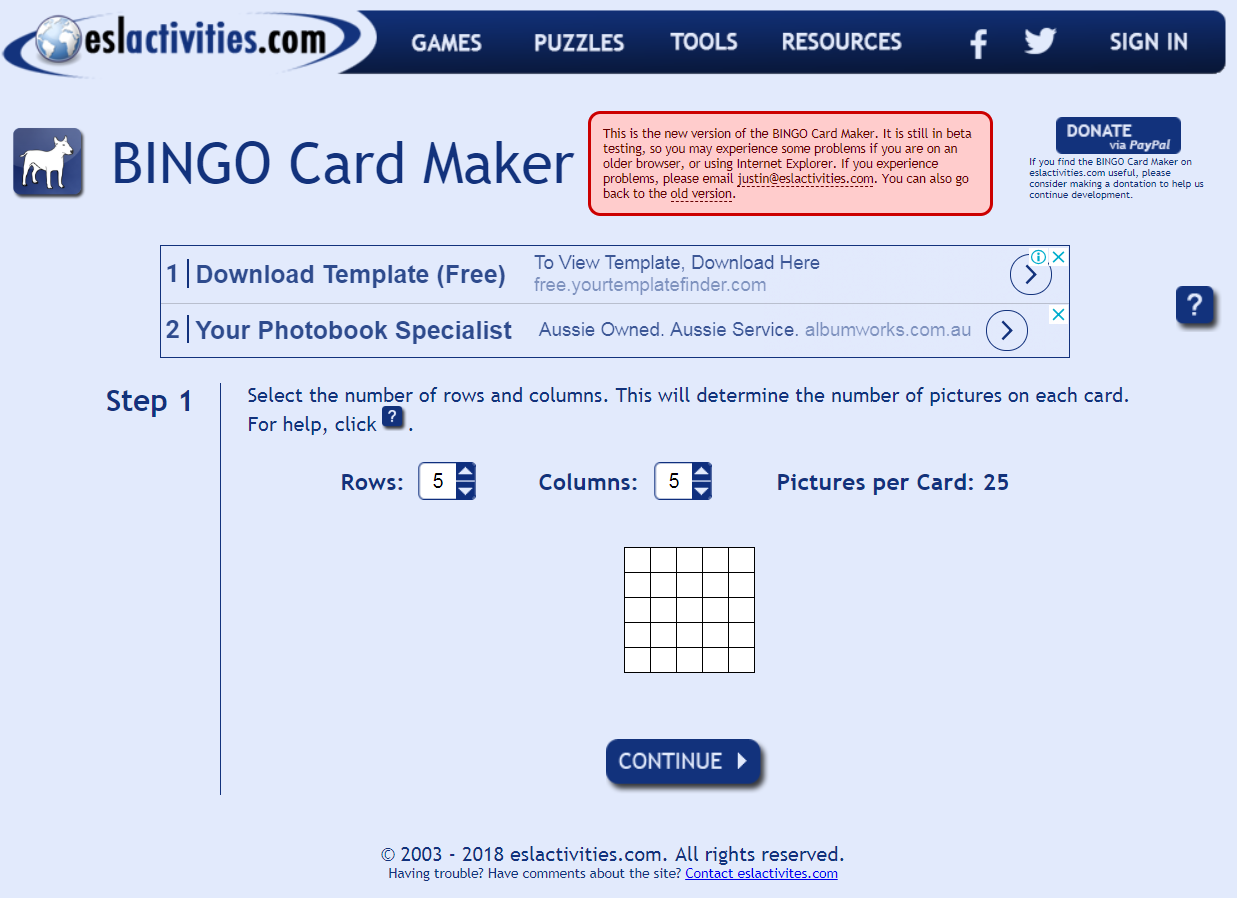 Step 4. (Import images you want to include, also add text for the index if required)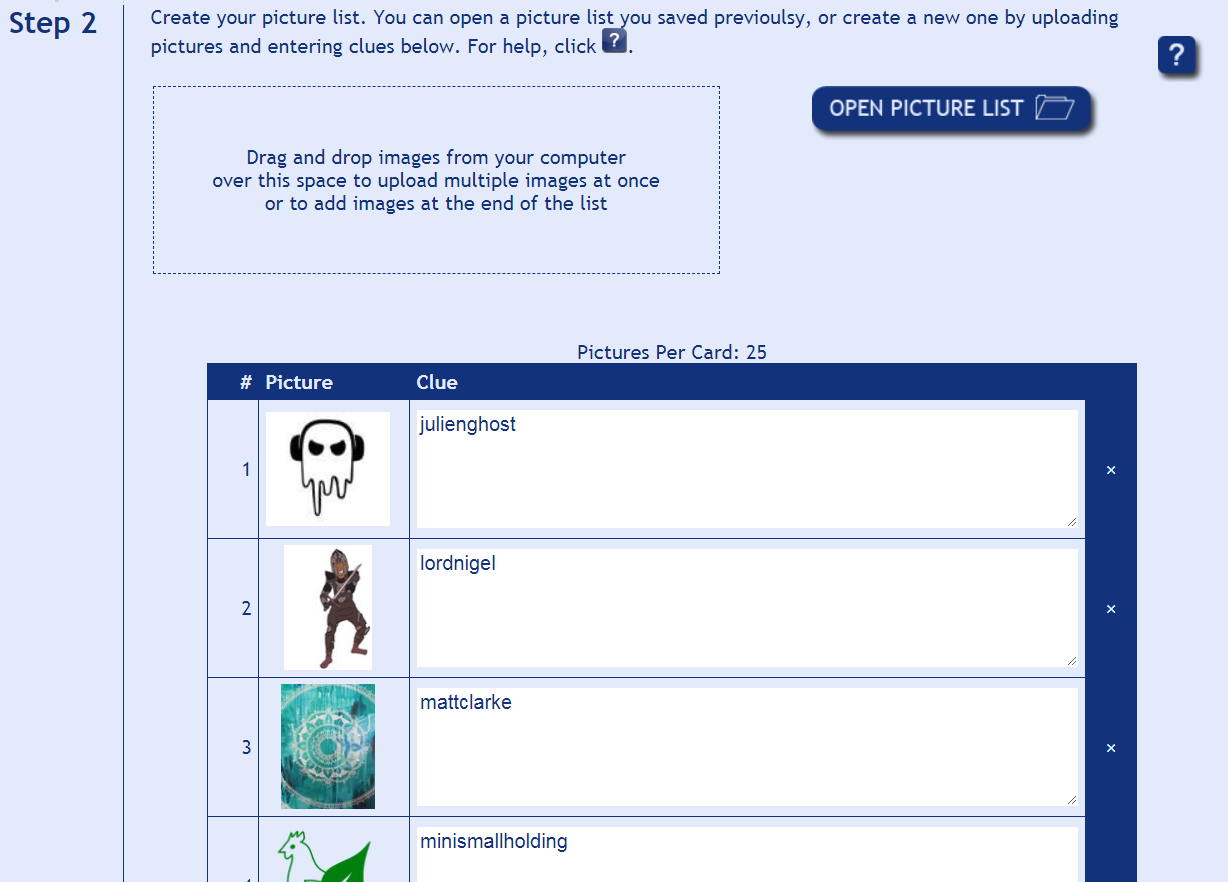 Step 5. (Choose the number of cards you would like to have)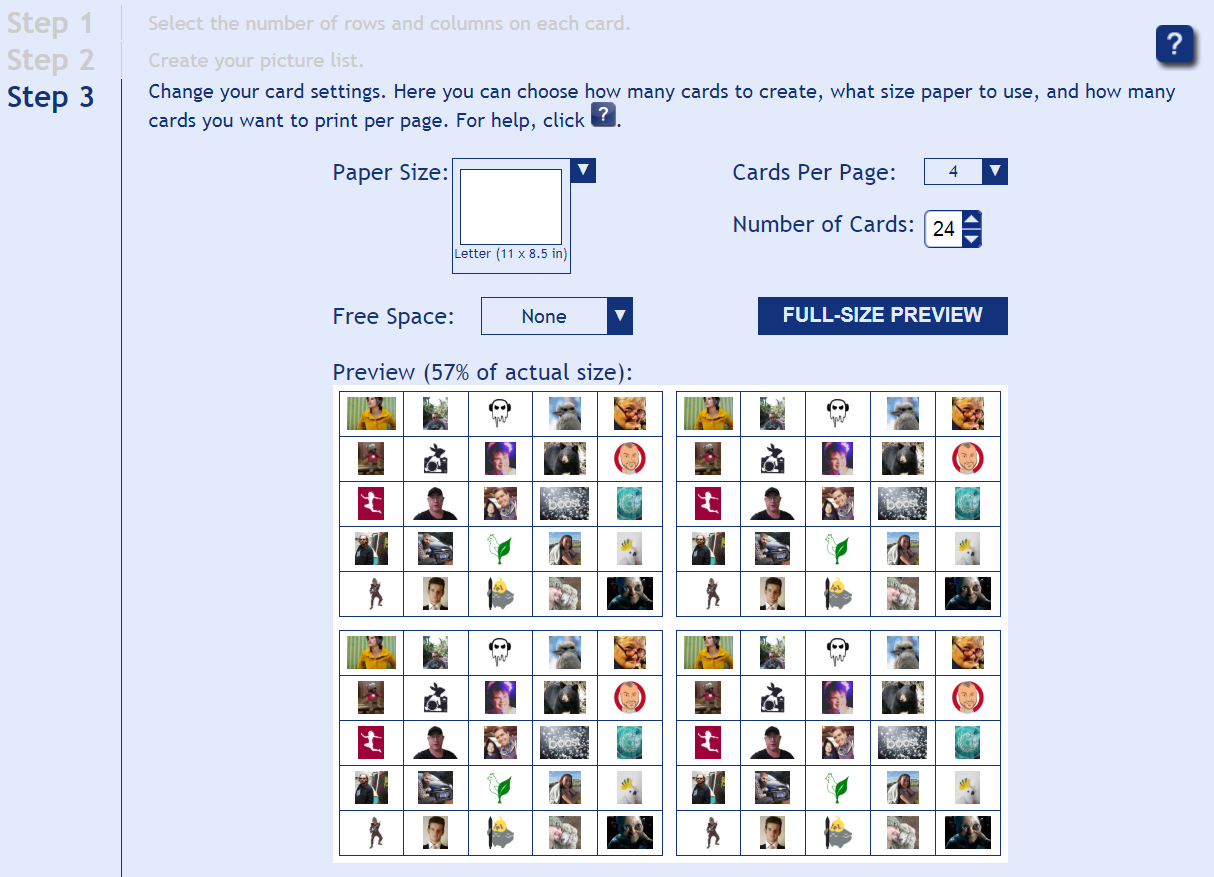 Step 6. (Preview then proceed to print, or save as pdf document for later)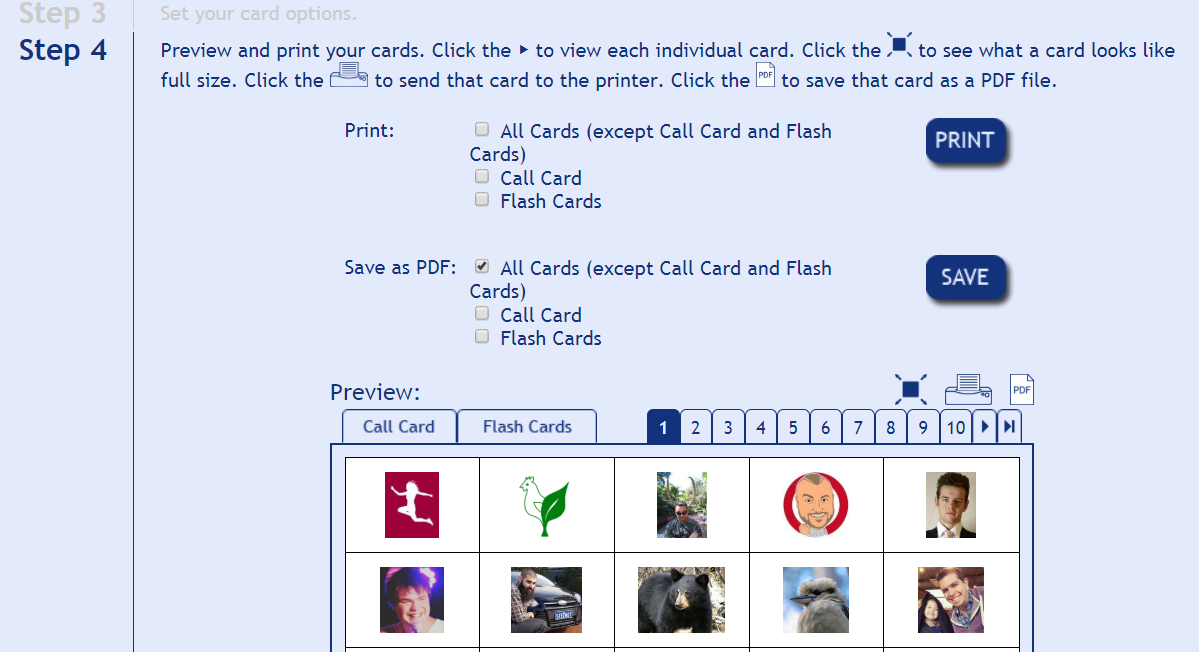 Step 7. (Enjoy the fruits of your labour!)
If you're wanting to see further details about this months meetup @ the Jade check out the post my good friend @holoz0r made last week.
On the last Thursday of each month we always meet at the same venue from 6 pm, that's how #mallsballers roll!
I'm going to get there at about 5 pm so if your early don't worry!
Hope to see you all tonight, have a great day :)