Discover Mallorca - Portixol
Portixol is located on the outskirts of Palma, directly next to the sea. I love to eat in one of the many restaurants, but it is always very difficult to pick as most of them are very tasty.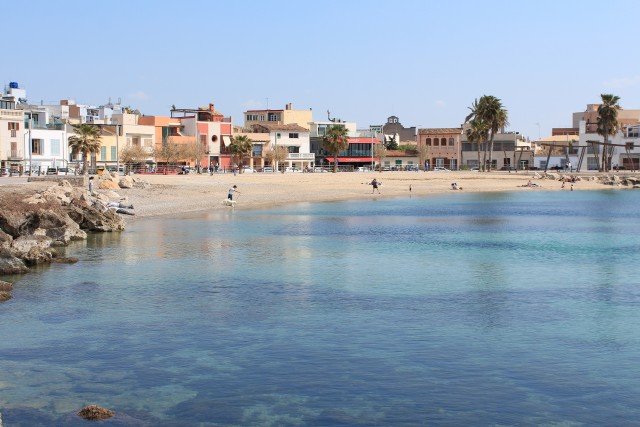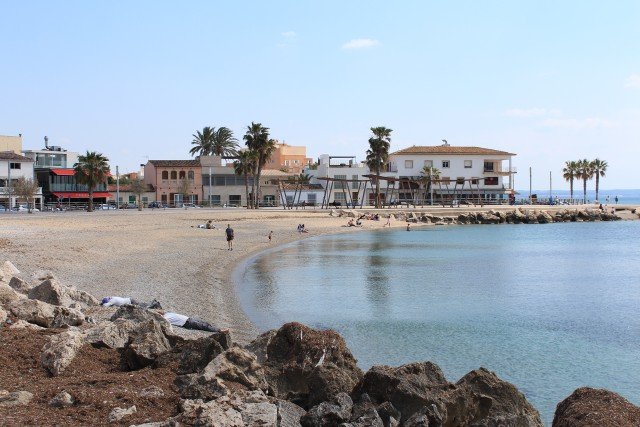 Another great thing to do in Portixol is to go rollerblading. It is fantastic. You can cruise several kilometers along the shore, my dream is that there will be one day a path that circles the whole island.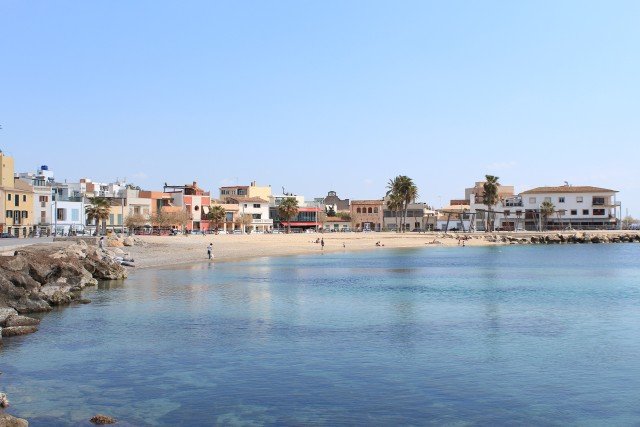 Have you been to Mallorca ? What are your favourite places ? From where would you like to see more photos ? Have a great day and thank you for reading !