Here's a list of five cafes in Melaka that you should check out.
1. Heesan Cafe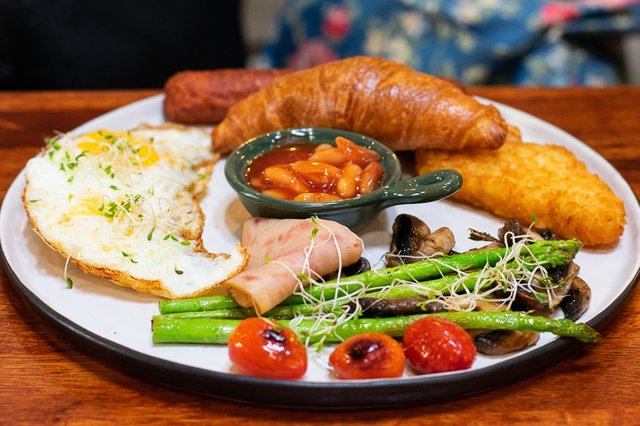 Heesan is a relatively new cafe on Jonker Street and was opened by the same people behind Backlane Coffee and Fat Bee.
They do serve good food and the cafe has awesome wall paintings.
2. Old Mark Cafe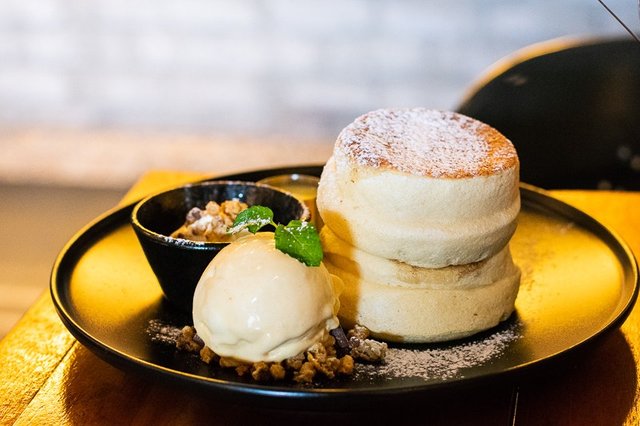 The Old Mark Cafe is known for their souffle pancakes which are simply amazing. It's also rather new-ish.
They do have a lot of main courses as well. Read more on the Old Mark Cafe
3. Daily Fix Cafe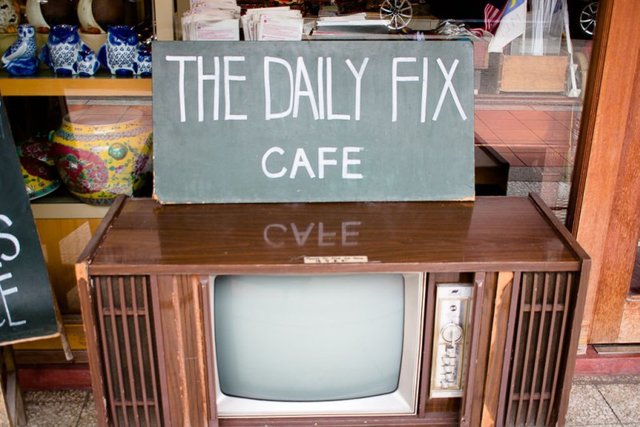 The Daily Fix Cafe at Jonker Street is pretty well-known by now, and used to top all the other cafes on TripAdvisor.
They specialize in pancakes, especially their pandan pancake with gula melaka and banana pancakes.
4. Racha Cafe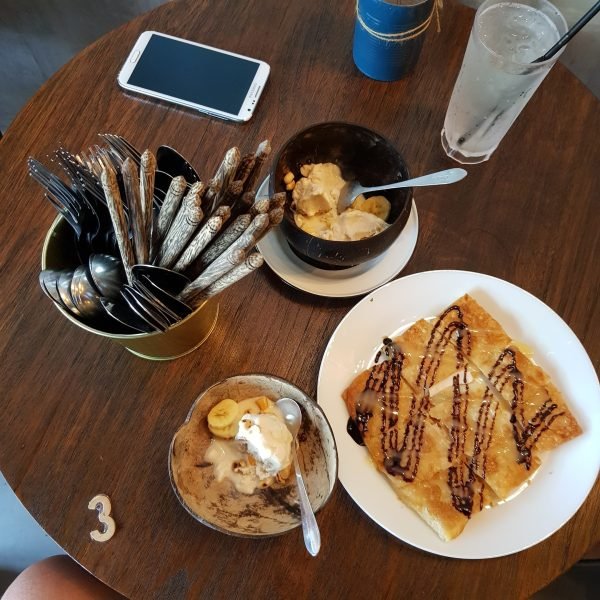 Racha is a Thai-style cafe that serves both Thai dishes and desserts. They do have those coconut ice cream served in coconut husks, like the ones at Sangkaya. Theirs is cheaper I think.
What really drew me in was the crispy roti with condensed milk and the roti with green curry.
5. Kaya-Kaya cafe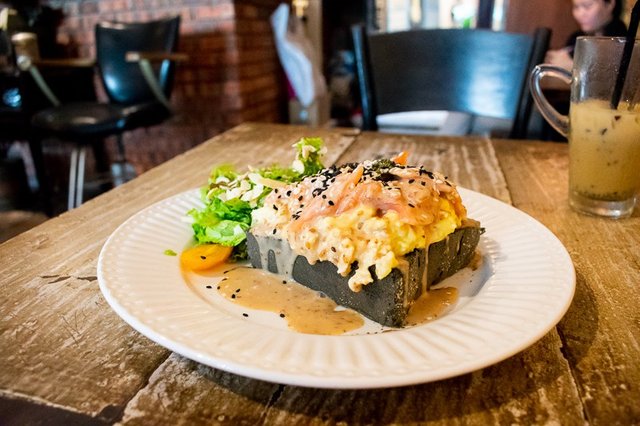 Kaya-Kaya is a rather hidden cafe on a street parallel to Jonker street. To be precise, it's on Jalan Tukang Besi.
Their main course of toast with smoked salmon and scrambled eggs is really good.
---
Other articles:
Shopping Malls In Malacca 2018
Where to travel alone in Europe
Going on a day trip to Hakone