Make Money at Home in 2021 💰🏠 Freelancing Guide for Beginners on Fiverr
Hello Steemians, I hope you are doing very well. Many people ask me how I have managed to succeed on Fiverr.com, the best platform to work as a Freelancer in the world. That is why, if you are interested in this topic, below I will give some advice about my experience and how to succeed in it.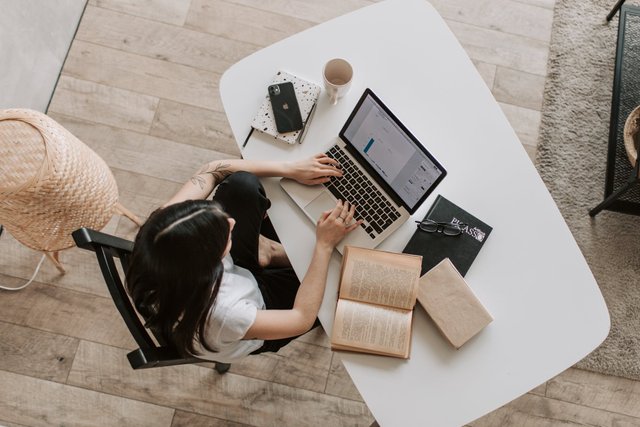 Photo
How to succeed on Fiverr?
Well, to start I will tell you about what Fiverr is in case you do not know it. It is a platform where Freelancers from all over the world and people who need their services come together. What is the best of this and what differentiates it from other portals with similar characteristics? Well, in Fiverr the client goes freelance, unlike other platforms where it is the other way around.
Fiverr also integrates payment platforms, communication system via chat, valuation of both the customer and the seller, among many other options.
Now, what can you offer on Fiverr? All the Freelance services that you can do remotely. An example of this is: graphic design, translation, writing, audiovisual editing, virtual assistant, programming, voice-over, among an endless number of other possibilities.
In my case, I've been an Editor on Fiverr for 4 years and this is my main service on this platform. Thanks to perseverance, I became Level 2, that is, one of the highest levels of recognition for the work done. How did I do it starting from Venezuela? Here I will give you some tips about it.
Tips to Succeed on Fiverr
5) Choose your services correctly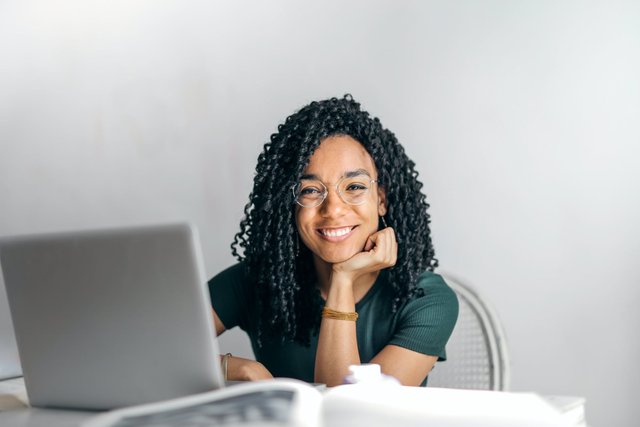 Fuente
For many this may seem obvious, however, it is very important that you choose the service sector in which you will work well. I myself have tried to offer services in which I am not an expert and the result has been negative, since people have, logically, expectations about the product you are offering them.
If you are good at translation because you handle two languages, give it a try with that area. If you know programming or graphic design, do not look for other things than that. Ideally, you want to comply with the saying of "shoemaker to his shoe."
In my case, I'm a writer on Fiverr, why? Well, because I have a degree in Social Communication with a specialization in Journalism, this means that I have experience in producing texts for blogs, websites, newspapers, articles, etc.
4) Start with low prices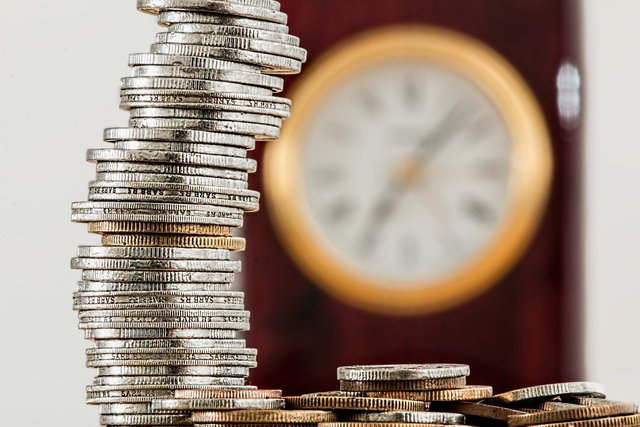 Fuente
This point is highly questioned by many, but I will tell you the truth. If we start offering services with high prices, chances are that nobody will buy anything from us.
The reason for this is that we do not have reviews, evaluations, levels reached or anything that supports the value of our work and the reason for our price. The ideal in this case is to do a good market research on the prices offered by other freelancers and thus find the rates that, without being high, comply with the work / effort ratio that we can carry out.
Don't get me wrong, I am not telling you to give away your work, but it is necessary that, at least to start, keep in mind that high prices fill potential clients with doubts. Then, as you grow on Fiverr, you can raise your prices.
3) Offer services in English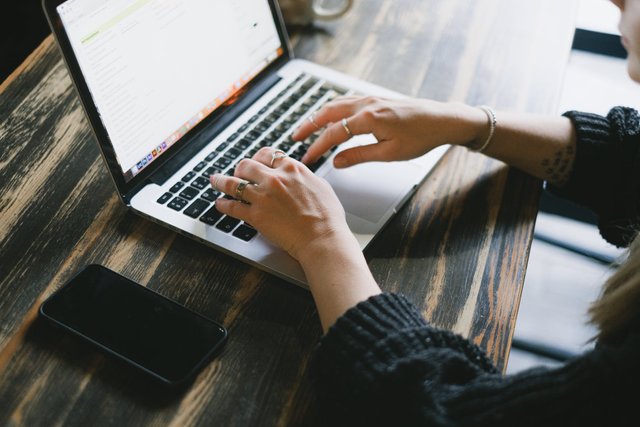 Fuente
English is the universal language and that applies to Fiverr as well. No matter what part of the world you are from, it offers its services in English as long as you have the possibility to do so.
If you are not fluent in English, but at least have basic knowledge, you can help Google Translate to communicate with your customers and talk with them. This is important because in the US and European market there are the best buyers of services, those clients who will not only buy more from you, but will also leave you a tip if your work is of quality.
This does not mean that you do not offer your services in your native language (Spanish, in our case), but it does mean that you share the latter with English in order to expand the possibilities of success.
2) Get a good Gig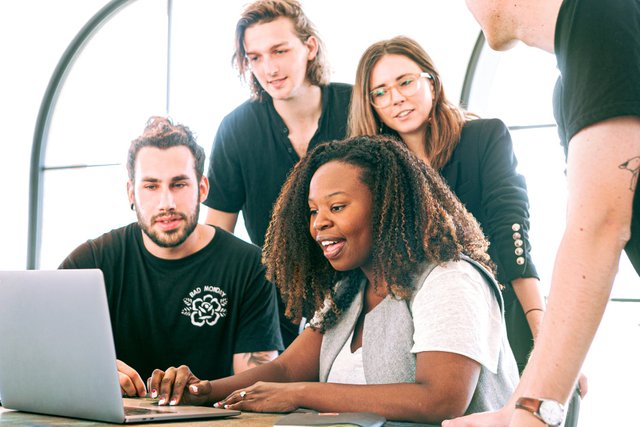 Fuente
Gig's are the service packages that you will offer on Fiverr. Making one is very easy, however, these must be optimized in the best way so that your potential clients believe in you and hire you.
Factors such as the images, videos and descriptions that you integrate are very important because they will allow you to convince visitors that your service is incredible and that is why they should hire you.
There is no exact formula to create a Gig that works, but you should know that the richer in content these are, the more chances you will have to captivate your potential clients.
1) Patience, Constancy and Quality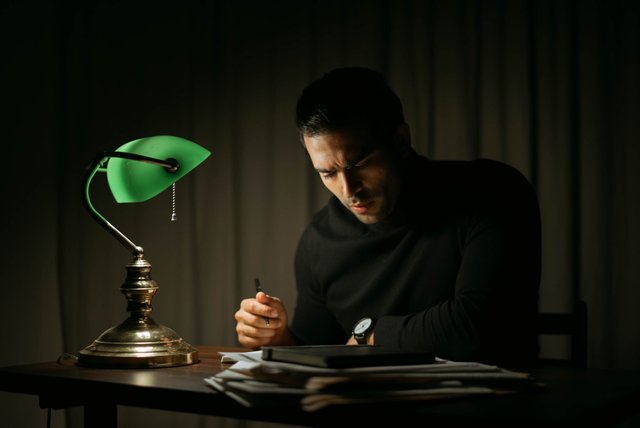 Fuente
These three elements are essential to succeed in Fiverr, so I put them in the same place in the number 1 position of how to succeed in Fiverr.
If you do not have patience, you will end up despairing if at the beginning there are no jobs that, of course, mean an economic contribution to you. Many people start out on Fiverr, and because of this, they simply end up retiring shortly after.
The following is constancy, because it is useless to be on Fiverr if you are not persistent in the search for potential clients. How do you do this? Well, through the creation and modification of your Gigs, the contact with your clients, the application to open projects, etc.
Last is quality. Try to make each job incredible, unique and full of all the talent that you surely have. A satisfied client is a client who will leave you a good evaluation and review (very important things), but who will also hire you again.
Conclution
Working as a freelancer for clients from all over the world is now very easy. If you want to sign up for Fiverr you can do so at the following link:
Thanks for your support: