My talented daughter a make up artist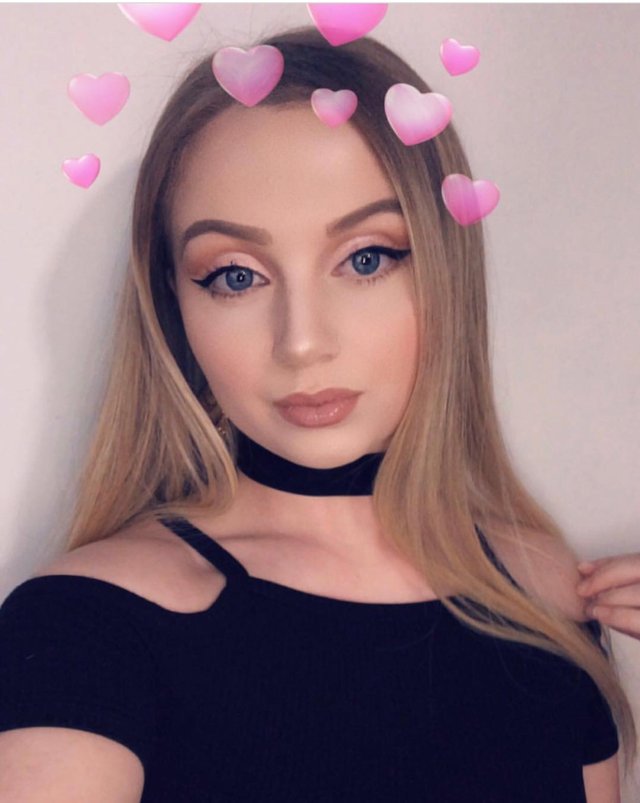 Here's my gorgeous daughter Christie. Her beauty should grab the attention I have been trying to get in this community.
She has been trying and using all the famous brands of makeup on the market for years.
Let me know if you would like to have a list of all the makeup used in this picture.
She can also provide makeup tips too. She will be making her first u tube video soon. I will post it once it's ready.
Thank you for any questions you may have.
Enjoy your day 😊
❤️ Tawnya