Sunday funday!
Today I had some fun listening to music, drinking coffee and playing around with different looks.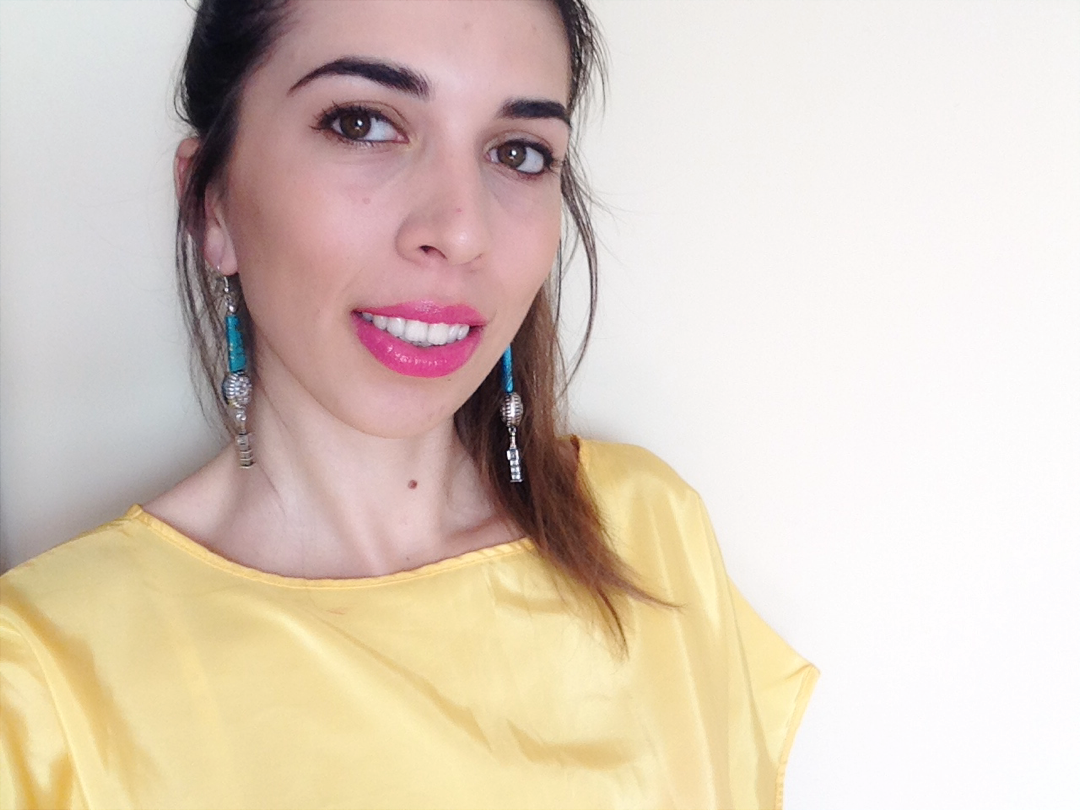 Even though I have a small makeup collection, I love to create different looks with what I have.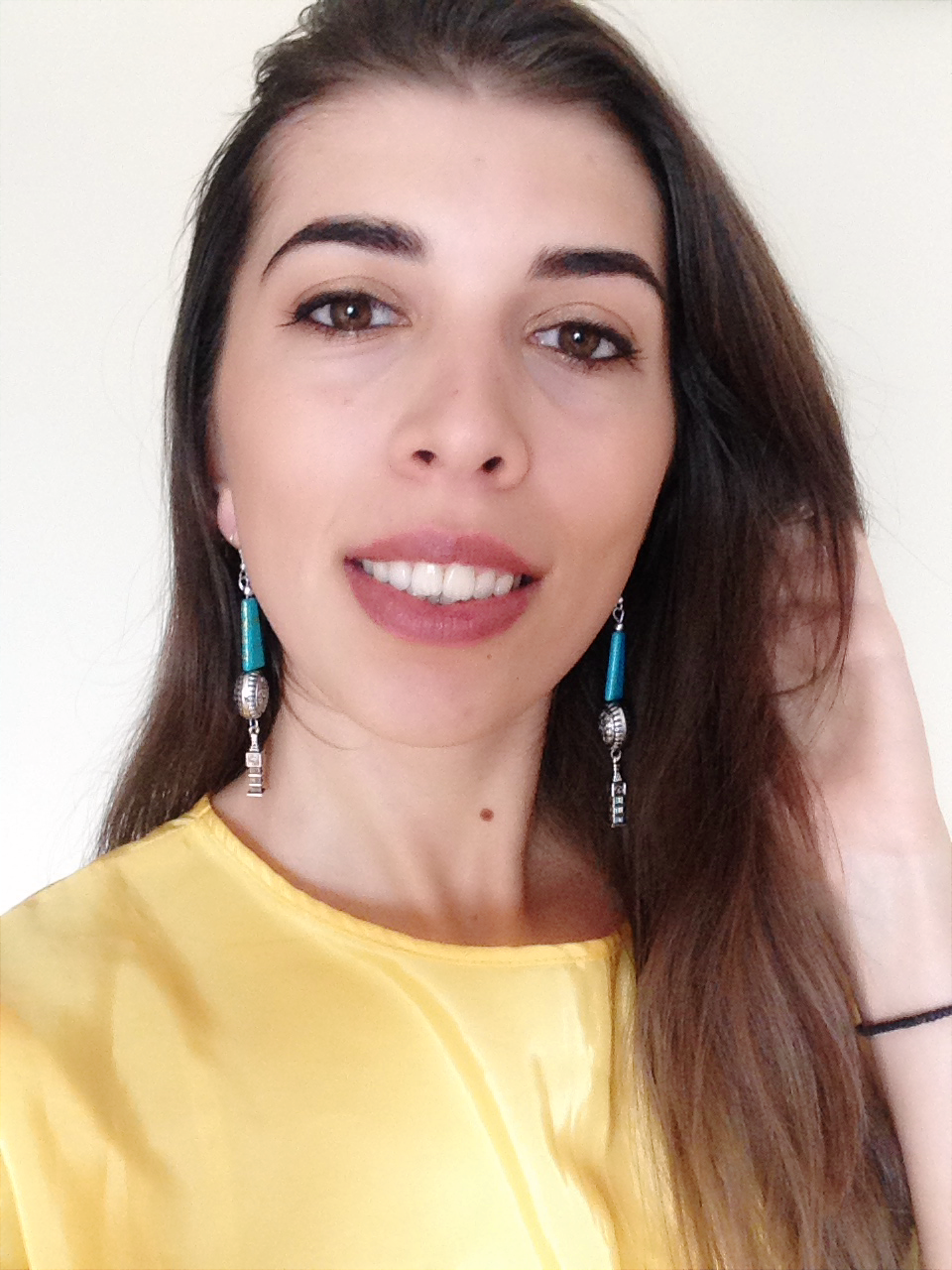 On all of these pictures I kept my face and eye makeup the same, but obviously I changed my lip products - that is my favorite way to always change up my makeup looks.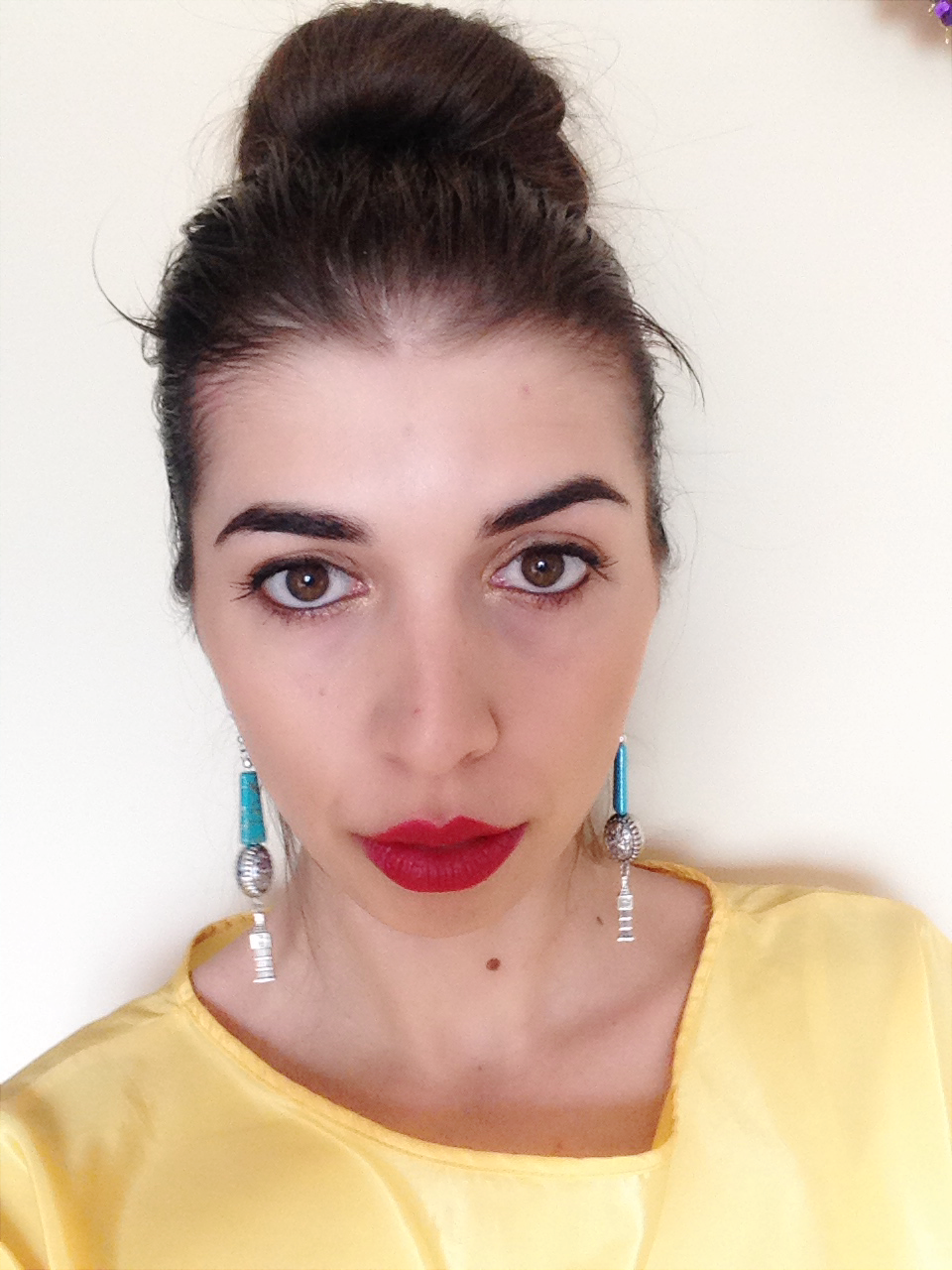 Hair style also can play a big role in switching your look.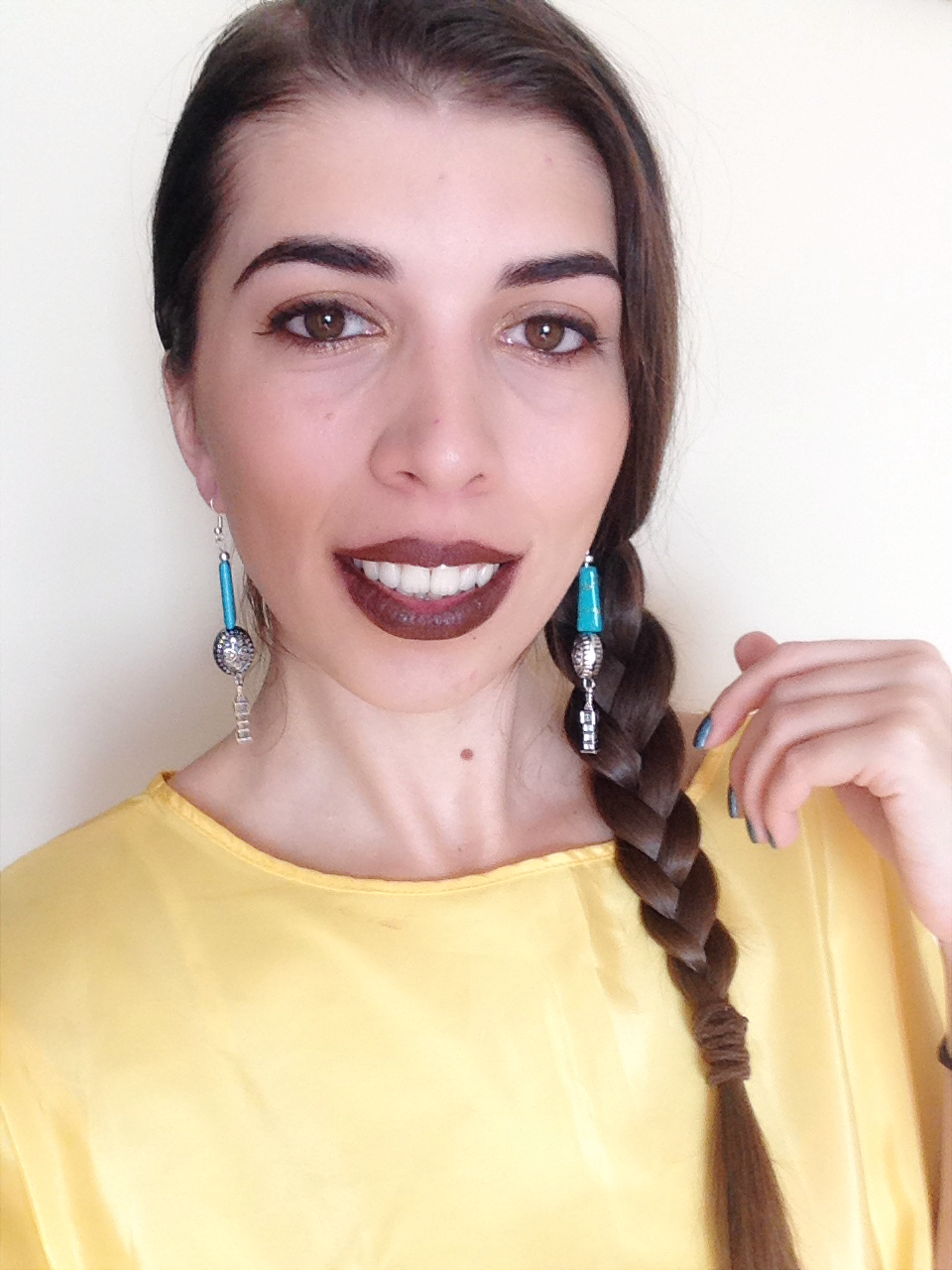 Let me know which makeup look/hair style you like the most... :)
Earrings by Stand Out From The Crowd