Glitter & gold!
Attempted to do a gold festival look that can be worn at not a festival 😋 glitter and sparkles can be so fun, but are not always practical, so I'm trying to find a way that I can wear some of my many sparkles without them overpowering the rest of my face.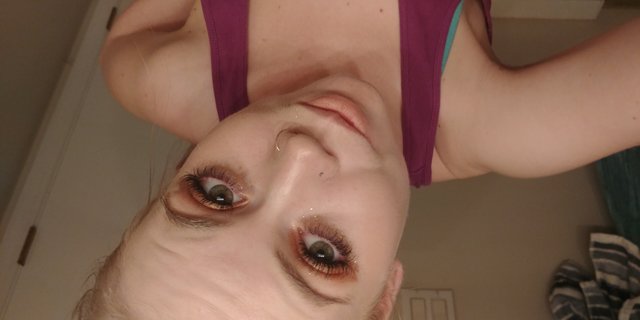 The idea is to have a gold base on the eyelid with a minimal amount of sparkle (but still some sparkle)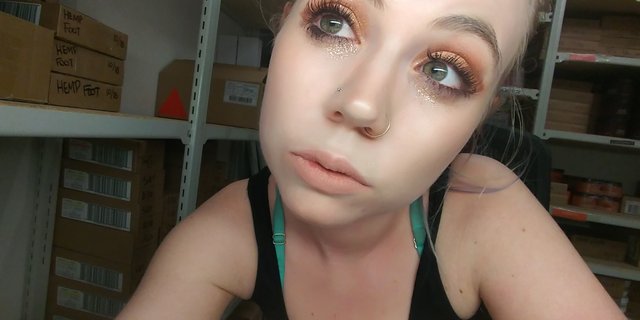 Gold felt like a safe bet because it is a flashy colour, but can be toned down by pairing with other neutral warm colours. Luckily my face holds warm colours better than it does cool colours, so I figured that even if it didn't come out the way I wanted, it wouldn't look too ridiculous.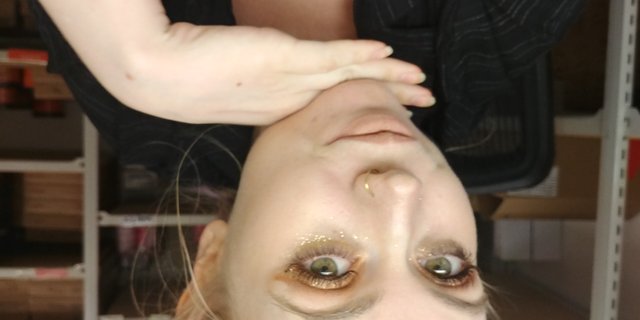 I wish I had taken pictures with my camera instead of my phone, these pictures don't really do it justice. Next time, I'll definitely whip out my big camera.
I'm please with how this look turned out. I think that next time, I'll go with a less orange-y gold and more of a mild gold or something that is more similar to the gold glitter that I used.
I'm also unsure if nude lipstick was the way to go with this one or not.
As always, your opinions and thoughts are encouraged, let me know what you think.
Thanks all!
Molly