(Day 3) 30 Day Throwback Makeup Challenge
My first "Character" makeup back when I was 15. My mom got me some jewelry off the sale rack from Rue 21 and I used it along with an old prom dress and leftover Halloween wig to create this look: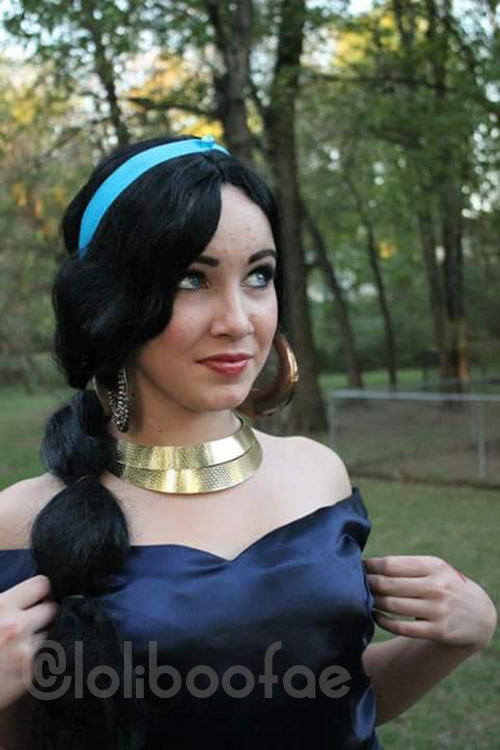 It's kinda cringey to know how much I loved this look at the time, but as my mom says, if you don't look back and cringe, that just means you haven't improved. So I suppose that's a good thing, then.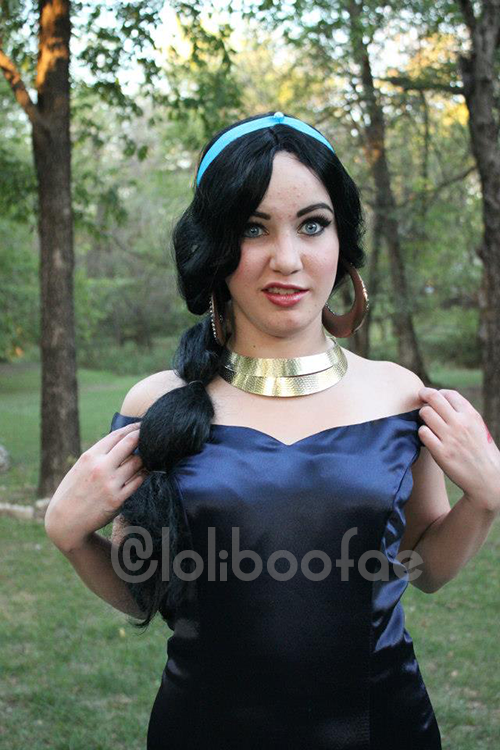 And of course I still had the real me underneath all that time. Fuzzy jammie pants and Diva, our Bull Mastiff who passed away last fall. She was the biggest, sweetest, thought-she-was-a-lap-dog ever.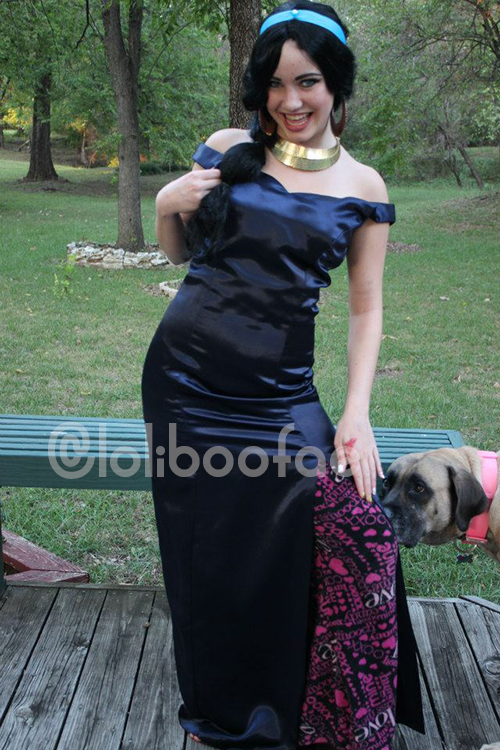 Annnnd here is my weird ass video, if you're interested in seeing how weird I was back then. I am perfectly normal now, of course. I need a sarcasm font I think I might actually be WORSE now.