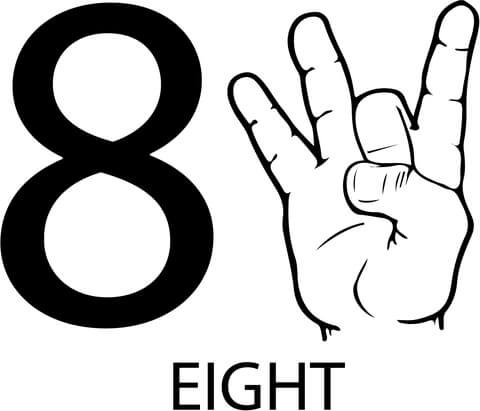 Let's make Steem $8 again.  It's a new campaign with no method, logic or facts.  (like Crypto in general)  It will probably fail, but heck, what else are we doing.  Let's make Steem $8 again.
We shall manifest the $8 Steem.  We have to envision it.  It helps I guess to burn some candles, balance your chakras and pay homage.  Whatever your tools are let's do this!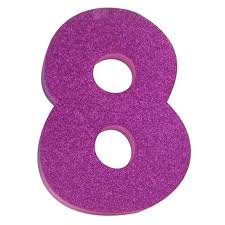 Here is your mission if you choose to accept it.
Write Steem and $8 on a piece of paper, take a snap shot, upload it in the comments for a chance to earn 8 Steem in prizes, to be distributed however I like.  If you want to go big make a #makesteemeightagain post and share your methods for manifesting the Steem price.
We need to channel all of our energies on the number 8.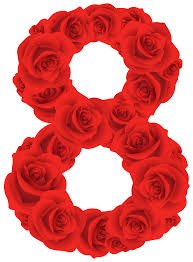 (Yep this is bullshit, but I'll still hand out the Steem!)
Let's go!