My 3D Printer in action! What color or plastic should I do next, y'all decide!
A cool pic of my #3Dprinter in action cranking out some cool #3Dmodels for fun! As soon as I figure out how to post videos I will show it in action/time lapse.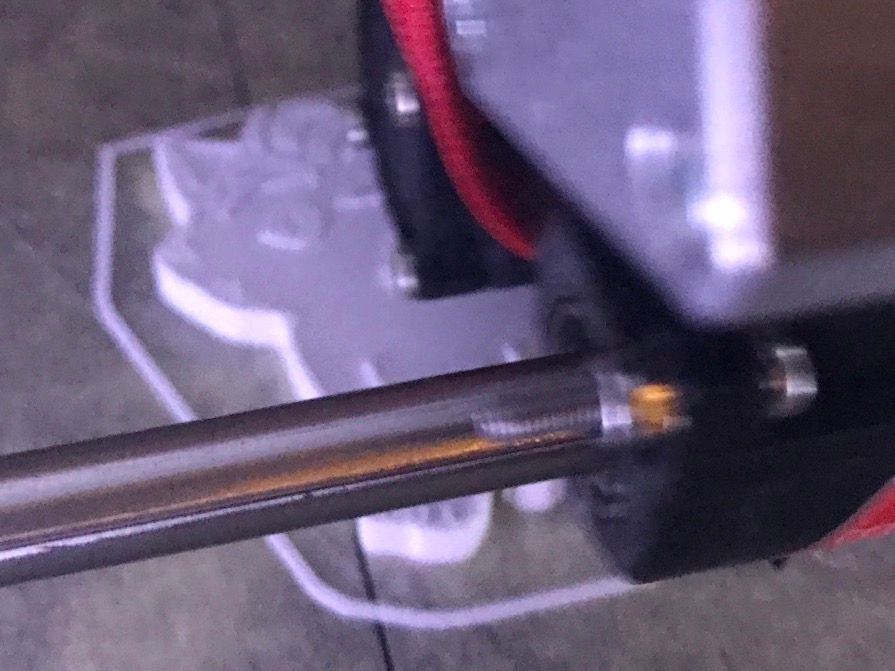 I think I have this Robo R1+ dialed in pretty good for #3Dprinting in #APLA, I have also printed in #PETG, #PLA, #ABS, Wood and some other exotic plastics.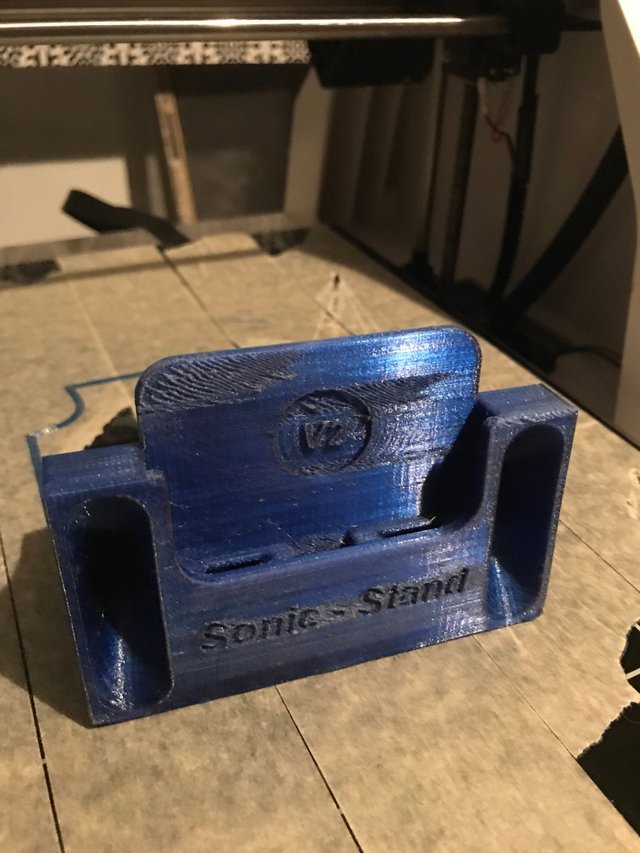 I mostly print in white and then paint the models with acrylic paint and spray them with low gloss plastic spray to seal them against water.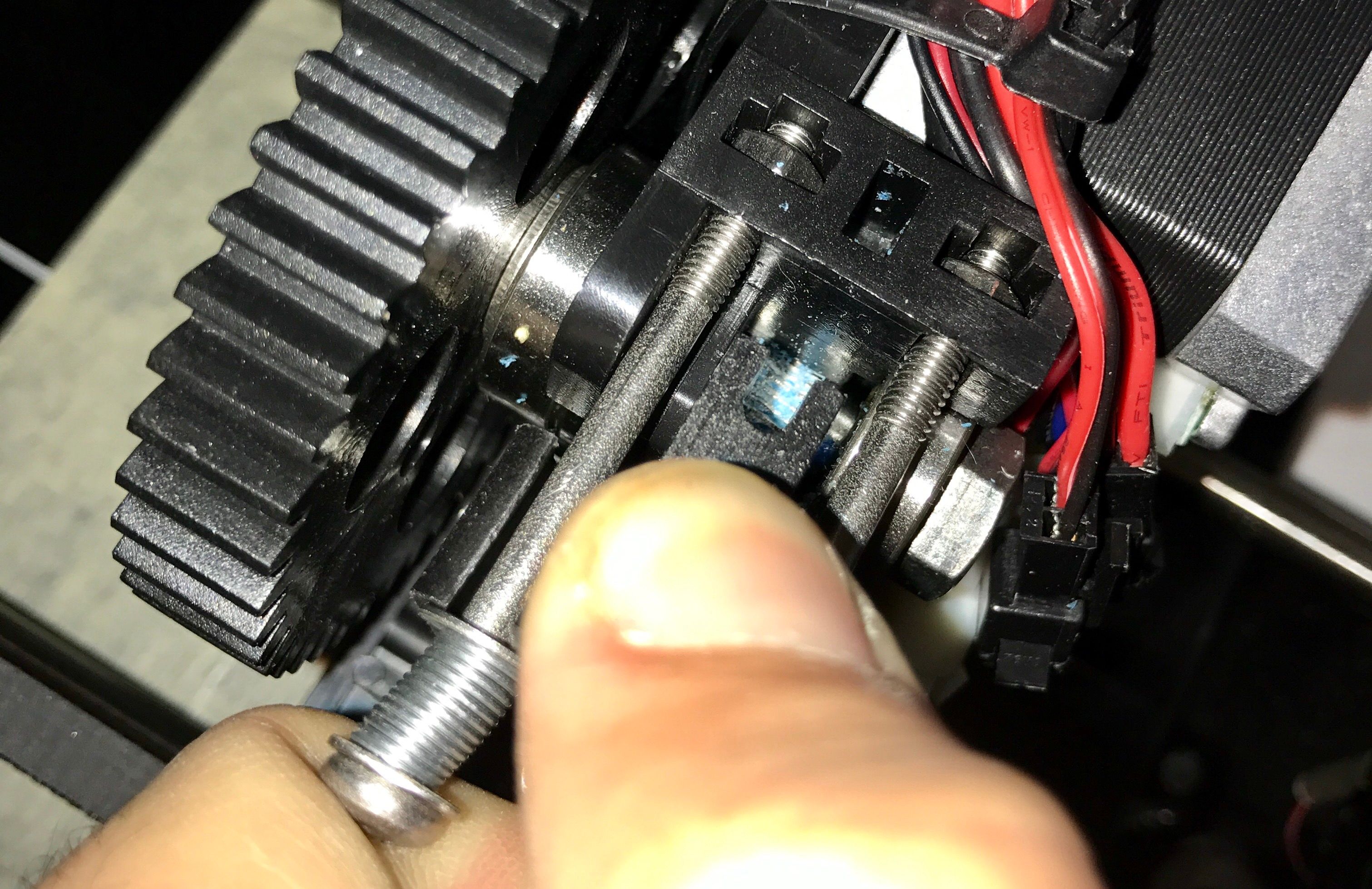 What colors or material types would you all be interested in seeing me do my #3Dprinting in? Let me know in the comments & I'll try it out and post the results!