London - Atlas Neue - Stephan, James and Cassius
London is a small town, on the way from the gym bumped into Stephan Tual, James Lund and Cassius (not on the picture) from https://www.atlasneue.com/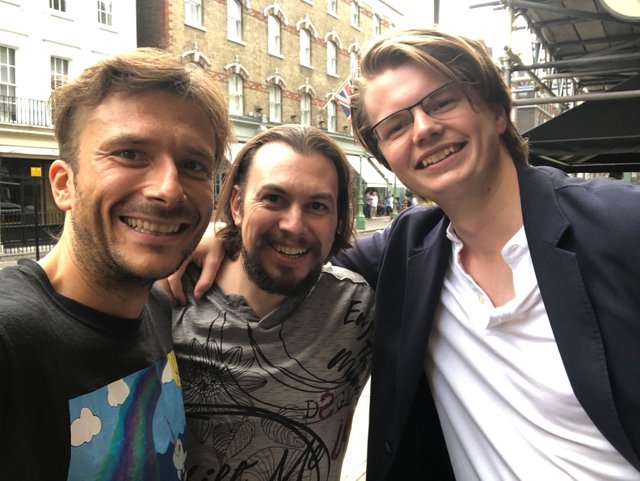 ---
One of the recent realisations - investors seek return of investment.
Do I prefer life work balance - looking after my health and wellbeing - or maximising shareholders profit?
I put my life first. It's a life work balance for me, despite 100x difference in amount of Google hits: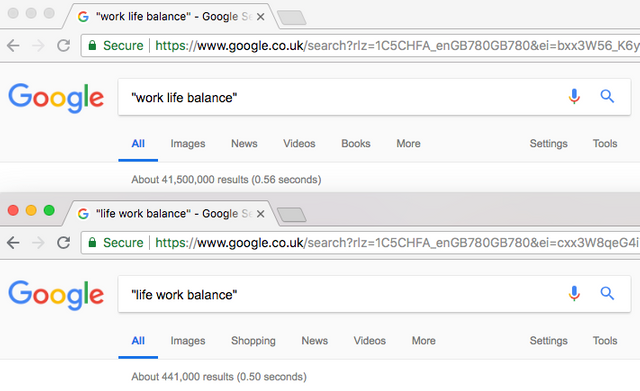 What if I just open-source the whole thing now? It is meant to be open-source anyway. Check the latest post: Why open-sourcing is such a challenge? I'm worried that working on making code public will be a distraction. I'm not worried about someone else stealing the idea - ideas are everywhere, execution that matters. I will happily use the clone...
There is a number of ways how it can make money, the amount of value sitting in my email inbox is insane. Other CRMs and sales automation software are targeting corporates, scale-ups, start-ups... But now times are changing, everyone is entrepreneur or has some sidehustle. Raising money for the church, lemonade stand, letting everyone know about yard sale - these are potential use cases.
---
Early results have been promising.
Starting from something simple, to demonstrate the value.
Then more advanced features, it is described well on the website, just check the whitepaper...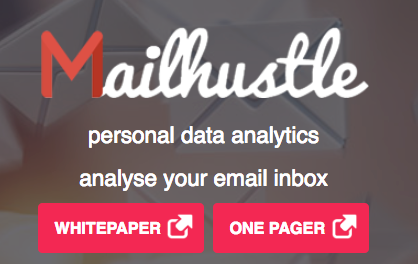 ---
I think there might be a bigger game in play, check my two articles:
Waking up the planet, just search for "Lake Chad" and "Rohingya" - the stuff gets messy rather quickly... Always following principles of https://en.wikipedia.org/wiki/Effective_altruism and envisioning how to best apply myself. Seeking my team, seeking my support network...