Insta post: https://www.instagram.com/p/Bm1ejkUAnog/?taken-by=mailhustle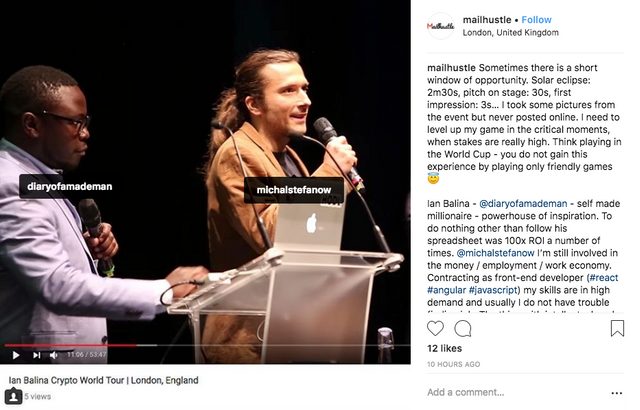 Read the description.
Sometimes you have a short window of opportunity.
Realise it.
Acknowledge the situation and get yourself in the state (as Tony Robbins would say).
Of course some mistakes are inevitable but you grow and learn, playing constantly in the higher leagues (World Championships) helps.
---
Mailhustle presentation at 10m58s :