A biggest Wonderful Magical Picture in Steemit First Time
Hi steemitian,
Look at the picture please.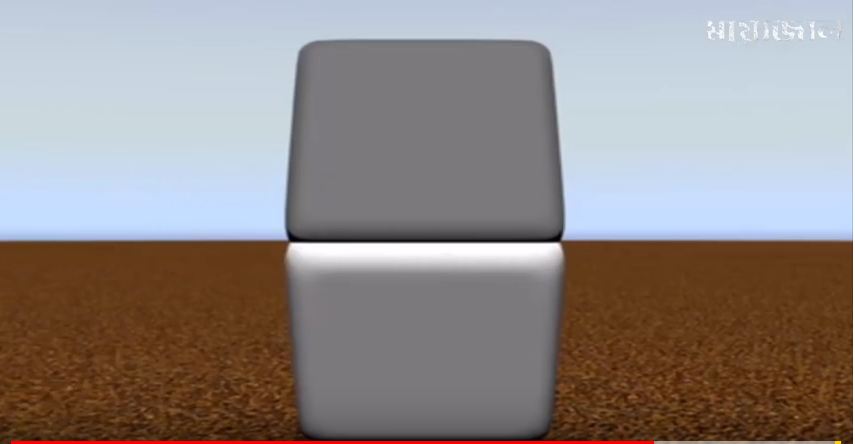 what you see in this picture.There have two different color in this picture .One is black and another is white.Are you sure there have two different color picture??? Let's see...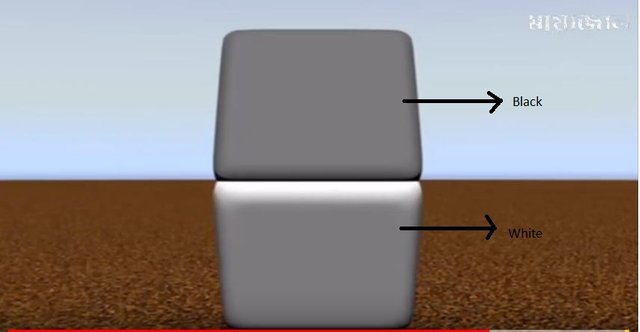 Now get ready for magic.You can see the picture in the red marked place below. You place your fingers in the spot marked red below.What did you see ???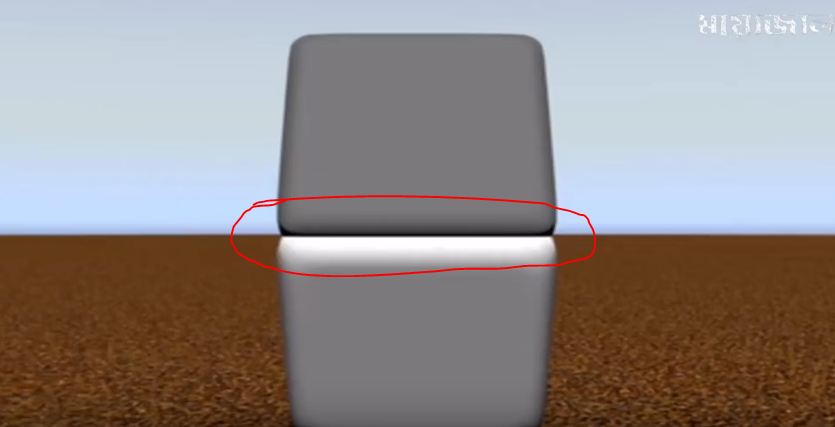 Please,do not forget to tell how many colors you see.
If you like my post please upvote and follow me must.