Tiny cute flower - Macrophotography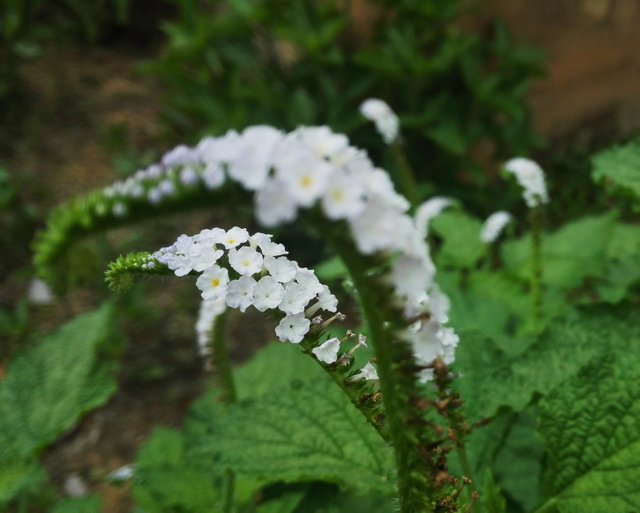 ---
It's funny how a small flower can capture all your attention. I do not know what kind or type of flower it is, but at the time I saw it, it seemed beautiful even if it was tiny.
That little flower was in the middle of a world of trees, bushes, plants that grew without control or care but there she was, tiny but showing her beauty. Its whiteness stood out among the green around it, she stood as high as she could in the undergrowth that surrounded her, she seemed to be struggling to survive and to look good despite what was around her.
After a while of reflection, I learned of this beautiful and small flower that despite everything that surrounds us you have to keep shining, showing our inner and outer beauty while we continue to struggle with life.
Maybe at some point someone will see us struggling but shining and we will teach with our example to that person that no matter the problems that happen, we must continue forward with our heads held high and giving the best of ourselves.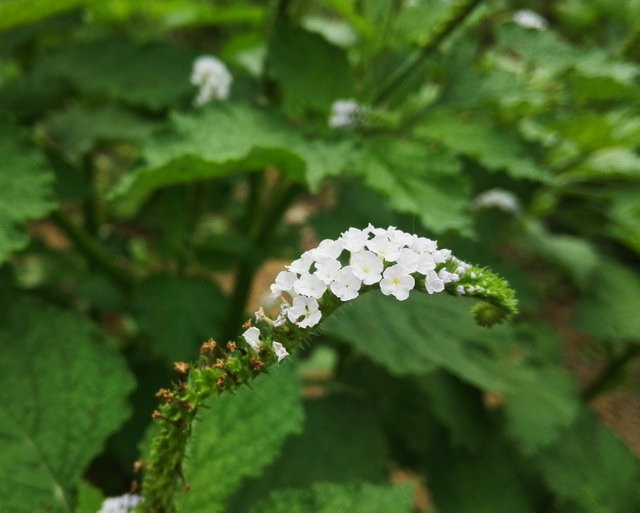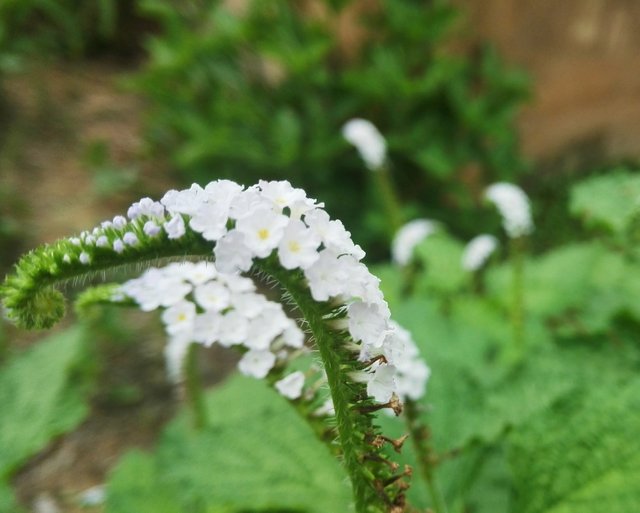 This is my post for the daily photography contest organized by @juliank
The pictures was taken by me with Huawei P7.
I want to apologize if there are any errors, inconsistencies or weird phrases in the narrative. My main language is Spanish, I am still learning English.

Thank you for reading and for being here!
You are welcome to read my emotions, feelings, experiences and anything that comes out of my imagination.