So today I have some bugs and birds to share with you. All but the hummingbird were found inside my house - and even he has flown in on a few occasions but not today. It's pretty wild around here!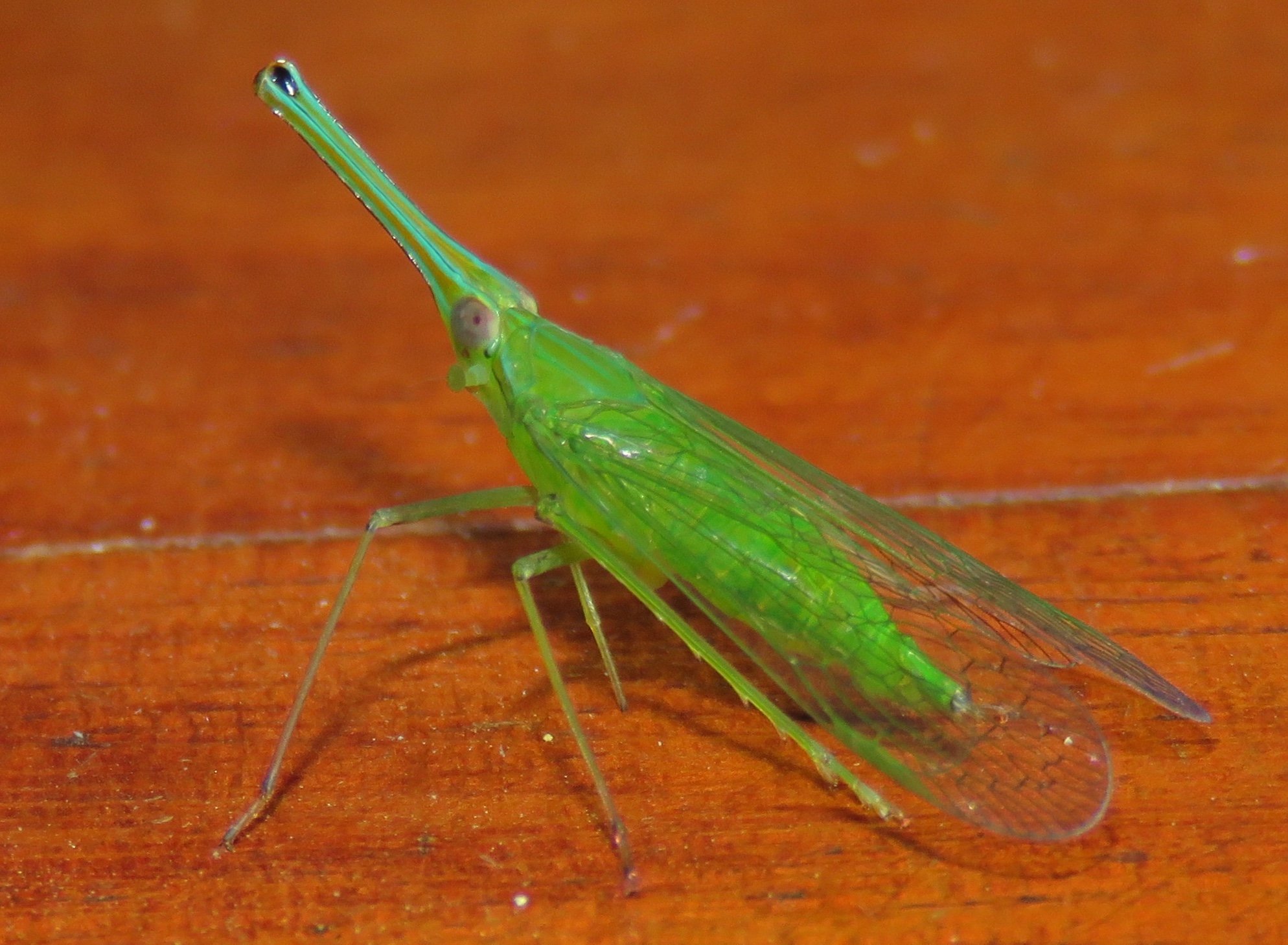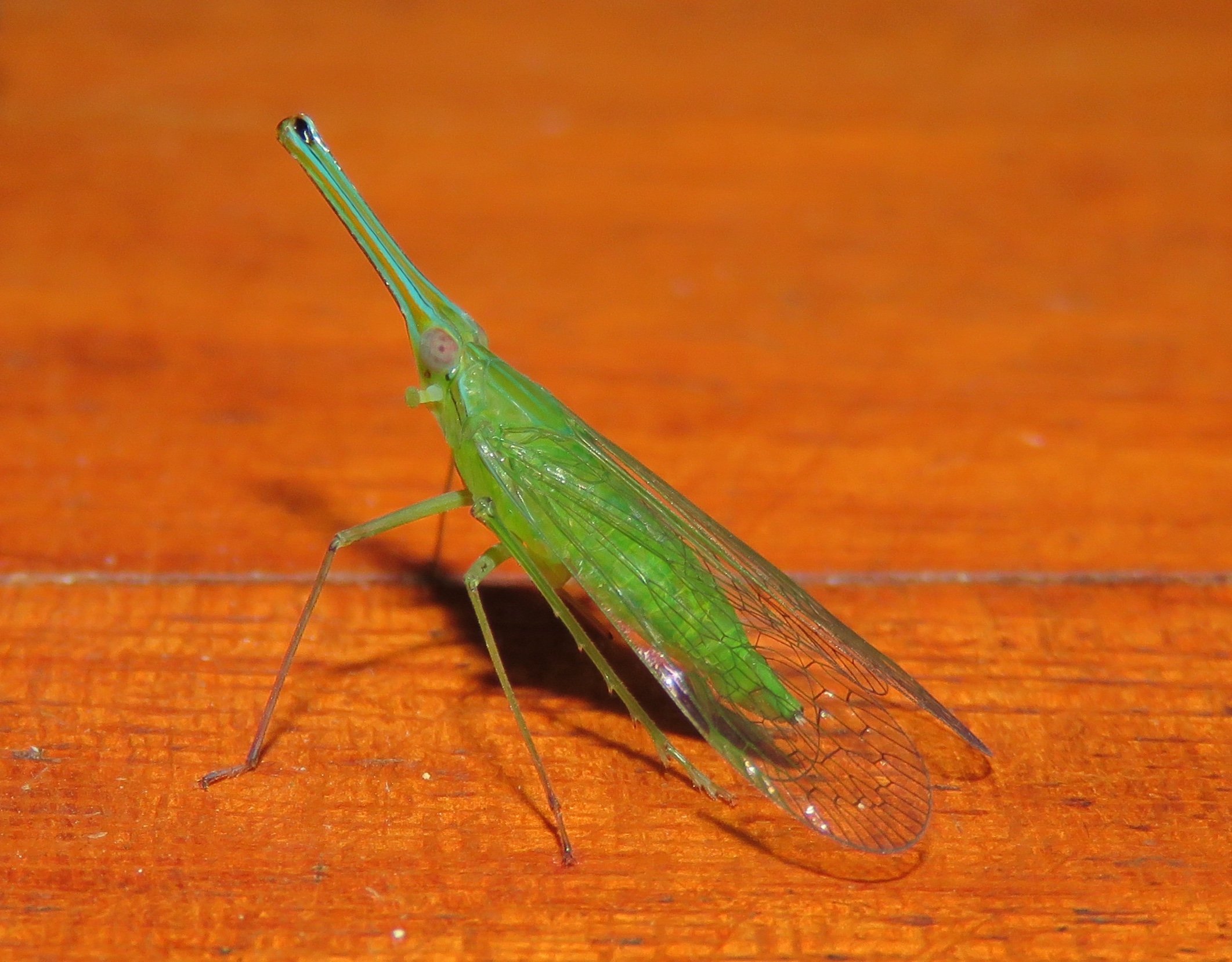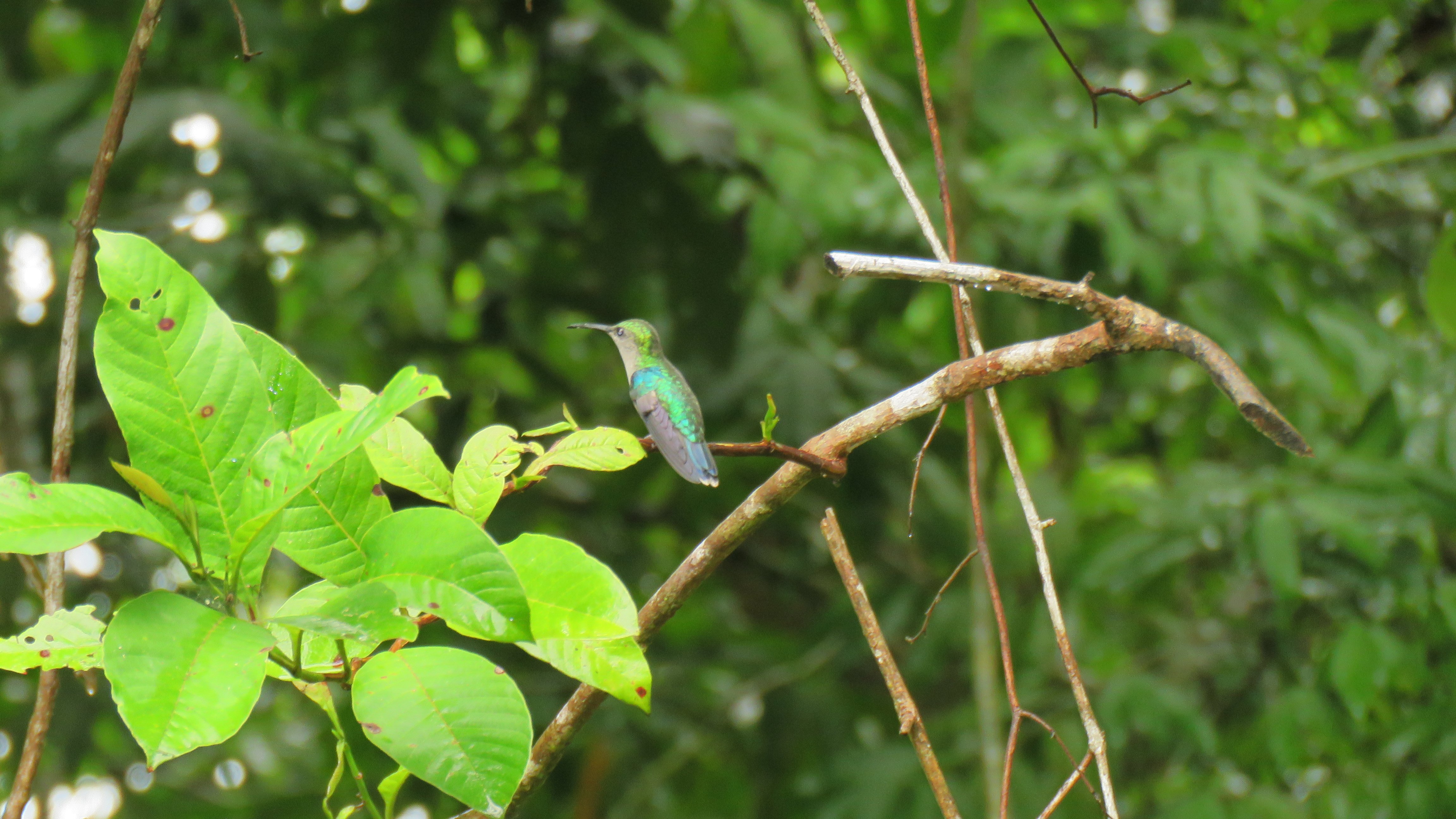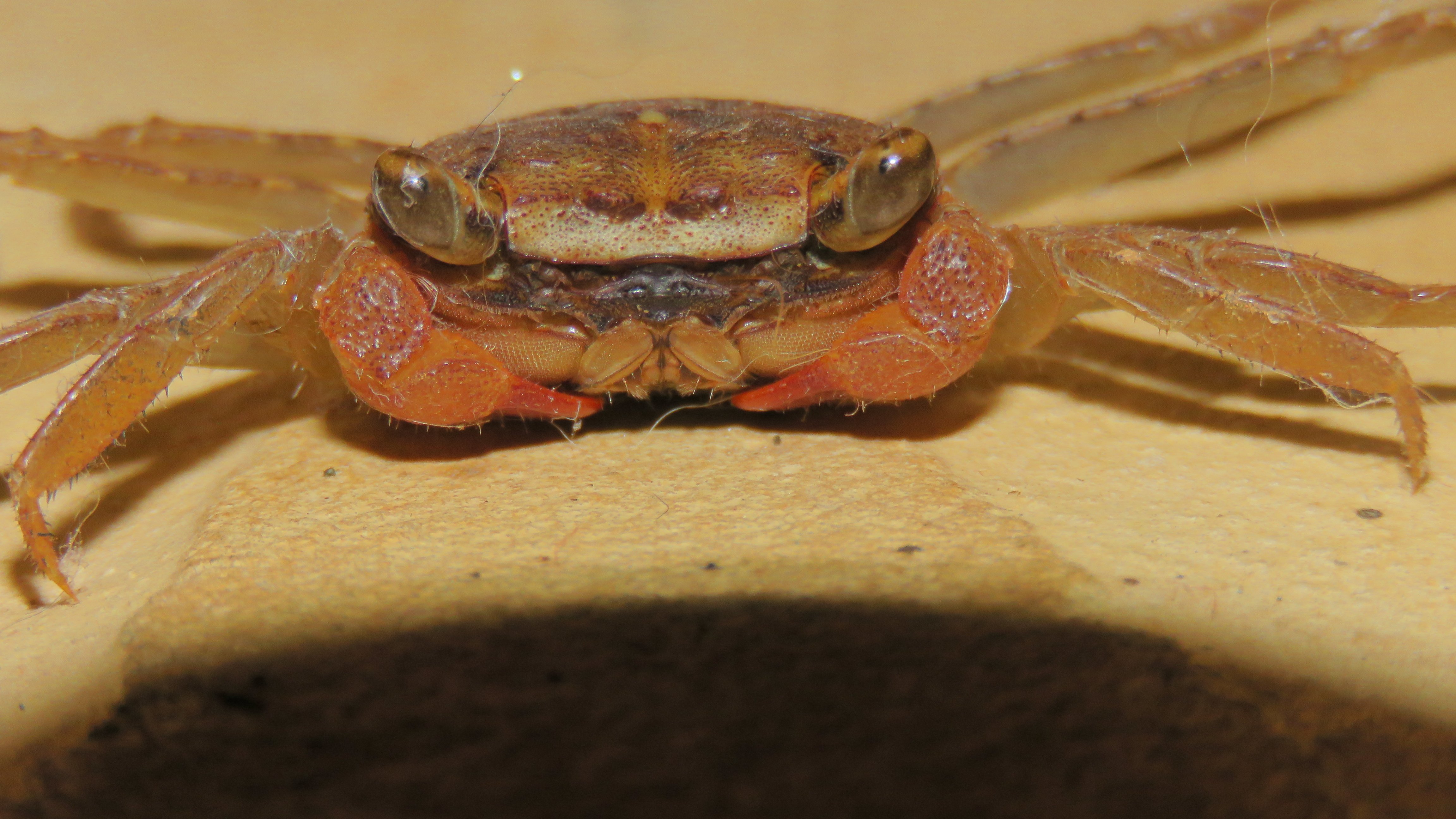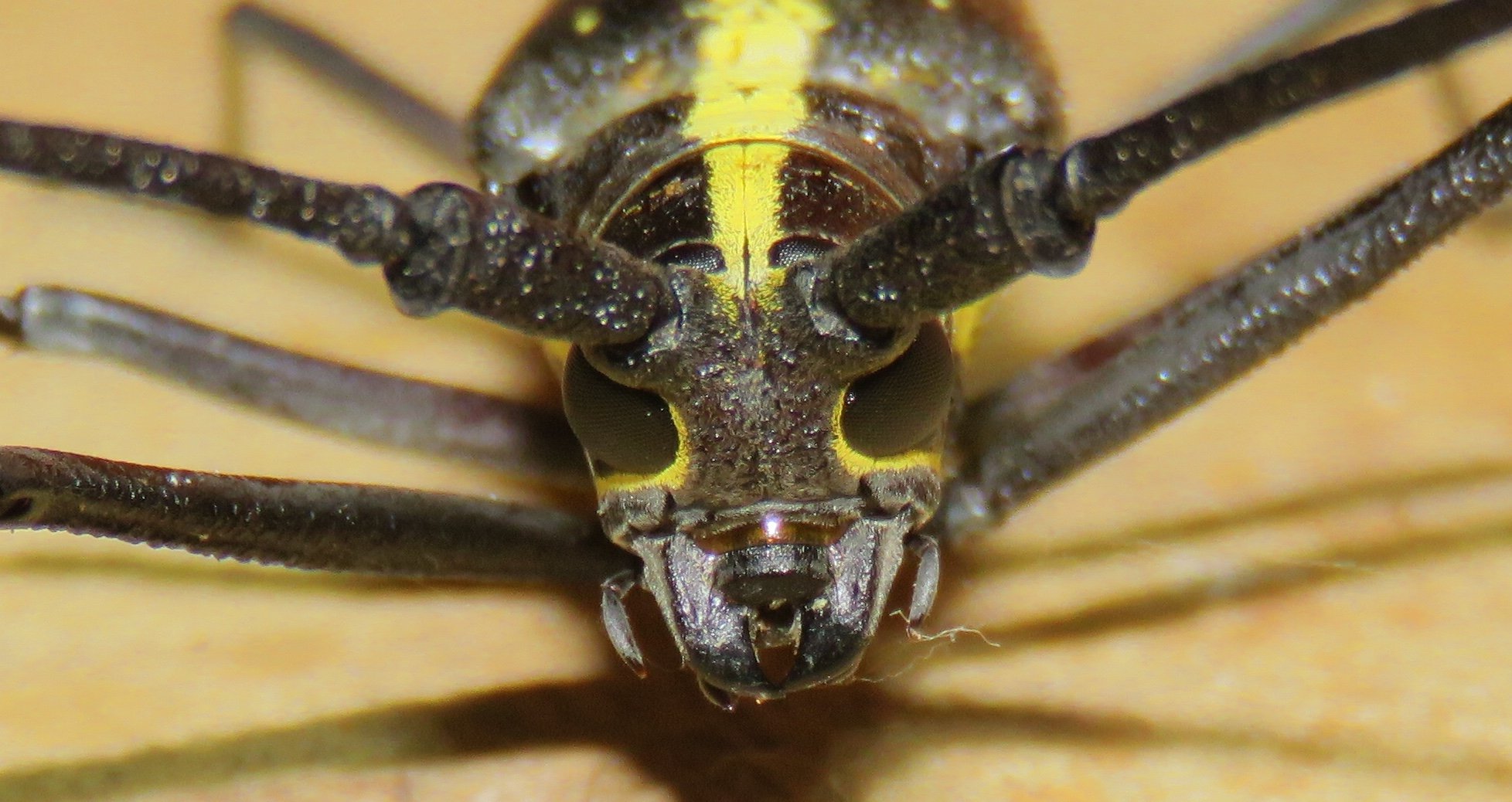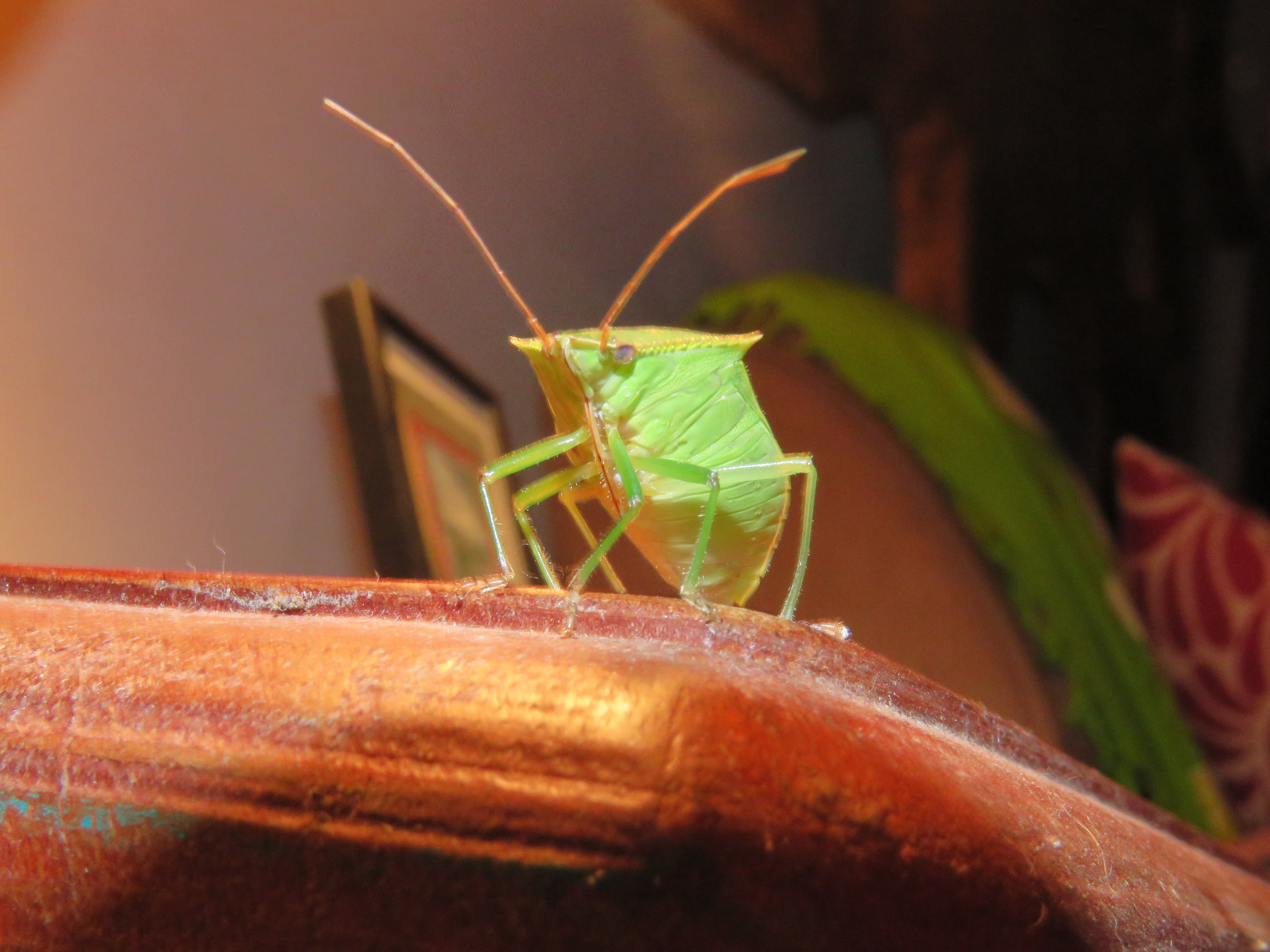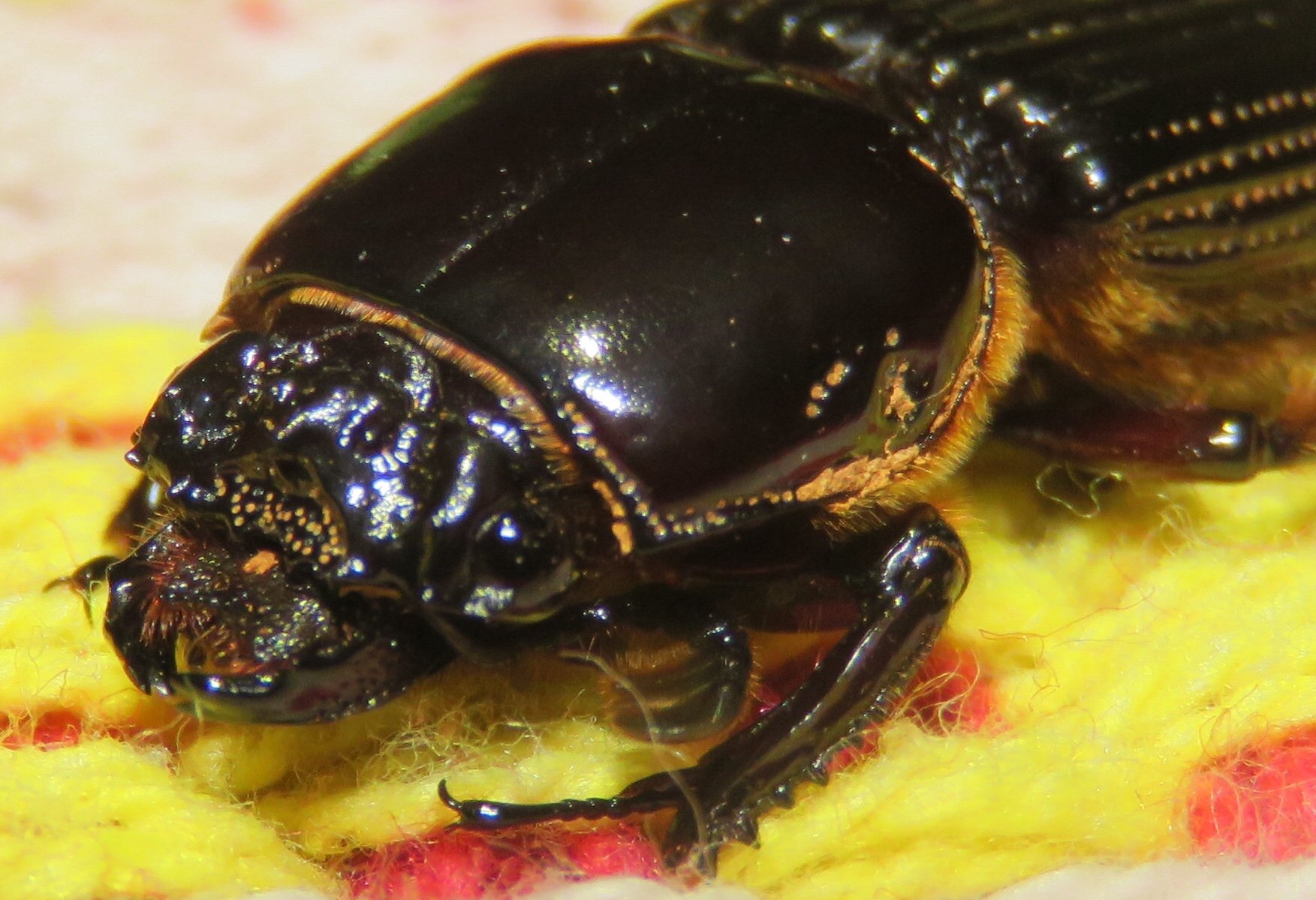 These were taken using my Canon PowerShot SX60 HS
Namaste
Our lives become beautiful not because we are perfect but because we put our heart into what we do.
Sadhguru Jaggi Vasudev

                Jungle Divider designed by Steemit graphic artist @magiccleatus