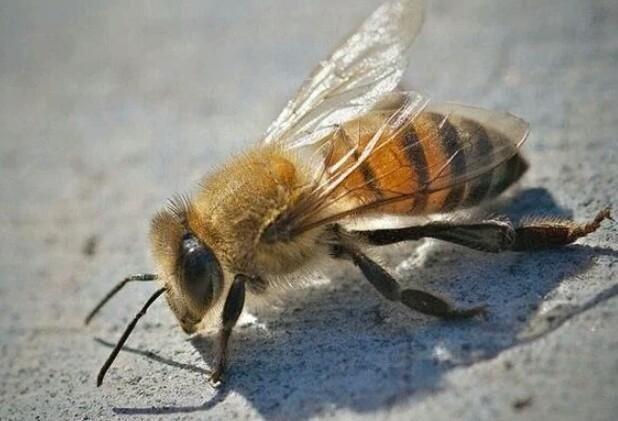 This killer bee is known as the Africanized Honey Bee, which was first discovered in Brazil in 1950, Bees is very aggressive in nature and able to pursue humans more than 1 mile.
Every year two deaths are caused by killer bees and during this time at least there have been terrible attacks by humans in the past.
The killer bee stings are said to be very strong and one bite can cause symptoms such as nausea, vomiting, dizziness, headache and rash. If there are multiple bites, the victim should be in medical care.
To watch out for, this honeycomb can consist of about 80,000 bees and can detect threats from a distance of more than 500 meters.