Another beautiful day to go out with camera..
It was quite peaceful and refreshing morning. I can feel the summer getting closer and closer with every day that passes.. Today I didn't had any big plans, so I decided I'll have a short walk. This time I headed to forest once again. After an hour of wandering around I came back home and checked what interesting did I manage to capture. So, here is the result: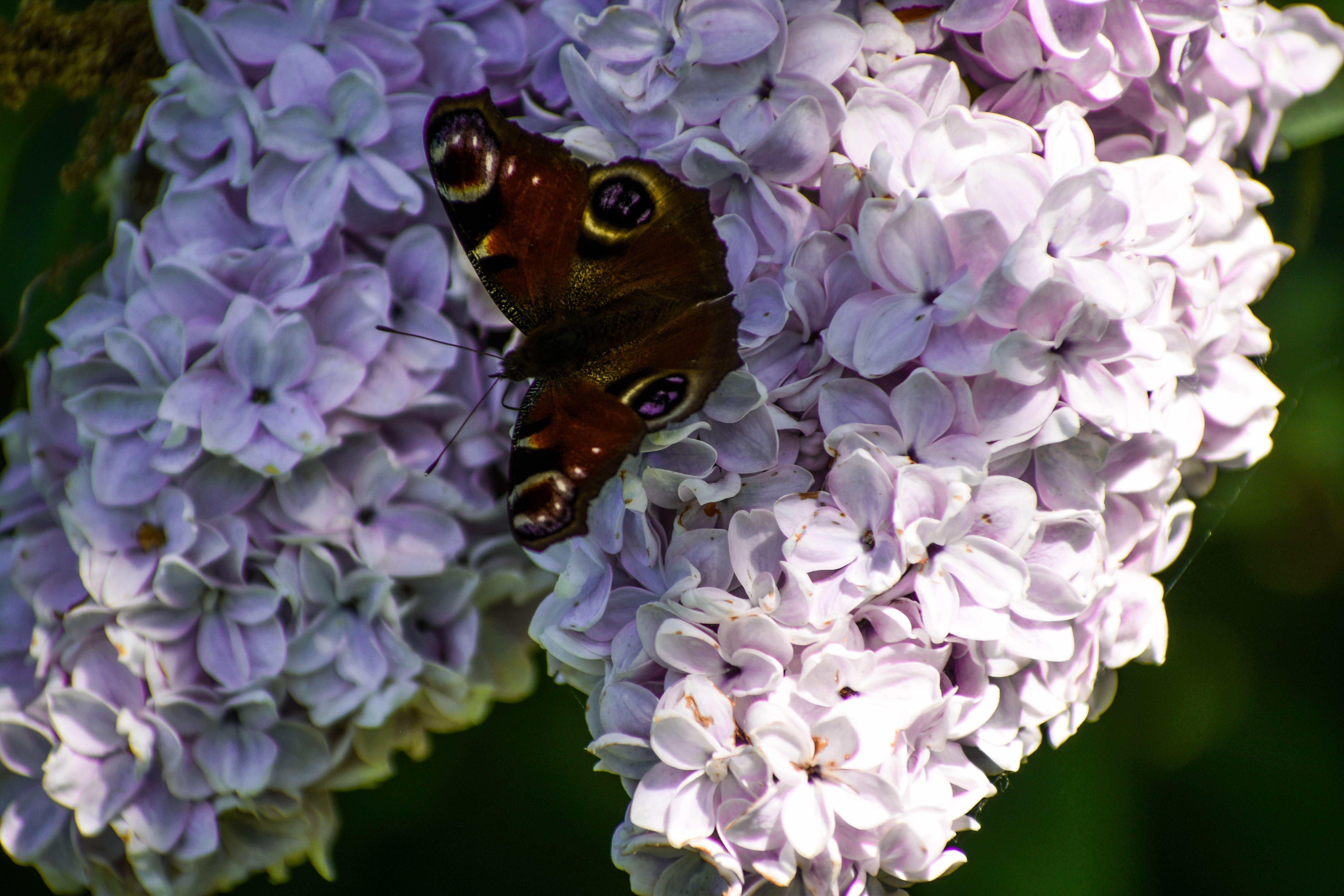 ---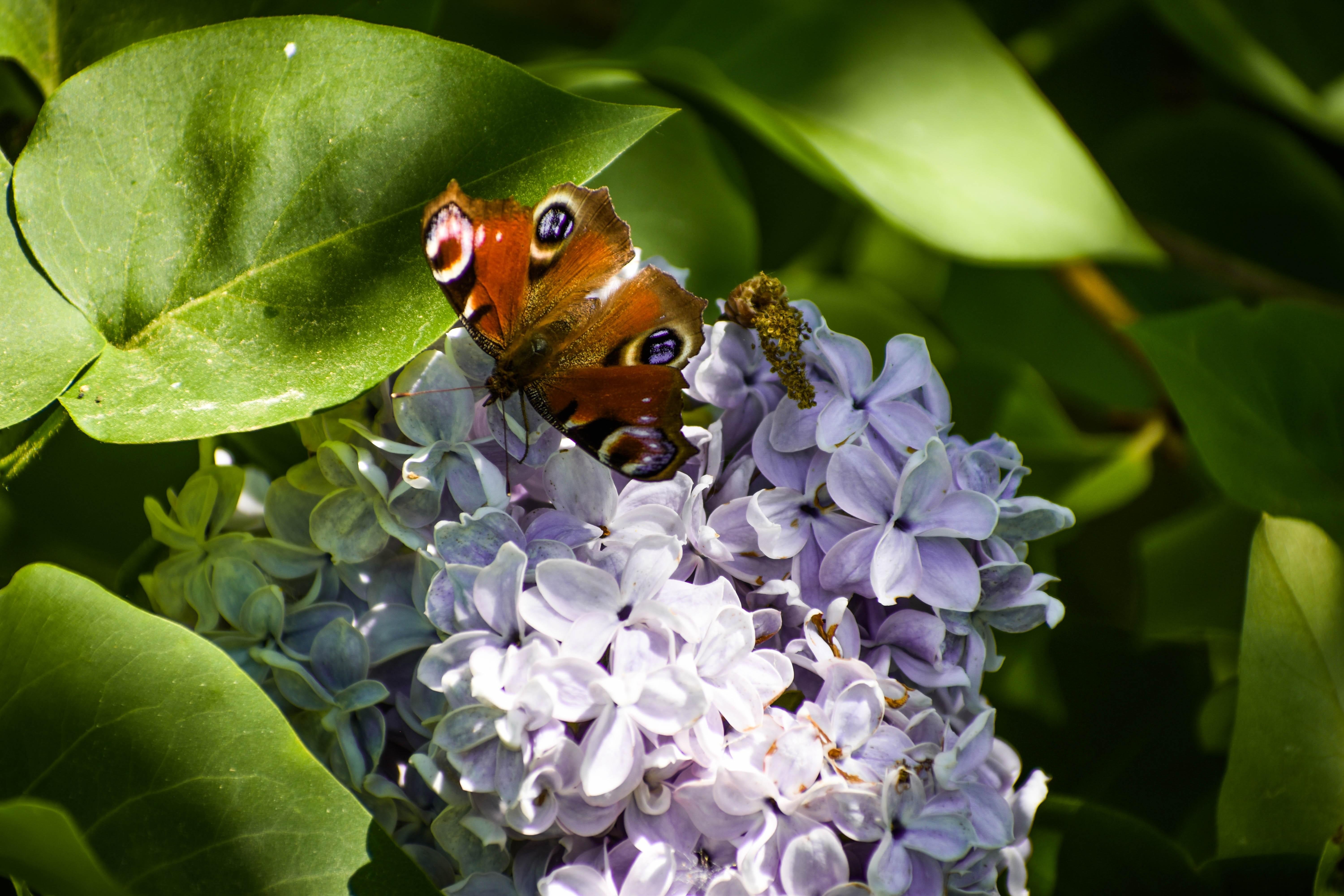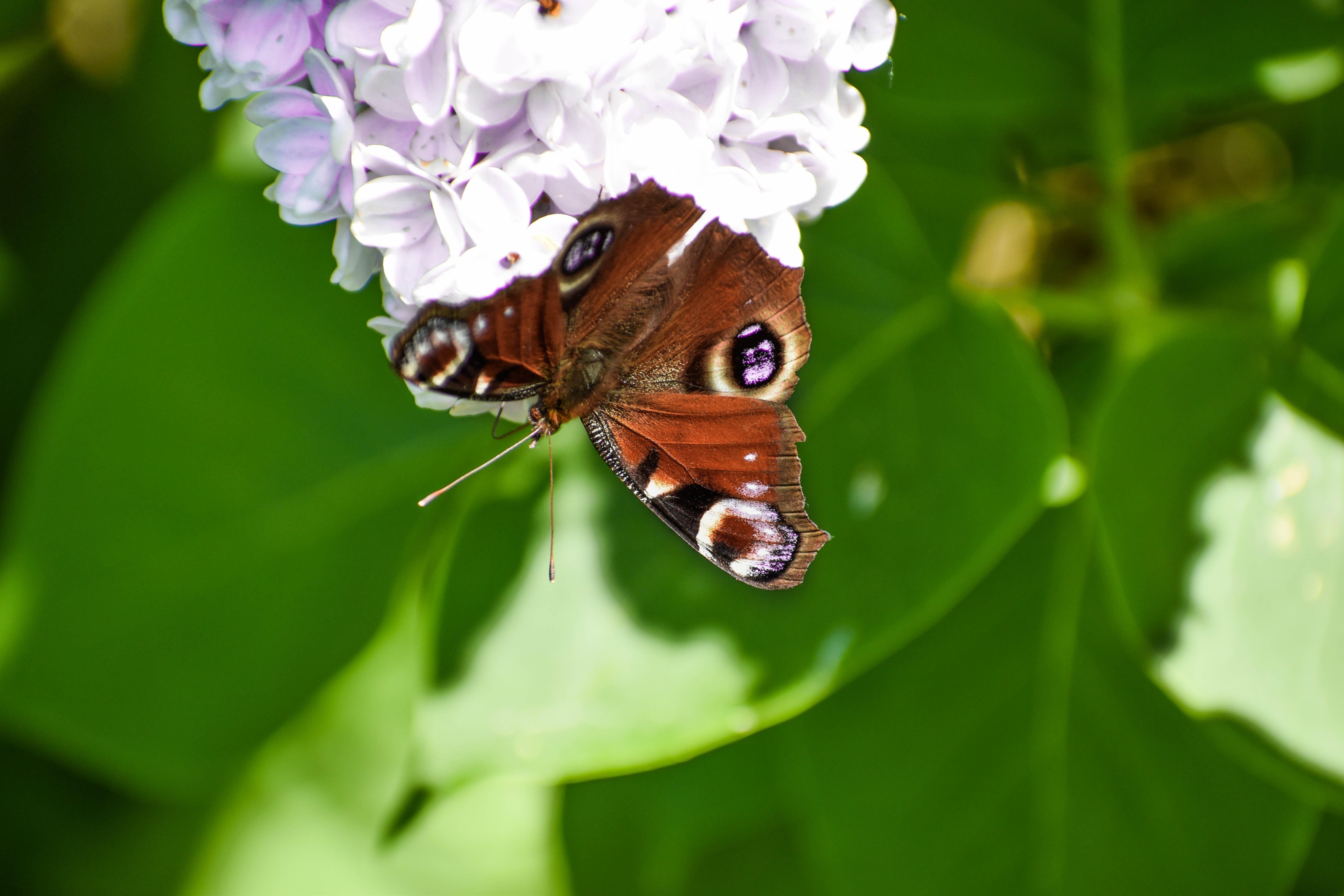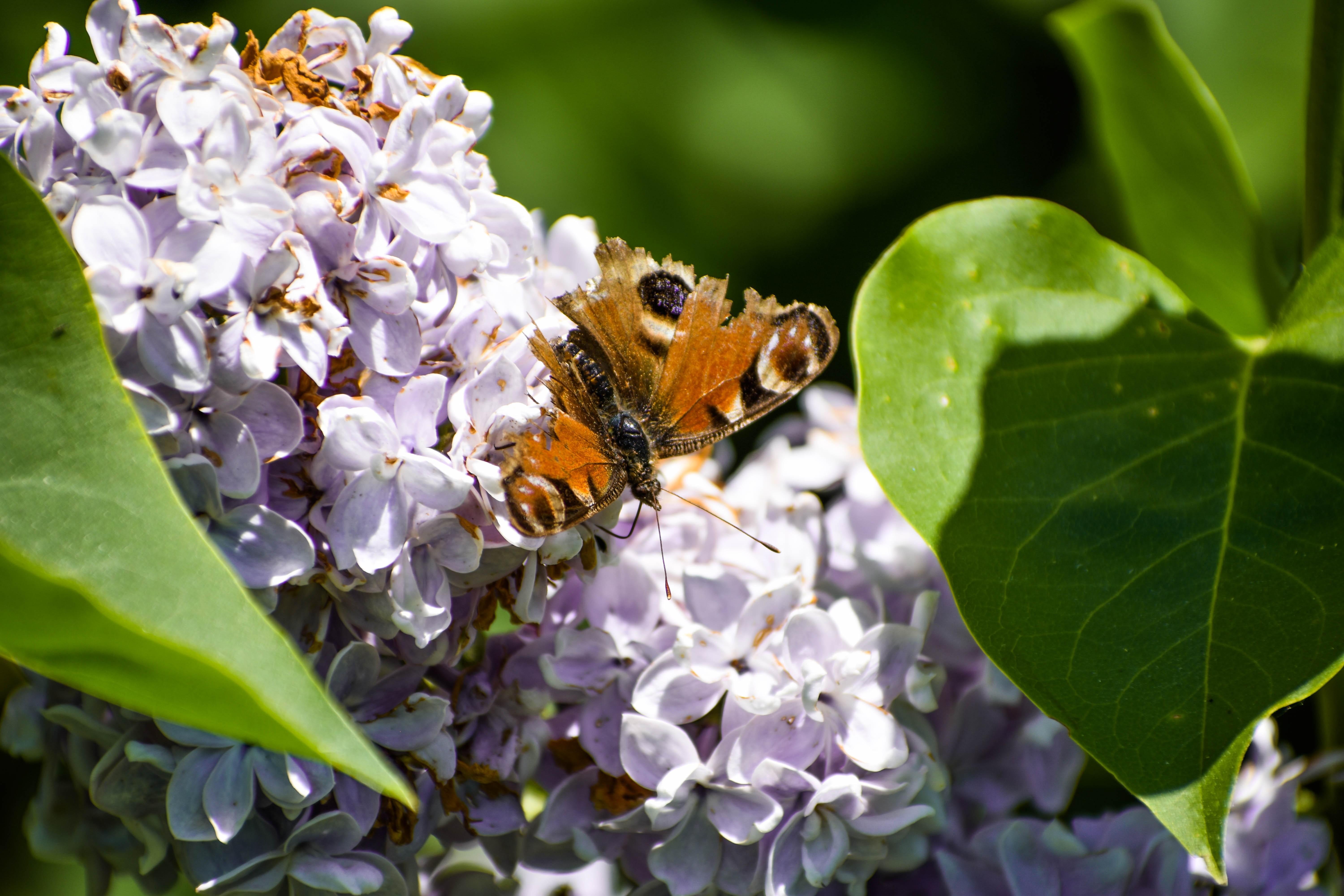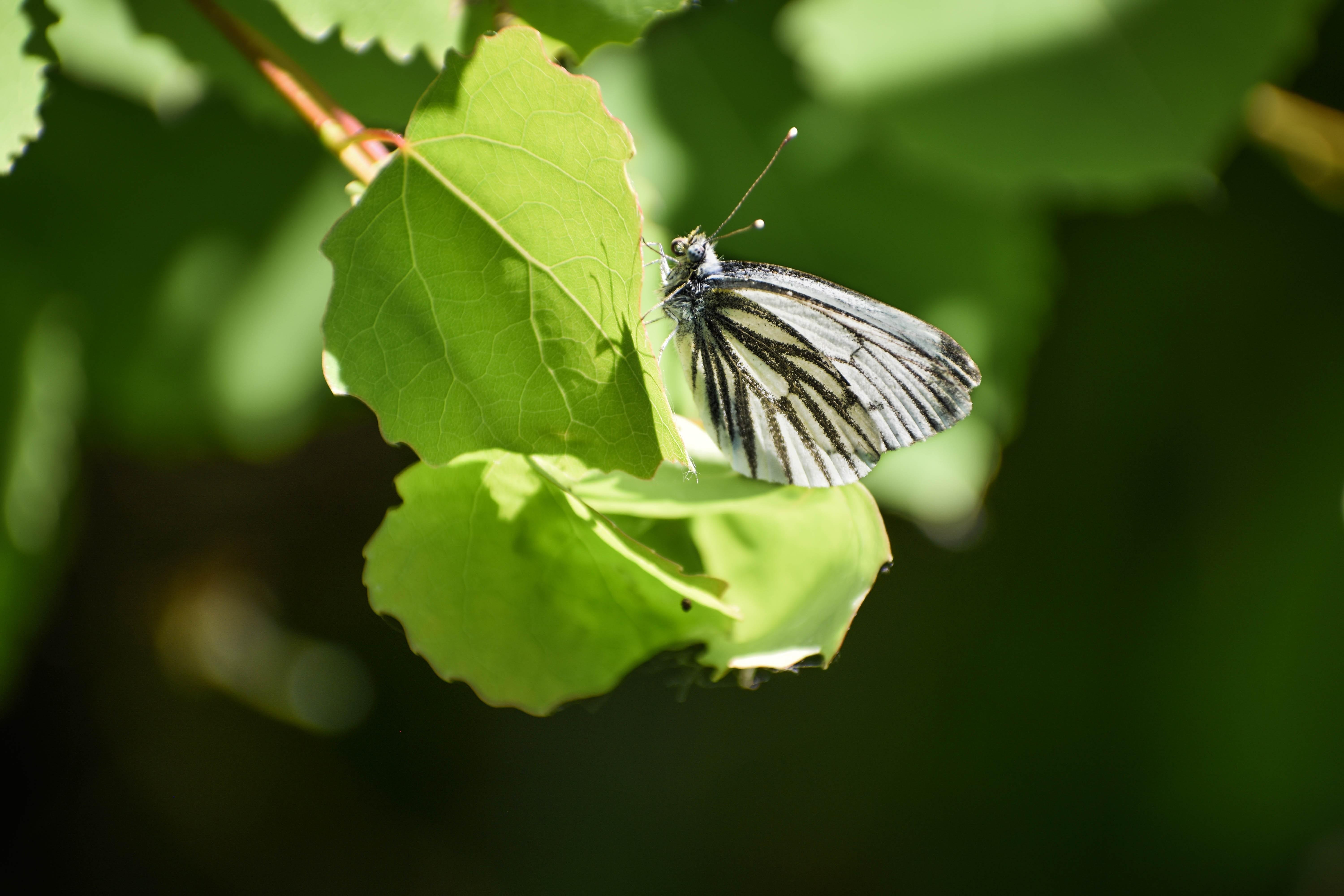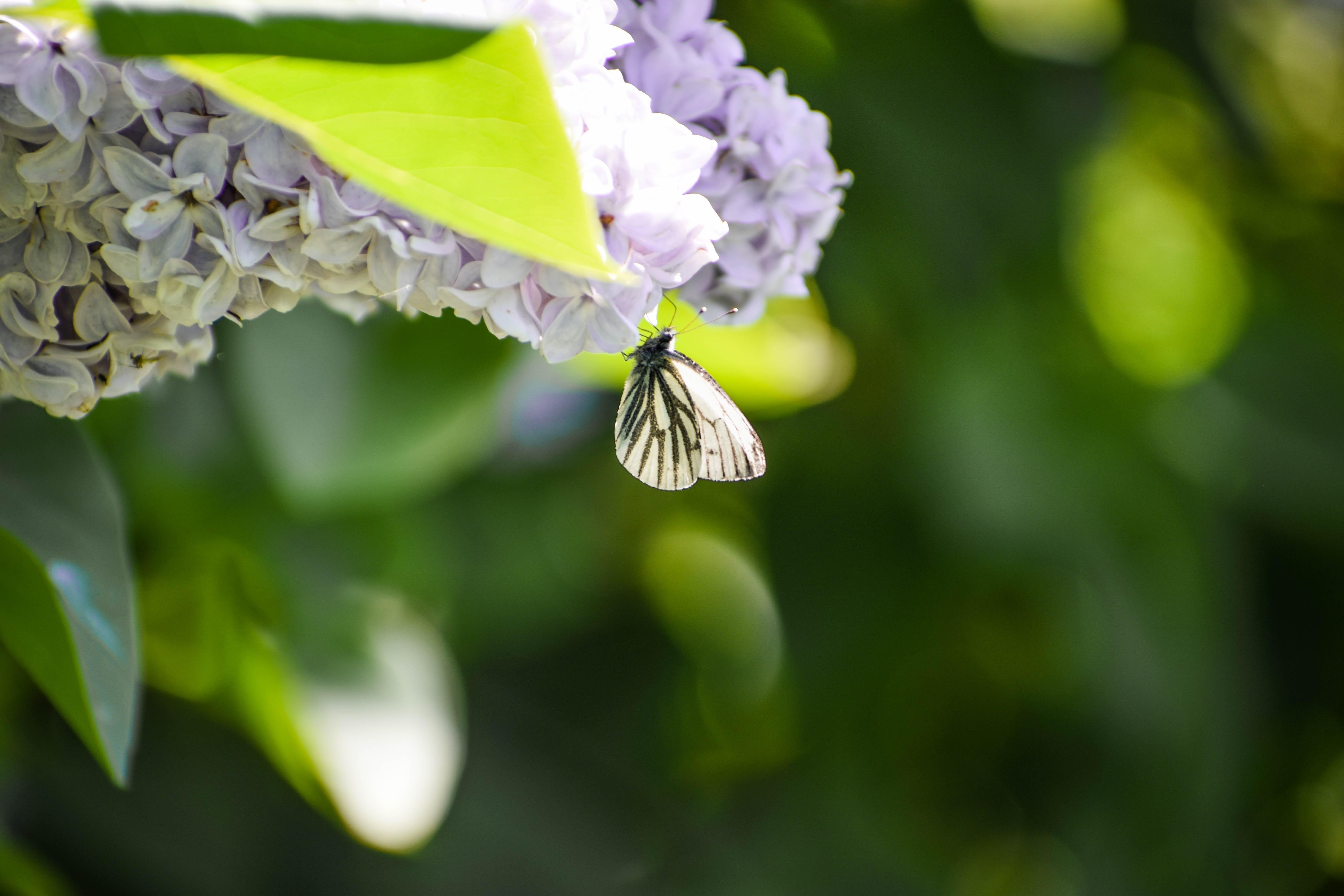 ---
| Camera | Nikon D5600 |
| --- | --- |
| Lens | Nikon AF-P DX 70-300mm f/4.5-6.3G ED |
| Software | Lightroom |
Thanks for reading!